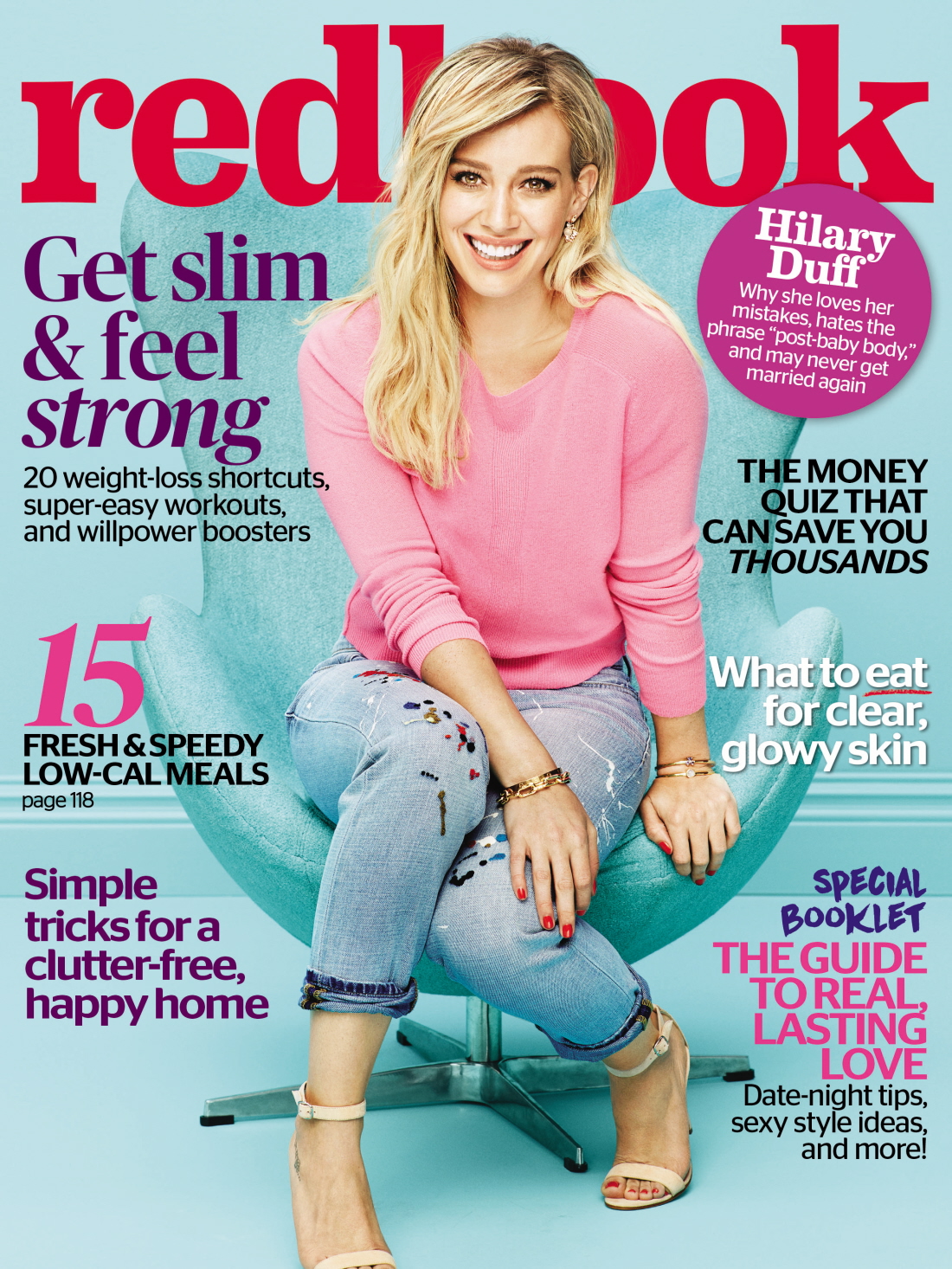 It's nice to check in with Hilary Duff every now and then. She's pretty harmless! Hilary covers the new issue of Redbook to promote…? Your guess is as good as mine. Let's see… over the summer, she released a new album, and she's currently starring in the TV show Younger. Not bad. Hilary is also a mom to son Luca, and her marriage to Mike Comrie is totally over. That's what she's talking about with Redbook – her current views on marriage, "having it all," and how the media treated her after she had a baby. Some highlights:
On the way the press treated her post-baby body: "After I had Luca, I went out to, like, the breast-pump store—I was still huge—and I just had a comfortable outfit on. And the next day [in the tabloids] it was like, "Hilary debuts post-baby bod!" And I was like, "That's not a debut! That's an errand!" It was such a happy time that honestly I didn't care; it wasn't until later that I realized how mean and invasive it was."

On mom guilt: "It's hard to say that you really can have it all. I think you can to a certain degree, but fully loaded, pedal-all-the-way-down is tough. You're missing out on something, either on the career or on the family. When I'm really busy with work, I feel extremely guilty."

If she'll ever get married again: "I don't want to say I wouldn't get married again, but it's not important to me. I don't feel I would need to be married to have another child. If I felt strongly enough toward someone or if someone felt strongly about it, I might say okay. But it's not essential."
I think the fact that she and Comrie didn't have a clean, no-drama split is one of the big reasons why she's so meh on marriage. After they announced their split, they spent months trying to rekindle their relationship, only to have the whole thing blow up earlier this year when Comrie was caught trying to drunkenly pay a woman for a hookup. It was messy and just my opinion, Hilary is still dealing with that. Or hey, maybe this is who she is now. The thing is, she's not alone. A historic number of women these days don't really care about marriage or getting the ring (and I'm one of them).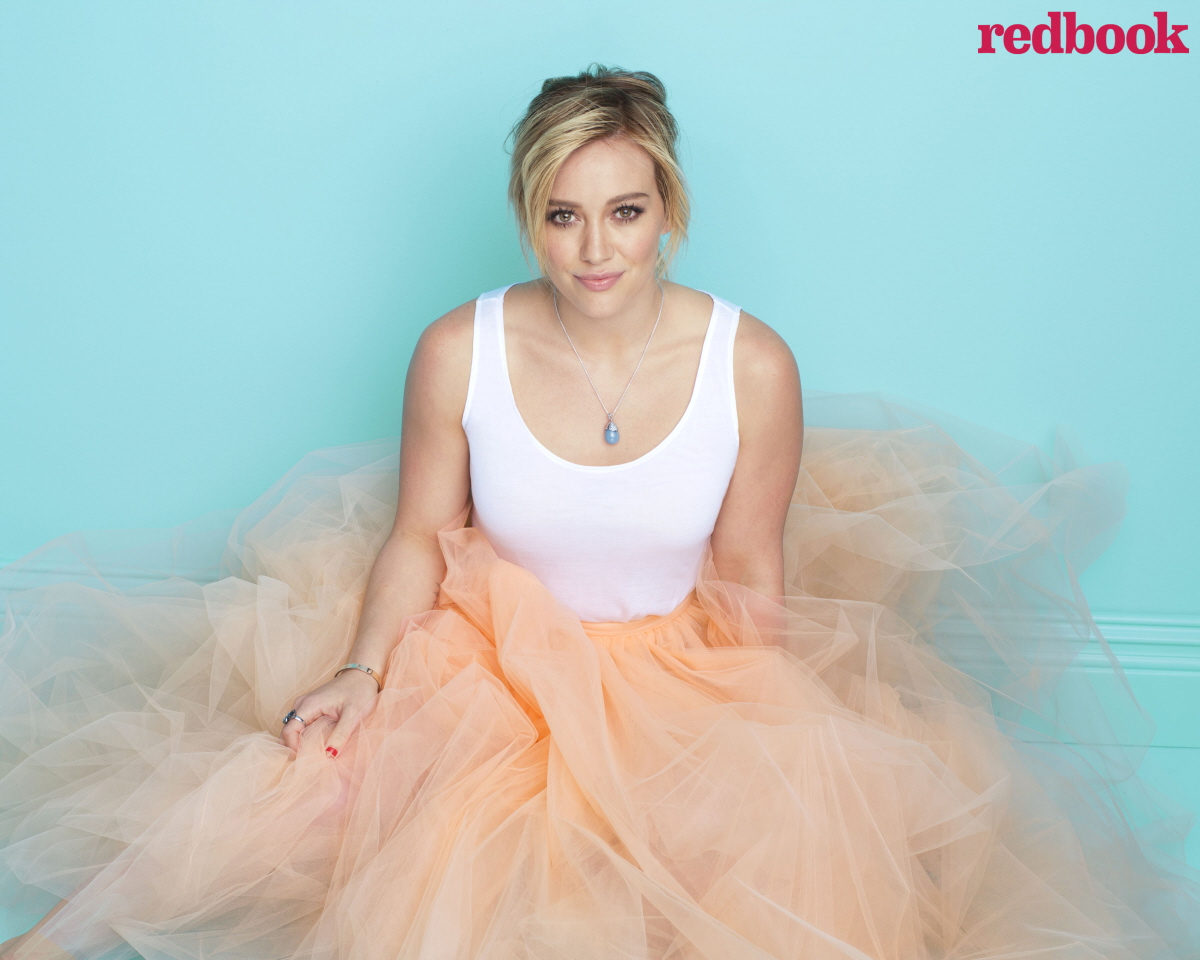 Photos courtesy of Alexei Hay/Redbook.