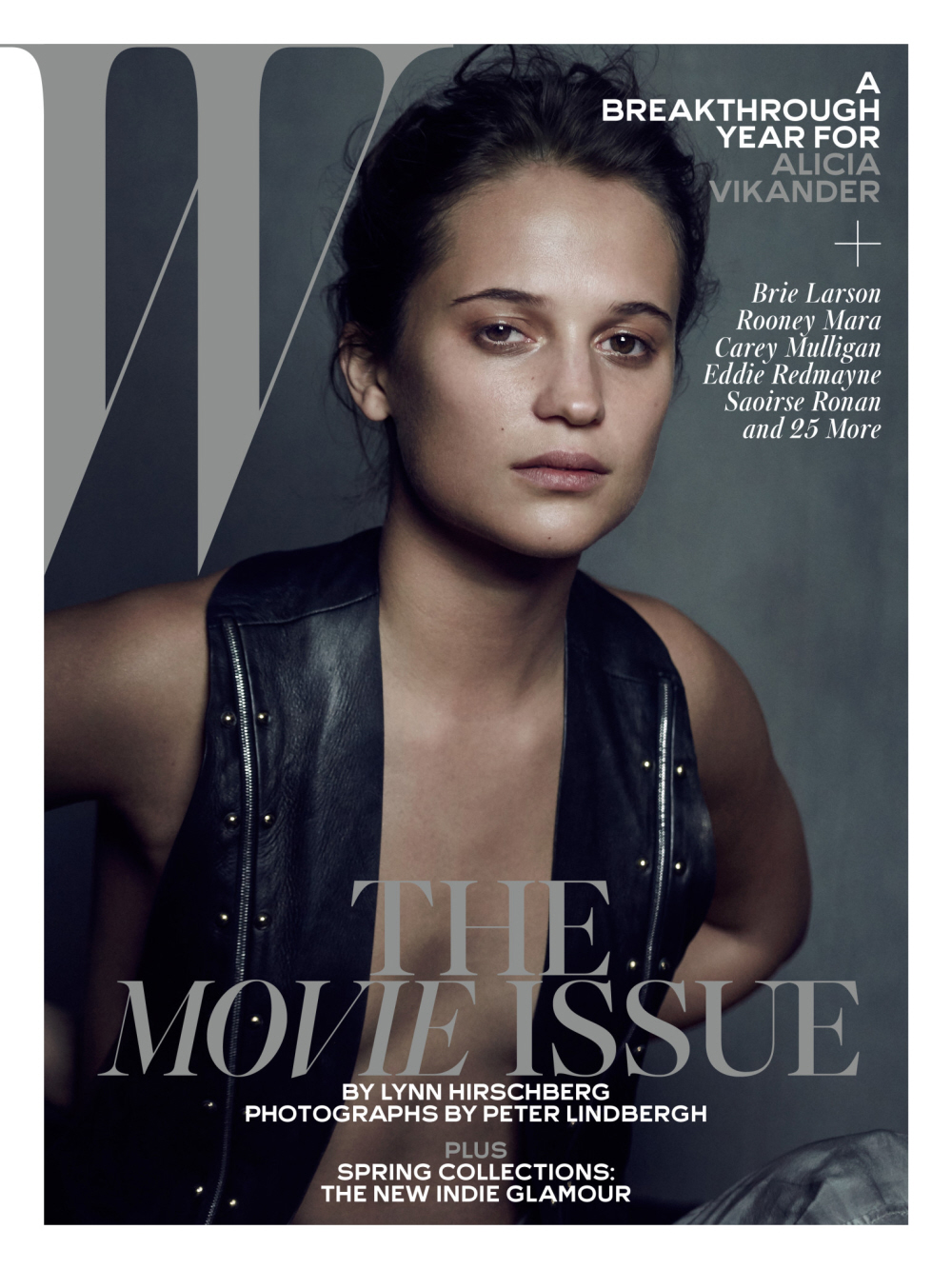 W Magazine has an annual feature to coincide with the big Oscar awards season. Many magazines do – like, Vanity Fair does their annual Hollywood Issue for the March issue, and they spend a lot of time and money on the editorials. W Magazine has tried to take the VF model and change it up a little bit, to mixed results. W's annual special is called the Great Performances Issue, and they do multiple covers featuring some of the most Oscar-baity or buzzed-about actors of the year.
This year's covers include: Alicia Vikander, Eddie Redmayne, Brie Larson, Saoirse Ronan, Rooney Mara and Carey Mulligan. What do all of their cover subjects have in common? They're all white and under the age of 34. Which brings me to another feature of this year's Oscar hustle: will this be a redux of #OscarsSoWhite? The thing is, most people feel like Idris Elba, Will Smith, Samuel L. Jackson, Michael B. Jordan, Oscar Isaac, and the Straight Out of Compton guys all had a pretty great year too, so why no W Magazine cover for any of them?
W also did photoshoots with a group that included Jennifer Jason Leigh, Benicio del Toro, Bryan Cranston, Amy Schumer, Sam Jackson, Joel Edgerton, Domhnall Gleeson and more – you can see the full slideshow here. W also did short videos with almost everyone featured in the issue – you can see the YouTube videos here. I spent too much time watching those. Everyone got a variation on the same question: what was the first film sex scene you remember, or what is your favorite movie sex scene, stuff like that. Alicia Vikander somehow got to avoid those questions and she talked about her favorite "romantic" scene, I guess. She named the part in Blue Valentine where Ryan Gosling plays the ukulele.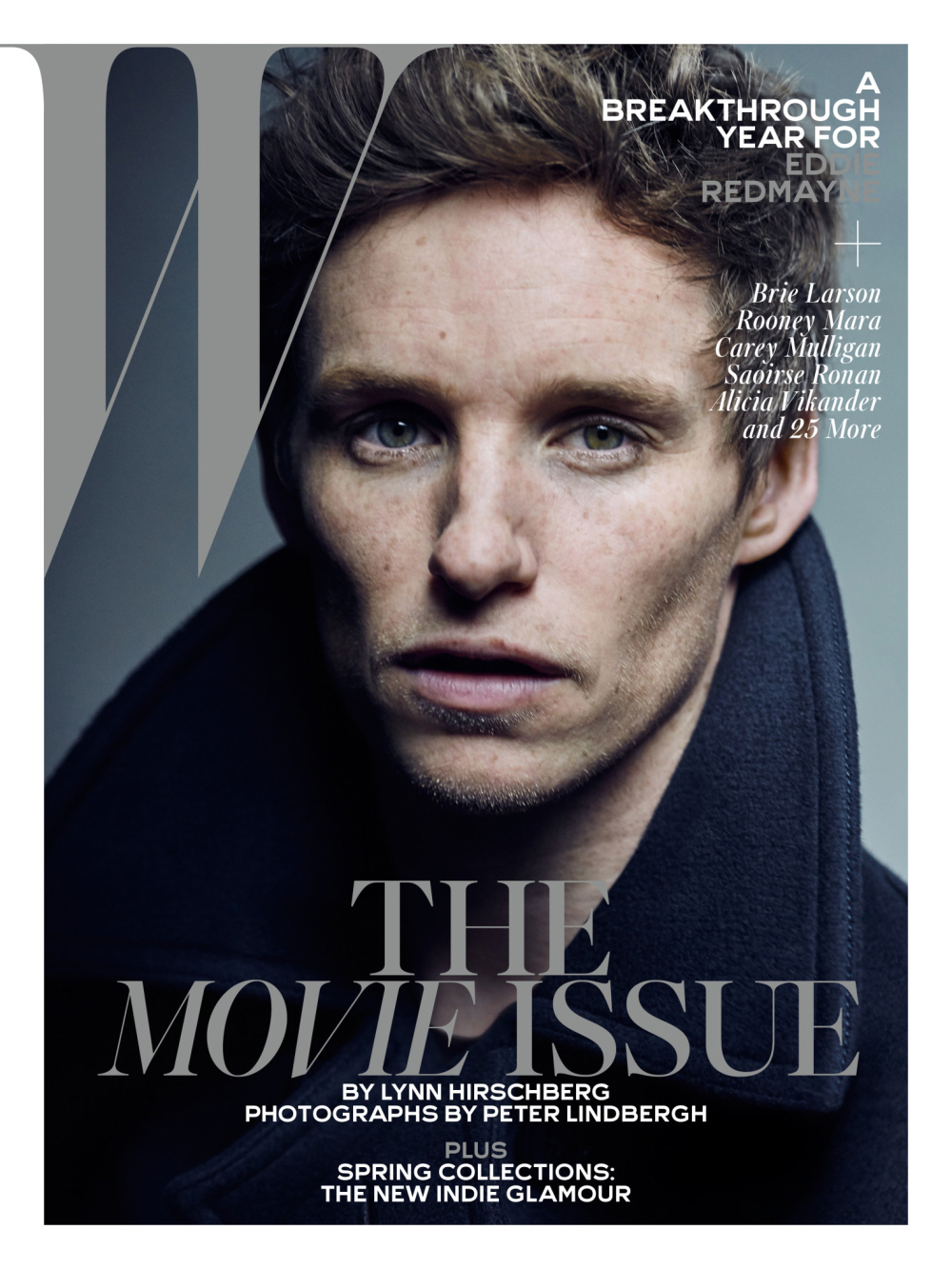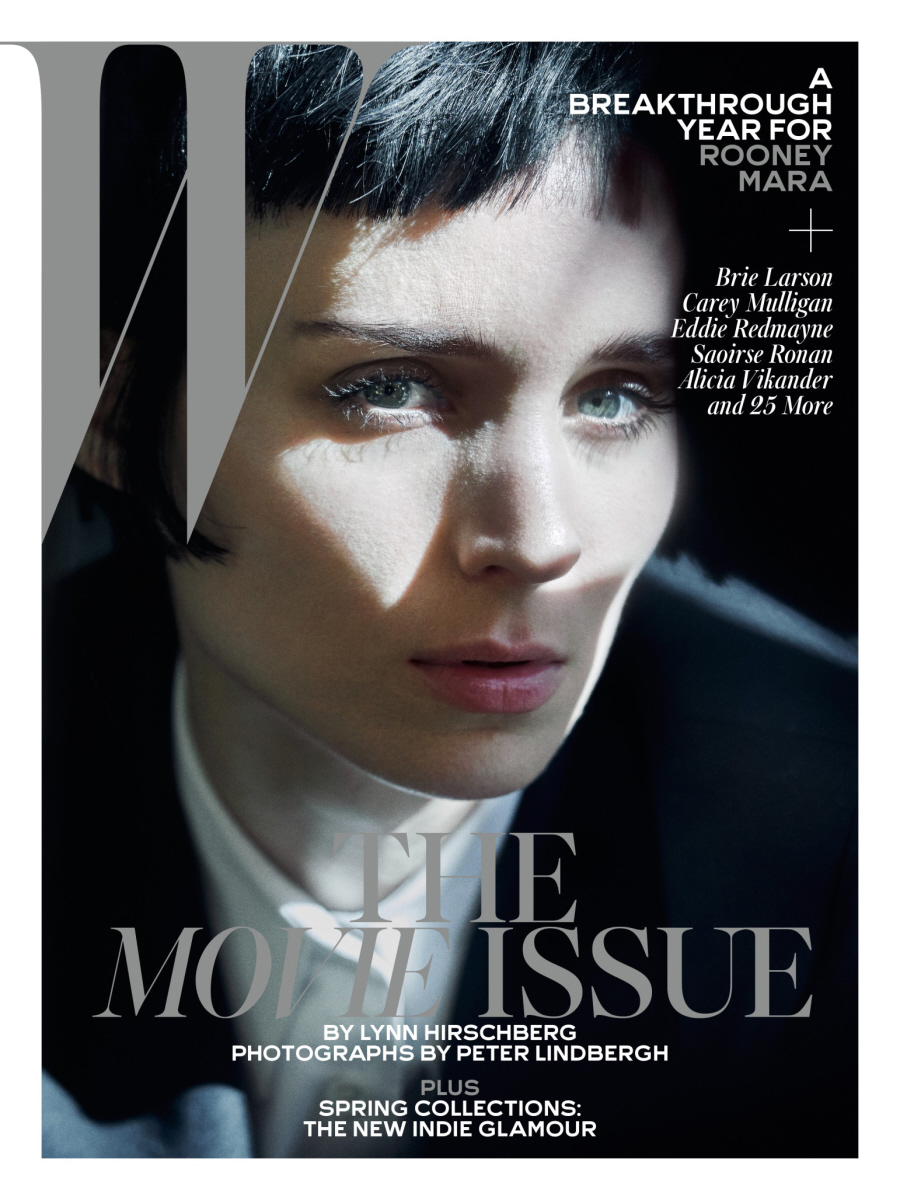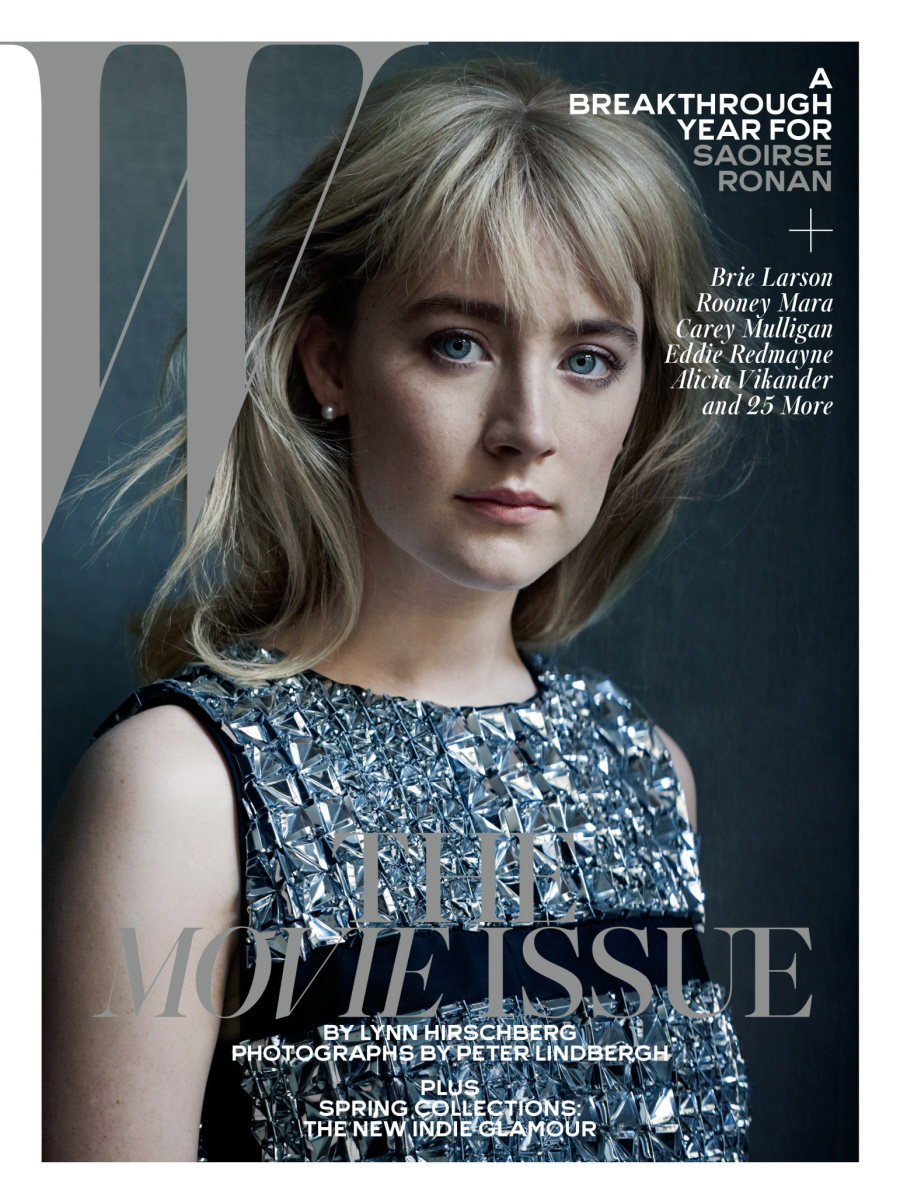 Photos courtesy of W Magazine.