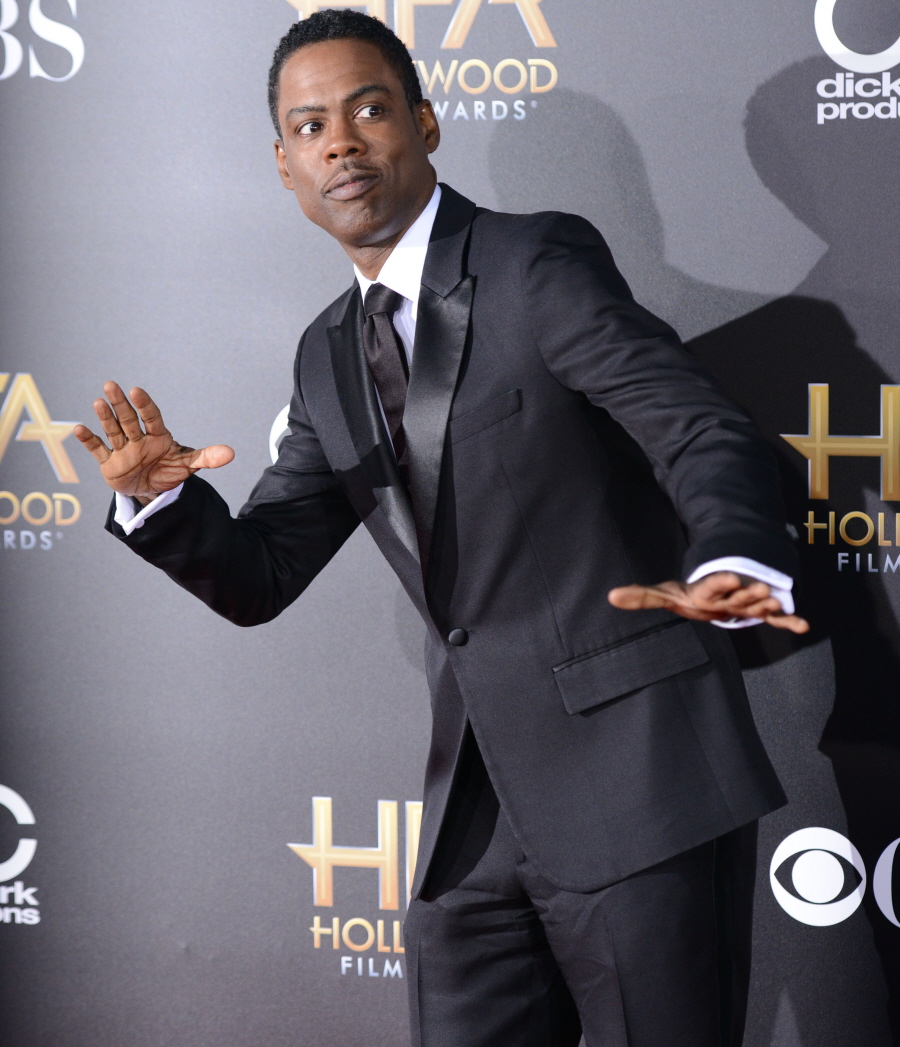 As we discussed last week, this year's Oscars are a redux of last year's #OscarsSoWhite controversy. The Academy members – mostly white men older than 60 – have decided for the second year in a row that no actor of color did any Oscar-worthy work. They also decided that only dudes are good at directing movies and that the only Best Picture-worthy films were about white people. It's a mess, and even the Academy's African-American female president, Cheryl Boone Isaacs, is upset about it – you can read her comments here. Isaacs is in such a tough spot – she legitimately has done work to increase diversity within the Academy, and yet she's overseen two of the most insular and "white" Oscars in decades.
What's slightly funny is that Chris Rock is returning as the host of this year's Oscars. Rock is not the kind of comedian to ignore the controversy, and people are expecting a lot of pointed jokes in Rock's monologue about the Academy being so dreadfully out of touch. Rock has already given us a preview – he tweeted this a few days ago:
The #Oscars. The White BET Awards. https://t.co/8qjLR0uysI

— Chris Rock (@chrisrock) January 15, 2016
LOL at "White BET Awards." He's not wrong.
Meanwhile, there's been some talk about celebrities – specifically actors of color – boycotting the Oscars until the Academy gets their sh-t together. Rev. Al Sharpton released a statement and at least one group is calling for a boycott.
"Hollywood is like the Rocky Mountains, the higher up you get the whiter it gets," Sharpton said in a statement, "and this year's Academy Awards will be yet another Rocky Mountain Oscars. Yet again, deserving black actors and directors were ignored by the academy — which reinforces the fact that there are few if any blacks with real power in Hollywood. Being left out of awards consideration is about more than just recognition for a job well done; winning an Oscar has long-lasting cultural and economic impacts."

For the second year in a row, all 20 acting nominees are white. In the directing category, there is only one person of color (Alejandro G. Iñárritu) and no women. And for best picture, no films with predominantly black casts (such as Creed or Straight Outta Compton) are in the running. In response, NAN L.A. is urging a nationwide "TV tune-out" of the Oscars show, which is to air Feb. 28.

"The lack of African Americans and women excluded from the major categories of Oscar nominees is appalling," said Najee Ali, NAN L.A.'s political director, in a statement.

Sharpton's statement added that NAN is convening a Hollywood summit next month "to bring light to those studios and others in the film industry who aren't living up to their obligations. We will not sit idly by and allow our community to be disregarded."

The Academy did not immediately respond to request for comment.
While I understand the frustration, I really do, I'm not sure if a boycott solves much of anything. Obviously, the status quo is not self-sustaining and I'm glad that high-profile people in Hollywood (like Jada Pinkett Smith or the producers of Straight Out of Compton) are openly criticizing the Academy. Yes, pressure should be put on the Academy. Yes, we should be having larger conversations about race and gender and discrimination and representation. But is a boycott the answer? Would a boycott force the Academy to change? Eh.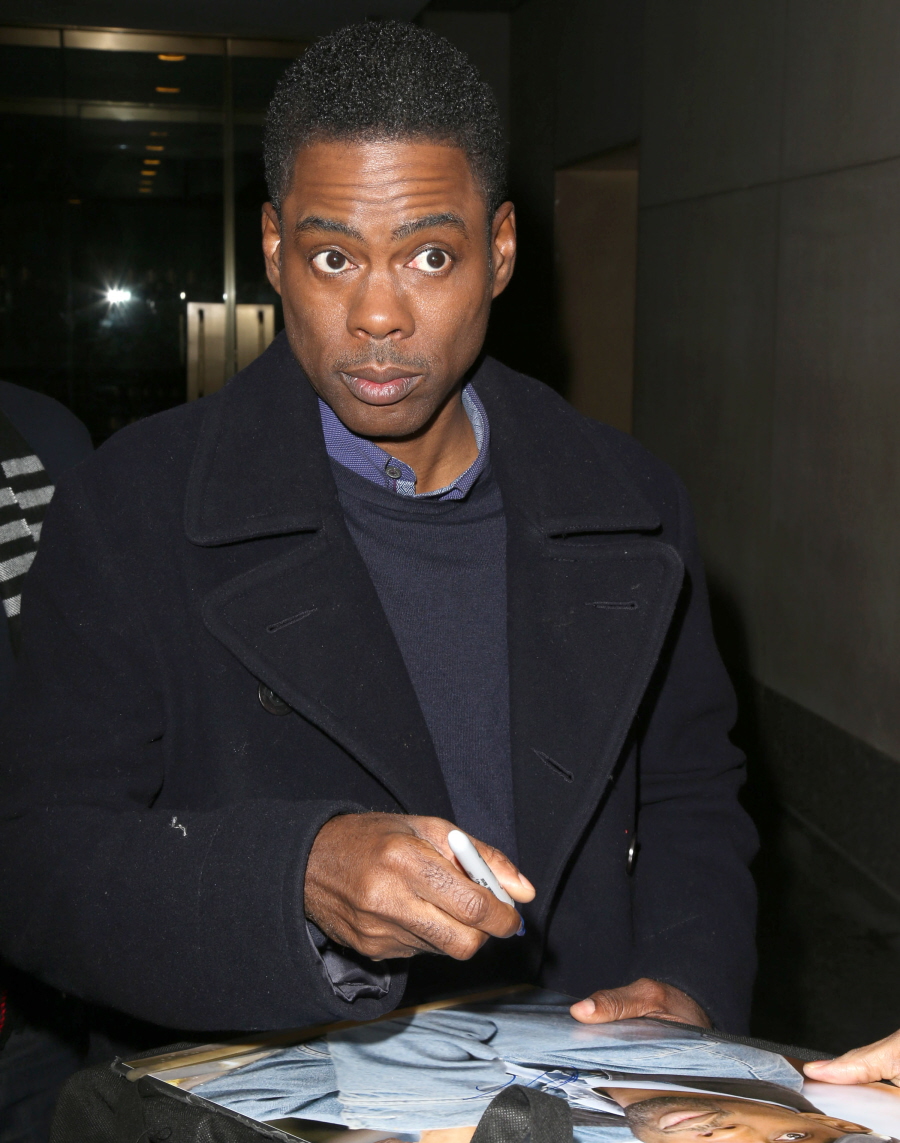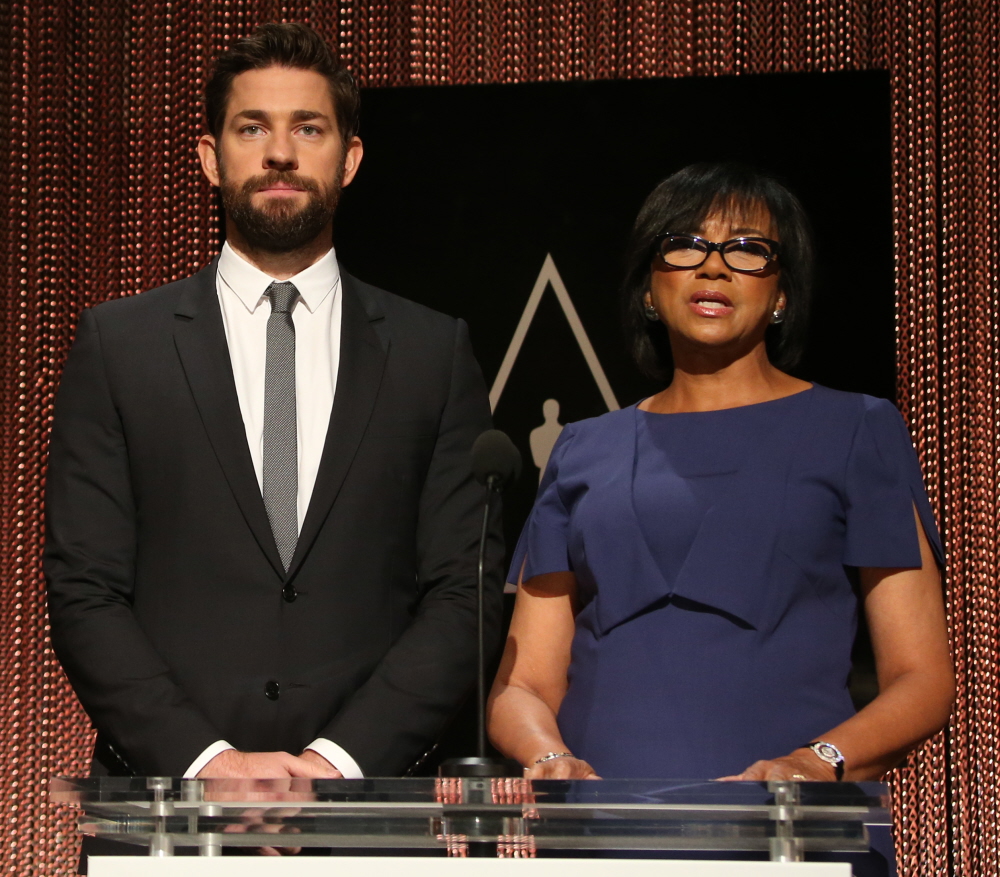 Photos courtesy of Fame/Flynet and WENN.