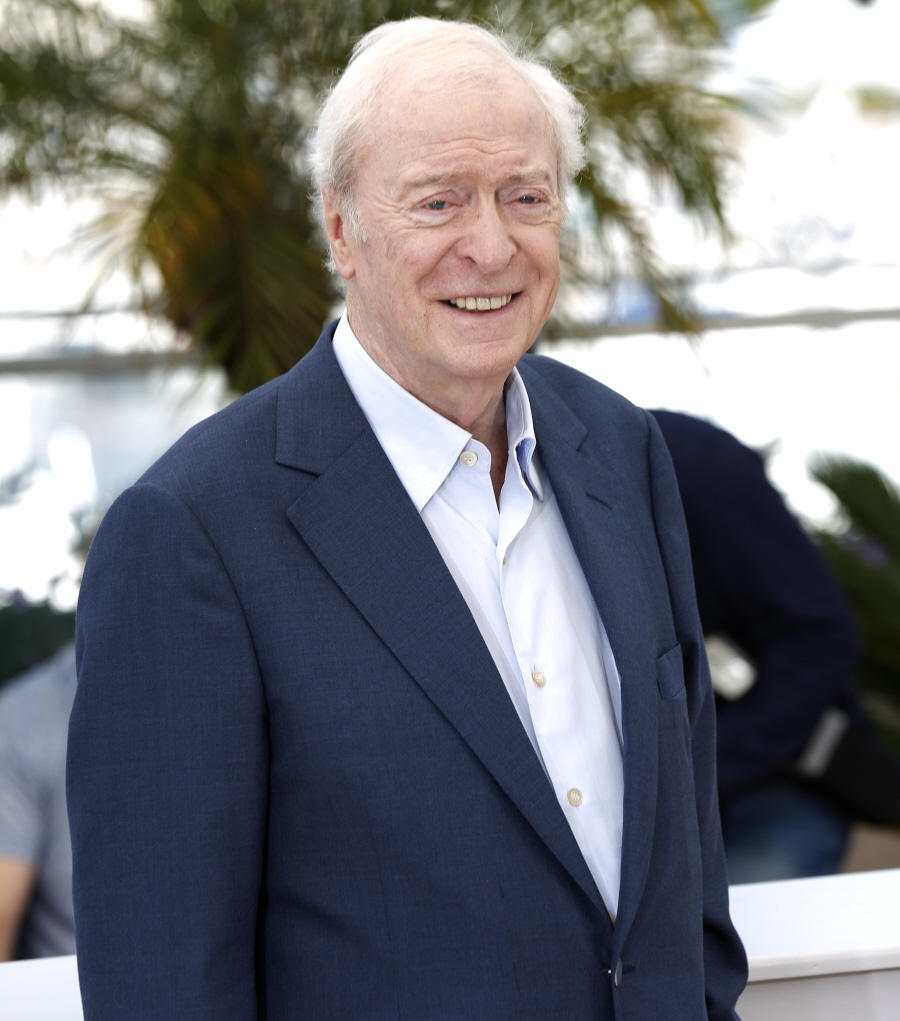 In the year 2000, Michael Caine won his second Oscar for Best Supporting Actor in Cider House Rules, a role which… if we're being fair, doesn't even make the top-ten of Michael Caine's performances. That year, he beat Tom Cruise, Michael Clarke Duncan, Jude Law and Haley Joel Osmond. If we're being fair, anyone else should have won that year. Caine got his first-ever Oscar nomination in 1967 for Alfie, and he's got six nominations and two Oscars overall. My point? Caine has a long history of being recognized by the Academy, and he is beloved by the Academy.
Late last week, Caine was doing an interview with BBC Radio 4 to promote his film Youth. He was asked – as I'm sure all actors are being asked these days – about diversity, #OscarsSoWhite, etc. It did not go well. It wasn't as bad as Charlotte Rampling, but it was not good.
Michael Caine is the latest star to weigh in on the diversity issues at the Academy Awards. In an interview with Nick Robinson for BBC Radio 4, Caine was asked about "the argument going on in Hollywood at the moment, that not enough black actors – in fact, none – have been nominated for this year's Oscars."

"Yeah, but there's loads of black actors," Caine responded. "You can't vote for an actor because he's black. You can't just say, 'I'm going to vote for him. He's not very good, but he's black. I'll vote for him.' You have to give a good performance."

Caine added he was sure there were "very good" performances last year among actors of color, specifically citing Beasts of No Nation star Idris Elba, who was one of the most surprising Oscar snubs. "The one I – I don't know whether Idris got [nominated]," Caine said. "I saw Idris, and I thought he was wonderful. I thought he would get [nominated]. Did he not get nominated?"

Told by Robinson that Elba was not nominated, Caine replied, "Well, look at me. I won the [European Film Award] for best actor, and I got nominated for nothing else." The 82-year-old actor had been in contention for his role in Youth.

"The great thing about it is you don't have to go," Caine said about failing to receive a nomination. He then joked that he wasn't going to "sit there clapping for Leonardo DiCaprio. I love Leonardo, he played my [son-in-law] in a movie, but I don't want to travel that far. I'm too old to travel that far to sit in an audience and clap for someone else."

Asked by Robinson if his message to "non-white actors" is "be patient," Caine said it was. "Be patient," he said. "Of course it will come. It took me years to get an Oscar."
While I think his comments are utterly off the mark, I wanted to offer the context of the full exchange, because I do think it's somewhat noteworthy that Caine didn't even know that Idris Elba had been snubbed. That, to me, says that Caine hasn't been paying attention to the controversy, and it's more than possible that he truly believes the whole controversy boils down to certain actors being upset that they weren't winning awards. That's the "best" interpretation I can give. But a plainer reading says that Caine comes across as incredibly patronizing to non-white actors. Non-white actors and artists aren't mad that they're losing awards to Leo DiCaprio. They're mad that for two years in a row, all of their artistic contributions have been completely ignored by the most prestigious film academy in the world.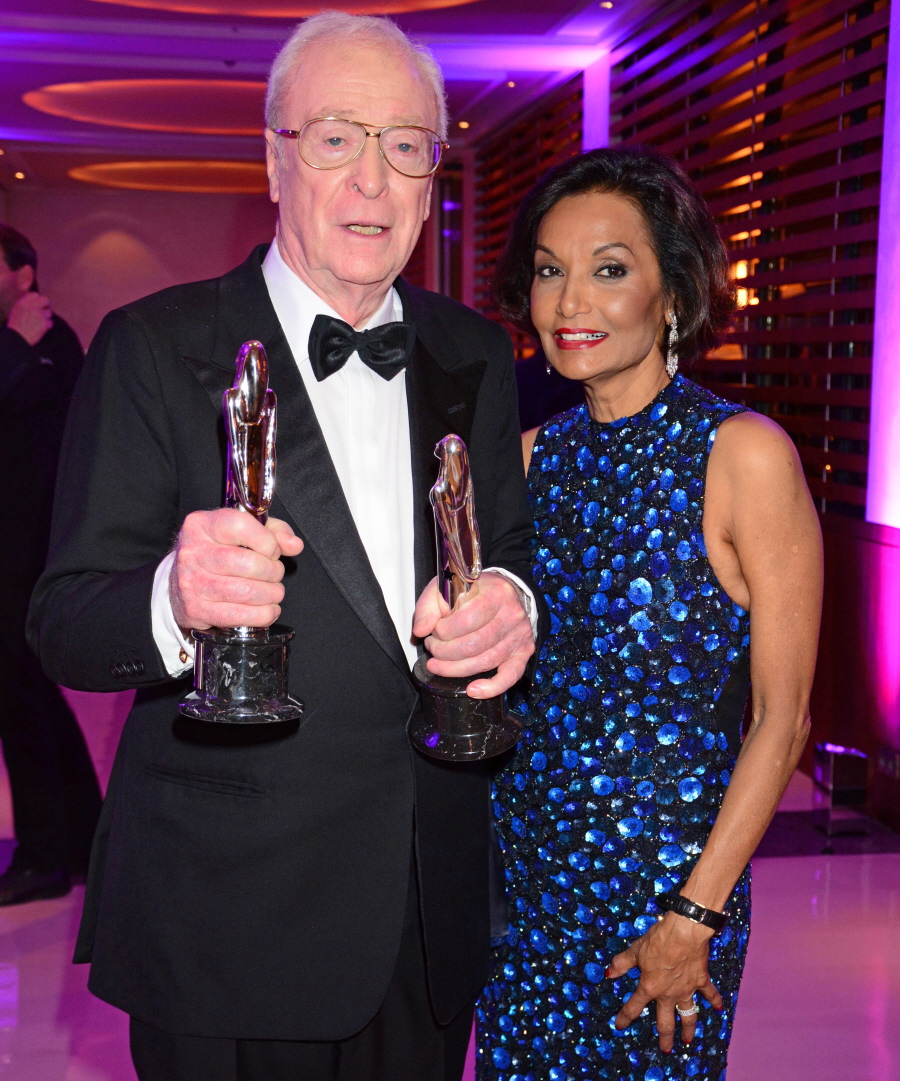 Photos courtesy of WENN.