Legendary Swedish supergroup ABBA, made up of Agnetha Fältskog, Björn Ulvaeus, Benny Andersson, and Anni-Frid Lyngstad made a rare appearance together in Stockholm, but no one left the reunion saying "Thank You For the Music", because the quartet didn't sing a note. The band members appeared together for the first time since 2008 for the opening of Mamma Mia! The Party, a Greek tavern-themed venue where diners interact with characters based on the ABBA musical Mamma Mia, which became a 2007 feature film starring Meryl Streep.
The dinner show (picture a Swedish version of Tony 'n' Tina's Wedding) was the brainchild of Bjorn, who was behind the reunion. When asked about the meeting, he told the Daily Mail, "I put the call out, but I wasn't sure if one or two would come. Getting up on stage was all Frida's idea." Was it an emotional reunion? Says Bjorn, "It was emotional. It felt very natural, affectionate," adding, "It was all over very quickly." The band were together on stage briefly and were photographed separately. They used to be married to each other (Agnetha and Bjorn and Anni-Frid and Benny were the 2 couples who made up ABBA), and I can only think of really ugly divorces as the reason they can't stand to be near each other for more than a few brief minutes.
I was a huge ABBA fan back in the day and it's great to see them all together again. I would pay top dollar if they embarked on a reunion tour, but there's seemingly nothing – not even a billion dollars – that will get them to perform "Dancing Queen," "Waterloo," "Fernando" or any of their massive hits. (And don't get me started about Frida's 80s solo hit "I Know There's Something Going On".) I guess I'll have to head to Sweden with $155 in hand (the cost for the Mamma Mia experience) and remember the good times. Actually, I would rather go to a Muriel's Wedding-themed dinner experience.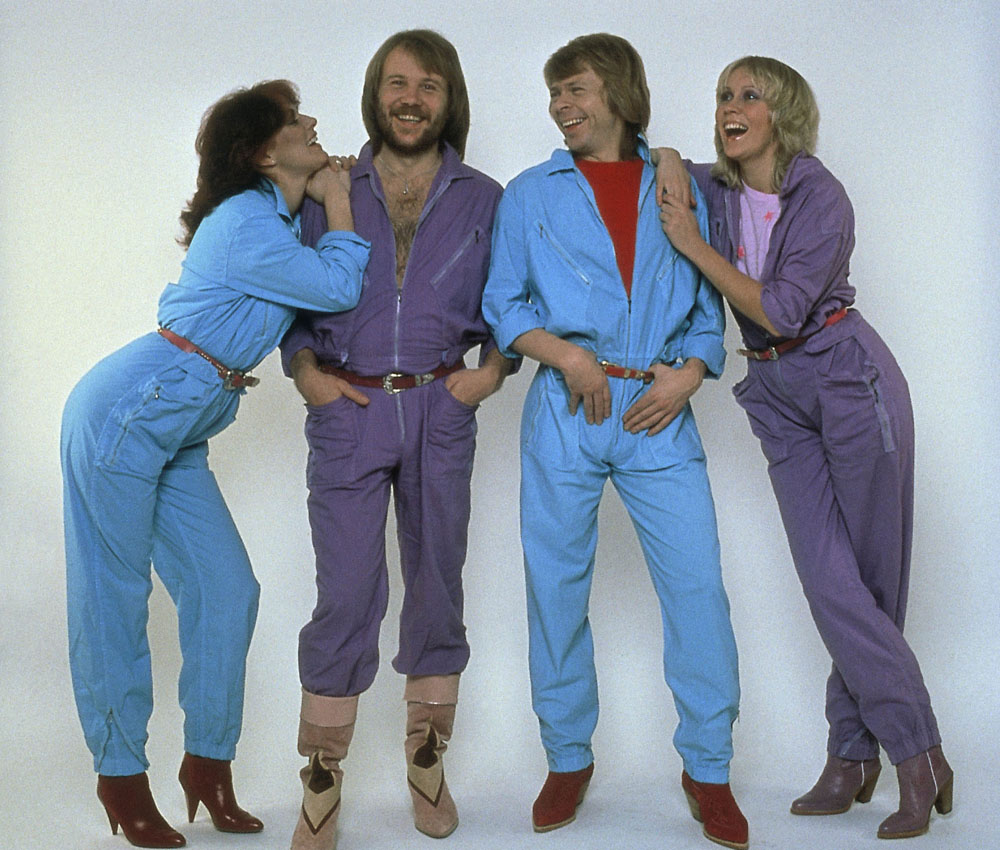 Photo credit: Getty Images and WENN.com