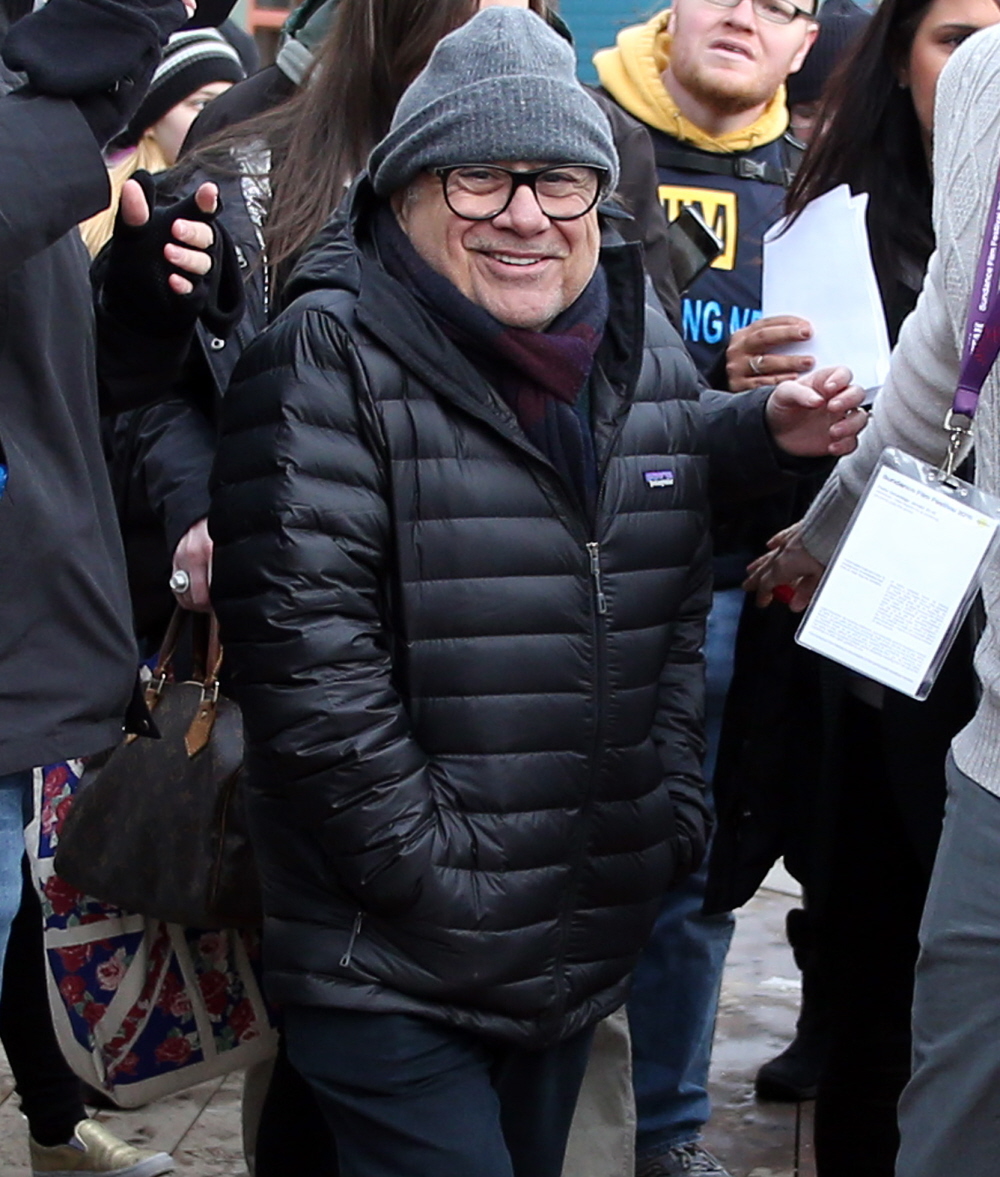 Surprisingly (I guess?), the Sundance Film Festival is the new venue within which celebrities are talking about #OscarsSoWhite. In between chatting about his new film at Sundance, Danny DeVito chimed in on the Oscars controversy, expanding the issue to the entire country. DeVito told the AP that Americans are "a bunch of racists." There's more:
"It's unfortunate that the entire country is a racist country. This is one example of the fact that even though some people have given great performances in movies they weren't even thought about. We are living in a country that discriminates and has certain racist tendencies so sometimes it's manifested in things like this and it's illuminated. But just generally speaking we're racists. We are a bunch of racists."
If you're interested in reading DeVito expounding on the subject of America's racism, you can read his Daily Beast interview here. He talks about the need for a truth & reconciliation movement within America so that we can learn about our own history of genocide and xenophobia. While I don't 100% agree with everything he says, DeVito's words are a welcome relief from some of the statements we've heard recently.
Also at Sundance? Don Cheadle, promoting his long-gestating Miles Davis bio-pic Miles Ahead. Cheadle was also asked about the Oscar boycott & all of that stuff, and he basically said that he believes that Chris Rock should stick with hosting the Oscars and "there is just so much fodder there that he could just skewer society. And that's what I want him to do. I want him to take everybody to task over this."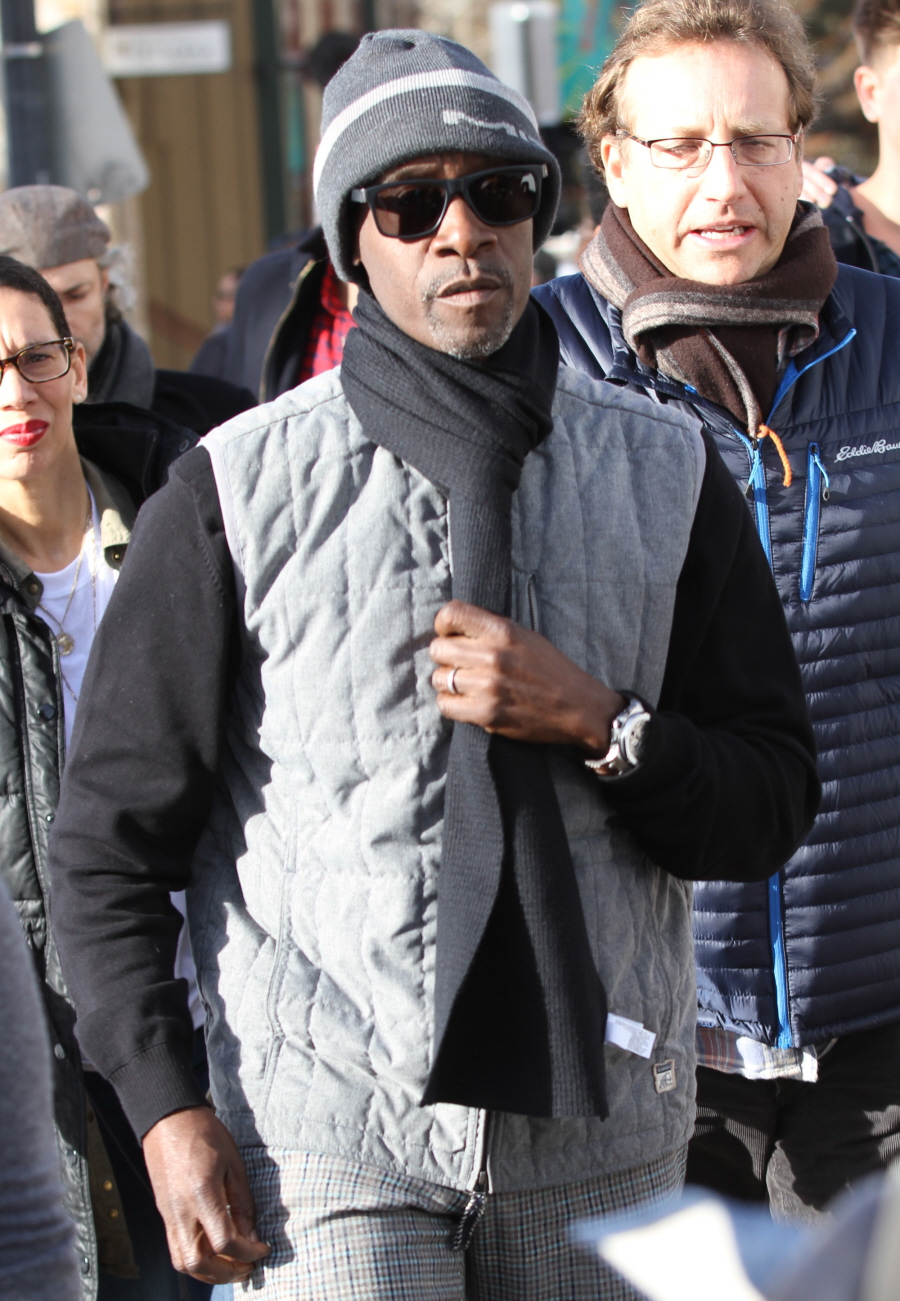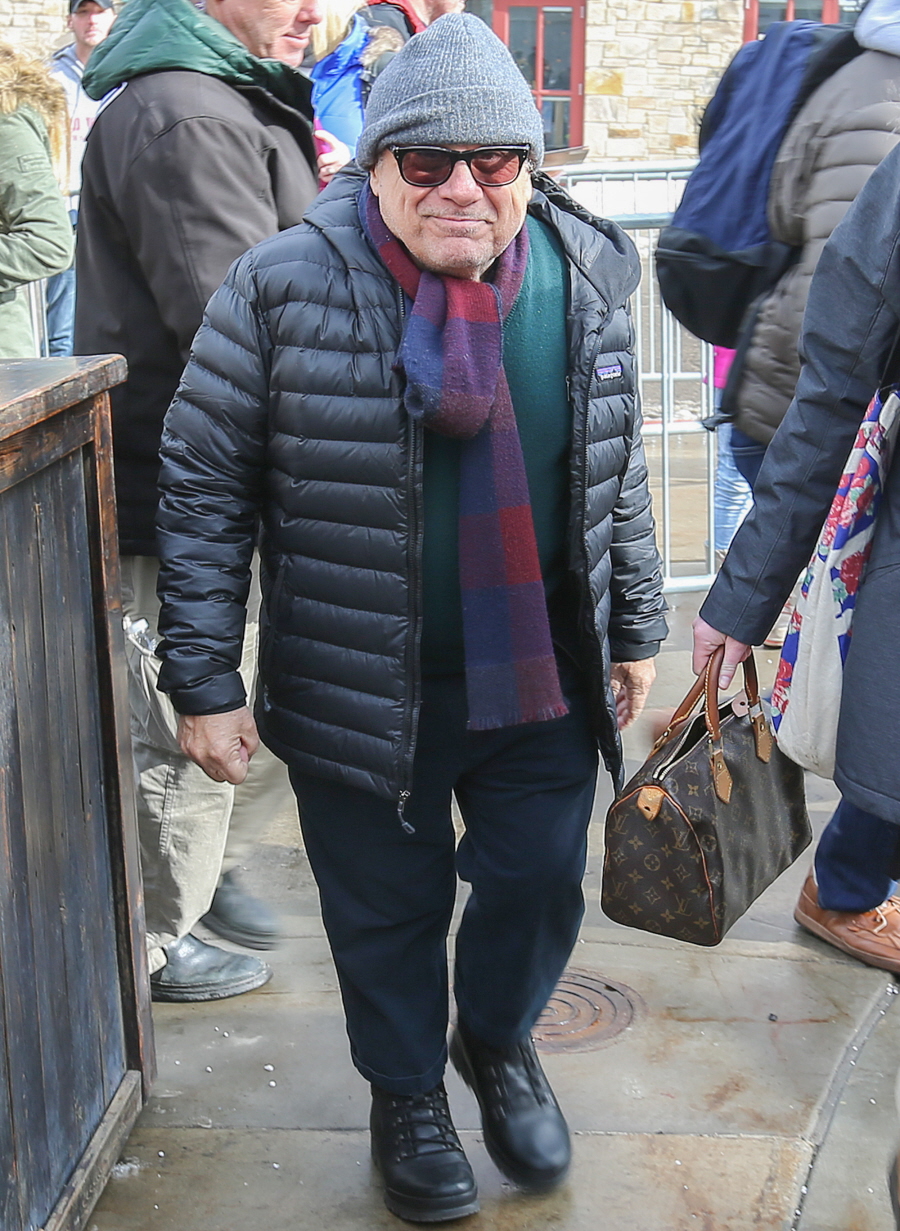 Photos courtesy of Fame/Flynet.