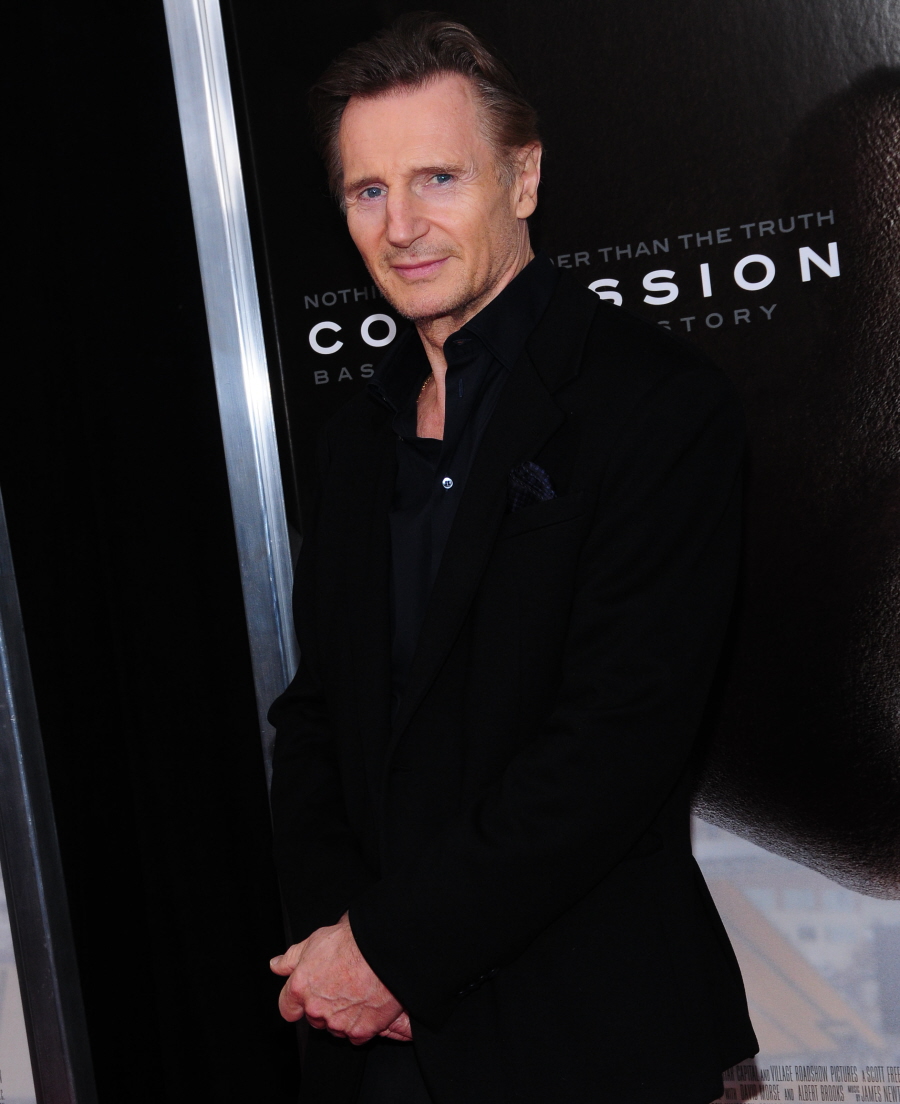 Liam Neeson is currently promoting a three-part documentary called 1916 which he narrates. So to promote the docu-series, he gave a lengthy and charming interview to The Irish Independent. And he sort of drops a blind item about a girlfriend. Liam lost his wife Natasha Richardson in 2009, and after a period of mourning, Liam slowly and discreetly got back into the dating pool. The last time I checked – which admittedly was back in 2014 – Liam was dating a socialite-type named Freya St. Johnston. Of course, there were rumors that Liam was keeping it casual with a few women all at once. Anyway, he tells the Irish Independent that he's currently dating someone "incredibly famous." Huh. WHO IS IT? Some highlights from the interview:
Losing the Oscar to Tom Hanks: "To be honest, when they announced Tom Hanks's name my main emotion was relief. I was dreading walking all those steps up to the podium and thanking 17,000 people, making that speech with billions watching me. I feel for the nominees every year. It's a very nerve-wracking situation to be in. I have presented a number of times."

His thoughts on the Oscars, diversity: "The winners are always a personal decision. There are just over 6,000 members of the Academy. Do all of them watch all of the movies? No. So already it's not a level playing field. The top films garner the most attention whereas a small independent film might not have the money behind it."

Grief: "[It's] still a touchy subject. Of course the grief is still there. You do your best. I had many little letters, beautiful little cards scrawled from people after her death. I still have them and they are very meaningful. It is really touching. In your soul you know that there are people out there caring for you. That means a hell of a lot to me."

His Valentine's Day plans: "I'll send out a few bunches of flowers to various people and I usually just say 'from an Irish admirer'."

His mystery girlfriend: "Yes, but I'd embarrass her if I said her name, she's incredibly famous. I'll have to do my best for her. It's amazing how far a simple bunch of freshly picked flowers will go in a lady's life, I find."
In case you feel like there was some hidden context… I don't think there was any. He was asked straight up if he was dating anyone and he said yes and that she's incredibly famous. It wasn't a silly or joke answer, is what I'm saying. So… let's make a list of possible Incredibly Famous Girlfriend Contenders, shall we? Update: if you couldn't tell by the presence of Selena Gomez on this list, I'm absolutely joking with most of these girlfriend contenders.
Rihanna (I think they would be hot together)
Katie Holmes (nope)
Kelly Brook
Jennifer Lawrence
Halle Berry
Cheryl Tweedy-Cole
Selena Gomez
Kate Moss
Judi Dench
Madonna
Kate Beckinsale
Britney Spears
Pippa Middleton
It's probably someone on this list! Truly. The one decent parameter I can give you is that he does seem to prefer blondes. So… Britney Spears?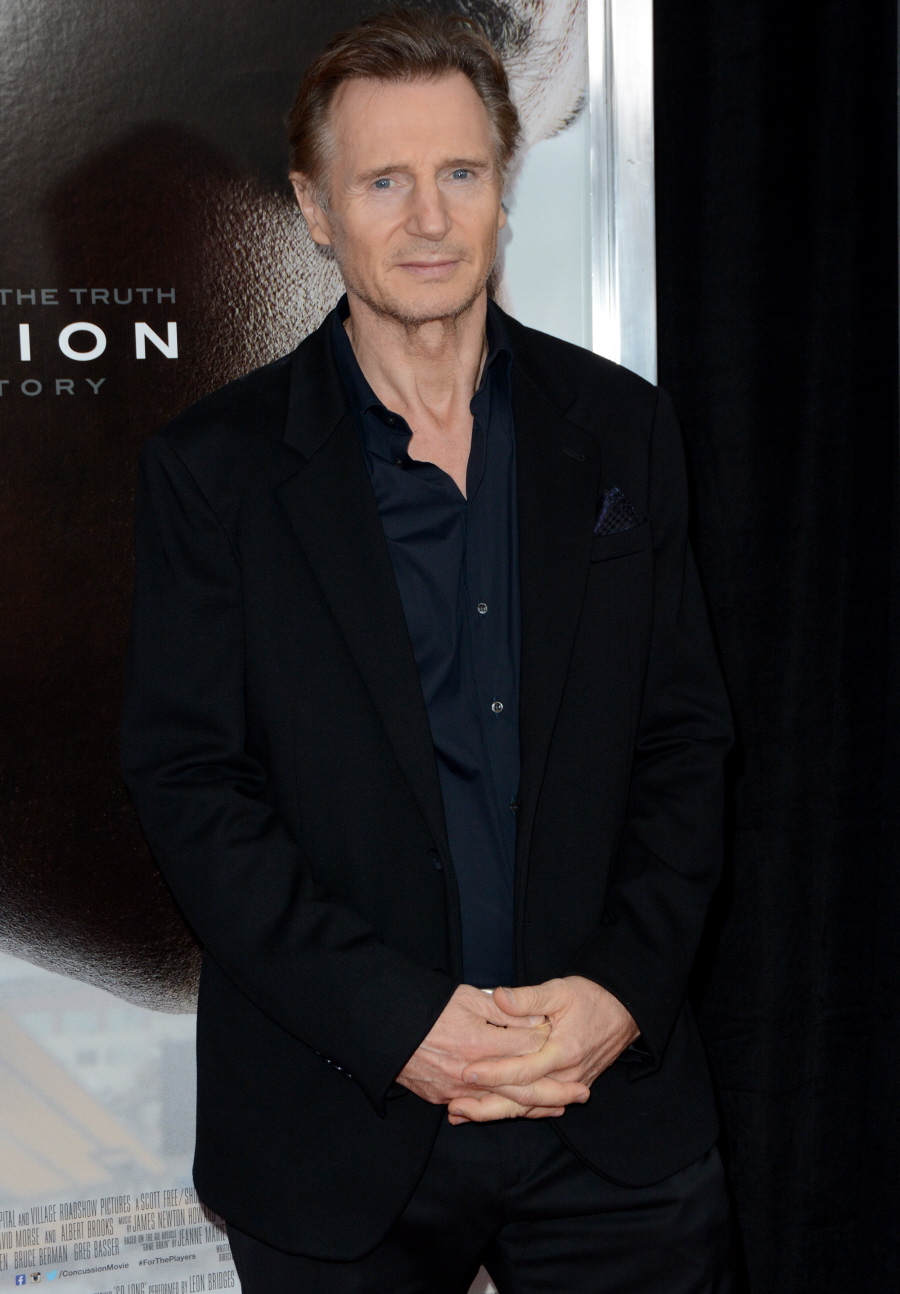 Photos courtesy of WENN.