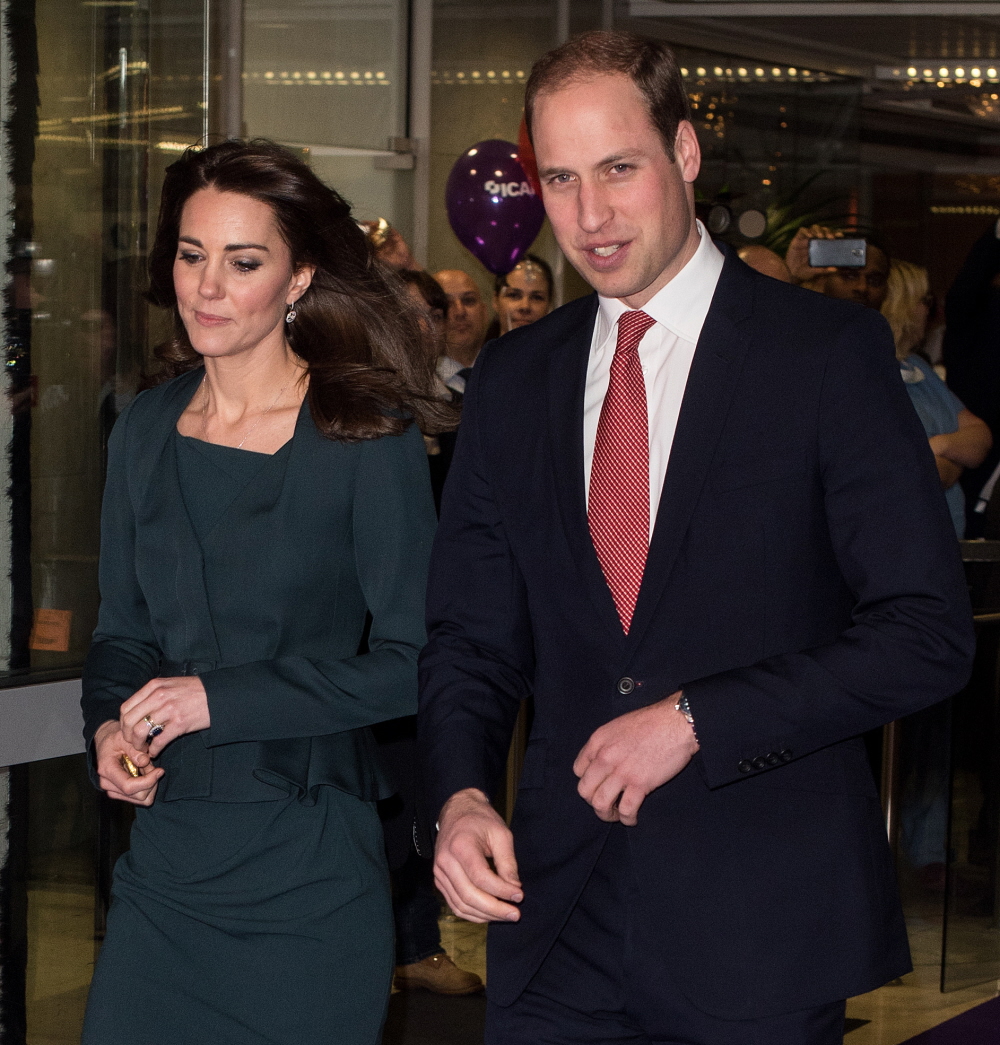 I already wrote about Prince William and Duchess Kate's first dual appearance of the year today – go here to read. This event in Wales today was only William's second event of the year. The excuse being used for William's lack of royal work is his job as an air ambulance pilot, but there are rumblings that William actually doesn't work that much as a pilot after all. And if he's not really putting his nose to the grindstone as a pilot, and he's rarely engaged in royal work, what the hell does he do all day? Thankfully, The Sun has a mega-exclusive story full of quotes from "unnamed sources" in which the hammer is brought down on William in a BIG way, including this statement: "Many people, including his own friends, are starting to question whether William really wants to be royal at all." OUCH. You can read the full piece here. Some highlights:
A source says William does nothing: "No one really wants to admit it openly, but it was the talk of Sandringham over Christmas that he does nothing. He wanted to move to Norfolk to give him the life of the gentleman country farmer, like his friends. Everything has been set up — his pilot job, his duties, his home — so he can do this. Shooting, fishing, house parties at weekends and a very private life with his family away from the cameras are the order of the day. All his friends live this country lifestyle and so, now, does he."

William controls images of Kate? "His disdain for the media is well-known and the only images of his two children — and increasingly his wife — are carefully controlled by the Palace spin machine."

Where was William for the BAFTAs? "Unconfirmed reports suggest he was spending the weekend with in-laws Michael and Carole Middleton in Bucklebury, Berks. But while the Palace is thought to have hastily denied the claim, there remains little doubt about William's desperation to shun the role he was born to do."

His job as an air ambulance pilot: "William's supporters point out his engagements are down as he was busy with a new job last summer with East Anglian Air Ambulance. And he's 'packing in the shifts' so everything else has to fit in." But a source grumbled to The Sun: "He's hardly ever on shift. He was very enthusiastic to begin with but it tailed off. It's supposed to be four on, four off but with the Duke it's more off than on. He had at least four weeks off over Christmas, which has to be staffed the same as normal weeks. It's fine that he gets a bit of special treatment but it's beginning to really annoy some people. The rumour is that he's just a bit bored of it. I think he would have loved to stay in the RAF, being a search and rescue pilot, but that branch's privatisation put the kibosh on that."

How William has changed: "He's changed since he's had kids. He's much more forceful and less easy-going. I've heard he can be quite petulant and demanding with his staff. Ultimately he says he wants to lead a normal life but that would involve giving up being a royal. And he would never do that."
I would LOVE to know where William was last Sunday for the BAFTAs. I would love to know where he was on Saturday, for the Kensington Palace-hosted dinner for the nominees too, because he was in the wind for that as well. The Sun's story includes a lot of details that we already knew, like William LOVES to hunt, but he also loves to tell people that they shouldn't hunt. He loves to have the perks of royalty but none of the responsibility. While this Sun story is nothing we haven't heard before, it's still interesting to me that some members of the press are increasingly unafraid to call out William for his petty tyrant act and work-shy attitude. Please, more of this.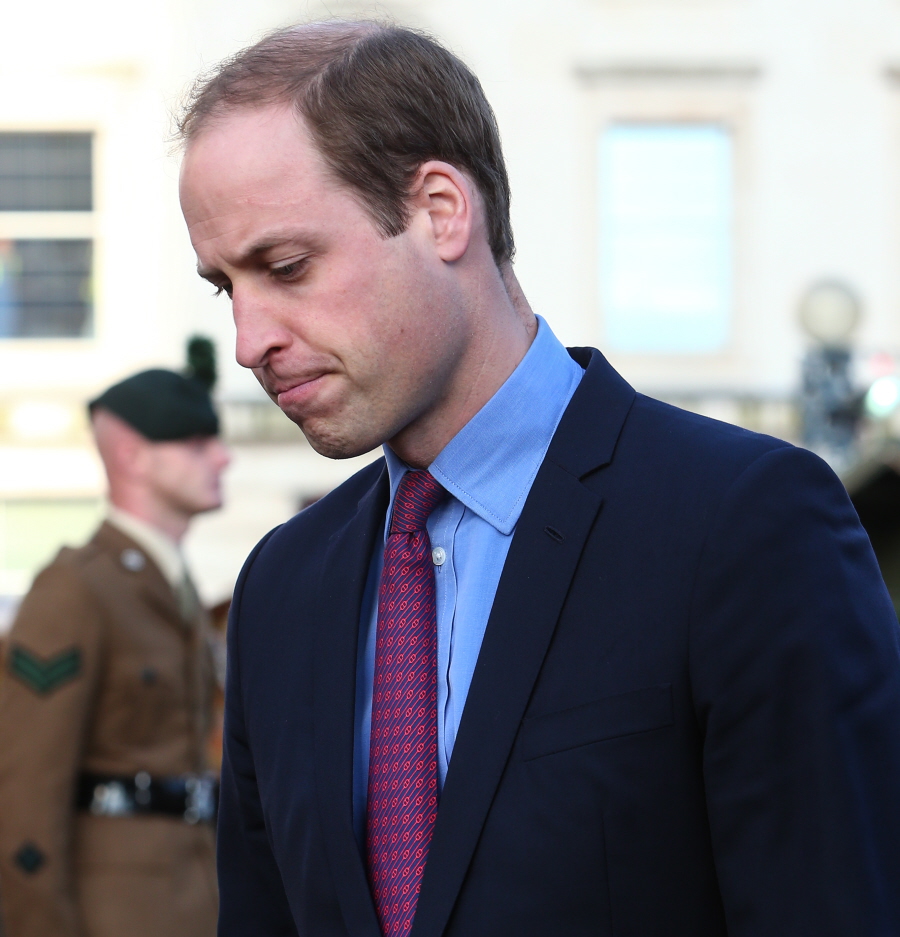 Photos courtesy of WENN.