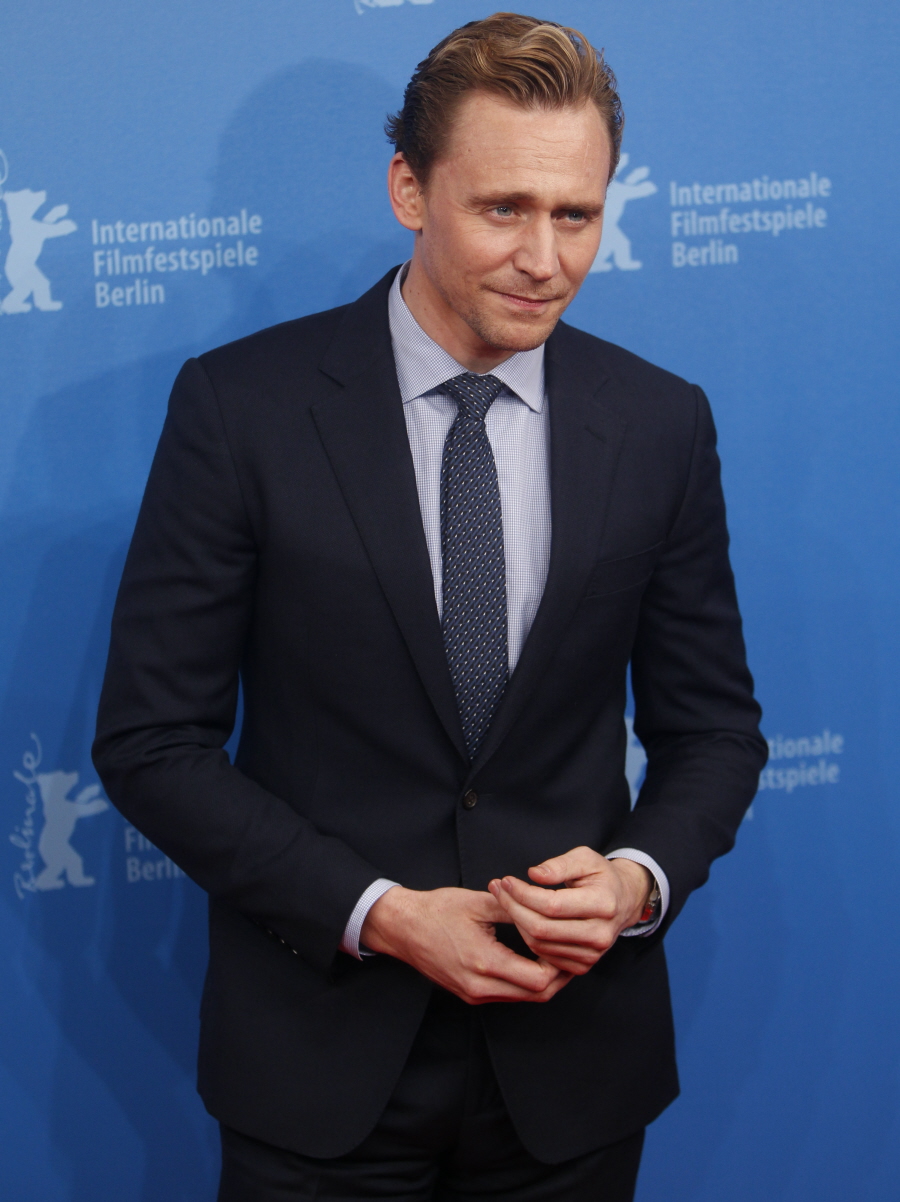 I was not expecting Tom Hiddleston to show up at the Berlin Film Festival. Then again, I don't live on the Hiddleston Tumblr pages, so how would I have known? Hiddles came to the Berlinale to support The Night Manager, the miniseries airing in the UK this month, and in America in April. This is a photo-heavy post because there were a lot of photos of Hiddleston, Hugh Laurie and Elizabeth Debicki (who is gorgeous and TALL).
The Hollywood Reporter offered up a lengthy review of the miniseries – you can read it here. They speak glowingly of Hiddleston's performance, even saying he should be considered as a contender to take over the James Bond role from Daniel Craig. Let's not go that far, peeps. I like Hiddles as much as the next girl, but he's not going to be Bond.
What else? Let's see. Hiddles certainly likes tight trousers, doesn't he? Does he own a pair of pants that have any kind of extra room in the crotch? And that's his publicist in at least one of the photos – Luke Windsor, the man who tries to make Hiddleston happen in bigger and better ways every year. I personally think Tom looks really tired in these photos, maybe because he had to fly into Germany from Australia, where he's been filming Kong: Skull Island. I hope they're done with filming soon, because I'm expecting lots of March Hiddles and April Hiddles.
Last thing… Tom's hair looks really good these days, but I wish he wouldn't gel it up so high.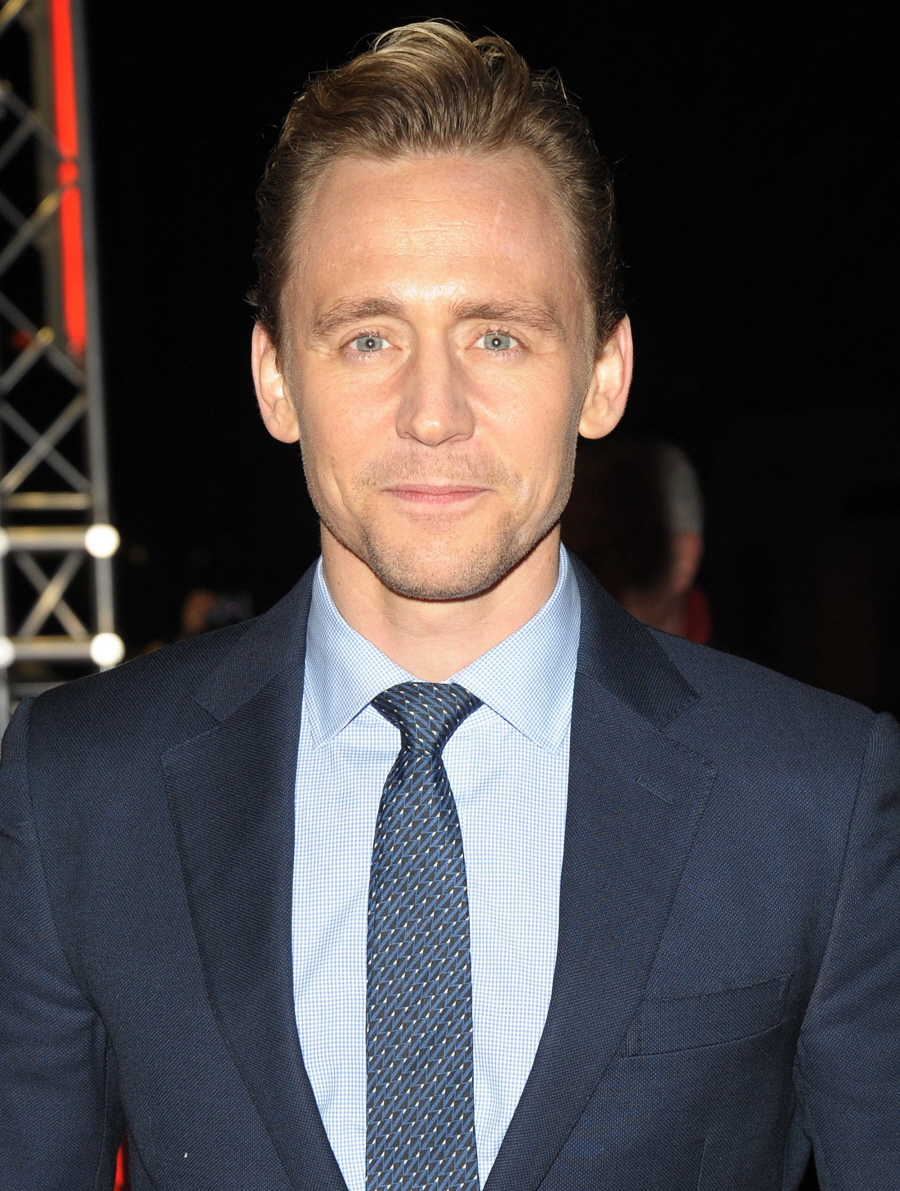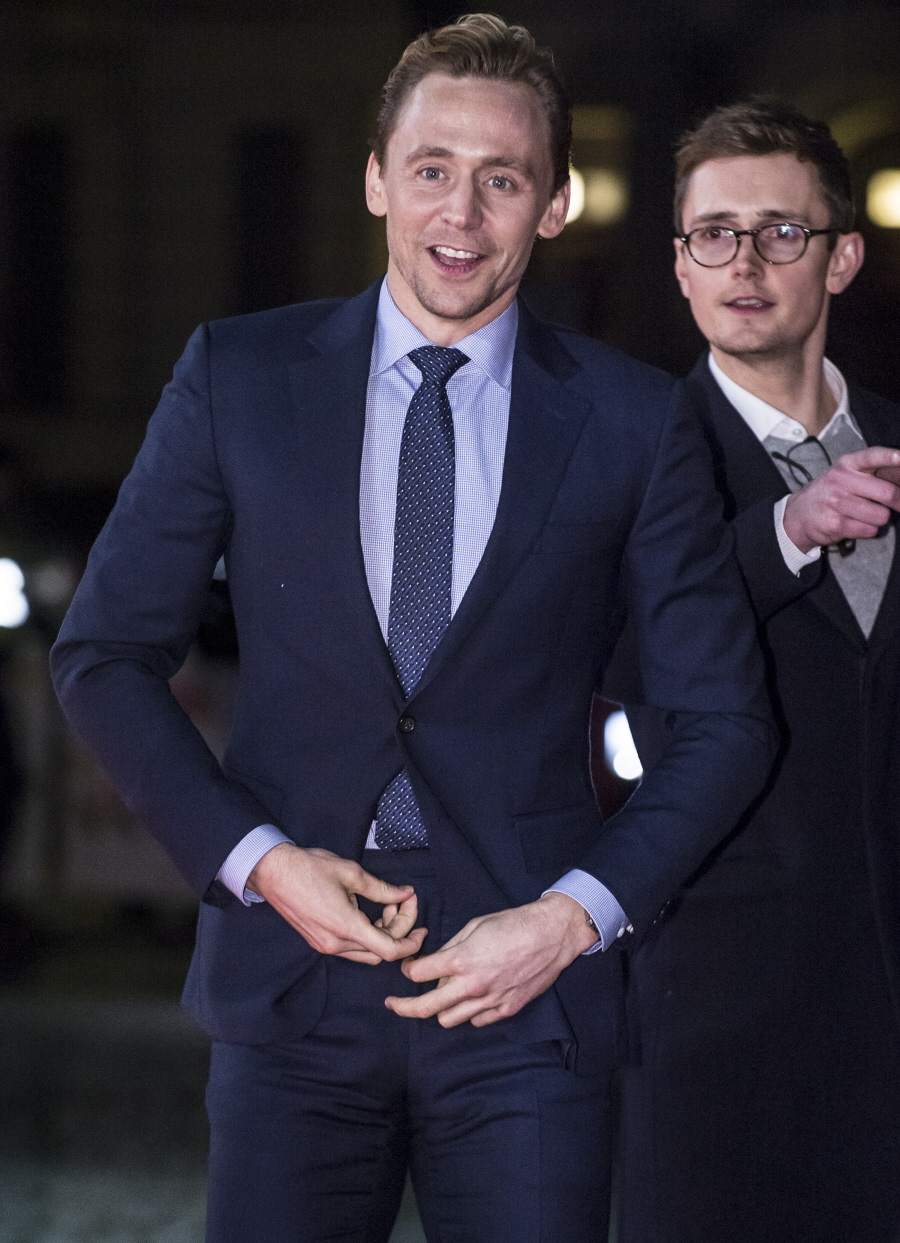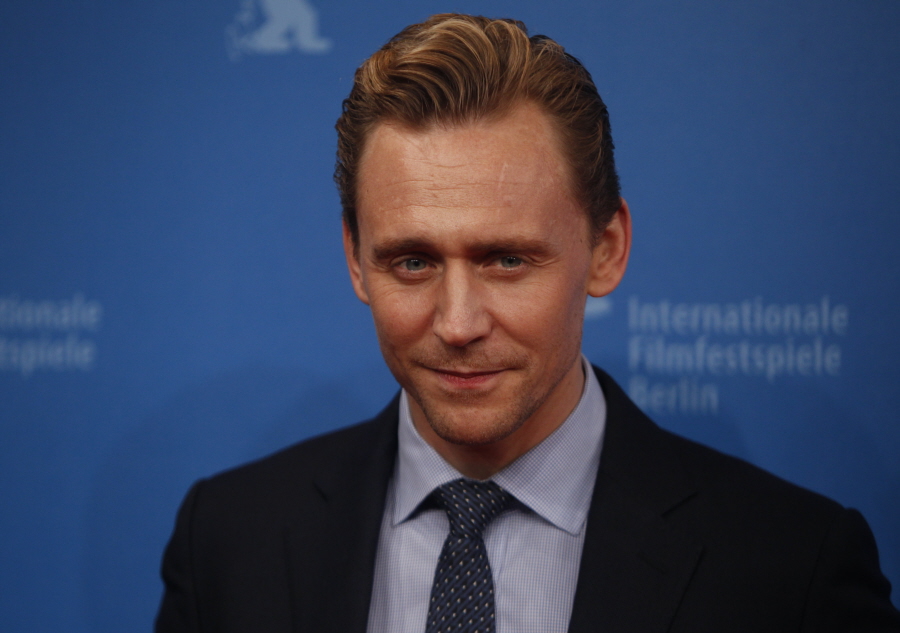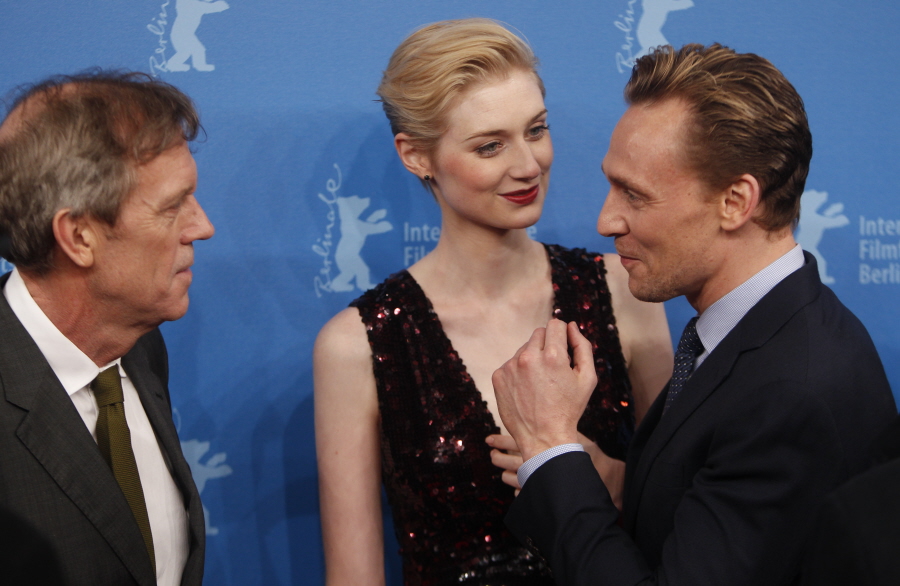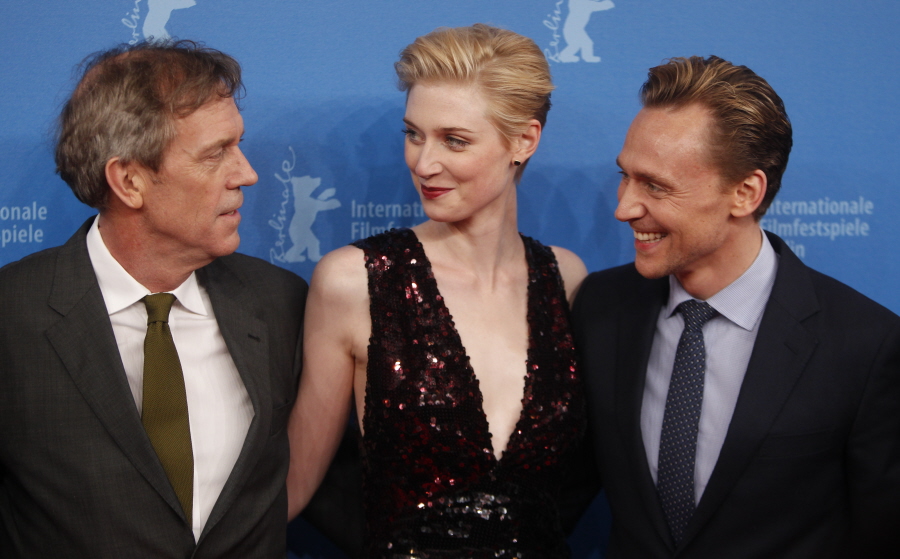 Photos courtesy of Fame/Flynet and WENN.