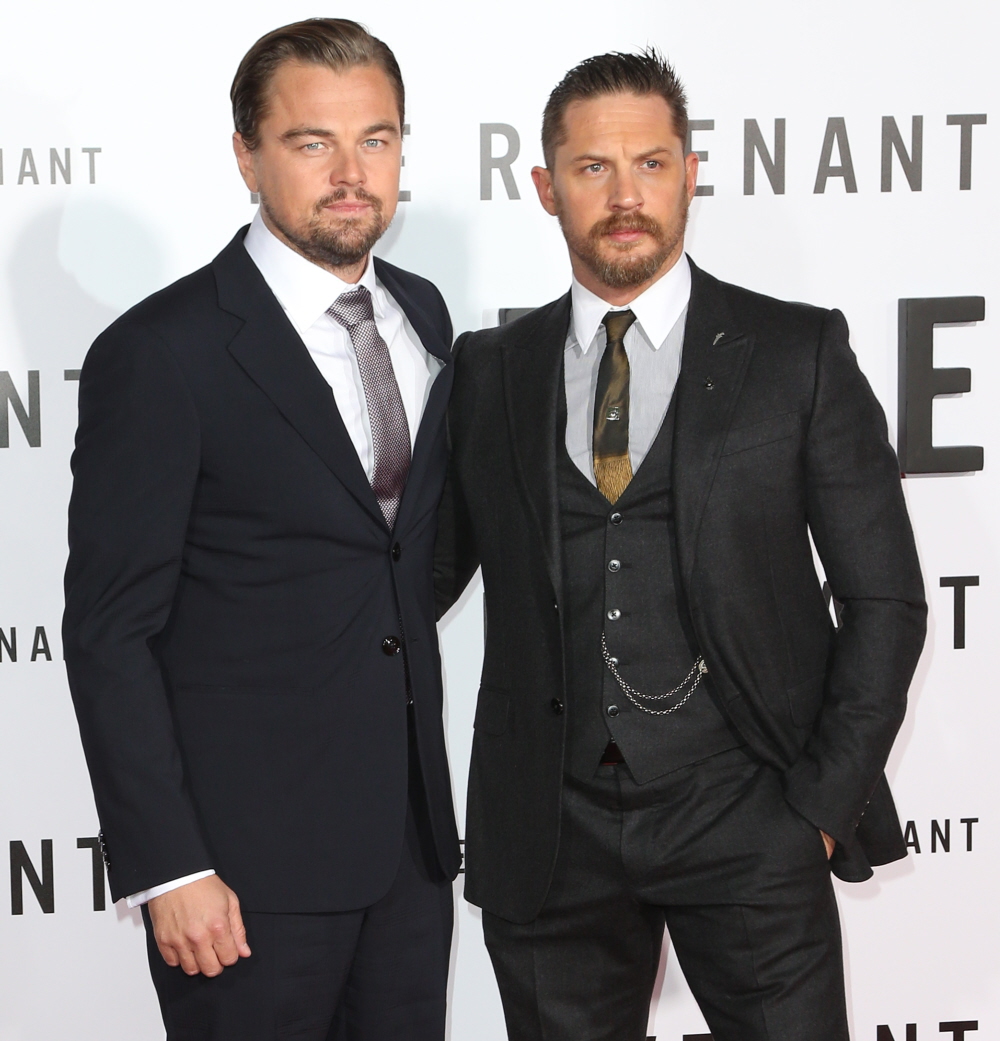 One of my now-favorite annual traditions of the Oscar season is The Hollywood Reporter's "Brutally Honest Oscar Ballot" series. They've been doing this for several years now, and the conversations are always interesting/infuriating/hilarious. The conceit of the series is that THR speaks to people within various branches of the Academy and, under the condition of anonymity, the Oscar voter goes through their reasoning for why they're voting certain ways or for certain people. Because of the anonymity, the Oscar voters can really let loose and unleash their bitchiness. The first Brutally Honest Oscar Ballot is a thing of beauty – the voter is a member of the executives branch "who is not associated with any of this year's nominees." This voter LOATHES The Revenant. You can read the full piece here. Some highlights:
On #OscarsSoWhite: "I thought Idris Elba was brilliant in Beasts of No Nation. But whom would I have knocked off to make room for him, if I could even vote [to nominate] in the acting categories? I liked all of the performances that were nominated. Maybe we need to expand the size of the acting categories — who knows? What I do know is that the Academy mishandled the response. They should not have responded defensively. They've got to accept the vote of the people they approved as members. I'm sorry, but you cannot change the rules after the game has already begun just because you're unhappy with the results. That's what children do."

The voter despised The Revenant: " I dislike The Revenant intensely — it's a beautifully shot Road Runner movie, in the sense that Leonardo DiCaprio keeps falling down and getting up, and who cares? I don't."

Thoughts on Best Picture: "Spotlight I liked very much, even though it also deals with terribly upsetting subject matter, because it shows how authority figures often fail to live up to their responsibilities — and because it features wonderful performances. But my No. 1 vote goes to The Big Short, which is the most courageous film of the year. It deals with a subject that most people don't understand in a highly creative and entertaining way without using sentimentality as a crutch. MY VOTE (1) The Big Short (2) Spotlight (3) Room (4) The Martian (5) I abstain."

Best Actor, Leo DiCaprio: "I rule out Leonardo immediately because it's a ridiculous performance. They are running his campaign based on how hard it was to make the movie, right? I'm tired of hearing about it — that's what he gets paid for! I mean, this was not Nanook of the North [a 1922 docudrama shot in the Arctic], for Christ's sake. Give me a break. He got millions of dollars, and I would assume they had heaters. The fact that he's never won before? He's a young man, he still has time. [Steve Jobs'] Michael Fassbender is also out because he's in a dopey movie. [Trumbo's] Bryan Cranston was nominated because of whom he played, not how he played him. I liked [The Martian's] Matt [Damon] and [The Danish Girl's] Eddie [Redmayne] very much, but Eddie broke my heart with the way he showed how painful it must have been to know something about himself that no one else seemed able to understand. MY VOTE Eddie Redmayne (The Danish Girl)

Best Actress: "Forget Cate Blanchett — her film [Carol] is more about decor and what everyone wears than anything of substance. [Joy's] Jennifer Lawrence goes next — the film is not good. Then there's [45 Years'] Charlotte Rampling, who is a brilliant actress, but I didn't believe the conceit at the center of the drama. [Brooklyn's] Saoirse Ronan is a very sweet actress, but [Room's] Brie Larson had to play the hardest part imaginable — you can't even compare them. It wasn't close at all. MY VOTE Brie Larson (Room)
I love the shade for The Revenant. I mean, I'm still positive that Leo is going to win Best Actor, but it definitely feels like Oscar voters have been looking for a reason to NOT give Best Picture or Best Director to Boy Drama in the Woods.
He also voted for Sylvester Stallone for Best Supporting Actor because of sentimentality and because Stallone won't have another chance at another nomination and because Creed was a "quality sequel." Then the voter went for Alicia Vikander which… I finally got around to watching The Danish Girl, and I just don't get it. I get why Eddie Redmayne was nominated for everything, because he's the heart and soul of the film and the work he did was incredibly subtle and moving. But Vikander's performance could have been done better by like a dozen different actresses.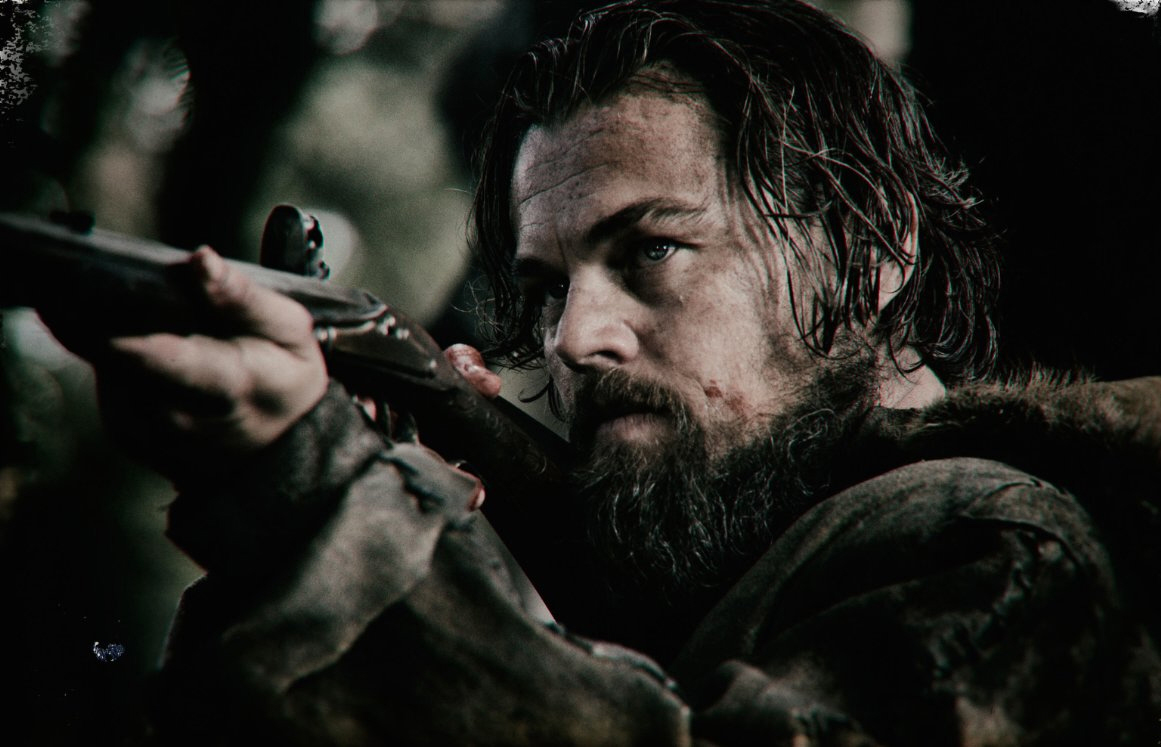 Photos courtesy of WENN.