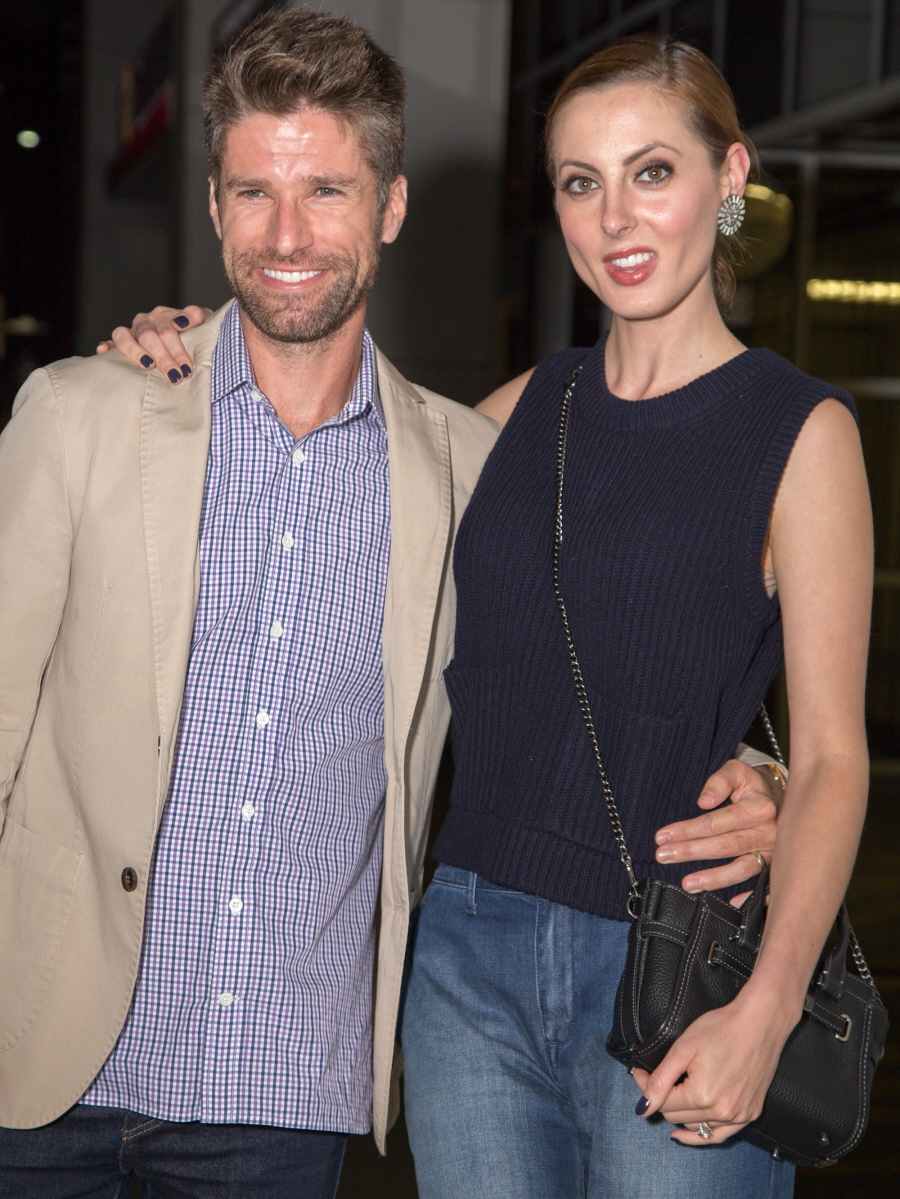 Last year, Ben Affleck became the worst thing that ever happened to nannies. Either that or "nannies" became the worst thing that ever happened to Jennifer Garner. A little from Column A, a little from Column B. But the Affleck-Ouzounian scandal spurred a near-national gossip conversation about the state of nannying, whether mothers should trust the nannies they employ, and whether any woman should ever hire a "hot nanny." And now Eva Amurri – daughter of Susan Sarandon – has her own terrible "I hired a hot nanny" situation. Eva has been having severe nanny problems. She recently fired a nanny after a year and half because… something about severe trust issues. So Eva hired a new nanny, who had been working for the family for a matter of weeks. And Nanny #2 just got fired, because Nanny #2 was trying to bang Eva's husband.
Beware of nannies. If you live in Hollywood, at least. Eva Amurri Martino had to fire yet another nanny, this time because the childcare professional apparently wanted to "f–k [her husband's] brains out." The 30-year-old daughter of Susan Sarandon detailed the absolutely bizarre experience on her blog, Happily Eva After, on Monday.

As she explains it, just weeks after having to fire her daughter Marlowe's nanny of a year and a half for being "untruthful … in a major way," she found herself betrayed by another woman in whose care she'd placed her daughter. The reason: a text message — a very provocative text message. Just last week, while Eva was away on business, her husband, soccer commentator Kyle Martino, received a text from the woman that read: "OMG. Girl, did I mention to you how hot and sex my Boss is. I would love to f–k his brains out ha haah. Too bad he seems not to like thick Latin women with lots to hold on to LOL."

Kyle, 35, was sure that the text must have been an embarrassing mistake, one that the nanny meant to send her friend. But when she showed up for work, she acted as if nothing was happening. Even creepier, when he had gotten home earlier that day, he noticed the nanny spying on him from his and Eva's bedroom, Eva wrote. Realizing something was seriously amiss, Kyle recorded a confrontation he had with the nanny later that day in which he asked her why she was in his bedroom — Eva postulates that she wanted to smell his underwear — and about the text.

"I'm sorry I was just messing around with a friend I didn't mean any harm," the woman apparently said after she was fired for being unable to provide anything resembling a believable excuse. Though the incident left Eva scrambling yet again to find a nanny, she considered it a good experience as it reinforced how strong her and Kyle's bond is to one another.
You can read Eva's blog post about the situation here. It sounds like her husband – cutie Kyle Martino – did the right thing and I have to wonder how many men would have behaved this way. Like, what would Ben Affleck done if he got that text from his kids' nanny? I think we already know. It must have been like shooting fish in a barrel to seduce someone like Affleck.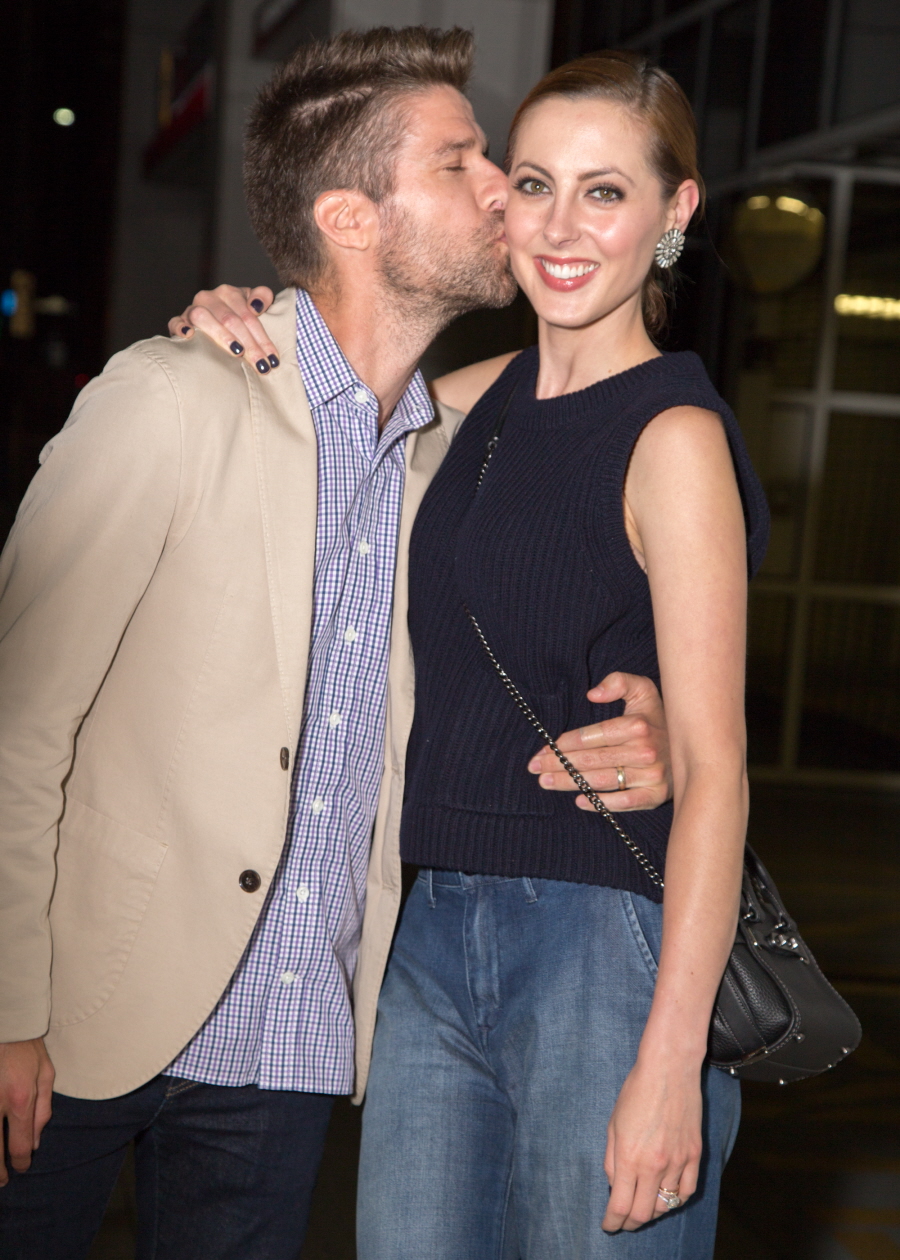 Photos courtesy of WENN.