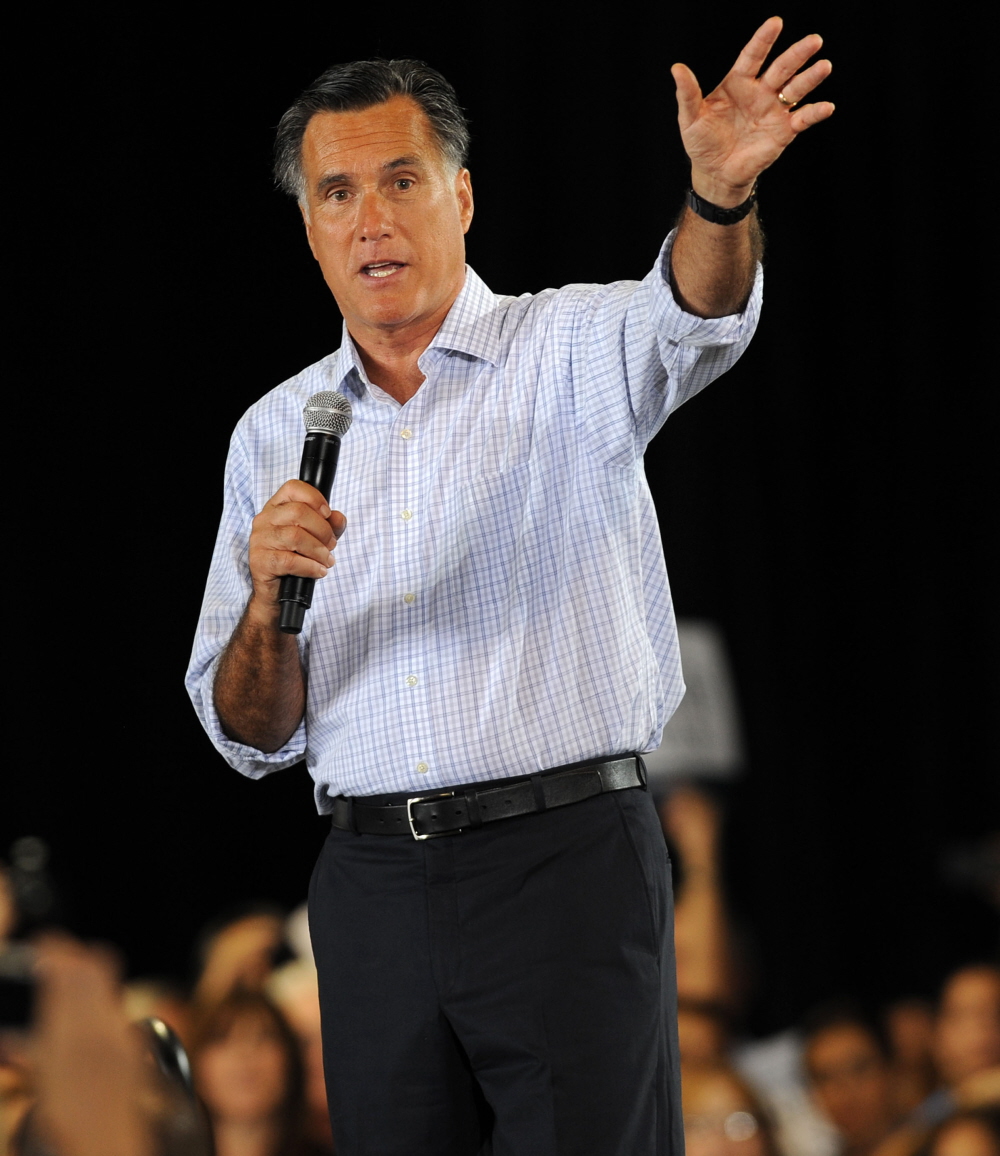 Yesterday was an excellent day if you're a casual follower of American politics. One of America's two major political parties is in total meltdown mode, and as an outsider (a Democrat) looking in, the meltdown is both terrifying and hilarious. I've been saying from the start of this Donald Trump-phenomenon that Donald Trump is all of the GOP's chickens coming home to roost. He is the representation of every fascist-leaning thought and policy they have ever had. He is the representation of every racist inclination, policy, thought and action that they have ever had. He is the representation of their foreign policy at this point, which is to yell and bitch and throw tantrums. The GOP has earned their orange, tantrum-prone fascist baby, and watching them deal with it has been glorious.
So, it feels like the Establishment Republicans have only realized in the past week or so that Donald Trump could really end up being the GOP nominee. And they're panicking. They're throwing money at Marco Rubio and Ted Cruz. They're setting up PACs. They're threatening to shut it down at what will likely be a brokered GOP convention. And then yesterday, 2012 GOP presidential nominee Mitt Romney came out to Mean Girl the sh-t out of Trump.
While there were no lies detected about Donald Trump in Mitt Romney's speech, his speech did remind me how much I always disliked Mitt(ens) Romney, and it made me wonder why Romney sought Trump's endorsement back in 2012, when Trump was at the height of his racist Obama-Birther nonsense. Anyway, this was the Establishment GOP's big moment, and they were hoping that Mean Girl Mitt would change hearts and minds. Except that Trump came out after Mitt and bashed him right back, in the crudest way possible:
And you know what? Donald Trump's numbers went up yesterday. I think Joe Scarborough even joked that if they wanted Trump's numbers to go down, Mitt Romney should have endorsed him. It's true. And I can't believe I'm agreeing with Joe Scarborough.
All of that set up the "showdown" at last night's GOP debate, where there were only four clowns left standing (Trump, Rubio, Cruz and Kasich). Except for Kasich, the dudes were just yelling and bitching at each other for hours and it was messy and juvenile. Donald Trump was even talking about the size of his orange clown stick. So I totally laughed when this happened:
#GOPdebate pic.twitter.com/SGW200luN8

— Hillary Clinton (@HillaryClinton) March 4, 2016
How many more of these do we have to sit through? Asking for a friend. #GOPdebate pic.twitter.com/AxGFlerSRW

— Hillary Clinton (@HillaryClinton) March 4, 2016
Well played, Hillary.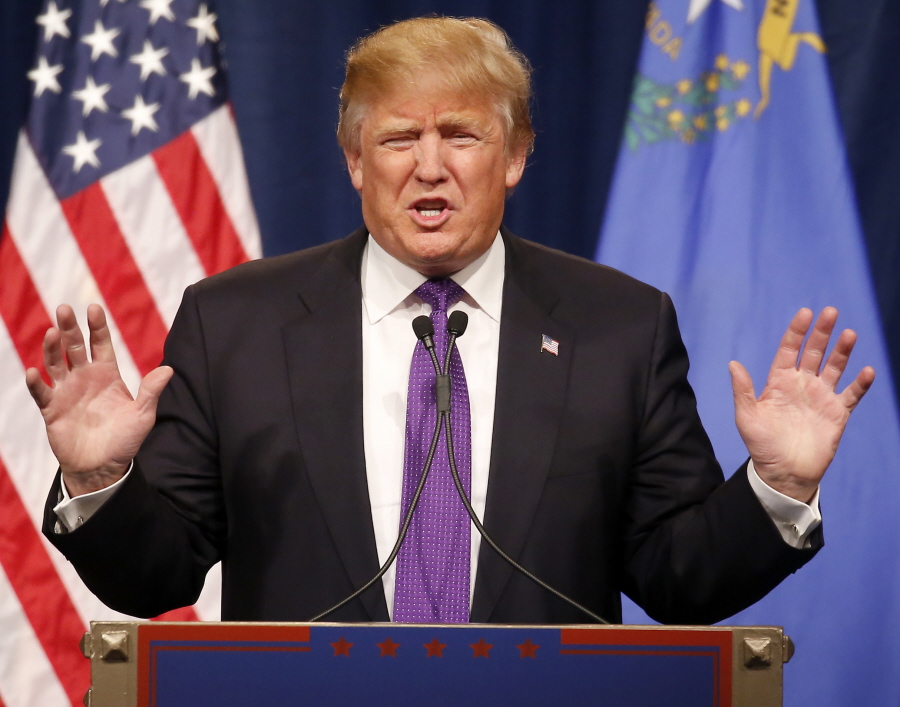 Photos courtesy of WENN.