Sarah Paulson, who should probably clear some space on her mantel for the Emmy we all know she's going to get for her work on FX's The People vs. O.J. Simpson: American Crime Story, spoke to People Magazine about her love life and what she learned while playing Marcia Clarke. The 41-year-old actress is currently dating Holland Taylor, 73, who may be Charlie Sheen's mother on Two and a Half Men to you, but will always be Ruth Dunbar from Bosom Buddies to me.
Sarah, who said that bonding with Marcia Clark over an evening of tequila shots helped her nail down her role, told People recently that playing the persecuted prosecutor taught her that "That old saying of, 'You can't judge a book by its cover' is incredibly apt when it comes to Marcia. She was painted as a person who was after fame and was too strong and tough for her own good, but that couldn't have been further from the truth."
Sarah is familiar with media scrutiny, especially when it comes to her same-sex, May/December relationship. She doesn't care, admitting to People, "I've always walked to the beat of my own drum." She has gone against type since auditioning for New York City's Fiorello H. LaGuardia High School of Music & Art and Performing Arts with a surprising monologue choice – one from the mom in the musical Bye, Bye Birdie. I actually played that same part in high school – where's my Emmy?
In other ACS news, this week's episode of the show re-enacted the infamous "if the gloves don't fit, you must acquit" moment in that unforgettable trial. (If you want to review a spoiler-loaded recap of the episode – and a GIF featuring John Travolta's mesmerizing eyebrows, check out all of the details here.) It seems O.J. is using the past to defend these new accusations.
The recent discovery of a knife at O.J.'s former property once again raised questions about whether or not O.J. killed ex-wife Nicole and Ron Goldman. Marcia Clark said she was glad the LAPD was taking the discovery seriously, but O.J. viewed the situation with much less seriousness, thanks to the revelations in a new book.
Retired correctional officer Jeffrey Felix, who claims to be O.J's closest confidante at the Nevada prison where he is currently serving a 33-year sentence for kidnapping and robbery, just wrote a new (self-published) book about his relationship with the former football star called Guarding the Juice: How O.J. Simpson became my Prison BFF. Felix told ABC News that, "O.J. thinks the knife thing is a complete joke and he wants to know why it was held on to for 18 years before it was turned in. He jokingly says, 'If the knife is rusted, I can't be busted.'" Yes, the statute of limitations may have expired, but, according to The Wrap, the LAPD has refuted TMZ's report that the knife found on OJ Simpson's Rockingham estate contained no DNA evidence. An LAPD spokesperson said that the lead investigator on the case "has advised that he has not received any such information yet from the crime lab."
It's kind of amazing that an over 20-year-old trial still captivates. I secretly hope that the knife has the DNA that will finally prove that O.J. was guilty. Every good crime story has closure, and I think this one deserves it.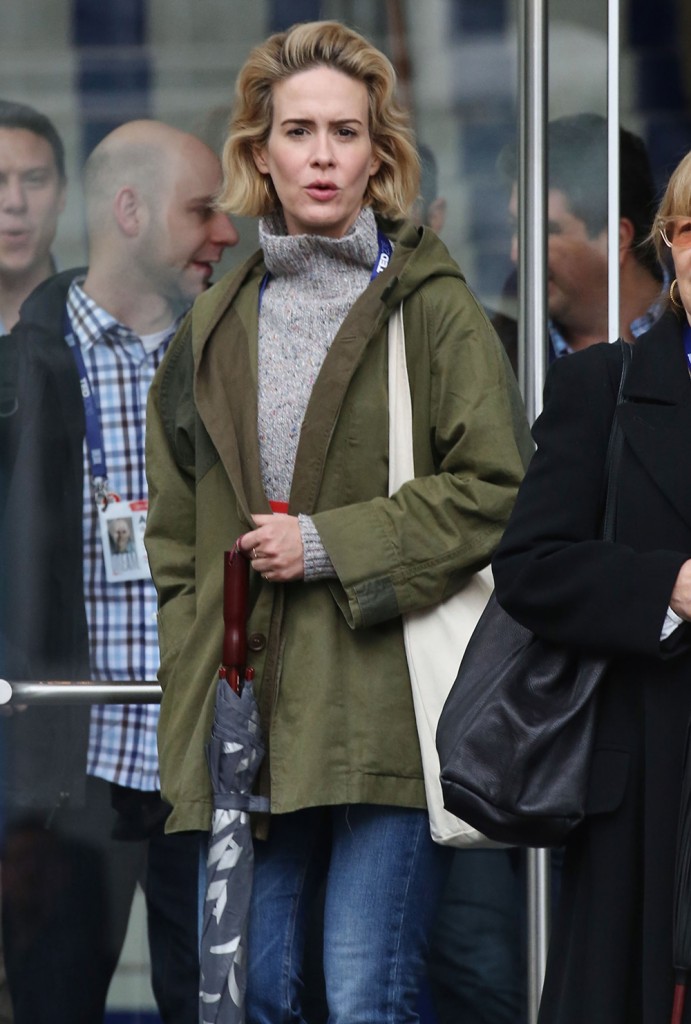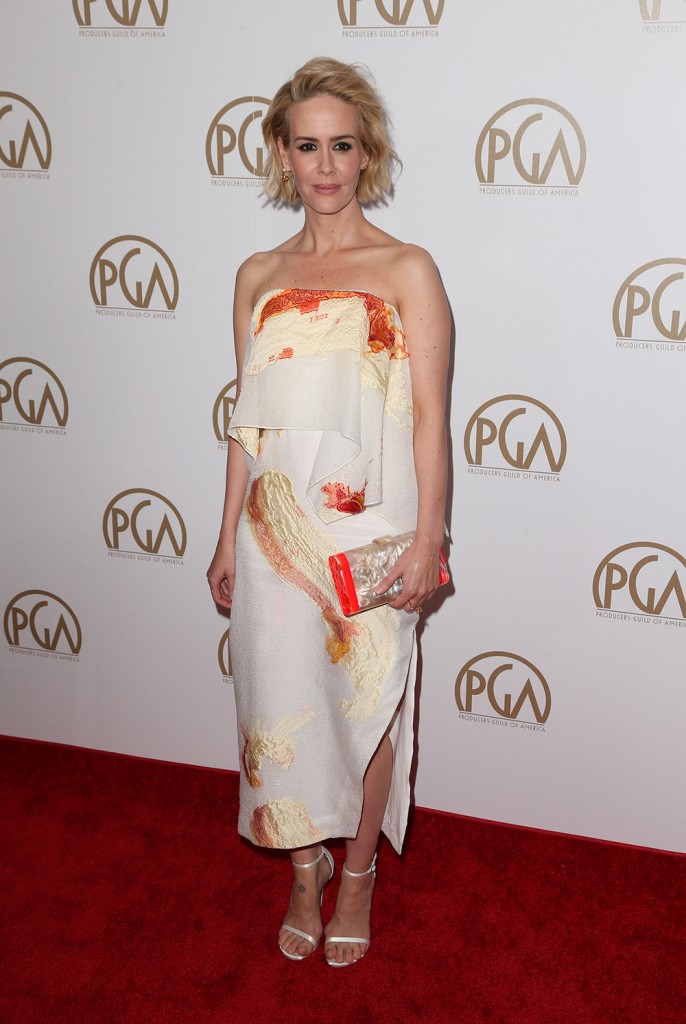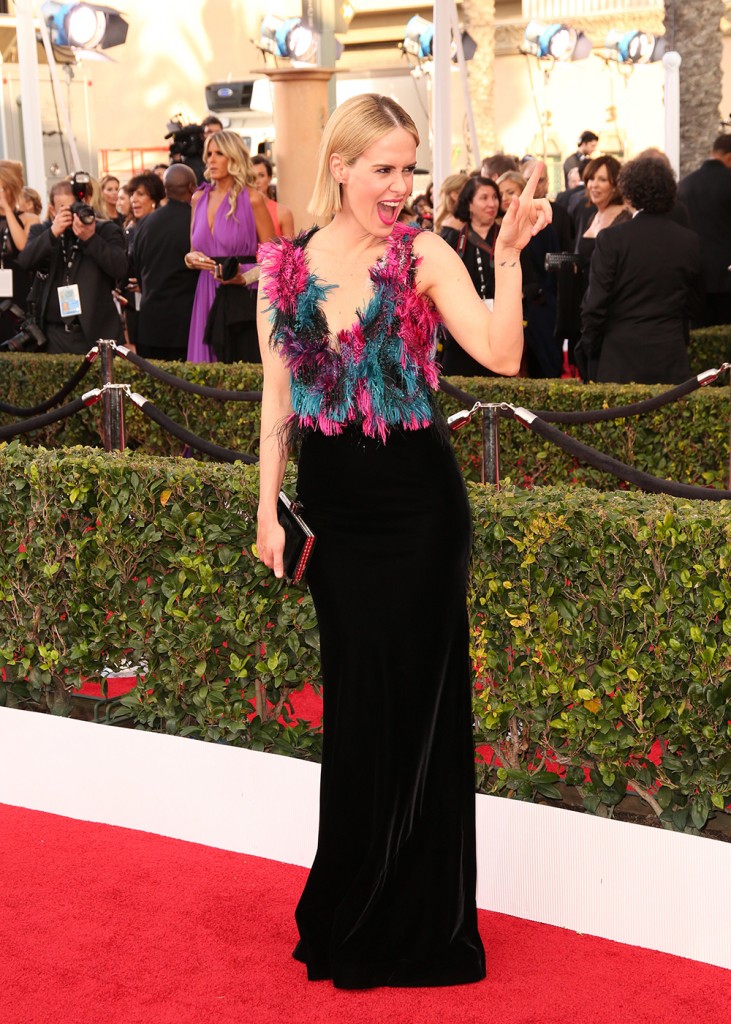 Photo credit: WENN.com, Fame Flynet, Getty Images