The great FX series The People v. O.J. Simpson: American Crime Story, which I hope you're watching, has led us to revisit the infamous 1995 trial and all of its controversies. I'm thinking of things like the testimony of racist cop Mark Fuhrman, the "if it doesn't fit, you must acquit" gloves and Kato Kaelin's acting career. One mystery the series has resurrected was the question of whether co-prosecutors Marcia Clark and Chris Darden were doing more than gavel banging, if you know what I mean.
Prior to last week's episode of ACS, which hinted that the legal eagles are attracted to each other, Marcia talked to Vulture about the ep. When asked about the possible romantic relationship with Chris, she said "We both decided we just didn't want to give that subject any traction. And if we say one way or another it goes off to the races. So I'm going to continue on a long tradition of 'no comment' regarding our relationship."
Marcia may have been tight-lipped during that interview, but on yesterday's Ellen, her body language and demeanor told a different story. Ellen, who raised the same suspicions I did after last week's episode, asked Marcia "You and Chris Darden…it seemed like — and I know you're not going to confirm this — but it seemed like y'all had a relationship." She added, "I don't know if it ever went anywhere, but it seemed like he was in love with you." Marcia explained that she and Chris were "trenchmates", stating, "He wasn't my second chair. A lot of times when you prosecute, you have a senior prosecutor and a junior prosecutor. It wasn't like that. We were co-counsel and he was my partner and it was really…I can't tell you how important it was to have him there." In addition to the meaningful pauses, there was lots of giggling as Ellen tried to pry details, like maybe a make-out session or two, out of the prosecutor.
Sorry, Marcia, you were way too giggly when you talked to Ellen. There's no shame in it, Chris Darden was a smart and handsome man with great taste in music (if you believe how he's portrayed on ACS). As a prosecutor, you should know how guilty you looked and I say that with the utmost respect, Ms. Clark. But one good thing that's come out of this series, for me at least, is what a likable woman Marcia is. I think she's awesome and really charming. And, if the series is on point regarding Marcia and Chris, I think they made a great couple. Being in the trenches together can do that.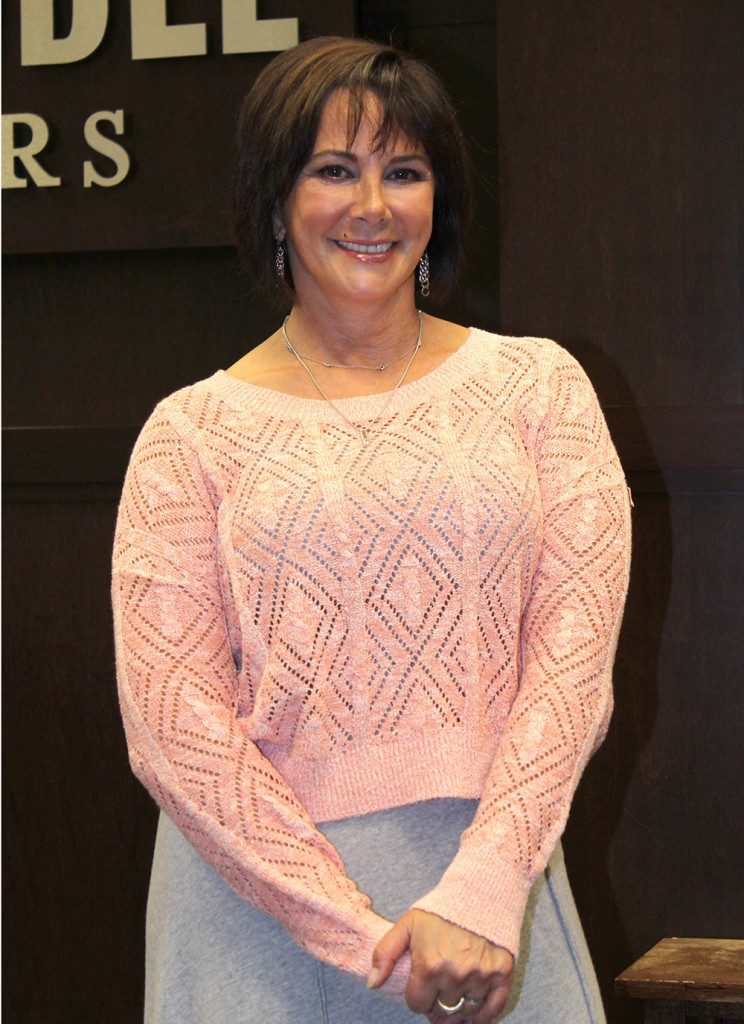 Photo credit: Getty Images, Fame Flynet