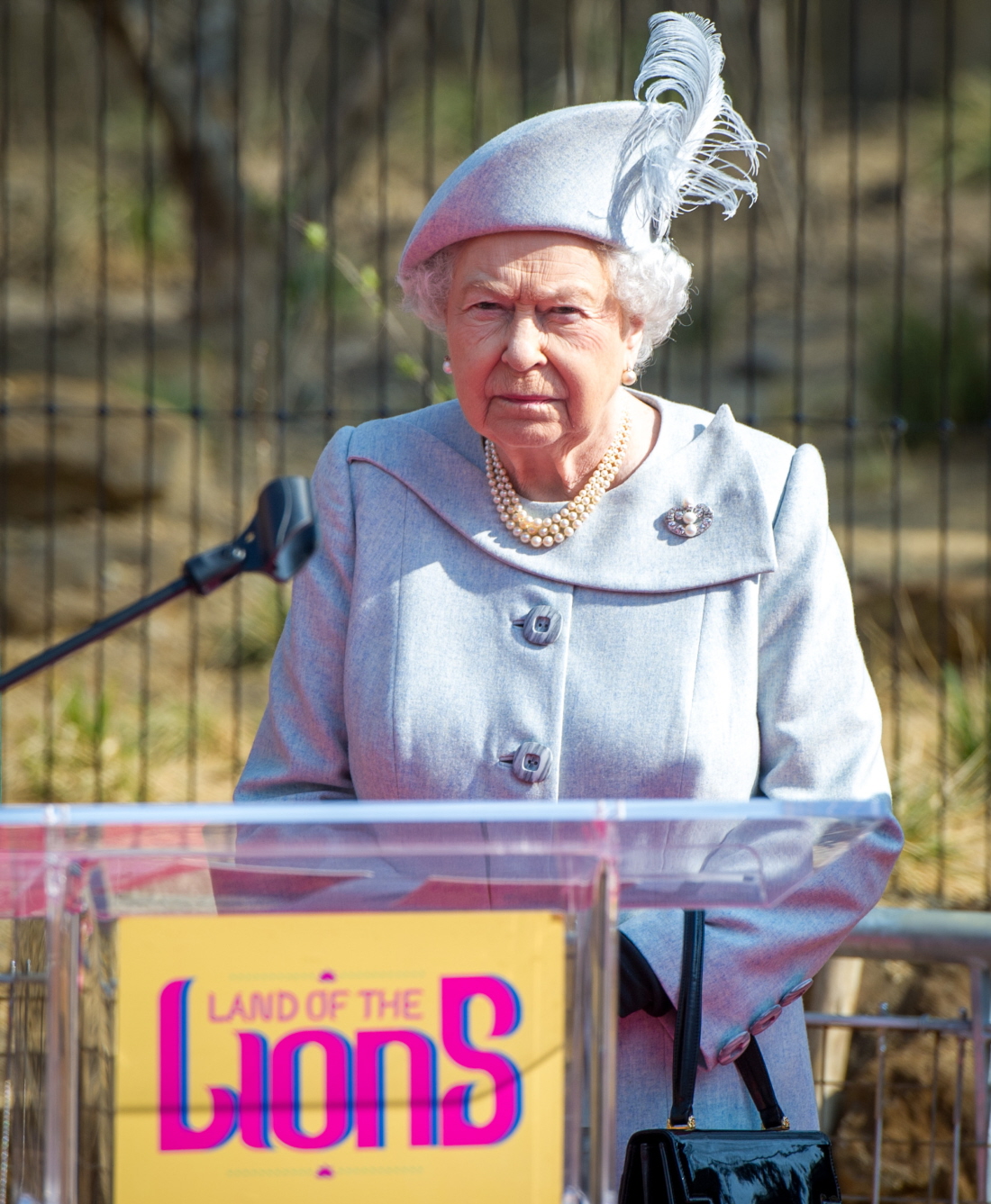 Here are some photos of Queen Elizabeth yesterday at the London Zoo. The Queen was accompanied by her husband, the Duke of Edinburgh, as they opened up a new breeding center for the London Zoo's endangered Asiatic lions. A new plaque was unveiled and the Queen met with zoo people and some activists from a conservation group.
The Queen wore a lovely pale blue coatdress and matching hat, which looked nice on her although I wish she wouldn't be SO matchy-matchy. She accessorized with a sparkling diamond-and-pearl brooch and her three-strand pearl necklace. She looked nice.
Meanwhile, did you know that President Obama is going to be stopping in to have lunch with the Queen next month? Obama's last year in office is pretty much his IDGAF Tour, but he'll be flying to Saudi Arabia next month, then he'll fly to England for meetings with David Cameron regarding ISIS. Obama also wanted lunch with the Queen to be on the agenda, but apparently the Queen didn't want to come back to London for Obama.
The Queen refuses to come to London to meet President Barack Obama next month. Instead, accompanied by his security circus, he'll trundle to Windsor in his bomb-proof, seven-ton limo for lunch. He's due to stand alongside the PM and urge Britain to stay in the EU.

'But he'd be well advised not to give a pro-EU sermon over lunch after the row about the Queen supporting Brexit,' says my source.
"Brexit" is the British withdrawal from the European Union, just FYI for our American readers. Does the Queen really support Brexit? Prince William does not, right? That was one of the big instigating rows that led to the "Work-shy Will" debacle unfolding now – William seemed to indicate that he was anti-Brexit, and everyone yelled at him for getting involved with politics. Anyway, do you think it's rude that the Queen won't come back to London to have lunch with Pres. Obama? Or did she just want him to spend an afternoon at Windsor Castle one last time?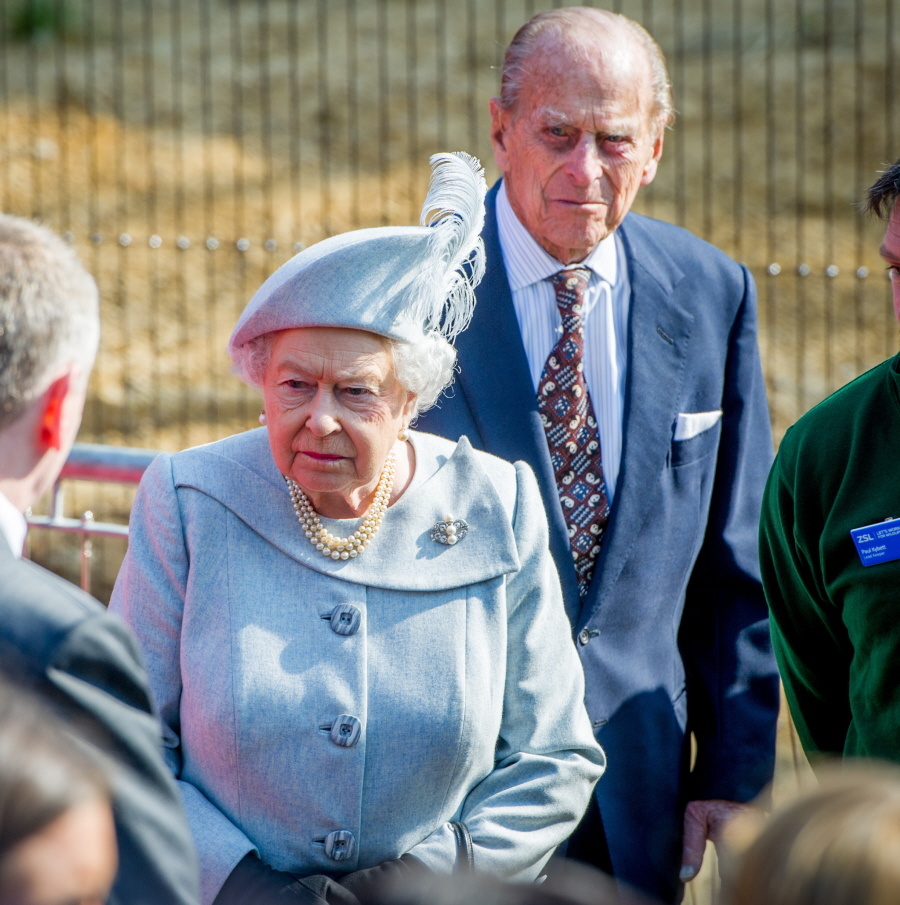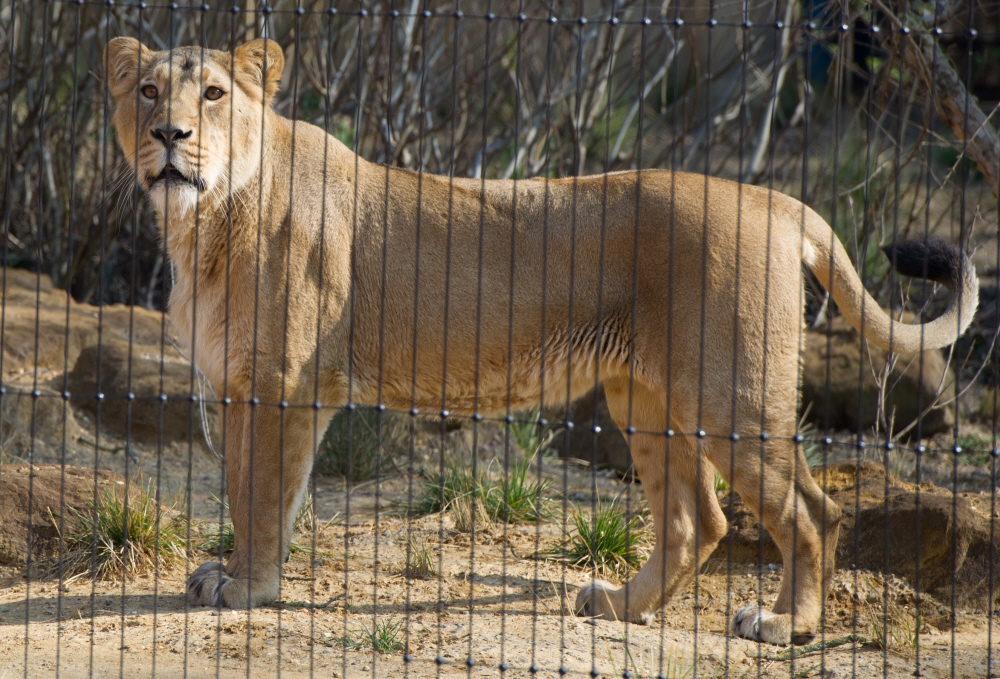 Photos courtesy of WENN.