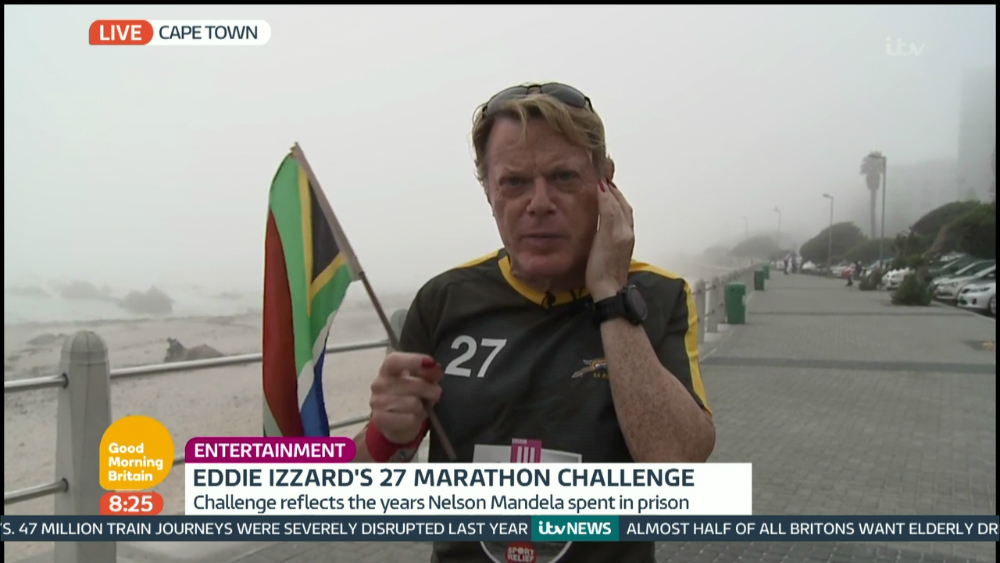 54 year-old comedian Eddie Izzard has just completed 27 marathons in 27 days, raising almost $2 million for Sports Relief. He designed his South African challenge as a tribute to President Nelson Mandela, who spent 27 years in jail. Eddie, who has a new cop show in the works, ran despite heat exhaustion, dehydration and sunstroke. This marks his second Sports Relief, which is a biennial fundraiser for Comedy Relief. In 2009 he completed the equivalent of 43 marathons in 52 days. Eddie originally attempted the 27/27 challenge in 2012 but had to pull out due to health reasons. Just five days in to this latest endeavor, Eddie was medically advised to rest. That rest day left him to run a double marathon on Day 27, which he did last Sunday.
On Sunday, British comedian Eddie Izzard finished a double marathon in Johannesburg, South Africa – a great feat on its own, but those races completed a larger charity challenge in which he ran 27 marathons in 27 days.

Izzard, 54, completed his final 26.2-mile run at the feet of a large statue of former South African President Nelson Mandela, in whose honor the challenge is structured. (He ran one marathon each day for every year Mandela was imprisoned.)

Izzard's efforts raised more than $1 million for this year's Sport Relief, according to the BBC, a biennial charity effort.

At the run's end, Izzard was at a literal loss for words (and almost out of breath) as he spoke to the BBC, at one point breaking into tears.

"Thank you. It's been the hardest thing I've ever done. I'm very tired," he said. "So thank you for everyone who's donated. This was tough. So don't do this at home. I don't know if I can say much more."
Side note: Eddie was not racing. He executed each marathon as his body allowed, which included walking or slow jogging at times. This is a good article that talks about the physical toll and what his recovery is expected to be.
Eddie's passion has always fueled him. He is known as a strong voice for transvestism, stepping on stage in a dress before his cross-dressing could be leaked in a lurid manner. The film Believe documents Eddie's determined comeback to regain his confidence after being accused of fraud for recycling material in 2000. Long vocal about politics, he has declared he will run for mayor of London in 2019 unless a strong Labour candidate runs, in which case he will run for Parliament. Eddie loves to set goals for himself and doesn't stop until he meets them. When John Cleese calls you "the lost Python," you would likely be allowed to rest on your laurels. Not Eddie, he looks for the next Brass Ring to grab and I respect the hell out of his determination.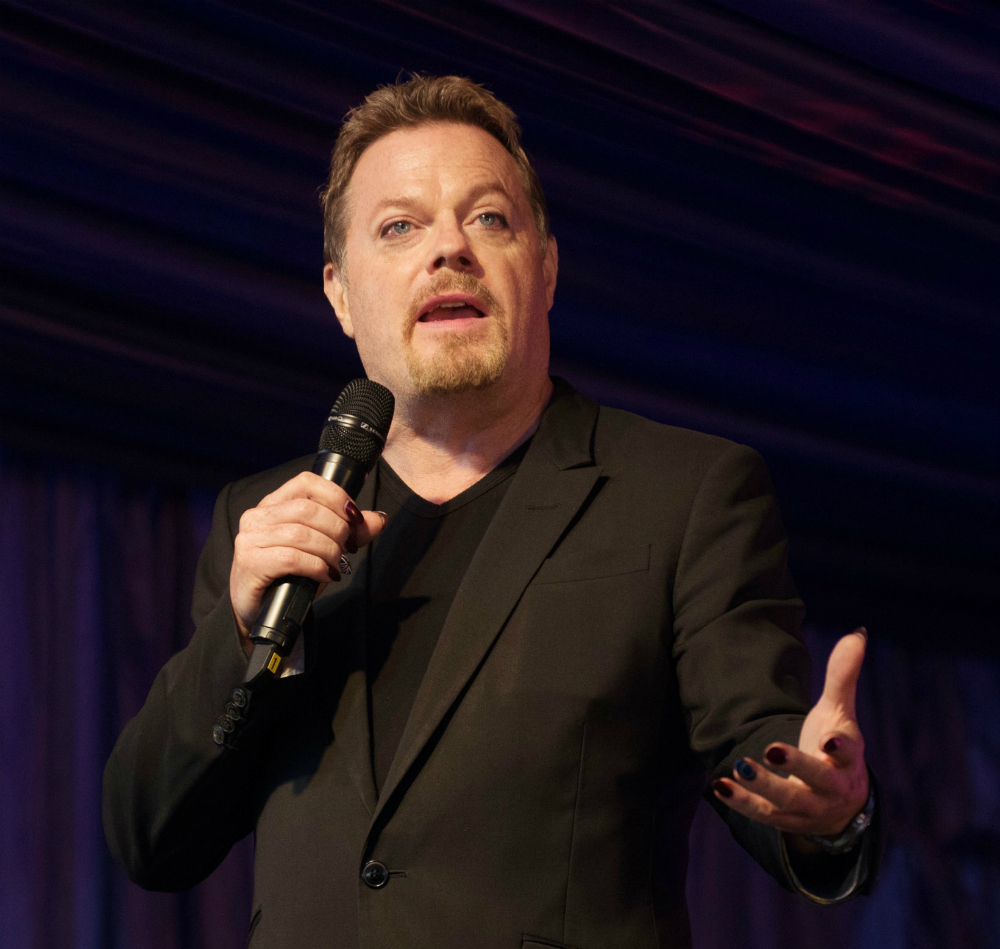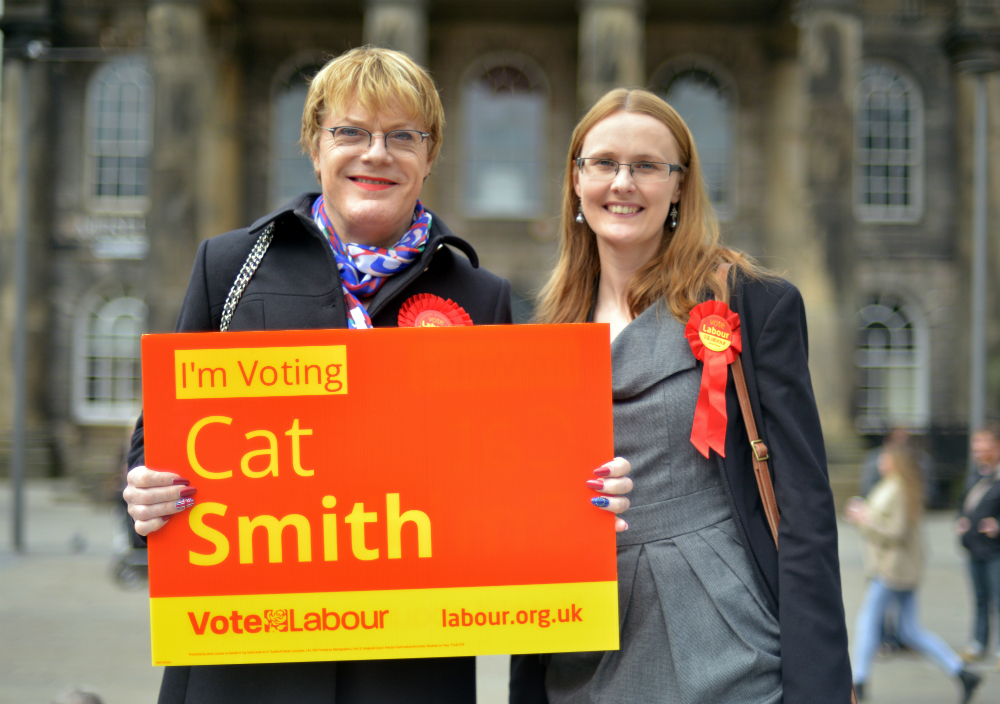 Photo Credit: WENN Photos and Getty Images