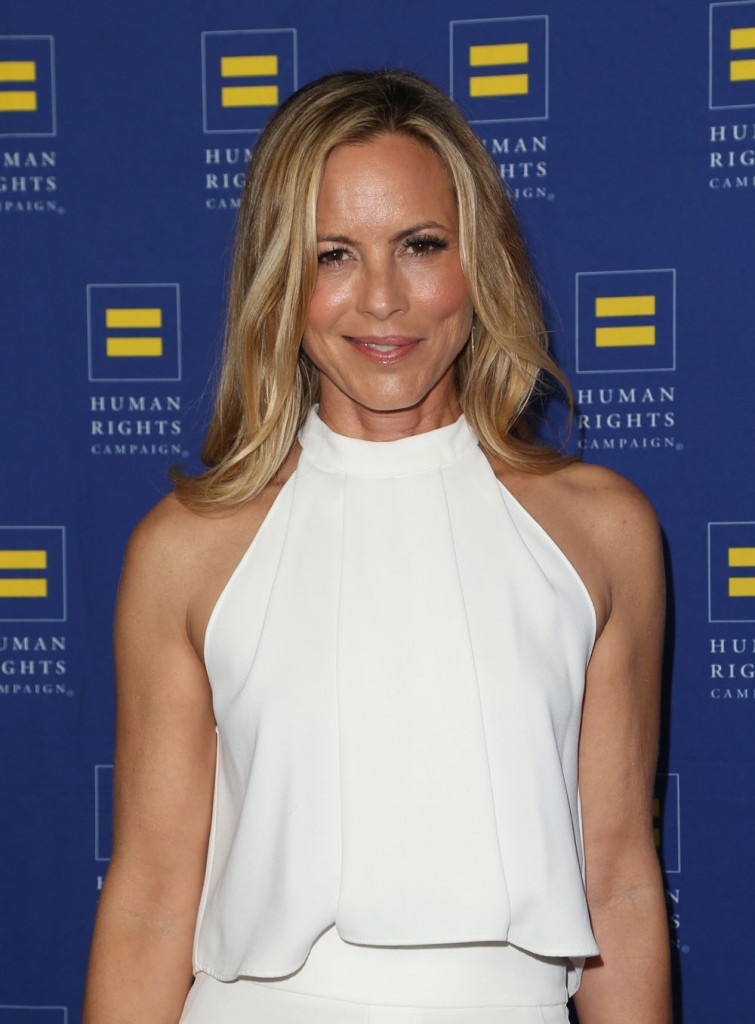 Maria Bello, 48, penned an essay for the NY Times in late 2013 in which she announced that she was bisexual and dating a female friend. It sounded like she'd been with men up until that point but it was hard to tell as she has a kind of strange writing style. Maria explained how she broke the news to her then 12 year-old son that she was dating a friend. Fast forward a couple of years and Maria is dating a guy again and he's almost twenty years younger than she is. US Magazine has the news along with some photos of them together. Apparently they've been together since August.
Maria Bello has split from her girlfriend, Clare Munn, Us Weekly can exclusively confirm — and is now dating a hunky younger man.

The Lights Out star, 48, is romancing Elijah Allan-Blitz, 29, a close pal of Bello tells Us. Bello and Allan-Blitz, a virtual reality director for mindfulness teaching, were friends before becoming an item in August last year…

Bello made headlines in November 2013 when she wrote in a frank New York Times essay that she was in a relationship with a woman. She titled the story "Coming Out as a Modern Family…"

Previously, Bello was in a long-term relationship with TV executive Dan McDermott from 1999 to 2006; the exes share 15-year-old son, Jackson. A day after her NYT column, the Coyote Ugly star posted a sweet photo with McDermott, Jackson and Munn on Thanksgiving Day. She captioned the Twitter pic: "Giving thanks for my modern family."

Up next, Bello is set to start filming Trial, the new David E. Kelley series from Amazon.
When I read this story my first reaction was "wow he's pretty young," but then after that all I could focus on was this guy's job. He's described as "a virtual reality director for mindfulness teaching." What does that entail exactly? Does he use Oculus to help people meditate? This fascinates me. On his Instagram he has videos of him filming relaxing stuff in Haiti and on the beach. So he gets to travel around and film stuff for virtual reality relaxation games. That's an actual job. (Says the gossip blogger.)
So was there overlap between the end of Bello's relationship with that woman she wrote about and her hookup with this much younger guy? (He barely passes the half her age plus six rule at least.) US Weekly says that they were "friends first," which is like code for cheating. In her NY Times essay she explained that she's fallen deeply in love with men she worked with. She seems like the kind of person who thinks her relationships are fated somehow, although to be fair to her that's just a hunch. Those are the type of people who seem like they would cheat, like they get flirty with someone, it's mutual and so they think it's meant to be.
He's hot I'll give her that: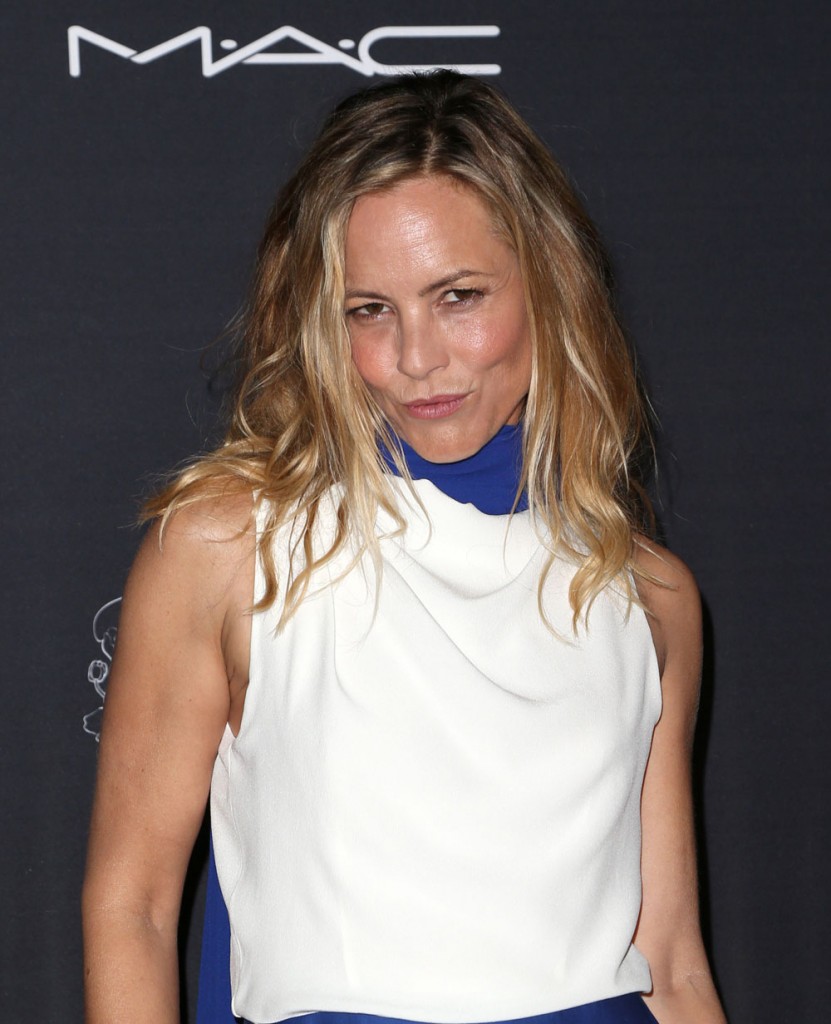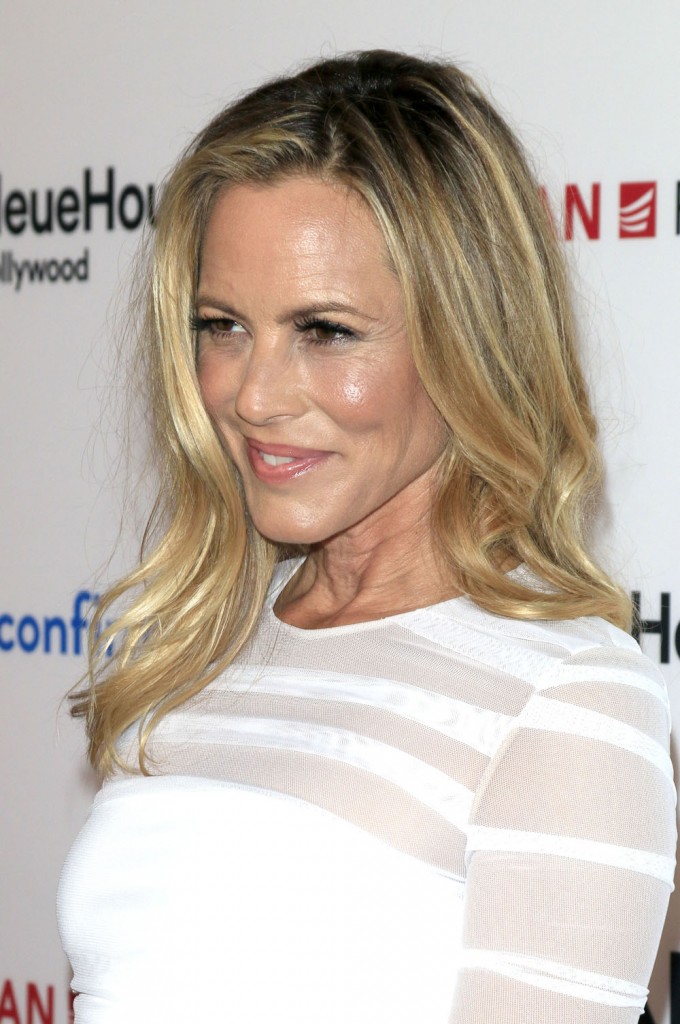 photos credit: WENN.com