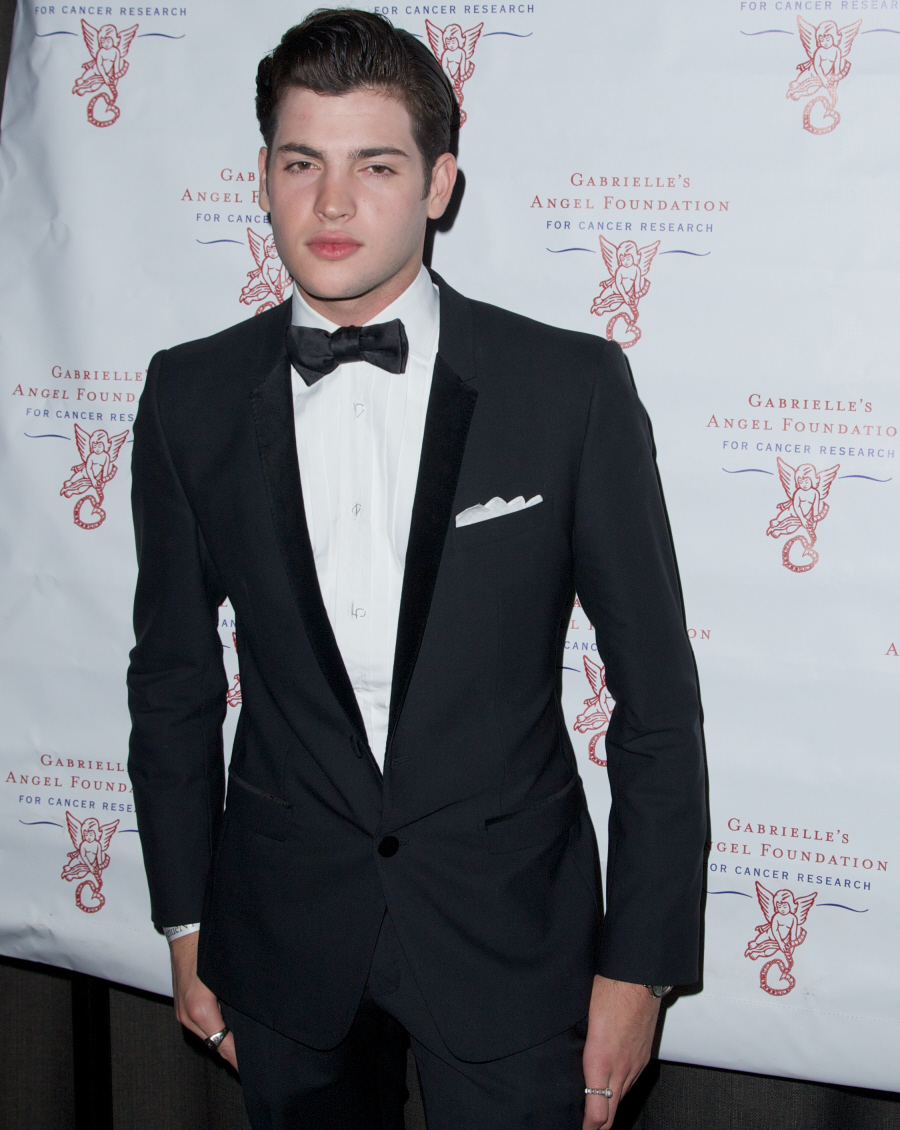 Peter Brant Jr is one of Stephanie Seymour and Peter Brant Senior's sons. Brant Jr. is sort of famous for being rich and annoying, plus he's a model and he's famous on social media. He's been profiled by magazines before (like this now-infamous profile in Vanity Fair), and he basically seems like Paris Hilton 2.0. Anyway, Brant Jr. was arrested last week at JFK International Airport. He was drunk and possibly under the influence of more than just alcohol. He was caustic and belligerent to the JetBlue staffers, and when a Port Authority cop showed up, Brant assaulted the cop. It was an exercise in rich, white male privilege, basically.
Page Six has been covering the beat ever since they heard about the arrest. Brant was in court on Thursday to be formally charged with felony assault on a cop. Apparently, he claimed to have "only had three drinks," but the assistant DA made sure Brant's antics were on the record, telling the court, "The defendant became so confrontational with airline staff due to extreme intoxication by at least alcohol, if not something more. The airline refused him passage and called the police. He became very agitated, upset and boisterous about being refused boarding." He also "pushed his way out of an emergency exit in the terminal, setting off alarms." Seriously, imagine if a brown or black person had acted that way. Think about it. Anyway, Brant was released on $5000 bail (which seems much too low) and even Brant's lawyer had to admit, "He acted like an idiot."
After Brant was arraigned and out of police custody, he went "straight to Indochine and Top of the Standard, where he was seen drinking." He even posted an Instagram of himself and Kyra Kennedy with the message "Days that begin and end with Kennedys." That's the Instagram below.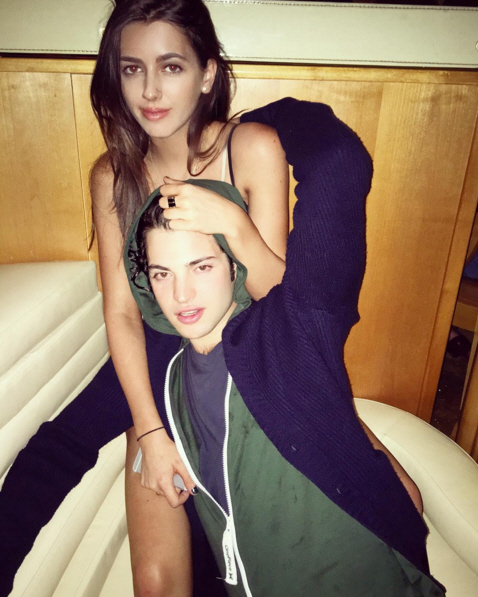 Photos courtesy of WENN, Instagram.