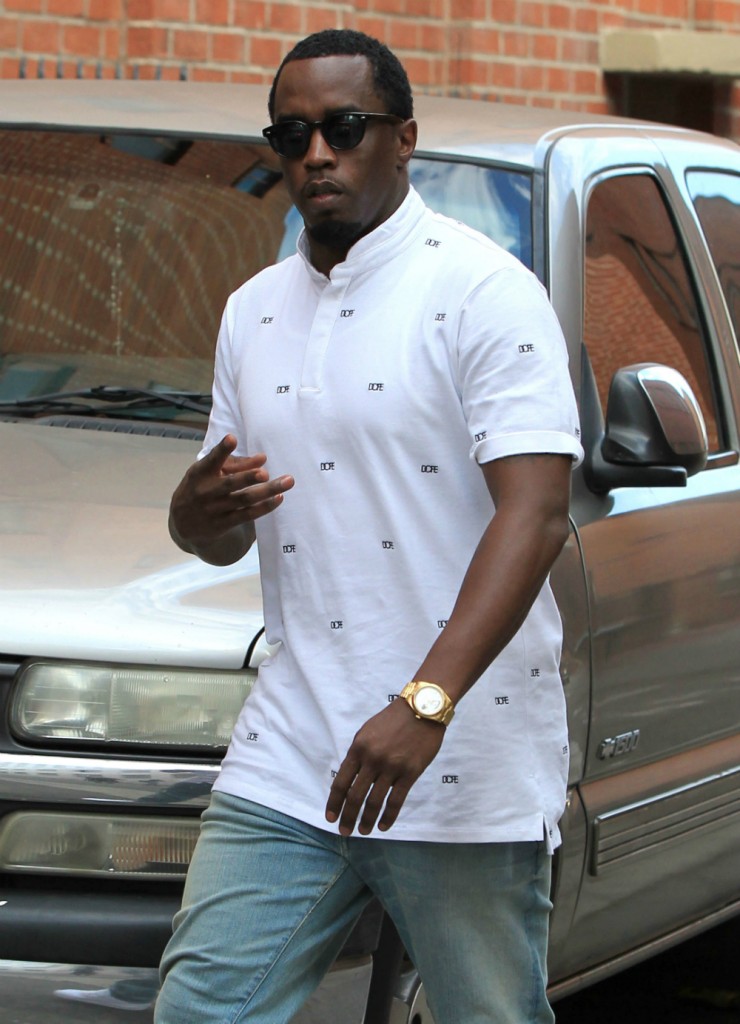 Mogul Sean Diddy Combs, who was born in Harlem, is fulfilling his dream of giving back to his community by opening a charter school this fall. Capital Preparatory Harlem Charter School is currently accepting applications for 6th and 7th grade and will add a grade each year until they are at full capacity of approximately 700 students in grades 6-12.
Their website states that teachers at Capital Prep Harlem will be referred to as illuminators and, according to principal Danita Jones, "Illuminators literally … coparent." This involves calling parents, checking on students' needs and solving problems in the community. The idea of Capital Prep Harlem is to have all students complete college and, among their five learner expectations, to be empathetic citizens. In addition, Danita said that children who do not have enough food at home would take home a backpack full of food for the weekend.
Diddy is expanding his list of endeavors with the opening a charter school in Harlem, the hip-hop mogul's native neighborhood. The Capital Preparatory Harlem Charter School will launch for the fall 2016 school year, following his five-year search for educational partners and community leaders, and Diddy says that creating the school is a "dream come true.

"I want to impact the lives of young people in my community, and build future leaders," he said in a statement. "The first step is offering access to a quality education."
The school will be overseen by Capital Preparatory Schools' founder Dr. Steve Perry, who initially founded Capital Prep Magnet School in Hartford in 2005, and will be housed in the same building as El Museo Del Barrio. Diddy and the board have also selected Orlando educator Danita Jones to serve as principal, per a press release. The school's website states that their mission is to provide disadvantaged Harlem students with skills necessary for college and careers.
Just roughly, within the US public school system, a charter school is a tax-funded school but run by an outside organization (i.e. parents, teachers or third party). A magnet school is a tax-funded school with a select group of faculty and generally a specialized curriculum designed to pull students from all over a district.
After what Diddy described as an "exhaustive search" to find an educational partner, Diddy approached Dr. Perry six years ago. Initially, Dr. Perry had no interest in expanding outside of Hartford. He tried to convince Diddy to establish a scholarship or after-school program instead. But Diddy wanted a school and Diddy tends to get what he wants. Dr. Perry is not without controversy as an educator, however. In 2013, he was called out for some inappropriate tweets on social media seemingly threatening the Hartford parents that disagreed with him. When he stepped down in 2014, despite the official reasons given, there were several accusations of inflated success numbers and unyielding leadership practices. Dr. Perry is publicly outspoken in opposition to teacher unions, although I have yet to hear his thoughts on illuminator unions.
I think Diddy is well intentioned. I am not in the NY school system but I know that here in Los Angeles, we have had problems when a magnet model is applied to a charter school. I really hope the school is a success. A new school in any community provides a great deal of hope but we all know how hard a school is to run.
This is a dream come true! #HARLEM IM COMIN HOME!!!! https://t.co/x3MQkmiIwh

— Sean Diddy Combs (@iamdiddy) March 28, 2016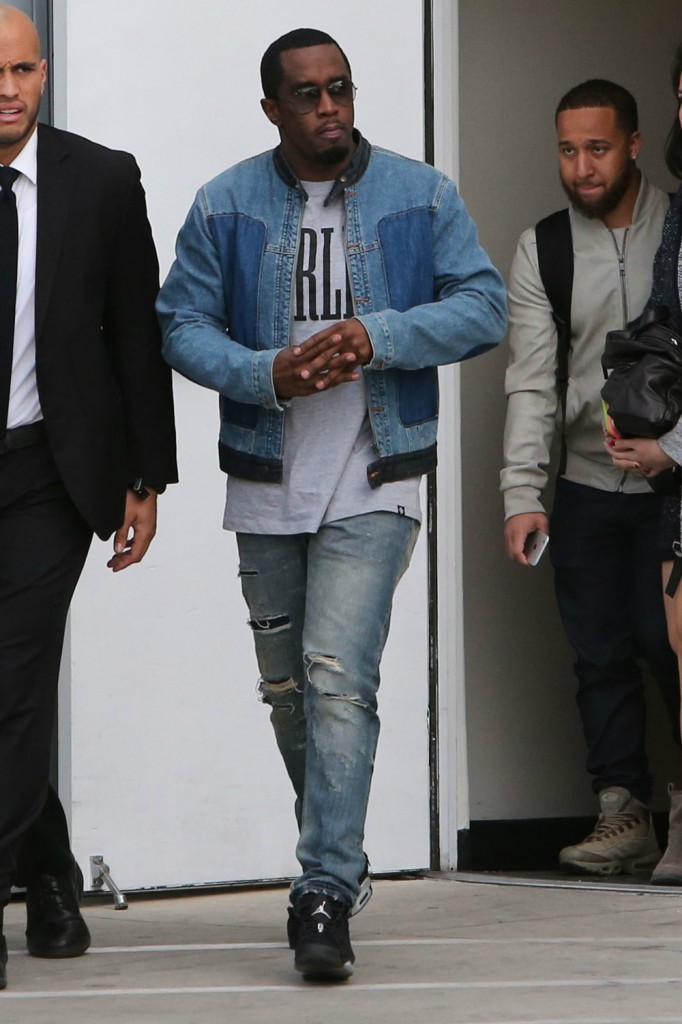 Photo credit: Fame/Flynet and WENN photos and Getty Images