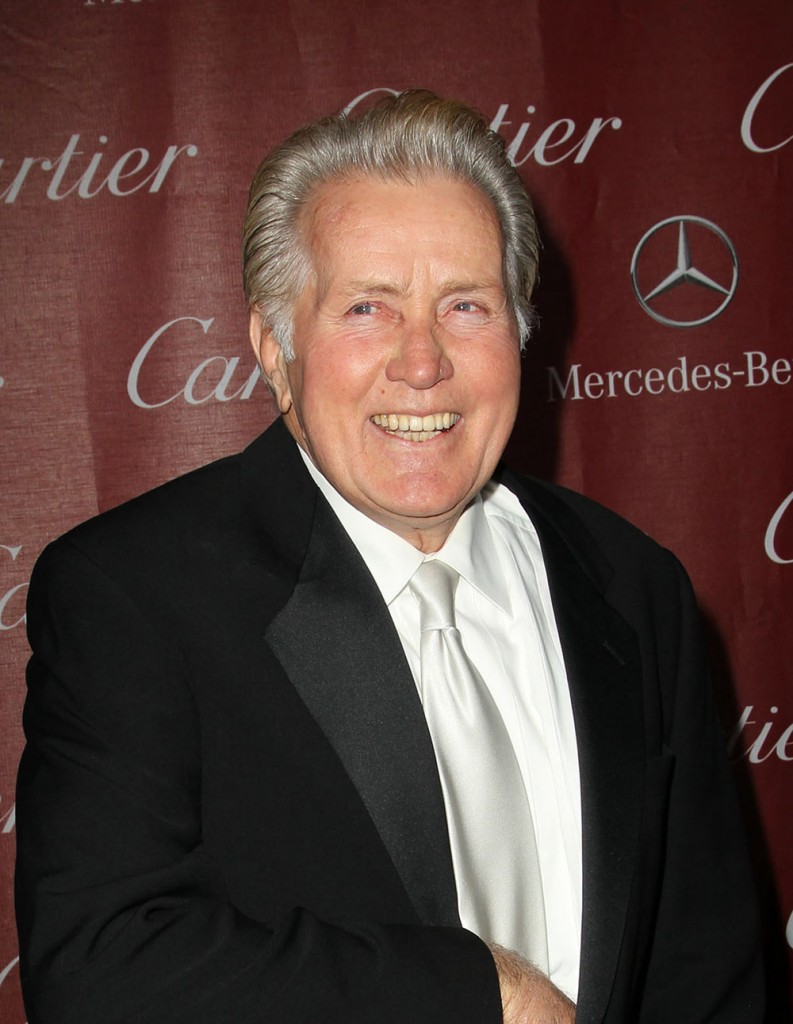 I guess with all the attention around true crime stories in general, and the O.J. Simpson verdict in particular, this was bound to happen. It's surprising to me that Martin Sheen is involved though. Sheen will executive produce and narrate a series called Hard Evidence: O.J. Is Innocent. The six part series will air to air on the Investigation Discovery channel early next year. They're going to come up with an entirely new theory for how Nicole Brown Simpson and Ron Goldman were murdered. Good luck with that.
The show will reveal critical new evidence in the slayings of Nicole Brown Simpson and Ronald Goldman, as well as unveil an entirely new hypothesis for what happened in Brentwood 20 years ago. While Simpson was acquitted in the so-called "Trial of the Century," he was found liable in a civil suit two years later, and questions about his role in the slayings remain widespread.

In addition to exec producing, Sheen will narrate the series. (An existing contract with Netflix for scripted comedy Grace and Frankie prohibits him from appearing onscreen elsewhere.) Hard Evidence will largely be based on more than two decades of dogged legwork by Texas private investigator William C. Dear, whose book, O.J. Is Innocent and I Can Prove It, presents "never-before seen evidence" and a compelling alternative theory in a case most people have long thought resolved.

Investigation Discovery landed the project following a multiple-network bidding war that counted players including Amazon over the past two months. "All of the major players were looking," says ID Group president Henry Schleiff, who noted other bidders included premium cable. Objective Media Group America/All3Media America will produce, with Jimmy Fox, Greg Lipstone and Layla Smith set to exec produce alongside Sheen and Dear.
Henry Schleiff, the president of the ID network, says he believes this private investigator's claim that O.J. is innocent. He's been convinced by this supposed new evidence, which includes "a knife the investigator believes is the actual murder weapon, medical and forensic reports and a trove of other physical material the investigator claims LAPD never examined." Note that this isn't the knife that was supposedly found on O.J.'s estate during demolition and wasn't tested as evidence until recently. That was a different knife which had no DNA on it.
The private investigator, William Dear, was introduced to Martin by his son, Charlie. That's about all you need to know about the veracity of this guy's claims. Dear hopes to get a grand jury to review his evidence. Plus Martin Sheen starred in a movie with O.J. in 1976, The Cassandra Crossing, so he knows him personally. Production has not started yet on this series but it will begin soon. Schleiff acknowledges that it will be expensive "To do it correctly, to go on location, to interview all the people in what is essentially a brand-new story."
Haven't the victims' families been through enough? They've had to deal with so much renewed interest in the case, and now there's going to be a whole series claiming O.J. is innocent. O.J. pretty much outlined how he committed the murders in his book, If I Did It, the proceeds of which went to the Goldman and Brown families, who also succeeded in pulling it. How does Dear explain that book?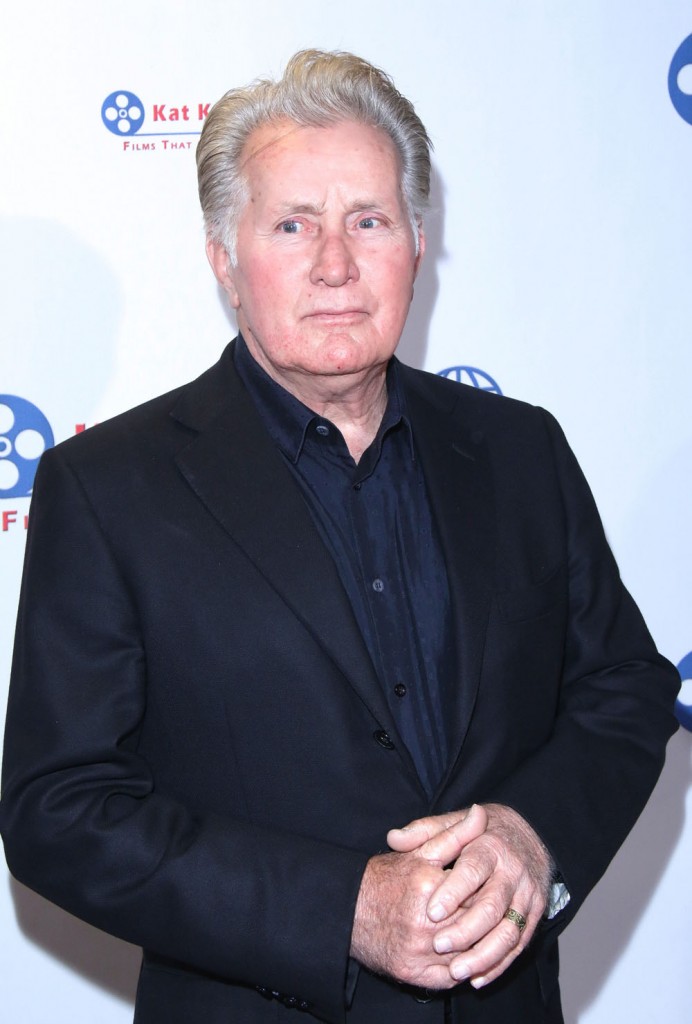 photos credit: WENN and Getty