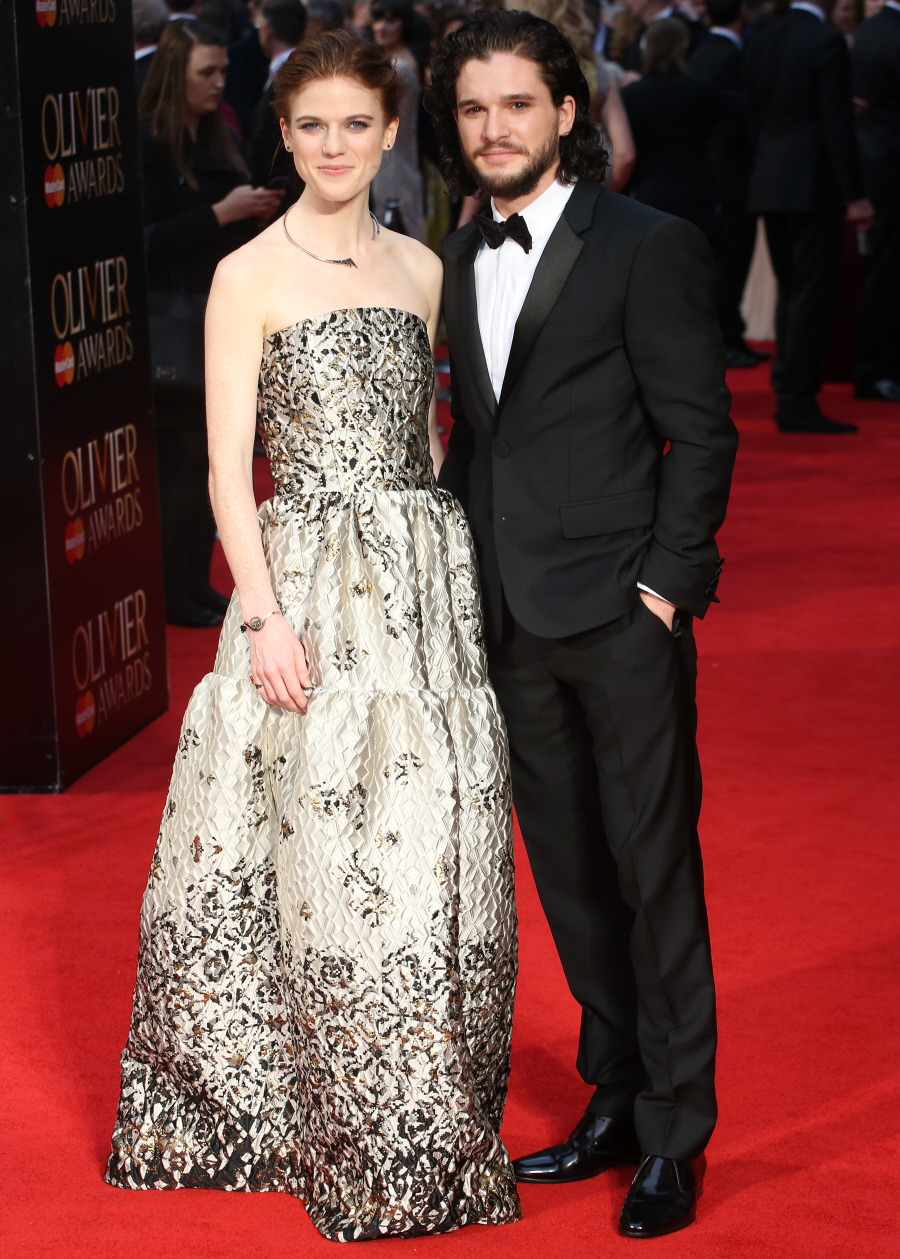 We sort of knew that Kit Harington and Rose Leslie were together. They've reportedly been dating, on and off, for years. They allegedly fell for each other while filming Game of Thrones – she was Ygritte, he was Jon Snow and he knew nothing – but at various times over the past few years, it did seem like they were taking a break here and there. Or maybe they've just been really, really private this whole time. Rose and Kit made their red carpet debut last night at the Olivier Awards in London. And the way they look at each other… I'm into it. They're adorable. I want them to have snow babies. Oh, Rose's dress is Malene Oddershede Bach. I thought it was Oscar de la Renta! It's very pretty.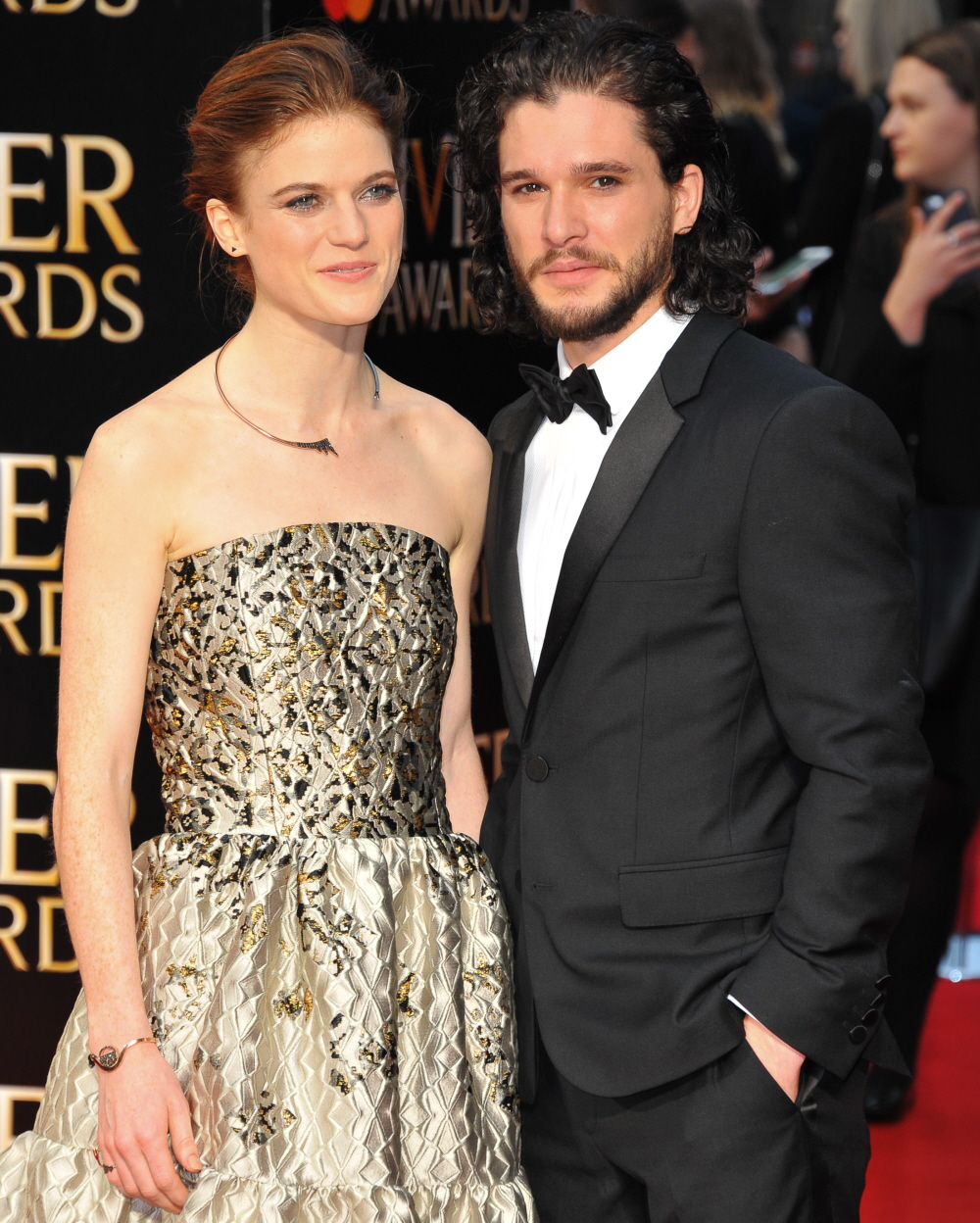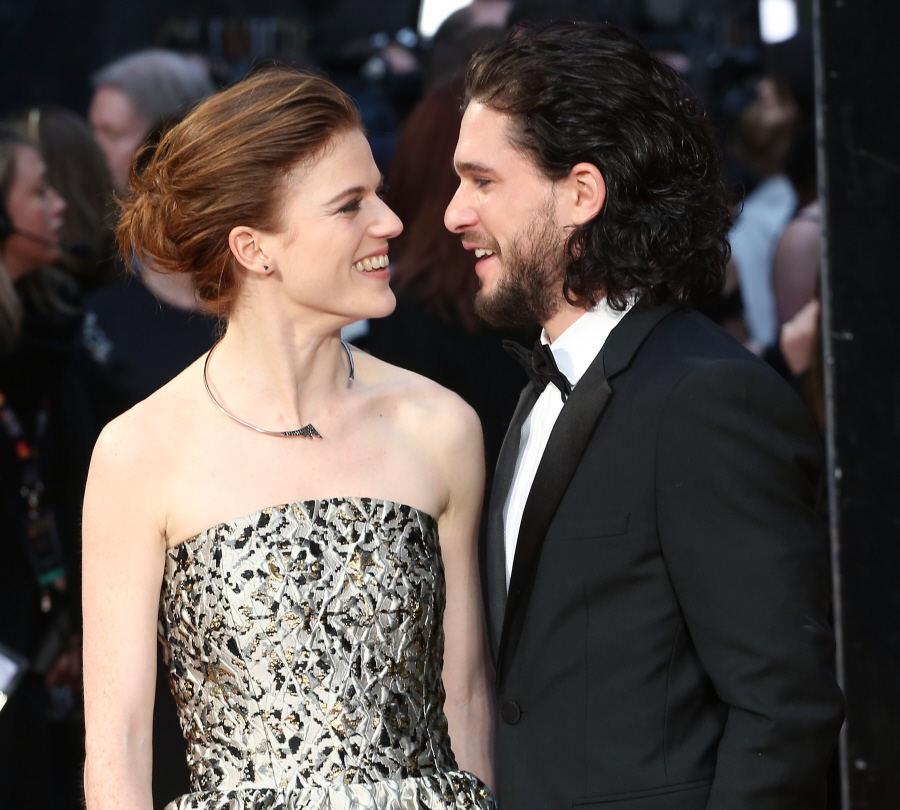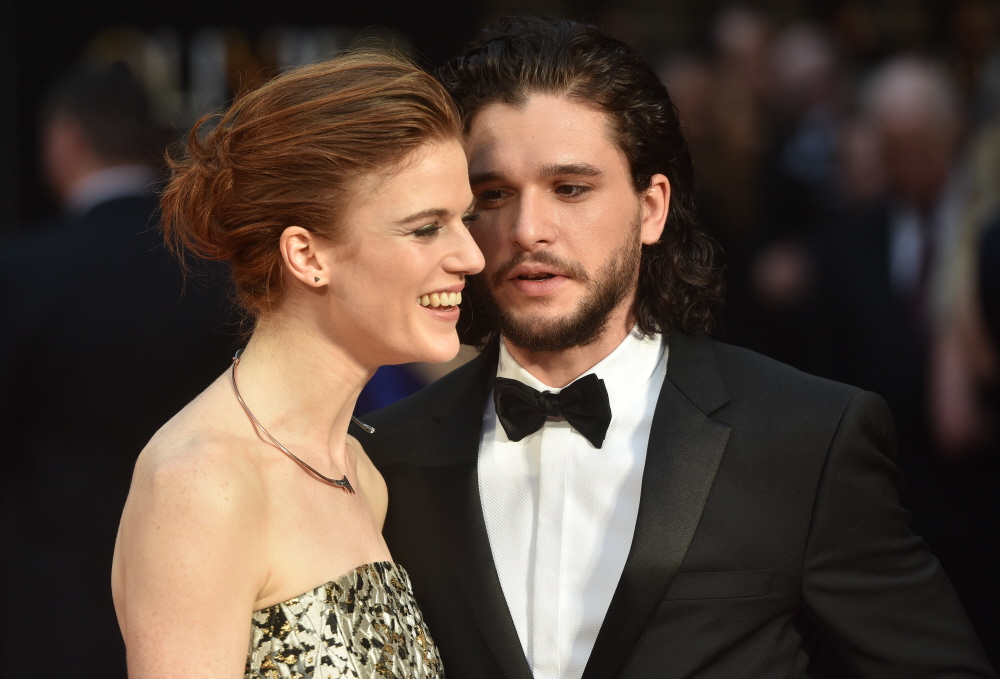 More photos from the Oliviers… Laura Carmichael wore this conservative Erdem. I like Laura so much and I want her to find her best styling. I'm not sure this is it.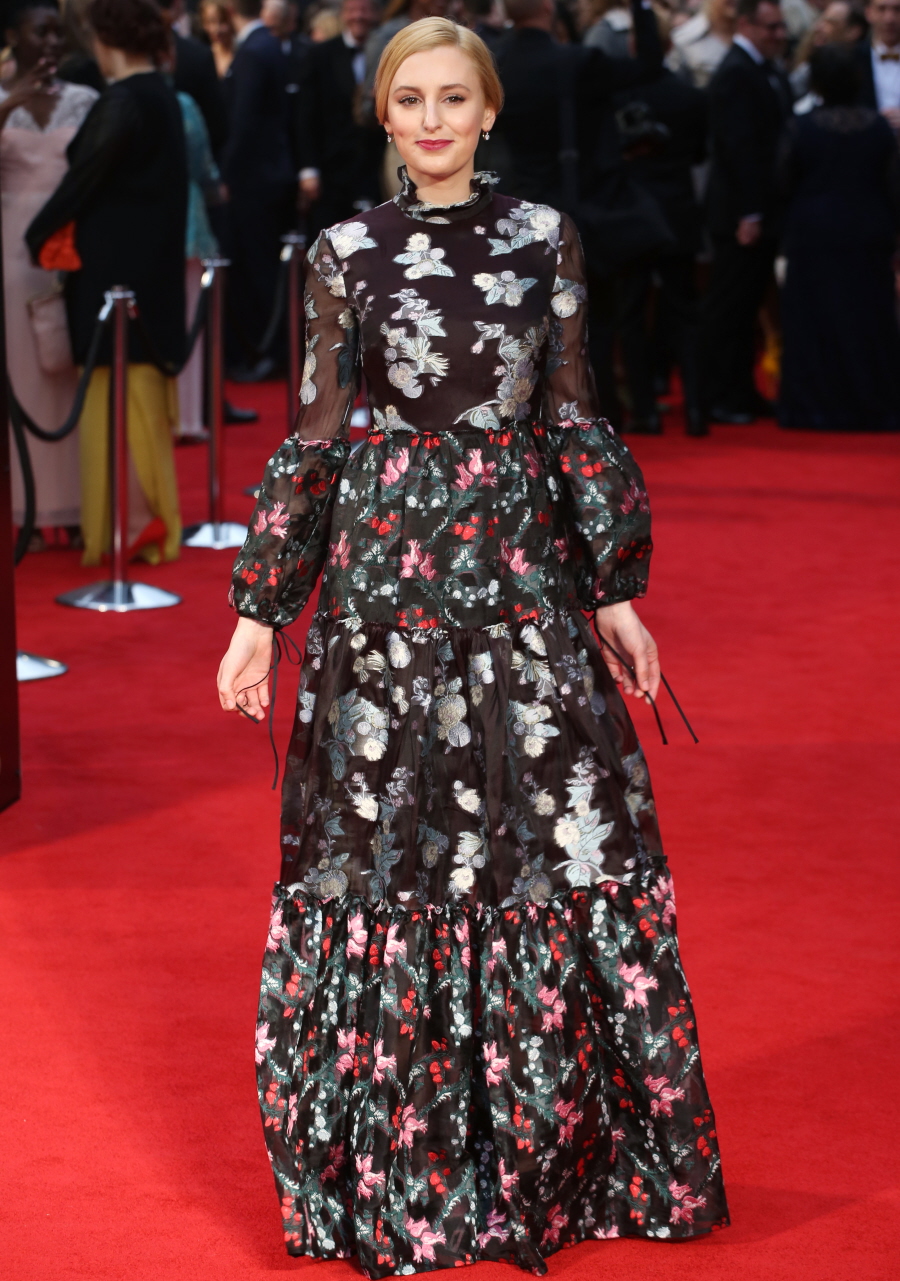 Gemma Arterton wore Jenny Packham. She's another actress I love for no specific reason, mostly because I think she's pretty and underrated. The girl can dress though. She looks great in this color and style.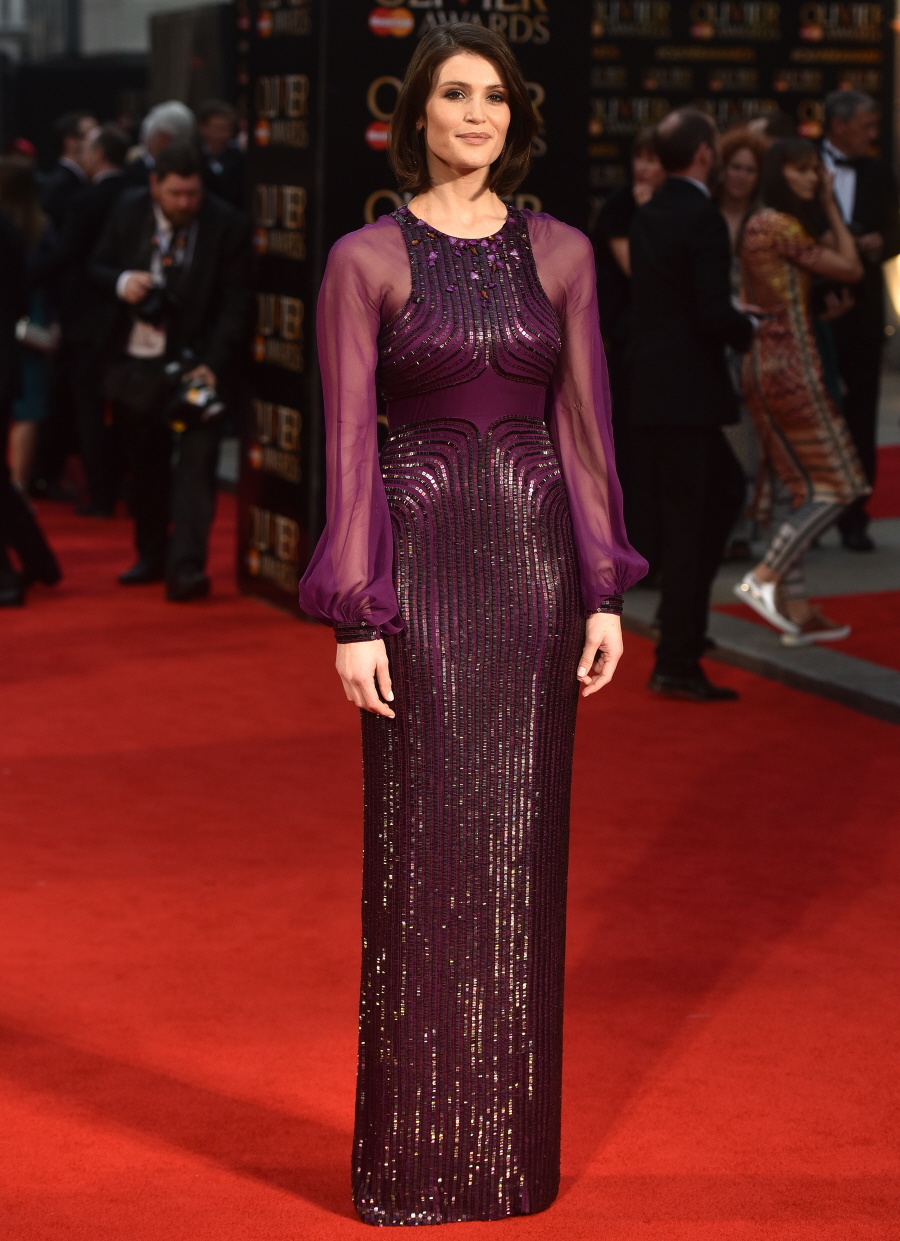 True story: before this moment, I had literally no idea that Lara Pulver was married to Raza Jaffrey. My God, that man is HOT. Lara's pretty hot too. Well done to her for landing that hot piece. Isn't it funny that she played Irene on Sherlock and he played the "Mary" boyfriend to Joan Watson in Elementary?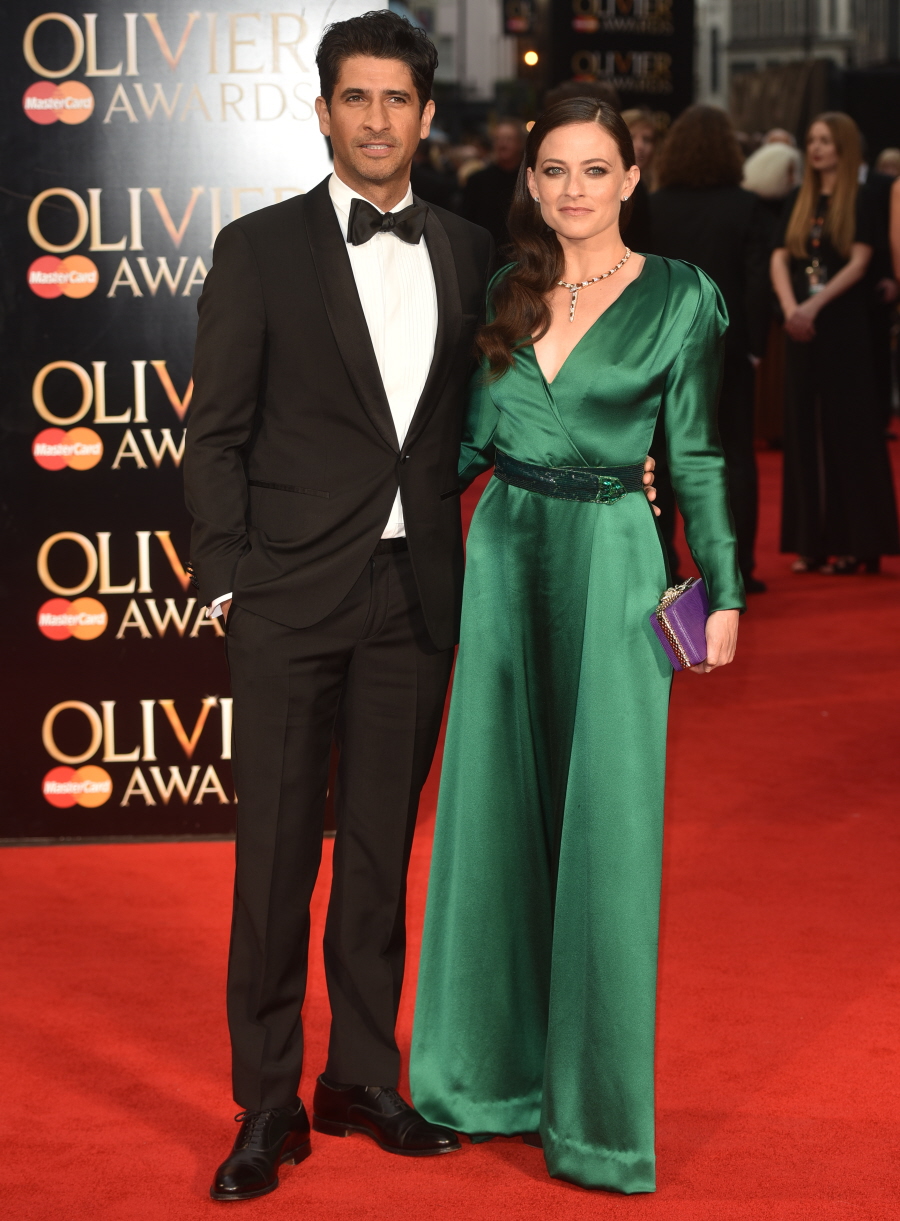 Photos courtesy of WENN.