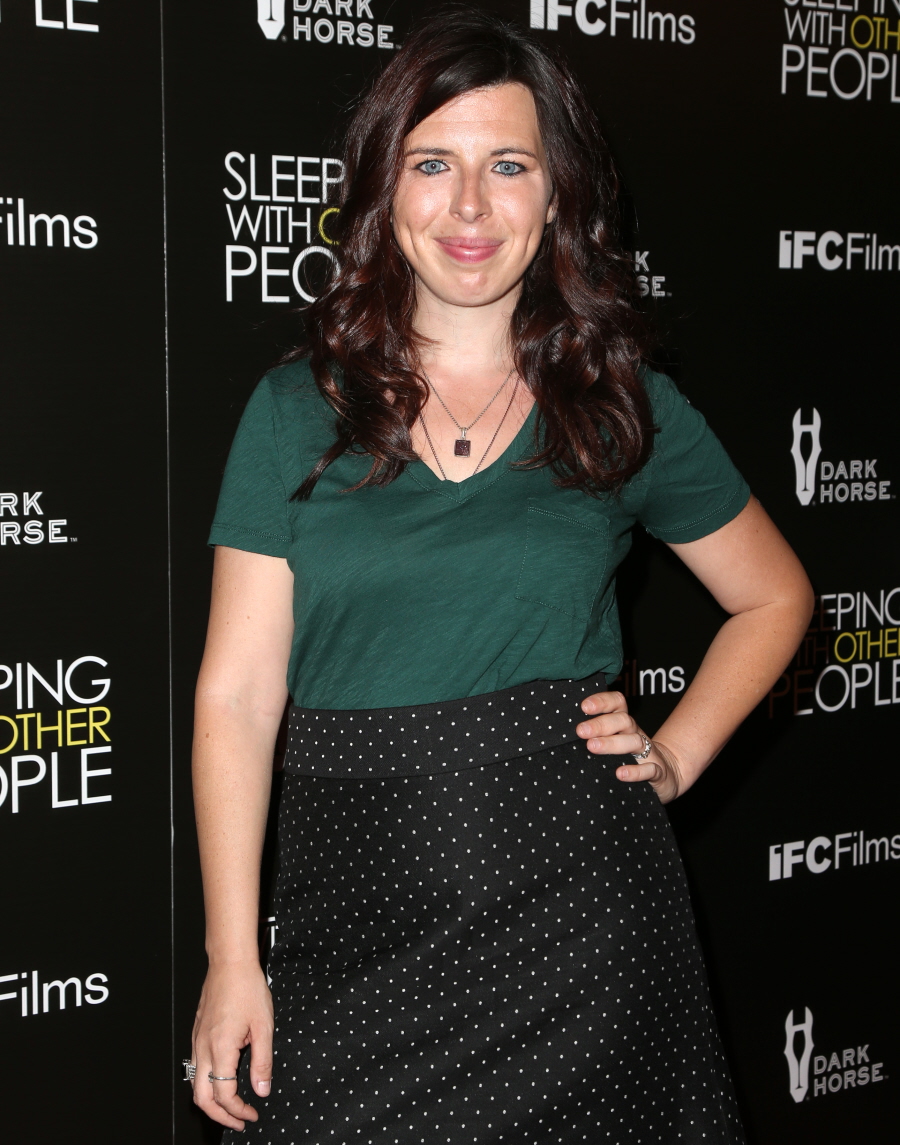 This probably says too much about me, but I mostly know Heather Matarazzo from her role as "the best friend" in The Princess Diaries movies. Heather works consistently though and she's had a solid career as a character actress for two decades, working in film and TV. I think she's very pretty in a normal way, like a cute neighbor or a pretty woman at the gym. But yes, Heather is not Hollywood-gorgeous in that she doesn't look like a model. She's not tall or leggy and she's not getting offers to represent beauty products, fragrances or fashion.
So, Heather had some thoughts about Charlize Theron's British GQ interview, in which Charlize really and truly complained about how life is so unfair for six-foot tall blonde beauties. Charlize told GQ: "How many roles are out there for the gorgeous, f–king, gown-wearing eight-foot model? When meaty roles come through, I've been in the room and pretty people get turned away first." Yes, play the smallest violin in the world for poor gorgeous Charlize and all of the hideously ugly actresses who get the roles that were supposed to be for Charlize! Anyway, Heather tweeted a link to Variety's coverage of the interview with this comment:
Um…………. I'm going to WHOLEHEARTEDLY disagree, based on years of experience. https://t.co/tJAPSmhaCT

— Heather Matarazzo (@HeatherMatarazz) April 5, 2016
Then Heather tweeted: "Maybe Charlize Theron should read my piece questioning 'What the F–k is F–kable?' in terms of the industry." She linked to a blog post she wrote last year, which you can read here (NSFW for language). It's a piece about what it's like – as an actress – to be told by directors, producers and financiers that you are not right for a role because you are not "f—kable." As in, actresses are turned down for work all the time because the men in charge don't want to imagine sleeping with them. I believe Heather. And I think Charlize is f—king kidding herself if she thinks her model beauty is a hindrance in her career. And I hope more people call her out on it.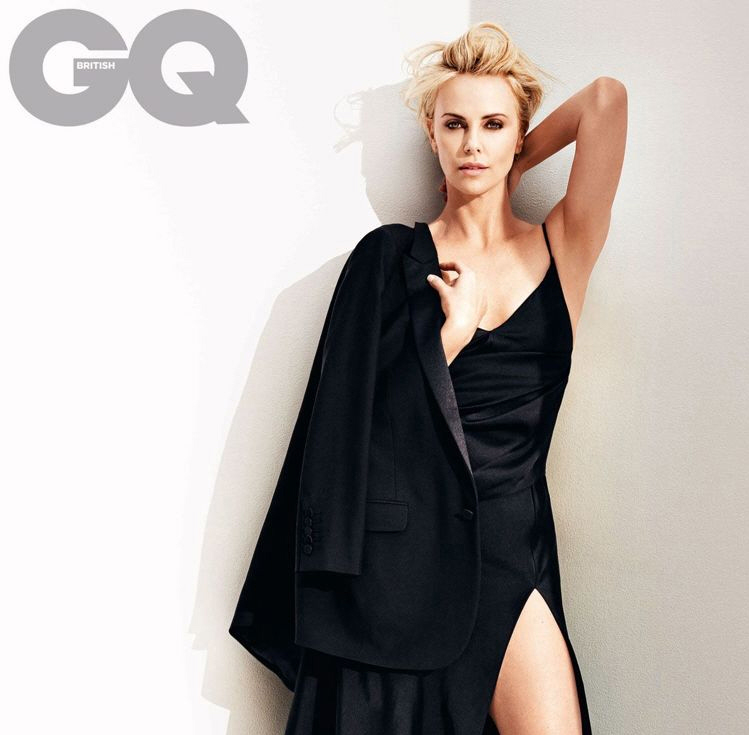 Photos courtesy of WENN.