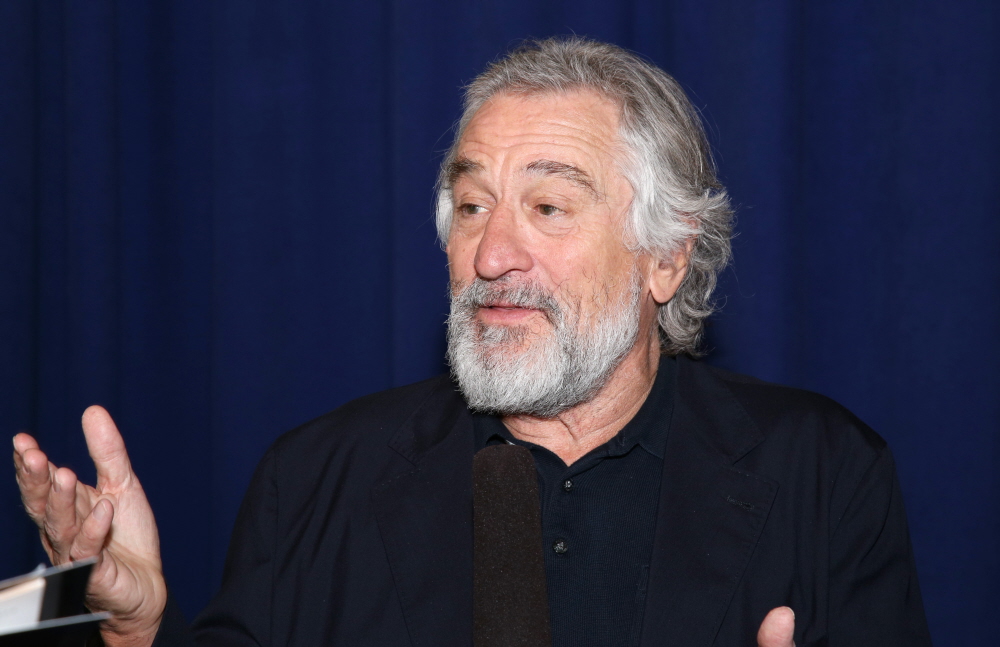 A few weeks ago, we covered the controversy surrounding one particular film selection at this year's Tribeca Film Festival. When the Tribeca line-up was announced a few weeks ago, people were vexed that a "documentary" film called Vaxxed had been included. Vaxxed is written and directed by disgraced doctor Andrew Wakefield, one of the leading figures in the anti-vaccine movement. Robert DeNiro, who co-founded the Tribeca Film Festival, first defended the choice to show Vaxxed, then following an enormous amount of backlash, he withdrew the film, but not before he told everyone that his 18-year-old son is autistic and he believes that vaccines have something to do with it.
Well, Tribeca opened last night and to do some promotion for the festival, DeNiro appeared on the Today Show yesterday. And things got… crazy? Let's go with crazy, I think. Skip ahead to the 2:20-ish mark for the beginning of the conversation about Anti-Vaxx, etc.
The main gist is that DeNiro has a more than mild flirtation with the anti-Vaxx movement. He comes dangerously close to saying that the MMR vaccine caused his son's autism. He also says he regrets pulling Vaxxed from the Tribeca line up. Some assorted quotes from DeNiro:
People should see Vaxxed: "I think the movie is something that people should see. I, as a parent with a child who has autism, am concerned. I want to know the truth. And I'm not anti-vaccine, I want safe vaccines… There are many people who will come out and say, 'No, I saw my kid change, like, over night, I saw what happened. I should have done something and I didn't.' So there's more to this than meets the eye. Believe me."

Whether his son changed after being vaccinated: "My wife says that. I don't remember. But my child is autistic. And every kid is different."

There's something here: "There's something there that people aren't addressing. And for me to get so upset here today – on the Today show, with you guys – means that there's something there."
As I said in the previous post about the Vaxxed controversy, if the conversation is merely "let's have a larger conversation about autism," then I'm all for that. If you want to have a healthy and scientifically-based conversation about vaccines, then sure, we can do that too. But I have a problem hanging those arguments on Wakefield's documentary-apologia, which seems less like a documentary and more like a piece of anti-vaccine propaganda which would do more harm than good.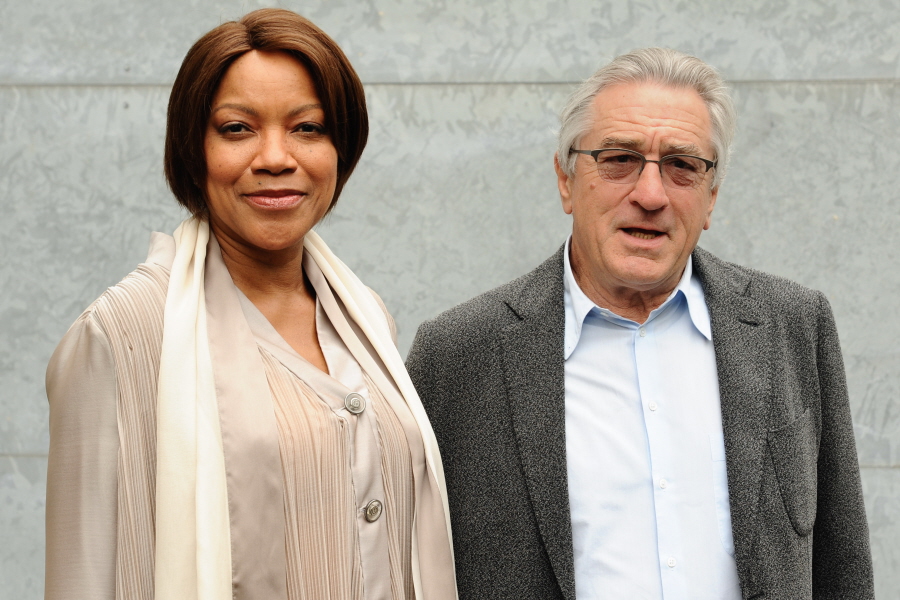 Photos courtesy of WENN.