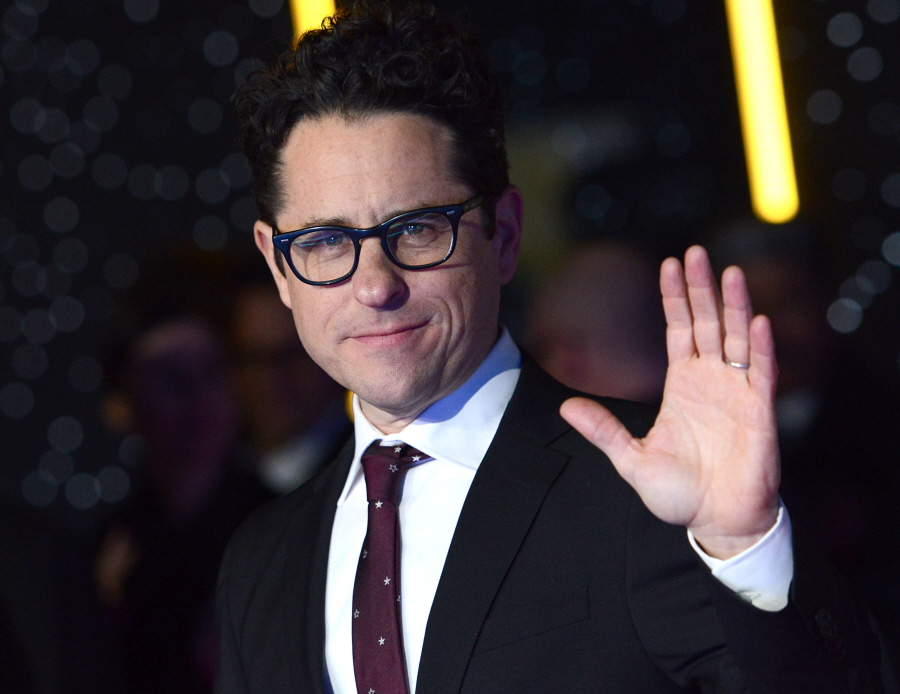 This doesn't have anything to do with the story we're about to discuss, but did you know that JJ Abrams is 49 years old? I just looked it up because I was made a bet with myself that he was barely 40 but looked 33. But he actually turns 50 years old this year. I no longer want aging advice from Kate Hudson, Gwyneth Paltrow and Cameron Diaz: if JJ Abrams wants to discuss his baby-faced aging secrets, I will be there.
Anyway, JJ did a panel discussion at the Tribeca Film Festival this weekend, and several of his comments have gotten widespread coverage. I'll get to his comments about Rey in a moment, but first, enjoy JJ's blind item about a "rude" actress he worked with on Alias:
"There was one time on 'Alias' an actress who will remain unnamed who came in and she was … very rude to people and literally a couple people on the crew cried… A couple weeks later after she was done, I got a call about her. Some producer wanted her maybe for this other project and I said, 'You cannot hire this person. She was a disaster. She was horrible.' He said, 'Thank you very much.' Didn't hire her."

Unfortunately, Abrams got an angry call from the actress a week later.

"She's like, 'I've heard that you said don't hire me to this producer' and I said, 'You were a disaster! What are you talking about?'" adding, "It was one of the only times I hired someone even though I knew that was going to happen and it happened."
Alright, Alias fans, give me your best guesses. He's obviously not talking about Jennifer Garner, because she was the star and he's saying it was someone who only worked on the series for a few weeks. Page Six listed some contenders: Faye Dunaway, Angela Bassett and Vivica A. Fox. Other notable women who guest-starred: Isabella Rossellini, Lena Olin, Mia Maestro, Sarah Shahi, Amy Irving and many others. So, who is he talking about? My guess is… Vivica A. Fox. Doesn't she have a reputation as an agent of chaos and drama?
As for the other part of JJ's discussion which got a lot of attention… he seemed to say that Rey's parents were NOT in Star Wars: The Force Awakens. O RLY? This is the exact quote:
"Rey's parents are not in Episode VII. So I can't possibly say in this moment who they are. But I will say it is something that Rey thinks about, too."
Then, just a few hours later, he had to take it back. He told EW, "What I meant was that she doesn't discover them in Episode VII. Not that they may not already be in her world." Actually, that doesn't sound like anything he originally said. I mean, we already know that Rey didn't discover her parentage in The Force Awakens. So it sounds like JJ offered a (sad) clue initially, then tried to take it back. Basically, Rey is not a Solo or a Skywalker? But is she a Kenobi?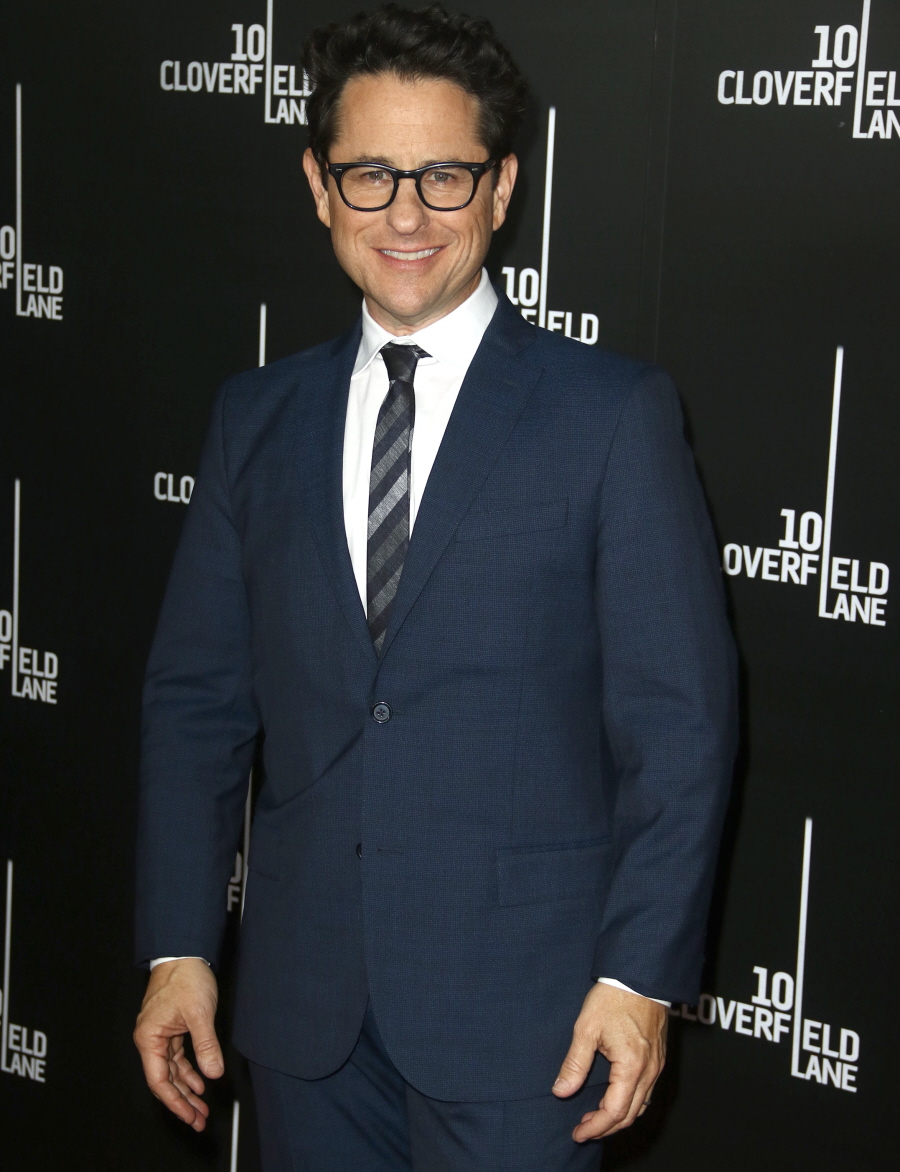 Photos courtesy of Fame/Flynet.