Ever since Mischa Barton had to sashay away on this season Dancing with the Stars, the show has been lacking in drama, so let's give the floor to former DWTS dancer Cheryl Burke to dish on the drama of the past. Cheryl, who left the show in 2014, spilled the "T" to the podcast Allegedly with Theo Von & Matthew Cole Weiss.
Cheryl, 31, whose other DWTS partners included Rob Kardashian, Drew Carey, Wayne Newton, Gilles Marini, Jack Osbourne, and Antonio Sabàto Jr., told the podcast that Ziering made her want to "slit my wrists." Steve Sanders? Over Rob Kardashian? Really? You would think a dancer on a reality competition would be a little kinder to the C- and D-list celebrities she worked with, but not Cheryl. The full podcast won't be released until tomorrow, but TMZ gave us a sneak peek:
She wanted to be eliminated: I was like crying to the executives, 'Is there any way to please eliminate us?' They were like, 'We can't. We can't do that.' And then I swear everytime I asked, we just kept going. We would last until the end.

Her seemingly biggest beef about Ian: The fact that his name is not Ian and it's 'Eye-yan' makes me want to throw up! Think of spending time with that for like 8-10 hours a day, seven days a week, for three months.
I guess I get it. Cheryl is in the process of putting together her own dancing stage show, Love on the Floor, starting up in late June at Japan's Tokyu Theatre Orb. Why dredge up stories from 2007 when, in fact, she and Ian came in fourth on DWTS? Not too shabby, right? Actually, if you listen to the interview, she doesn't sound all that bothered by the experience. I'm kind of thinking she felt like she had to deliver some kind of dish on the show and this, sadly, was the best she had. Don't get me wrong, I'm no big Ian Ziering fan, but I kind of feel like he doesn't deserve the slam. Especially after almost 10 years. We'll have to see if she has some good stories to back it up though.
Update by Celebitchy: Burke has apologized for making light of suicide. She published this twitlonger:
I've always lived by the rule that if you don't have anything nice to say, don't say anything at all. Recently and regrettably, I broke that rule. In the heat of an interview conversation, I used a phrase that seemingly makes light of suicide and I deeply regret it. I have many friends and family members that struggle with depression and thoughts of suicide. To have said something that seemingly makes a mockery of what they've gone through and what they live with is something that I apologize for. I never meant to hurt anyone or to trivialize the topic. I was out of line and for that I apologize.
As E! Online notes, it's not like she's apologizing to Ziering though.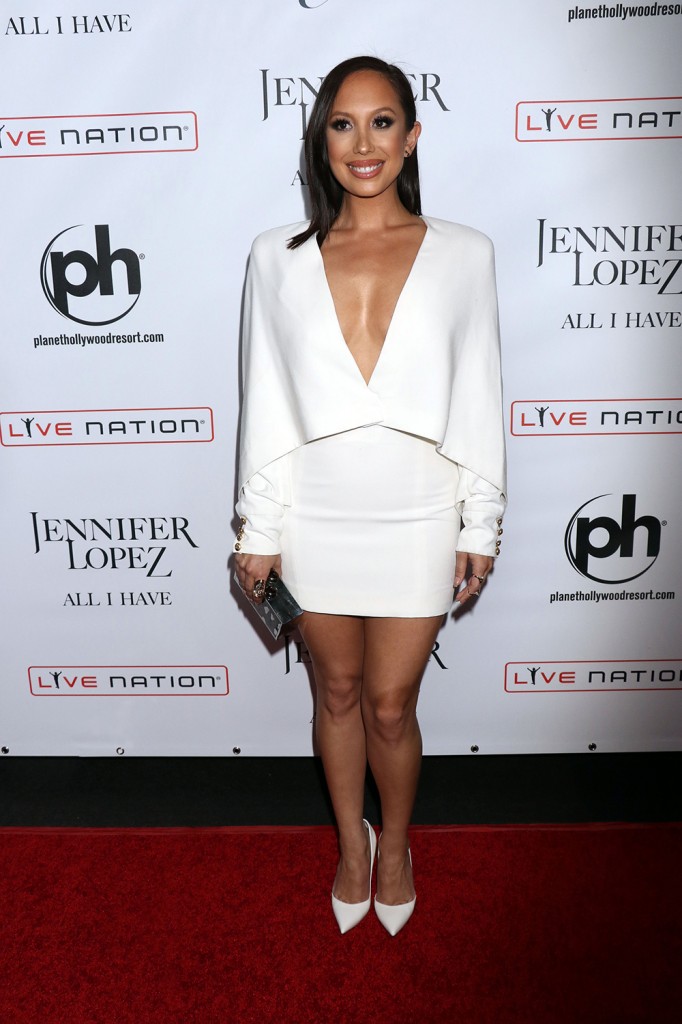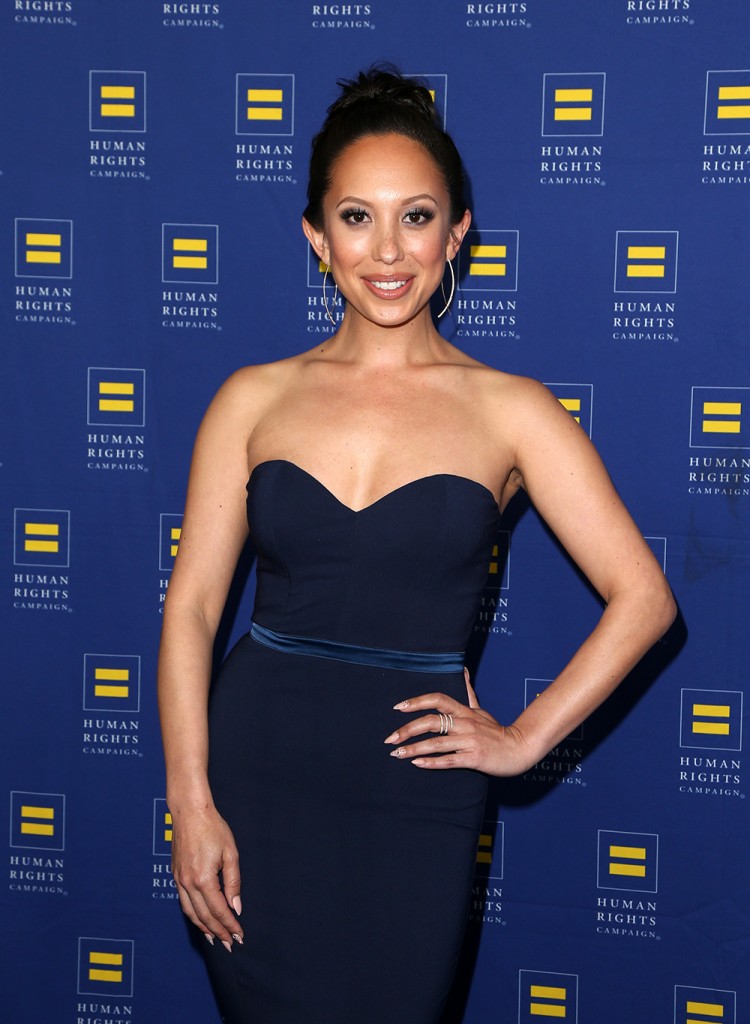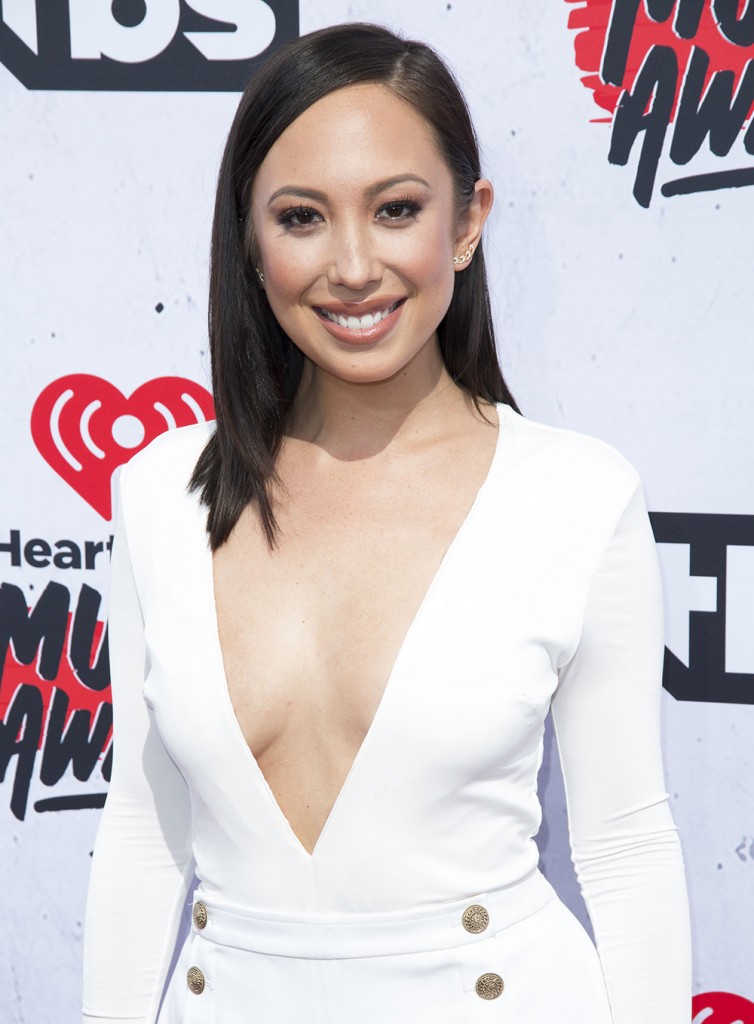 Photo credit: Getty Images, WENN.com