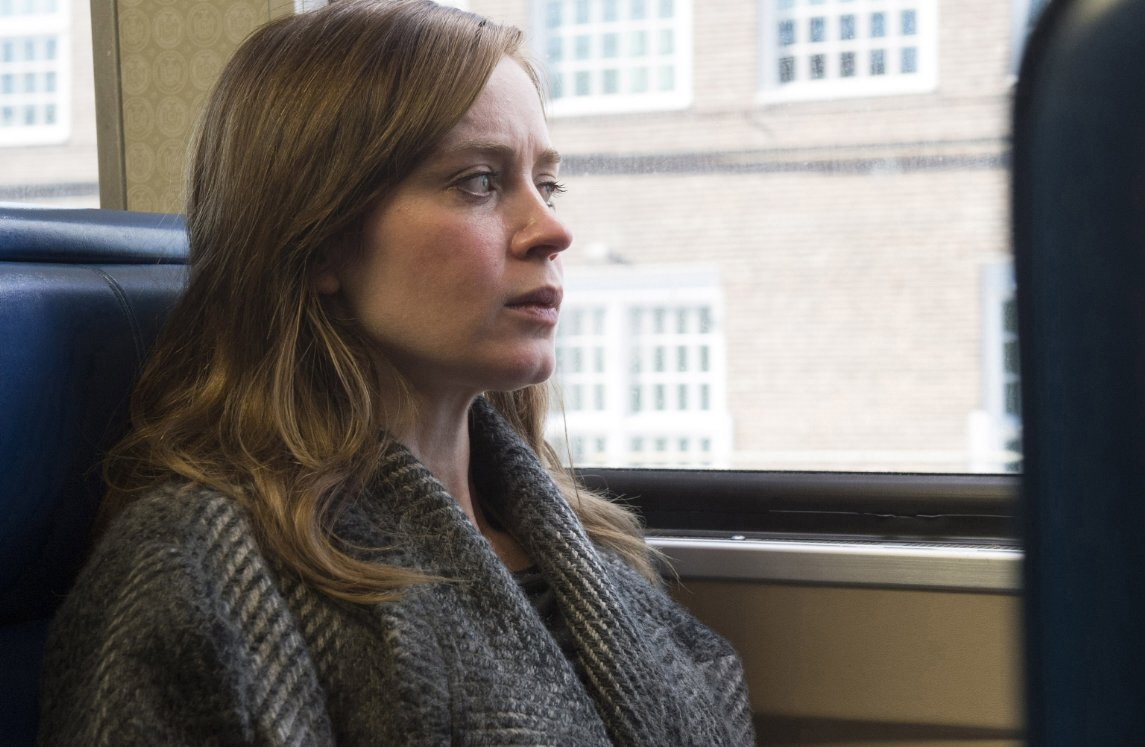 The Girl on the Train was last year's Hot Book. Everyone read it. Even I got around to reading it, mostly because it was being billed as 2015's Gone Girl. Let me tell you… Gone Girl is a GREAT book. Go back and re-read it and tell me it isn't easily one of the best books of the past decade. While The Girl on the Train is very readable and easy to get through, it's not Gone Girl. I basically hate-read the second half of the book because I had already figured out exactly what happened, despite the unreliable narrator. Most of the book is narrated by Rachel, played by Emily Blunt in the film adaptation. The other half is narrated by Megan, played by Haley Bennett. While I was reading the book, I did think, "Hey, I bet this will make for a decent movie." And here's the first trailer:
If you've read the book, you know that this trailer shows WAY TOO MUCH of the plot. There are too many clips from the second half of the film. I'm sure non-book readers will still be confused though, so maybe this is a decent trailer anyway. Justin Theroux is playing Rachel's ex-husband and Luke Evans plays Megan's current husband. Allison Janney plays the cop, and it's always nice to see Janney, honestly, even if I think she's mostly being used as a framing device. I think Blunt looks like she's doing a decent job, although I would have loved to see her put on some weight and really go for it with the permanently-boozed look. If this movie is any good, it has the potential to take several careers to the next-level. It will be interesting to see!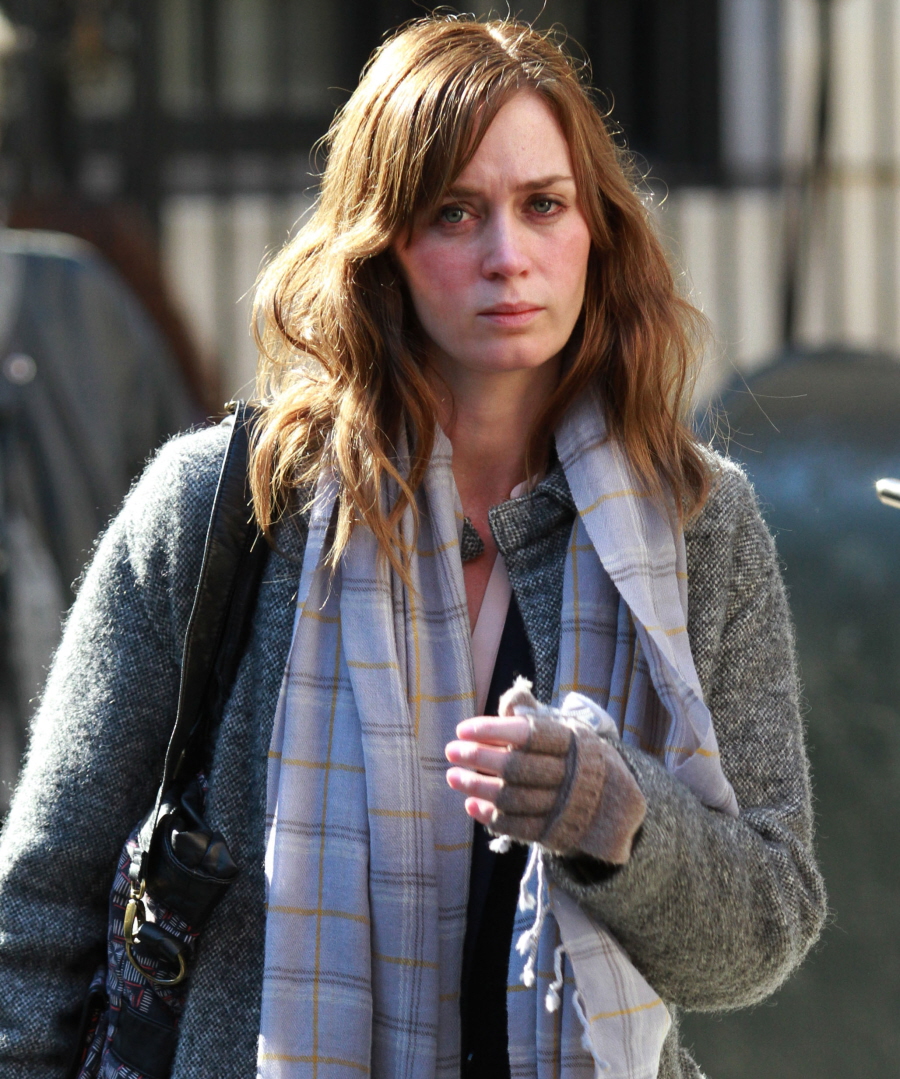 Photos courtesy of Fame/Flynet.