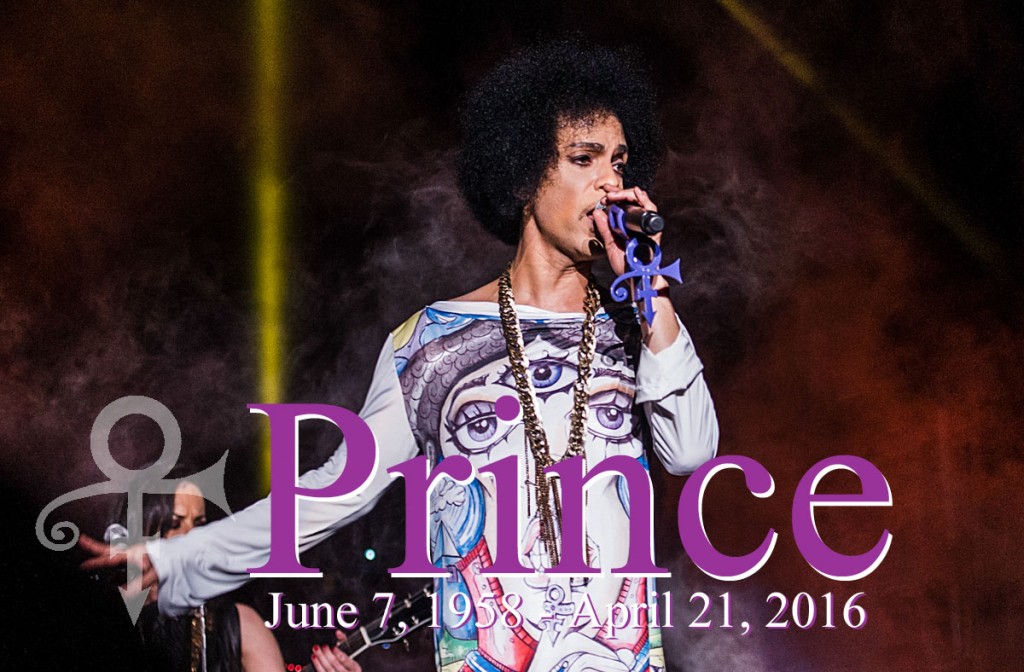 It's been a terrible year so far for celebrity deaths and so many of us have been hit hard by Prince's passing at just 57. It seems like we just lost Bowie and now another music staple is gone. Prince changed the history of music not only through his own unique style but by writing hits recorded by other artists. Most people know he did Sinead O'Conner's haunting song "Nothing Compares 2 U" but since his passing I've been surprised to learn that he also wrote hits like "Jungle Love" by Morris Day and The Time, Stevie Nicks' "Stand Back" and The Bangles' "Manic Monday." Prince was prolific, and he was touring and doing shows up until just a week ago when he did his last concert in Atlanta.
Just a couple of weeks ago, I was watching an old video of Kevin Smith talking about how he had worked with Prince for about a week, around the time that Dogma came out, 1999/2000 to record what would be a documentary. Prince ended up not using the footage and Prince's personal assistant explained to Kevin that this was typical, that Prince would often have entire elaborate music videos produced and then just put them away in his vault. Now there's news that Prince did this so often that there are thousands of unreleased songs and videos just sitting there. The question is who owns this music and if Prince had a legal plan in place to transfer ownership of his estate and work. He was famously protective of his music and worked for years to regain ownership of his masters from Warner Brothers.
Sky News has an informative piece about what could happen to all of Prince's unreleased material. It really depends on if he had an estate plan or will.
It is well known that the singer-songwriter kept thousands of songs in the so-called "Vault" at his Paisley Park complex in Minnesota.

The artist fought many battles with record labels over his music, which he wanted to release more frequently.

When he fell out with Warner Brothers Records and changed his name in the early 90s he fulfilled his contractual obligations by releasing lacklustre music which failed to light up the charts.

Prince found it "abhorrent" that he would "use that type of intellectual creativity and pour everything into it and give to people only to have somebody else own it at the end of the day," Owen Husney, the star's first manager, told Reuters.

Insiders and fans believe this means some of his best work is still stashed away.

Last year, Prince's former sound engineer Susan Rogers told The Guardian the recordings are in an "actual bank vault, with a thick door".

Composer Brent Fischer, who worked with Prince for over 30 years, said he believes "over 70%" of the music he and his father Clare Fischer have helped create is yet to be released.

The singer is thought to be worth over £200m but if his estate releases this material, that figure is likely to rise much higher.

"Ownership of his catalogue will follow his estate," veteran Los Angeles-based entertainment lawyer Jay Cooper said.

"Ownership of the masters will go to whoever inherits it from his estate."

The key unanswered question about the fate of Prince's intellectual property is whether the recording artist had a valid will or estate plan in place at the time of his death, lawyers said.
It might take years before this issue is settled enough that we can actually see and hear Prince's work. It's kind of fascinating that he would put so much effort into work just stored away indefinitely. Prince died tragically and unexpectedly but I hope he had an estate plan and will, if only for the selfish reason that I want to hear more of his music . He was a talented, hardworking eccentric genius, taken way too young.
This is Prince's 2007 Superbowl performance:

And Prince performing Purple Rain on Arsenio in 1991. I can't listen to this it's making me too sad. He also did an interview with Arsenio in 2014, you can watch that here.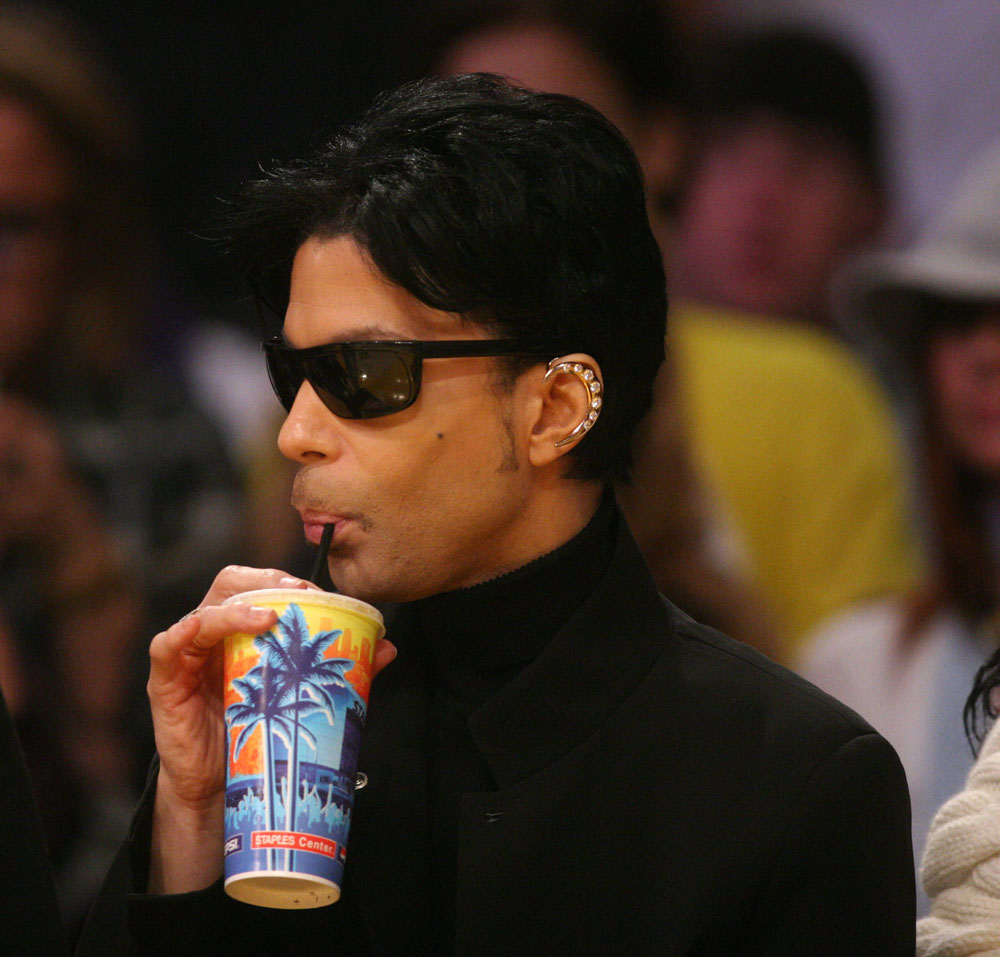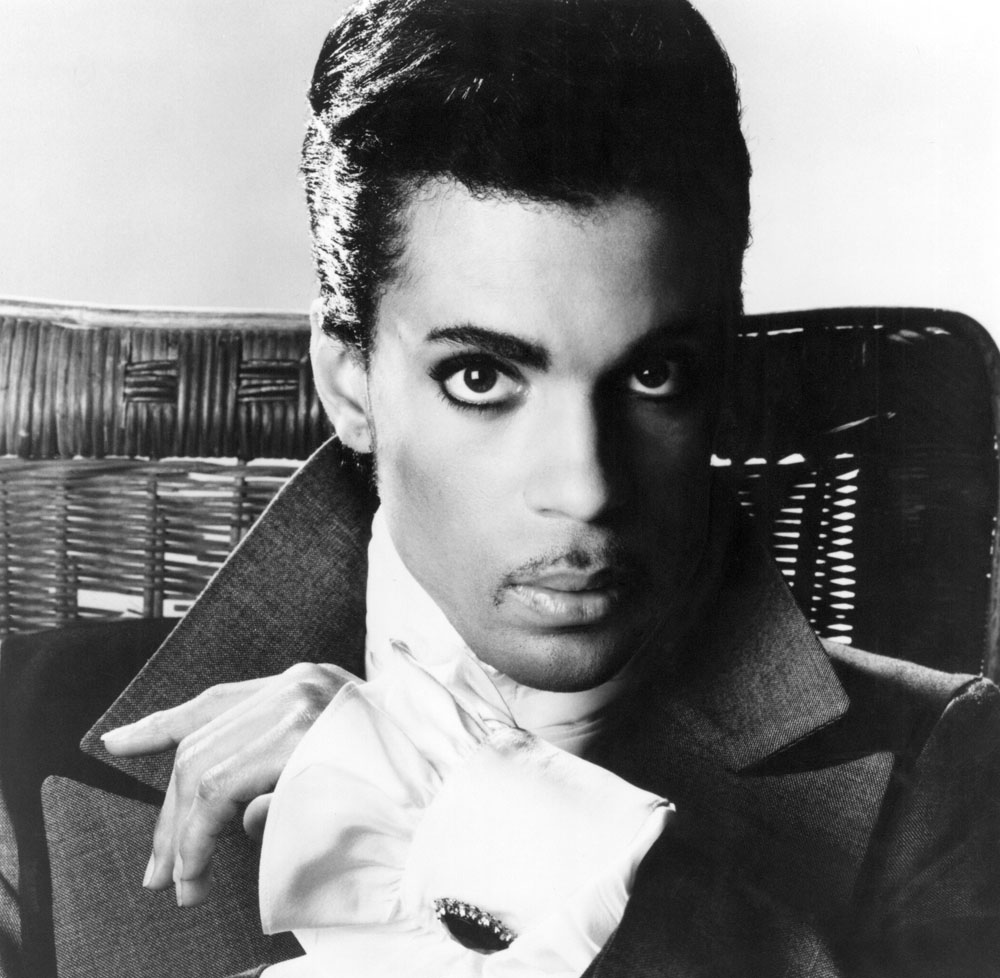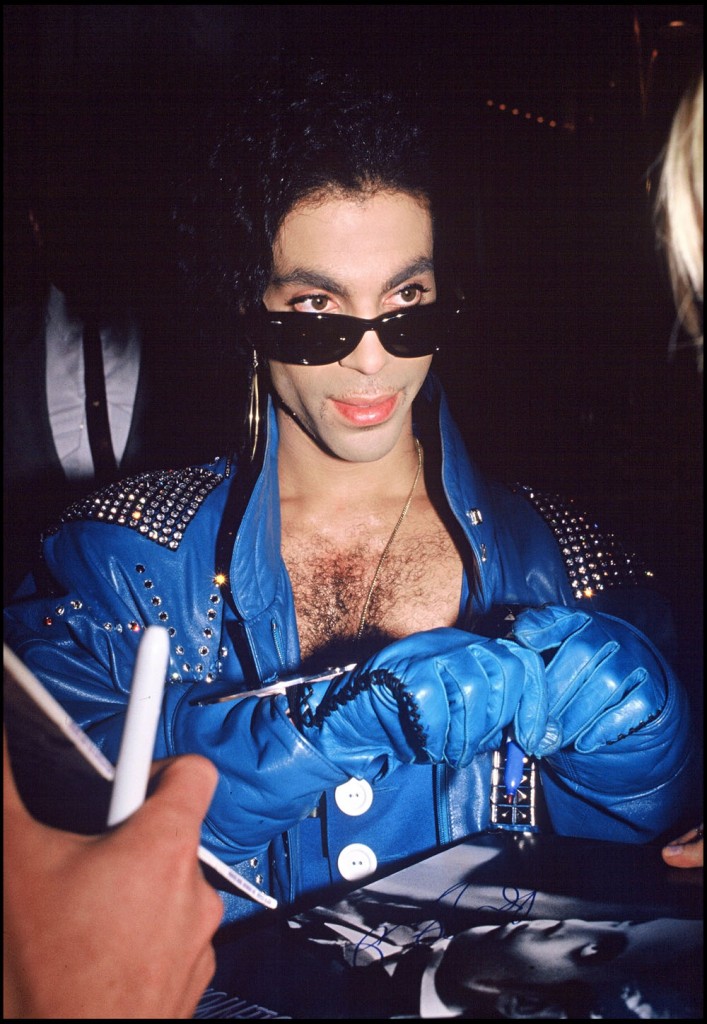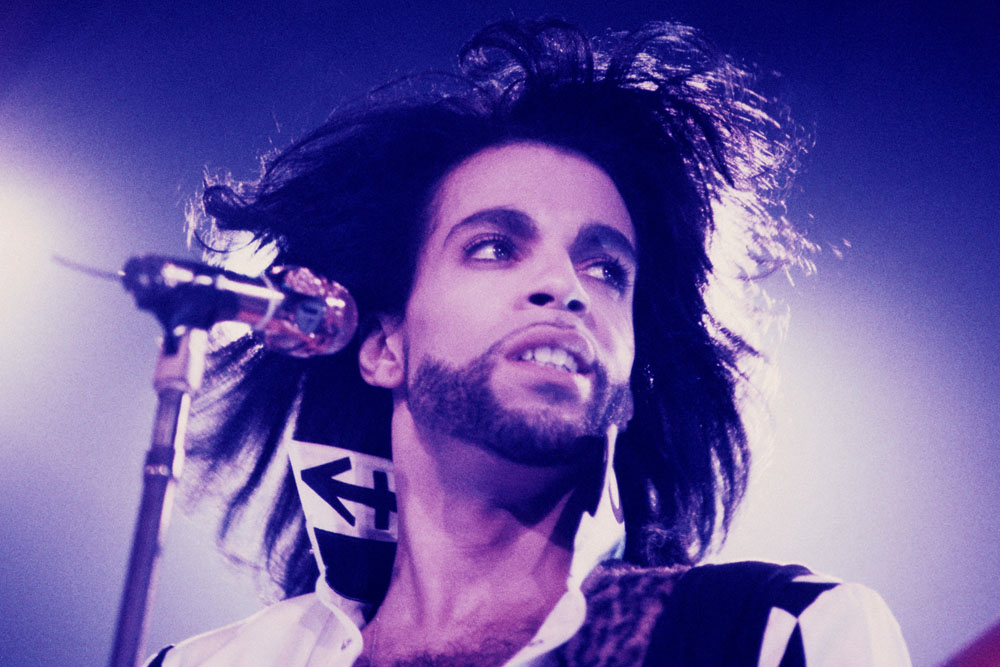 photos credit: WENN.com and FameFlynet