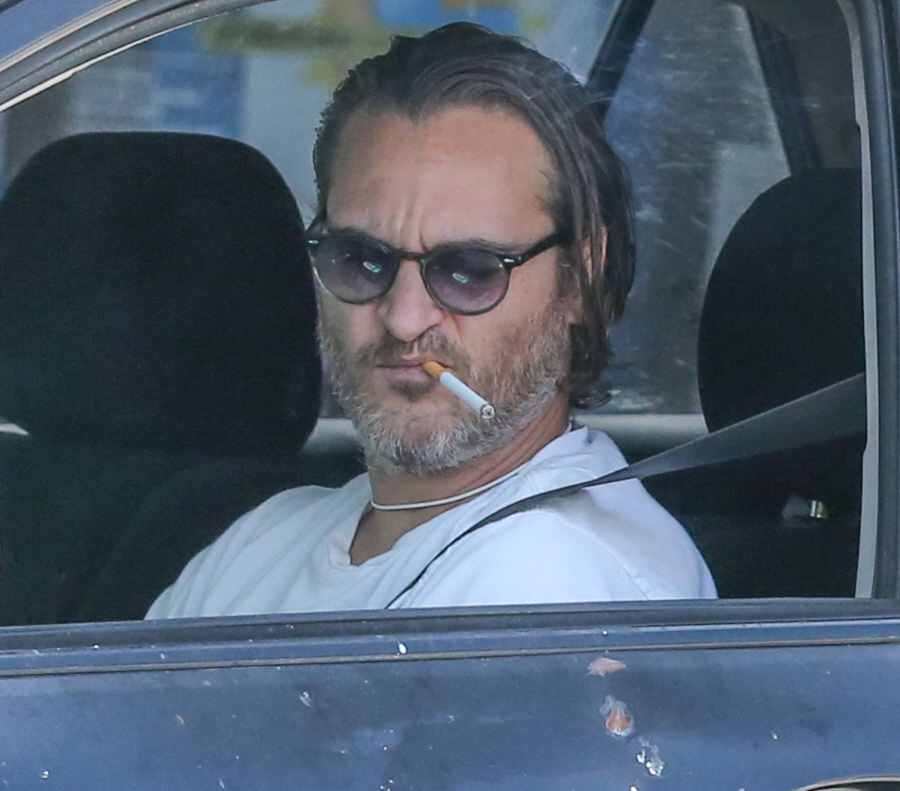 In February, we learned that Rooney Mara was in talks for what seemed like a straight-up Mary Magdalene bio-pic. There were some concerns, especially since Rooney's casting (which has been confirmed since then) came on the heels of her controversial turn as Tiger Lily, a traditionally Native American character, in the critical and box office flop Pan. Many people believe – and I tend to believe it as well – that Mary Magdalene was a Jewish woman living in what was then Palestine. So, casting a white American seems… unfortunate. I also said at the time that Rooney seems like a difficult actress to cast for most roles, and it just seems confusing and weird that the director was and is so gung-ho about Rooney as Mary Magdalene. But wait! Things about to get worse and more confusing. Because now Joaquin Phoenix is "being eyed" to star as Jesus Christ in the same film. My… goodness.
In what may be one of the bolder casting exercises in some time, Joaquin Phoenix is being eyed to play Jesus Christ in Garth Davis' Mary Magdalene opposite Rooney Mara. A deal is still some way off being done, with scheduling believed to be one concern, but if this goes down it would be a clear statement of intent from the filmmakers about the kind of film they're trying to make.

Phoenix is the very definition of a mercurial talent, transforming from role to role, whether the stoner private detective in Paul Thomas Anderson's Inherent Vice, the lovelorn writer forming an emotional connection with his phone's operating system in Spike Jonze's Her or even as Johnny Cash in Walk the Line. Playing Jesus could offer a defining moment for the versatile and unpredictable Phoenix. He doesn't necessarily invoke – physically at least – some previous seminal portrayals such as Jim Caviezel in Mel Gibson's The Passion of the Christ, but Phoenix does certainly possess the acting chops and intensity to bring the character to life.

Buzz has been growing about Mary Magdalene ever since Deadline broke the news that The King's Speech producers See-Saw Films were putting the project together, with Universal on-board for international and the Weinstein Co. taking domestic. Rooney Mara joined the mix shortly after in the title role. Were a deal struck with Phoenix, this would raise the curiosity about the project even more with the assembling talent indicating an edgy, decidedly indie take on the greatest story ever told. It is set to be an authentic and humanistic portrait of one of the most enigmatic and misunderstood spiritual figures in history.
Hollywood could get away with casting the story of Jesus and Mary Magdalene this way… in the 1940s. But in the 2000s? Not really. I mean, I love Joaquin Phoenix, in that I think he's easily one of the most talented actors of his generation. I love his quirkiness, his beauty, his raw talent. But Joaquin as Jesus? I just… no. Let's just say NO. And putting Joaquin and Rooney Mara together would be really, really funny in its potential to have an absolutely terrible promotional tour. Rooney would be aloof-ing all over the place, rolling her eyes and being so insufferably haughty. And Joaquin would go on talk shows and mumble about Jesus something or this or that. It will be awful.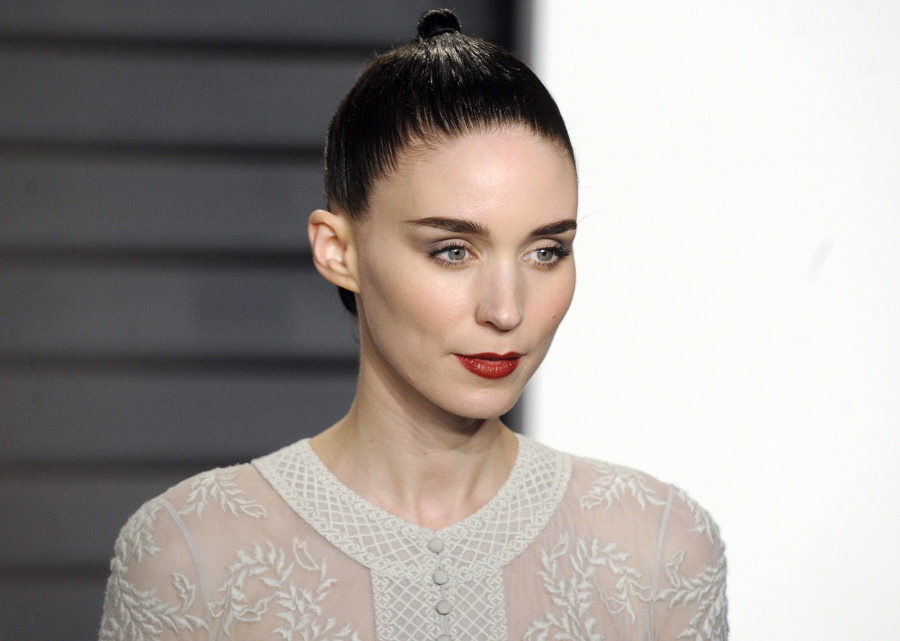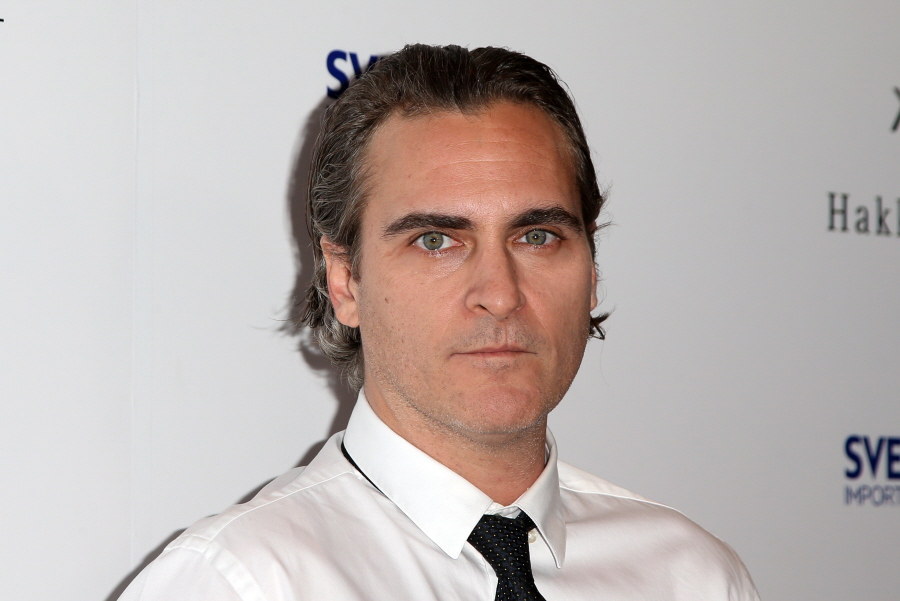 Photos courtesy of WENN, Fame/Flynet.