If you've spent any time on Dean Sheremet's social media over the past few years, you've probably seen cute photos of his photographer wife, Sarah Silver. Dean and Sarah met a year or so after his divorce from LeAnn Rimes, and Dean and Sarah were married in August 2011. But something happened in the past year especially… the photos of Sarah got fewer and far between. Dean started promoting his cookbook and talking about his first marriage in interviews. And now Dean and Sarah are over! Sad.
Dean Sheremet and Sarah Silver are calling it quits after nearly five years of marriage, a source close to the couple tells E! News exclusively.

"It's very amicable.He was ready for a family but she wanted to focus on her growing photography career. They remain friends," the insider tells us.

The dancer-turned chef and food blogger, who was married to singer LeAnn Rimes for seven years, tied the knot to Silver back in August 2011. Sheremet posted a video of the newlyweds stepping out of a City Clerk's office at the time of the ceremony.
I hope it is amicable. I hope there's no drama online or elsewhere because LeAnn Rimes and her fans will just eat it up and throw it into Dean's face. Like, I can already feel some wild theories spinning around, that Dean is the one with two divorces, that he's "the issue," all of that. I think it's more likely that Sarah was the one who wanted to end things because, as the source says, they wanted different things. Anyway… Dean seems like a nice guy. I hope he keeps his chin up.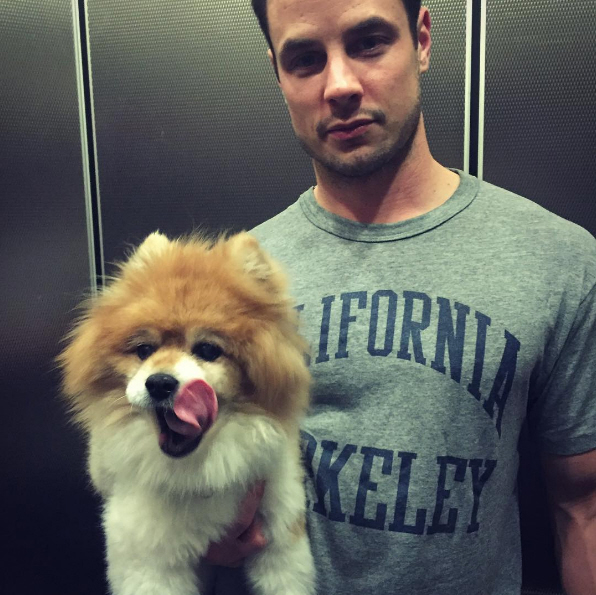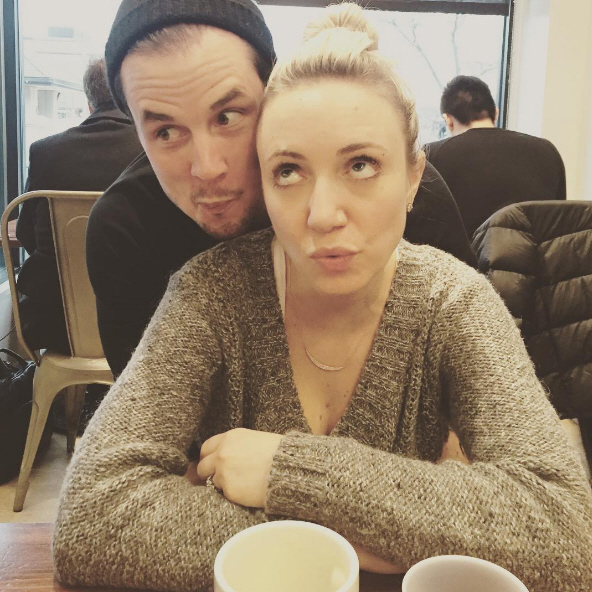 Photos courtesy of Dean's Instagram.