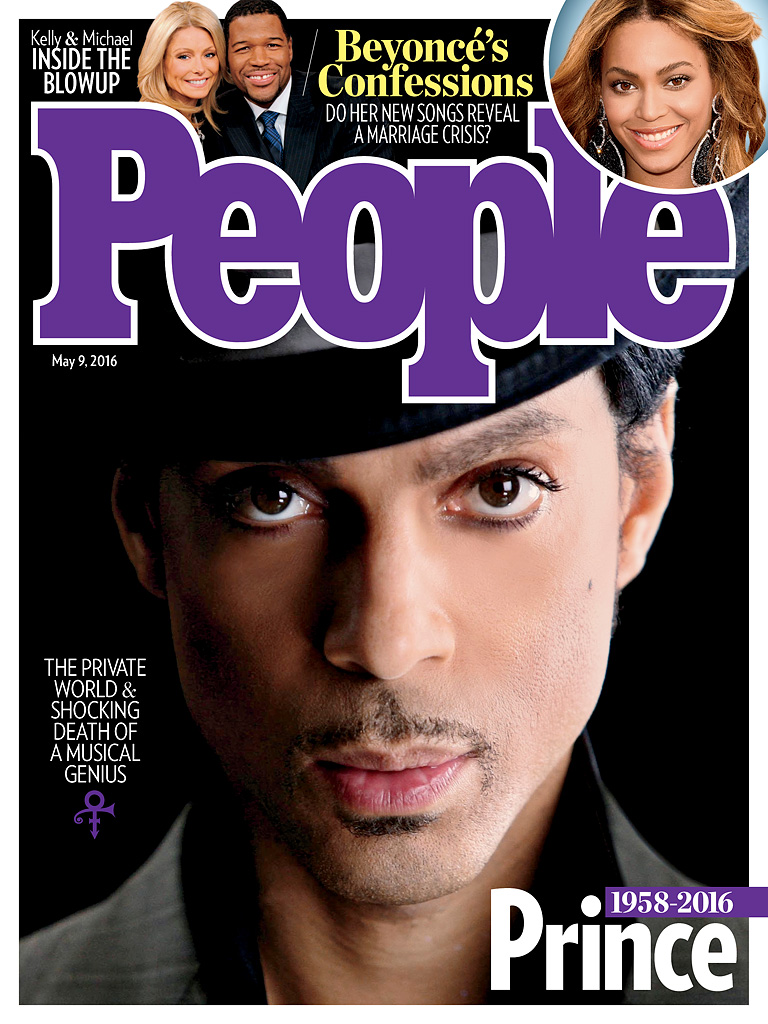 Prince takes the cover of People this week. Their story sadly confirms much of the news TMZ has been breaking about how Prince's estate will be handled and the circumstances surrounding his death. On a superficial note, their cover is beautiful. It captures Prince's appeal so well. He had that cheeky charisma, that knowing look that came through in his performances and even in still photos like his amazing passport photo.
While no final determination as to cause of death has been made, both People and TMZ have reported that Prince was taking the opiate Percocet to cope with ongoing pain from his hip. According to People, he was in need of a hip replacement but didn't get the surgery because his faith as a Jehovah's Witness kept him from having a necessary blood transfusion. (Several of our commenters who are Jehovah's Witnesses have said that this should not be a deterrent to surgery, however that is how it is being reported.) TMZ reported that Prince "had corrective surgery for his hips around 2010" and was still trying to cope with the pain. TMZ characterizes Prince's hospitalization prior to his passing as an overdose while People reports that he was dealing with an illness.
However Prince passed, it's tragic and we lost another legend last week. We'll know at some point what happened but I doubt it will bring closure to fans.
Multiple outlets are reporting that Prince had no will. His sister, Tyka, has filed a petition for a special administrator to oversee Prince's estate, valued at about $250 million. Tyka is also a musician and People characterizes Tyka and Prince's relationship as strained over the years. Tyka is Prince's only full sibling and he has five additional half siblings who are entitled to a share of his estate under Minnesota law. He lost a child with Mayte Garcia and has no known living children.
Prince made it clear that he did not want his music released online, but I selfishly hope that his estate makes his catalog available. He had so much unreleased work in his vault as well. Hopefully whoever runs the estate will work with those who knew him to make sure that everything is handled respectfully. His family and friends have already shown that they care about fans and want to do the right thing to honor Prince's memory.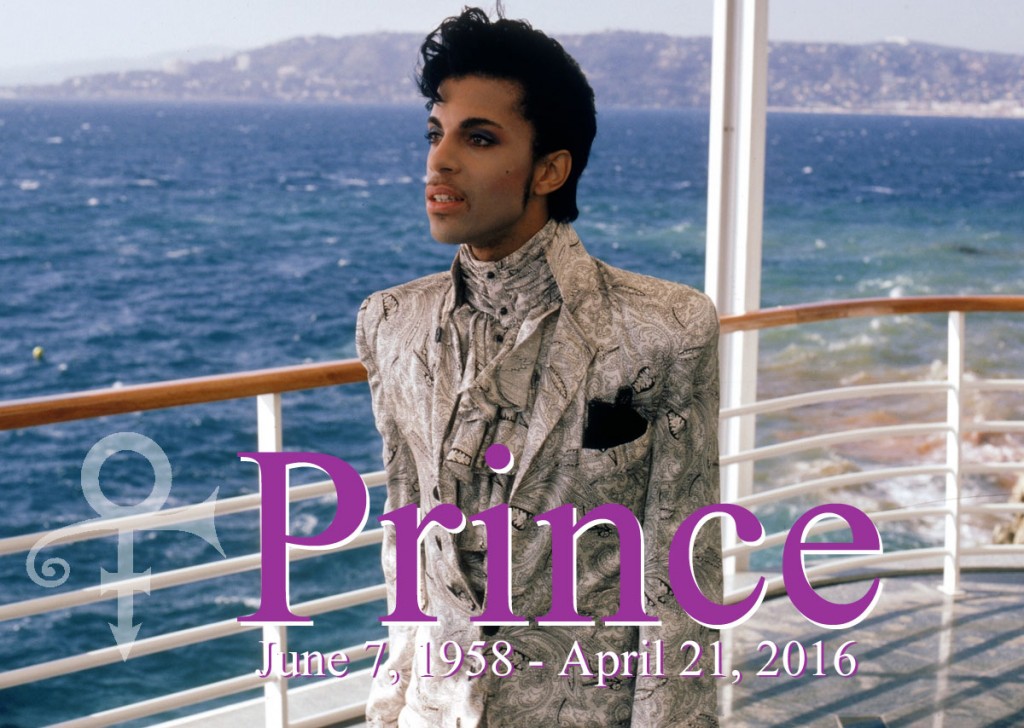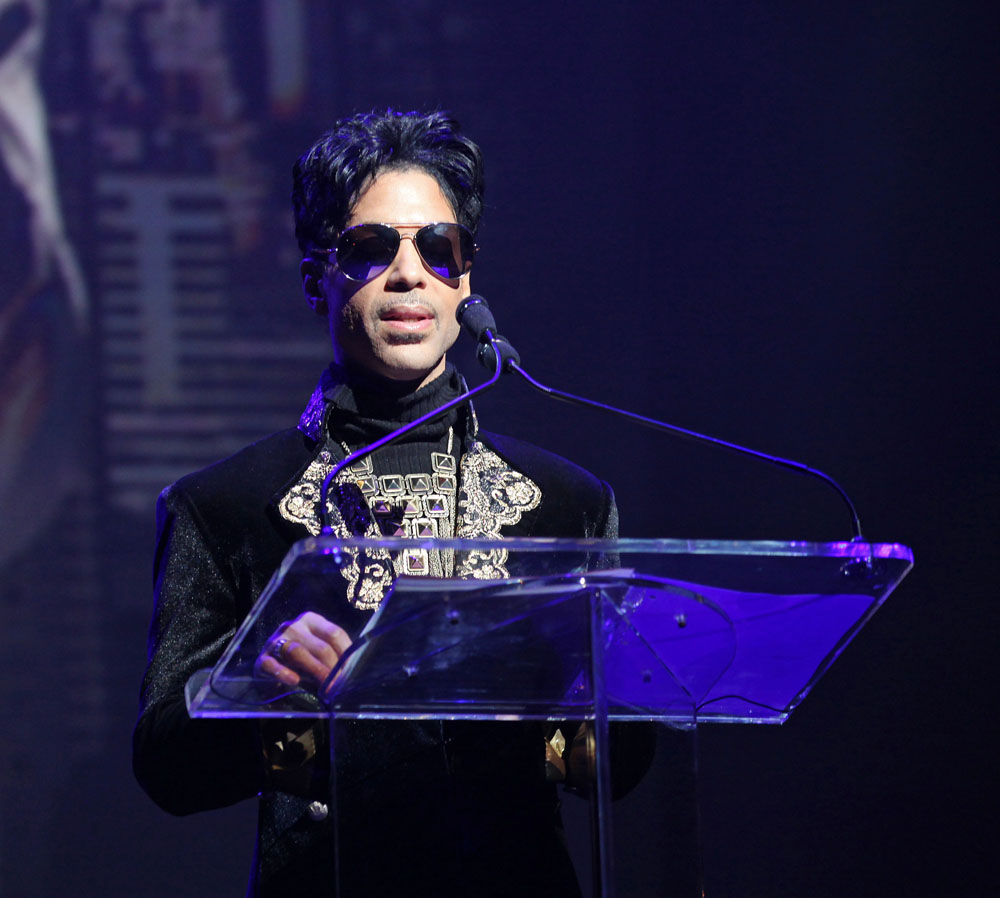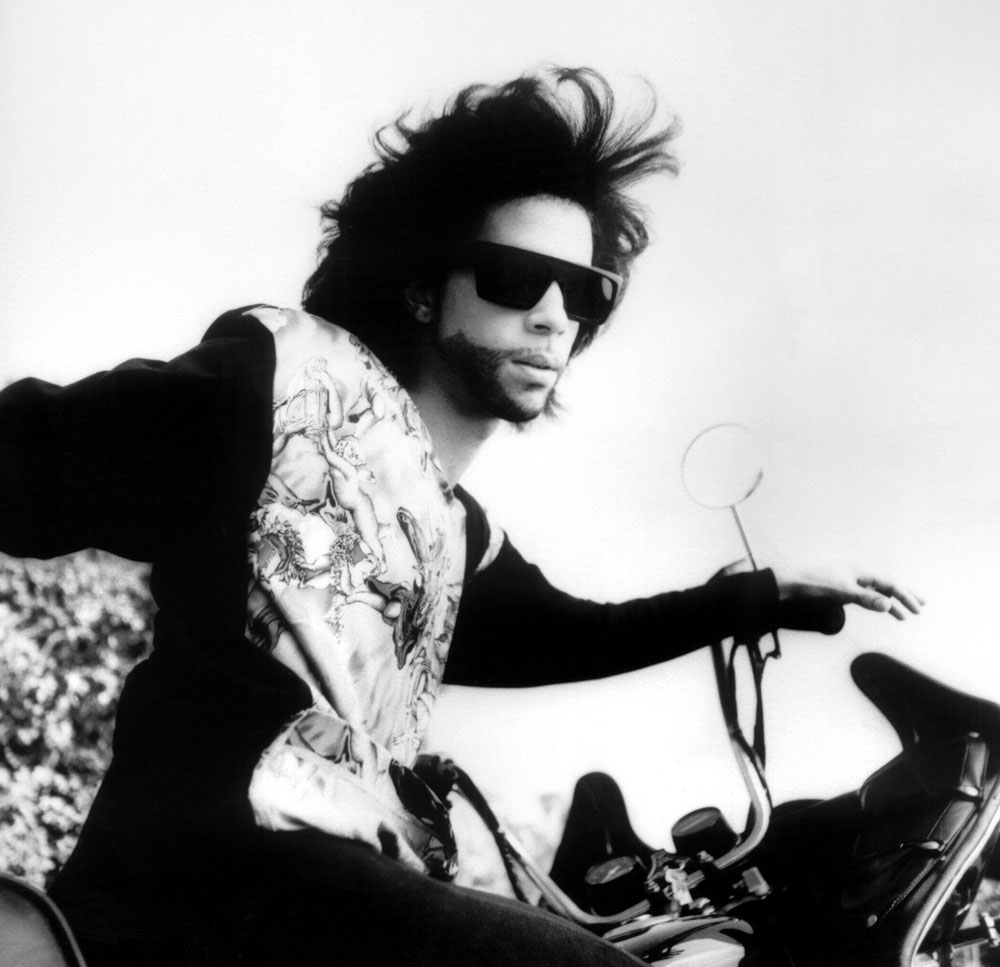 photos credit: WENN.com