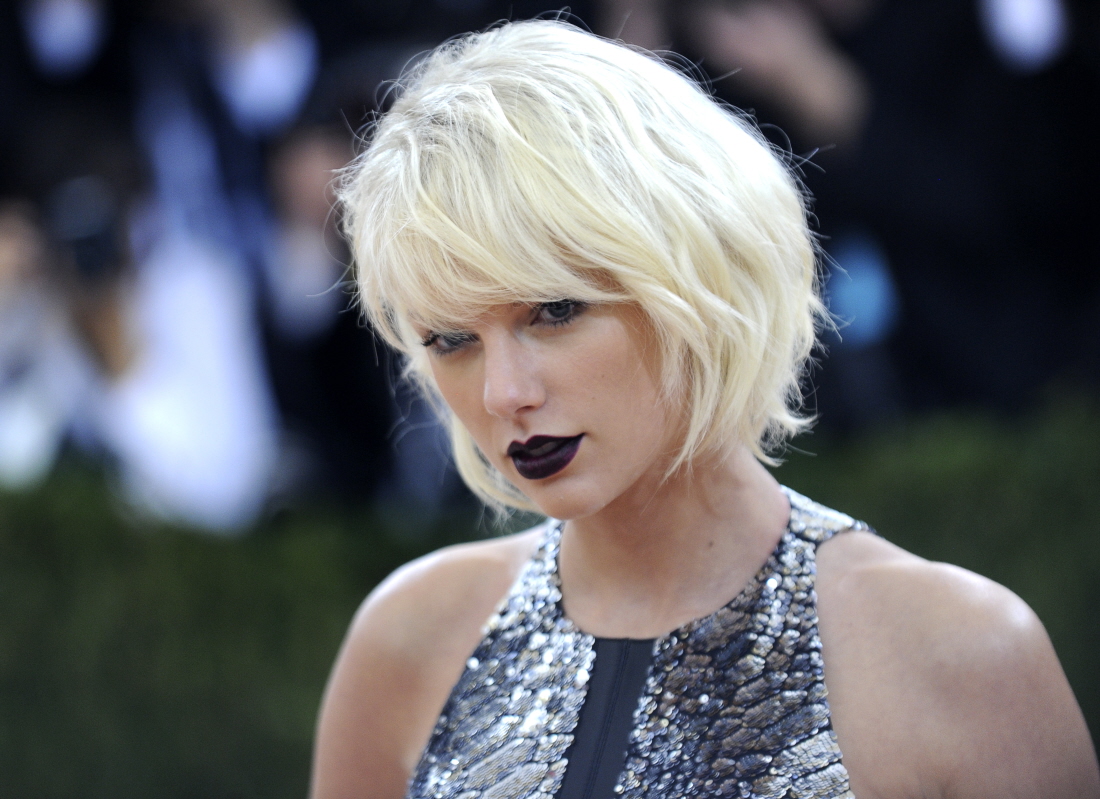 I never, in a million years, would have put Tom Hiddleston and Taylor Swift together. Like, it never would have occurred to me that they might get along, romantically or otherwise. But Tom and Tay spent time together at the Met Gala and then did an after-party together at the Boom Boom Room at the Standard. According to Us Weekly:
Swift, 26, and Hiddleston, 35, bonded throughout the soiree and even arrived together at the official Met Gala afterparty at Boom Boom Room at the Standard Hotel in downtown Manhattan shortly after midnight. An inside observer tells Us Weekly that the twosome stuck together all night and appeared to be really good friends.
Slow your roll, Dragonflies! By all accounts, Taylor is still with Calvin Harris. Even though her official date was Selena Gomez and no one is sure why Calvin Harris didn't come to the Met Gala. But Taylor likes boys and she likes to flirt. And Tom maybe has a thing for American girls. And blondes, perhaps. Not only did Tom and Tay spend some time together for HOURS, they were also dancing up a storm. And there's video evidence. Here they are dancing to Beyonce:
Taylor dancing to Beyoncé's 'Crazy in Love'! #MetGala pic.twitter.com/HcC15q424n

— Taylor Swift Updates (@TSwiftLA) May 3, 2016
And here they are dancing to T.I. Tom looks really sweaty here. It's been a long time since we've seen him dance. He loves to dance. He dances like no one's watching.
Taylor and Tom Hiddleston dancing together during the #MetGala! pic.twitter.com/c9XOMz6sor

— Taylor Swift Updates (@TSwiftLA) May 3, 2016
So what's going on between Tom and Tay? Met Gala buddies or something more? They probably bonded about their equally crazy fan-bases. Just know, if Taylor ever gets her hooks into Michael Fassbender, Idris Elba or Clive Owen, there will be a RECKONING. I will destroy her!!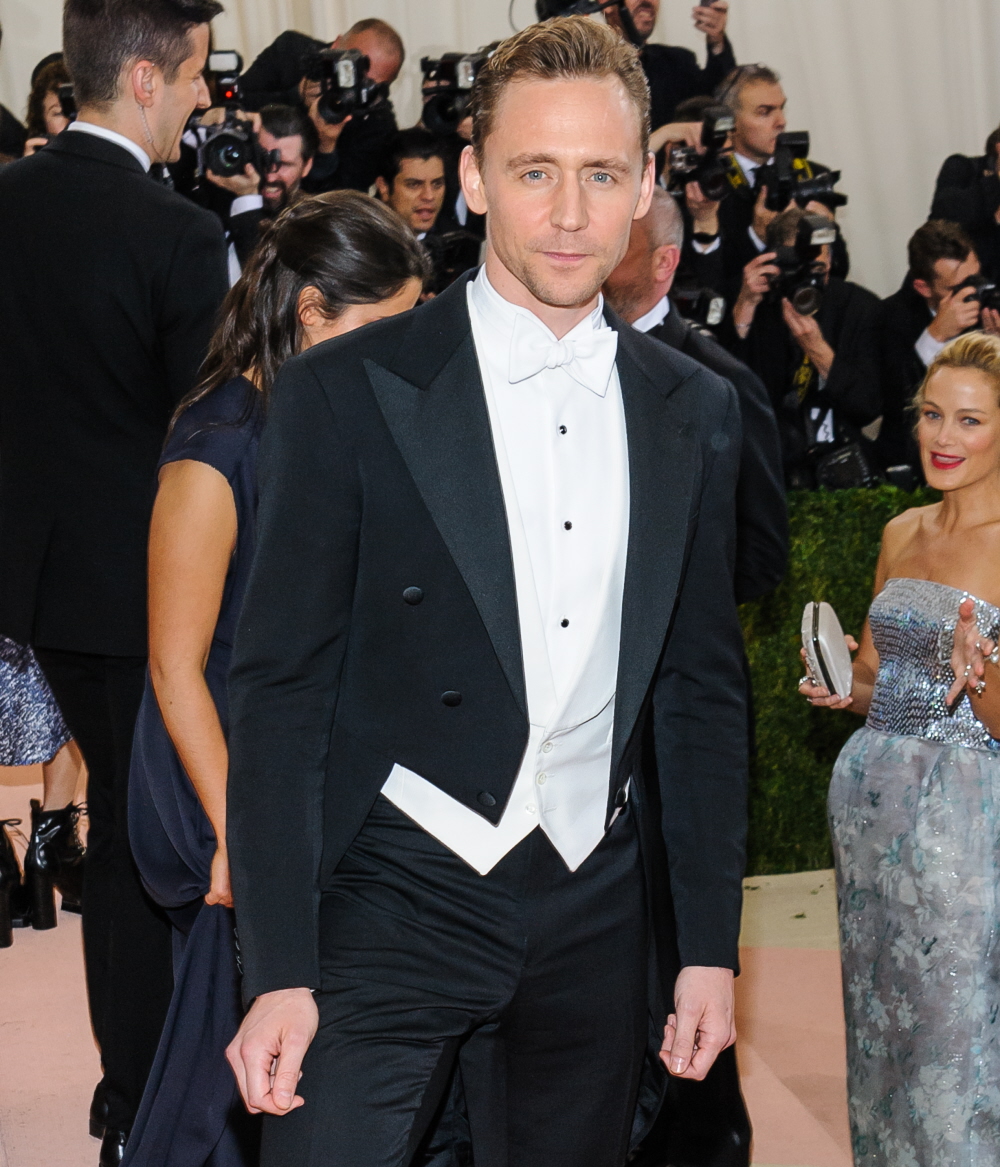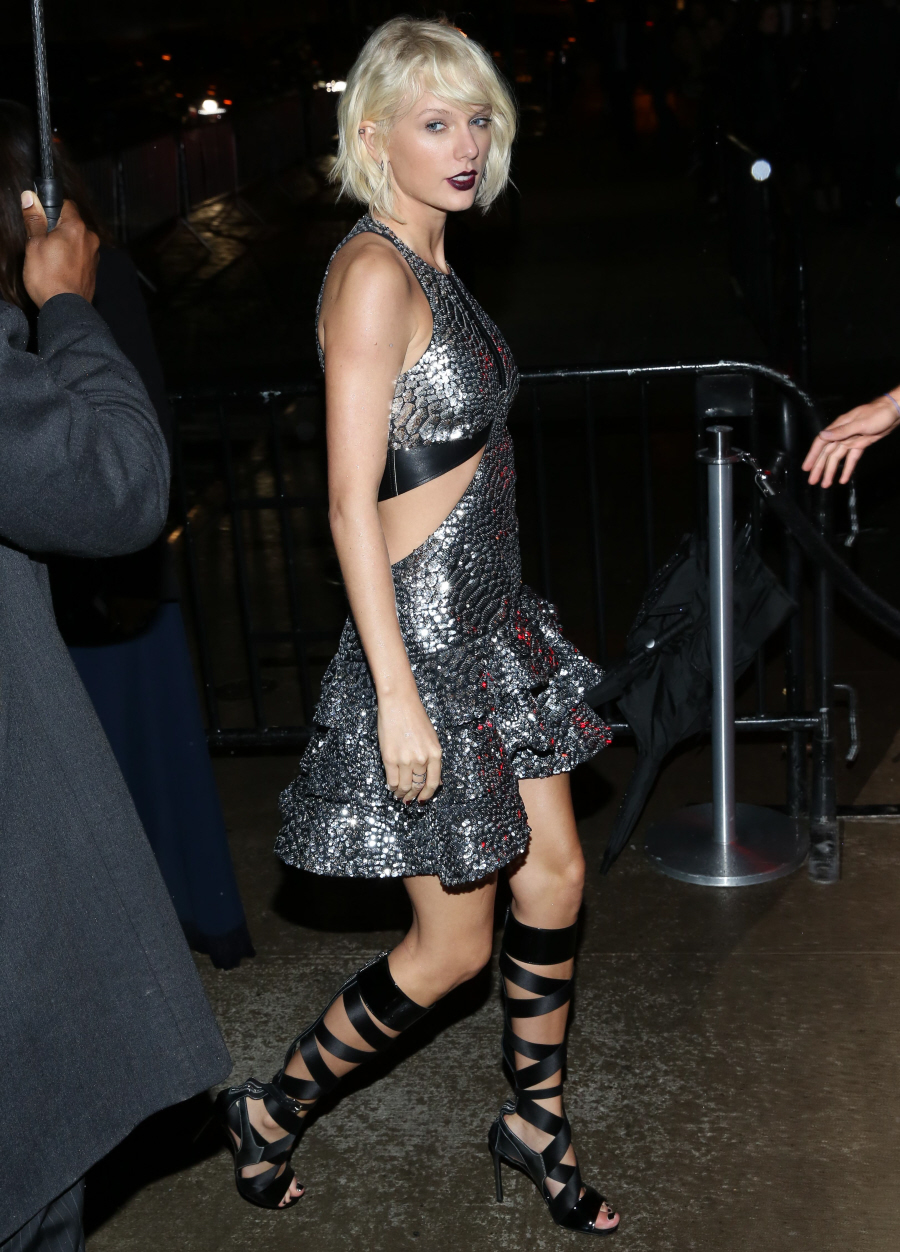 Photos courtesy of Fame/Flynet and WENN.