Kristen Bell has a YouTube interview with The Off Camera Show where she gets quite candid about her issues with anxiety and depression. She also admits that she's been taking medication for it since she was a teenager. (She actually did this interview about a month ago, but outlets are just picking it up now.) I find this surprising about her because she comes across as very outgoing and type A. She explains her personality as a coping mechanism though. Kristen's husband, Dax Shepard, recently opened up about the fact that he was sexually abused as a child. Maybe Dax influenced Kristen to be more candid with the public. Whatever inspired them to speak out, they both seem brave to me. Here's some of what Kristen said and you can see the video above:
On feeling insecure
I'm extremely codependent. I shatter a little bit when I think people don't like me. That's part of why I lead with kindness and I compensate by being very bubbly all the time because it really hurts my feelings when I'm not liked. I know that's not very healthy and I fight it all the time. Looking back I was always nervous right under the surface that someone would reject me so I changed who I was often. I changed my interests to what my friends liked. I didn't realize that until I was in my 30s.

On her anxiety and depression
I also struggled a lot with anxiety and depression. My mom sat me down when I was probably 18. She said there is a serotonin imbalance in our family line… My grandmother was one of the first people they tested electroshock therapy on. She would lock herself in her bedroom and drink for two days and they would slide food under the door.

Her mom told her how cope
My mom [is] a nurse and she had the wherewithal to recognize that in herself… When I was 18 said if you start to feel [this way] this is what is is and here's how you can help yourself.

She takes medication
I present this very cheery bubbly person but I also do a lot of work… I check in with myself when I need to exercise. I got on a prescription when I was really young to help with my anxiety and depression and I still take it today. I have no shame in that.

On the double standard for psychiatric drugs
My mom said to me 'If you start to feel this way, talk to your doctor… if you do decide to go on a prescription understand that the world wants to shame you for that, but in the medical community, you would never deny a diabetic his insulin.' For some reason, when someone needs a serotonin inhibitor, they're immediately crazy or something.
[From The Off Camera Show via People]
I could relate to this so much. I have what's probably moderate social anxiety and moderate depression, which is so much better when I exercise. (I've tried medication but it didn't work for me.) I don't try too hard like Kristen though and people sometimes think I'm a snob, which is easier for me than making small talk. I'd rather stay home than to go to a party and then try not to think for days about the ways I screwed up talking to people. (Intellectually I'm sure it's not as bad as I imagine, but I still do that.) This is also part of the reason why I don't do Facebook. I'll think way too hard about the ways I'm interacting with people even online.
Kristen has another interview segment with The Off Camera show where she revealed how sensitive and empathetic she is, even when she doesn't want to be. She got choked up describing an inspiring Real Sports segment about armless archer, Matt Stutzman, and said that she cries over everything. (We saw her sloth encounter, we know this.) Like her social anxiety, she can fixate on the negative. "I love positive stories, but the negative ones just sit in my heart and fester there and I think about them often." She said that this does help her in her career though because she's able to empathize with characters and cry on cue.
In her third segment with Off Camera, Kristen talked about her relationship with Dax. She said that she's an optimist who trusts people and that Dax is a pessimist. She used to see the world in black and white but Dax helped changed her worldview. These two are growing on me.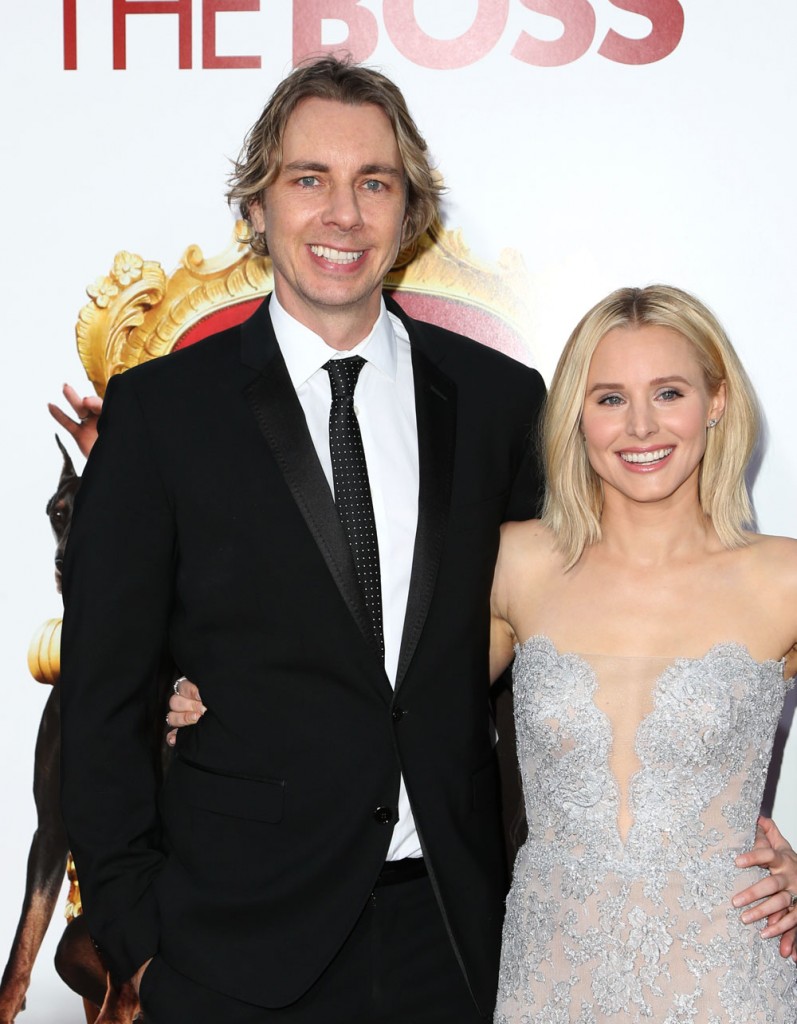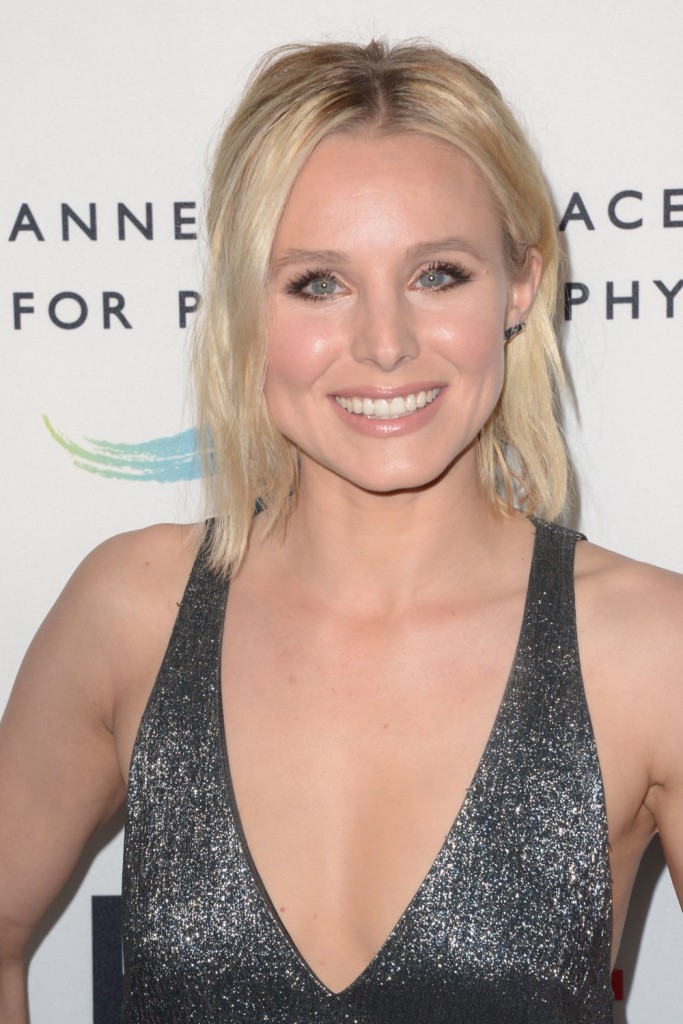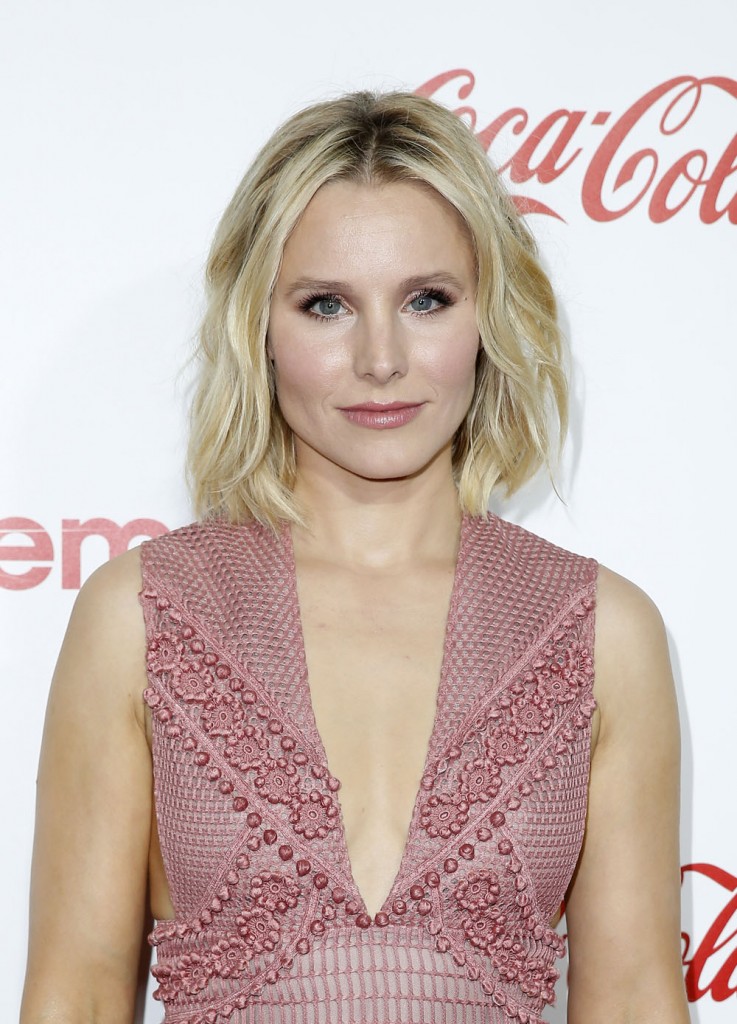 Photos are from the past month. Credit: WENN.com and FameFlynet