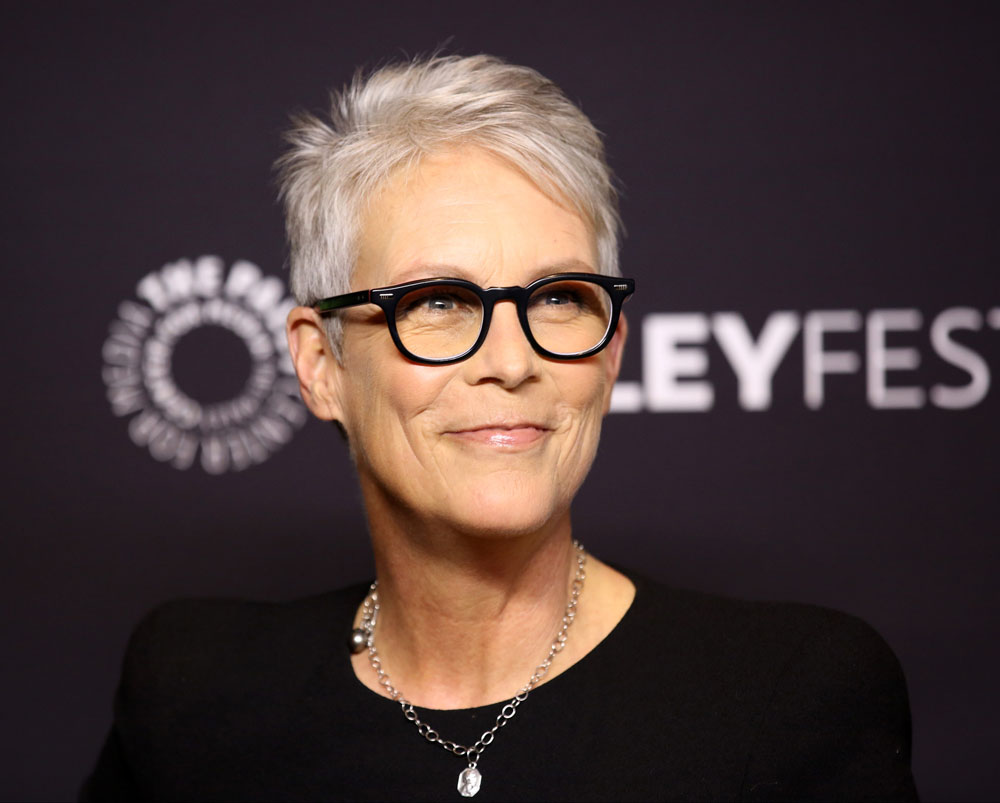 We're still waiting for the final toxicology results on Prince. He was known to have been using Percocet to treat his hip pain, and it's been reported that he succumbed to an accidental overdose. We also just learned that he was sadly scheduled to see an addiction specialist the day after he died. Prince's death is a tragic reminder of the cost of addiction, which affects so many people from all walks of life. Now Jamie Lee Curtis, 57, has opened up about her own addiction, in the late 90s, to opiates. She wrote a brief, compelling essay for The Huffington Post revealing what she went through.
So, awaiting final toxicology, it has now been reported in the New York Times that Prince was toxic. I can relate. I was toxic too.

I too, waited anxiously for a prescription to be filled for the opiate I was secretly addicted to.

I too, took too many at once. I too, sought to kill emotional and physical pain with pain killers. Kill it. Make it stop.

Too many of our fellow humans, famous, infamous, and not famous at all, have sought the same relief. The symbolism of James Taylor's "Fire and Rain," an anthem of addiction, seems more poignant as now it is a purple rain, another loss to drug addiction.

I am one of the lucky ones as I have been in recovery from opiate addiction for over 17 years.

It seems now that the governmental body, the AMA, the FDA and the media are starting to address the rampant epidemic of opiate addiction. There have been reclassifications and attempts at reigning in the overprescription of opiates.

Most people who become addicted, like me, do so after a prescription for a painkiller following a medical procedure. Once the phenomenon of craving sets in, it is often too late.

I, like all of you, mourn the passing of a great artist but I also mourn the passing of potential artists past and present, caught in this deadly vise.

Let's work harder, look closer and do everything we can not to enable and in doing so, disable, our loved ones who are ill.

This is what it sounds like when we all cry.
That was powerful. Kudos to Jamie Lee for speaking out, that must not have been easy. I've seen friends become addicted to prescription opiates. They're given out for pain and for post operative care and and they can be difficult to quit, especially if the pain is ongoing and chronic. People need higher dosages over time to achieve the same level of relief and it becomes a vicious cycle.
Communities, families and so many people have been devastated by the opiate epidemic. There's got to be a way to ensure that opiates are available to people who need them while limiting the possibility of abuse. There's also the issue of addicts turning to heroin when prescription drugs get too expensive. There are no easy answers, but there are some stop gap measures like distributing "save shots" to local first responders and within communities. When we see legends like Price die we're reminded that the longer it takes to implement solutions, the more people we're going to lose to addiction.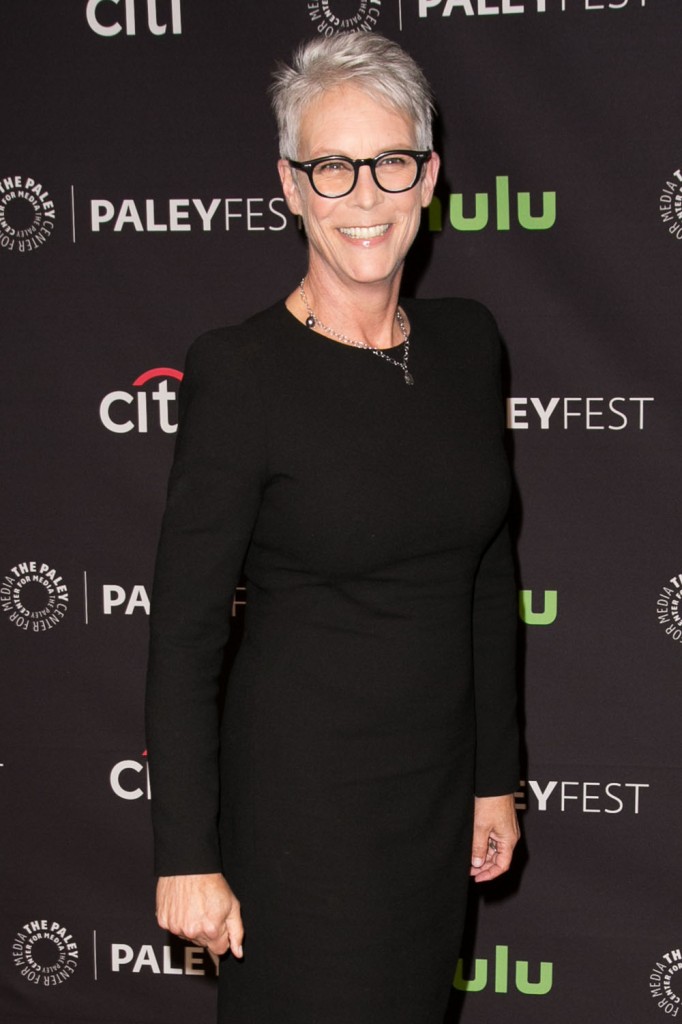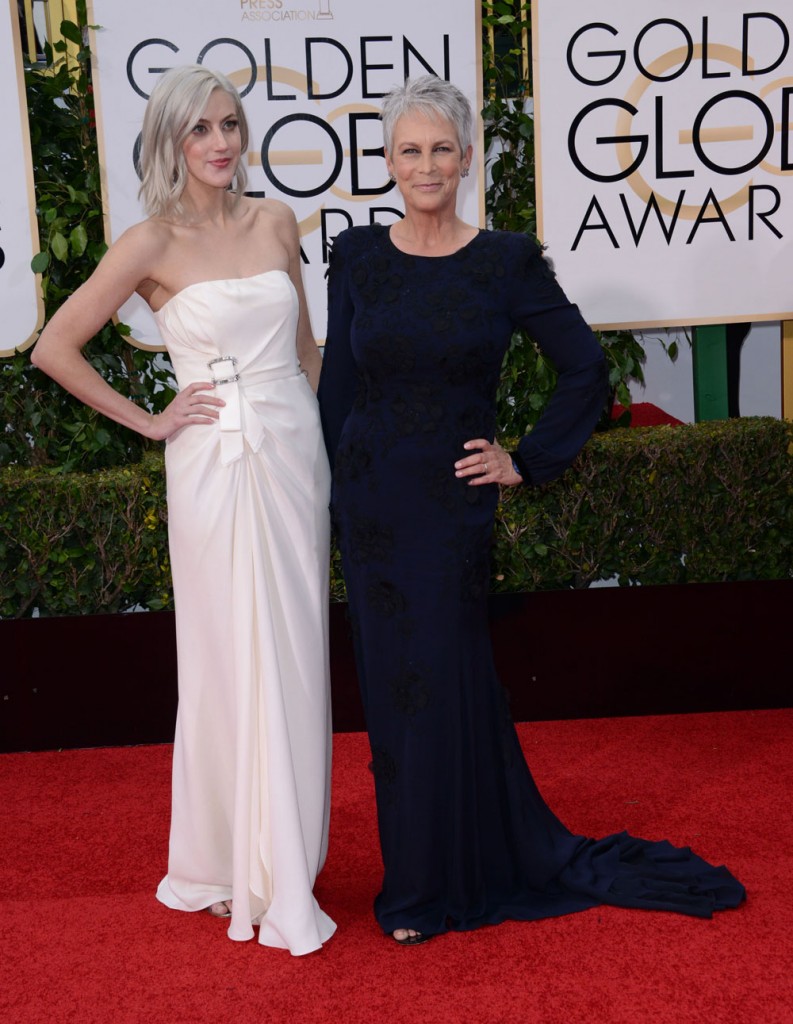 photos credit: Fame and WENN