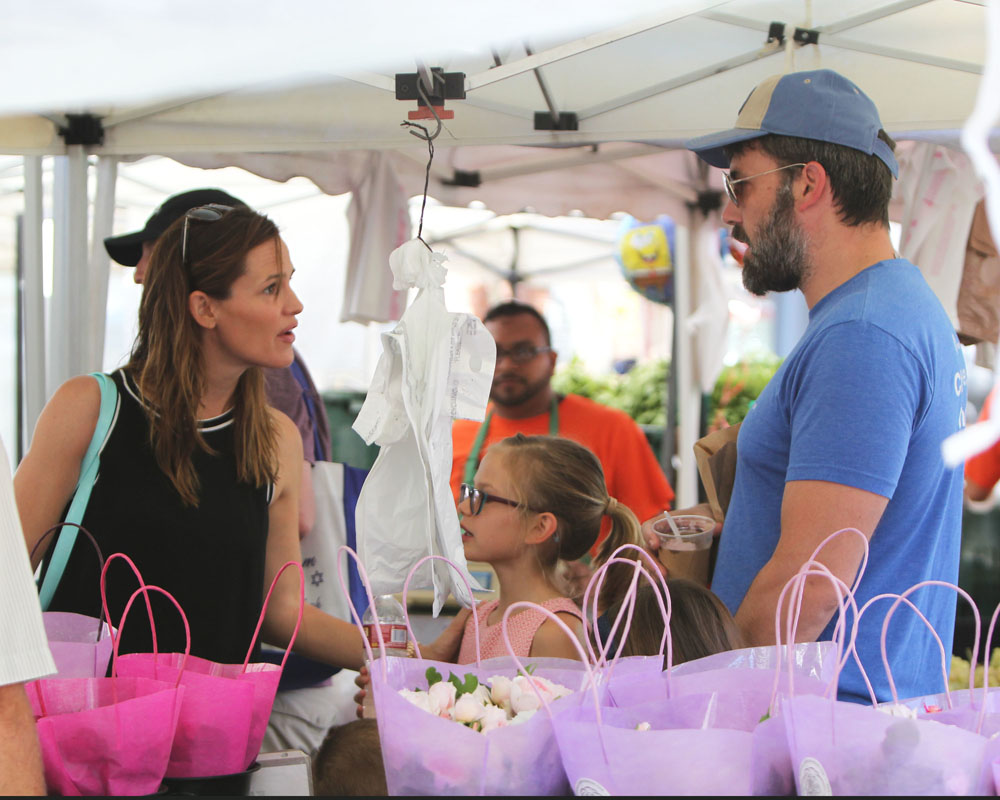 This photo is from last September
Yesterday People Magazine reported that Ben Affleck wants Jennifer Garner back and that he's changed and done a lot of work on himself. They also claimed that she was taking her time making up her mind about whether to get back with him, but it sounded like a done deal. This was in People Mag and the story even got a side mention on the cover. However within a few hours E! had a story up which completely contradicted People's account and claimed that these two are "absolutely" not reconciling. E!, US and People used to have stories about Ben and Jen which were basically the same insider quotes phrased slightly differently, and the Garner-Affleck PR team would contact Page Six occasionally, but this one just changes the story totally. Here's E!'s report:
While some reports are stating the exes might find themselves reuniting in the near future, a source tells E! News that's simply not the case.

"There's absolutely no shot of a reconciliation," the insider says, point-blank. Rather, the two are mostly focused on raising their three children—Violet, 10, Seraphina, 7, and Samuel, 4—under as normal circumstances as possible given their situation.

A second source adds, "They are just doing a really good job of co-parenting. They are working really hard to create normalcy for their kids. That is their focus…"

Affleck is currently filming the movie The Justice League Part One in London in which he reprises his Batman v Superman: Dawn of Justice role of Batman.

"They were really excited to show their kids Europe," another insider told us.

In April, we learned that Garner and the kids planned to visit Affleck while he shoots the DC Comics film and would be renting a property in London for about a month. Garner plans to travel back and forth between Paris and London while he films.
So are they playing both sides here to get more publicity or is this a case of Garner's side vs. Affleck's side? Like she thinks they're getting back together and he's given her indications that this is happening (i.e. sleeping with her) but he's not committed enough to make that statement publicly and still plans to divorce her? I think the playing both sides explanation makes more sense, because if that's not the case I just feel sorry for Jen. Like way to get egg on your face. And if it played out that way and he just shot her down in the press… that's painful.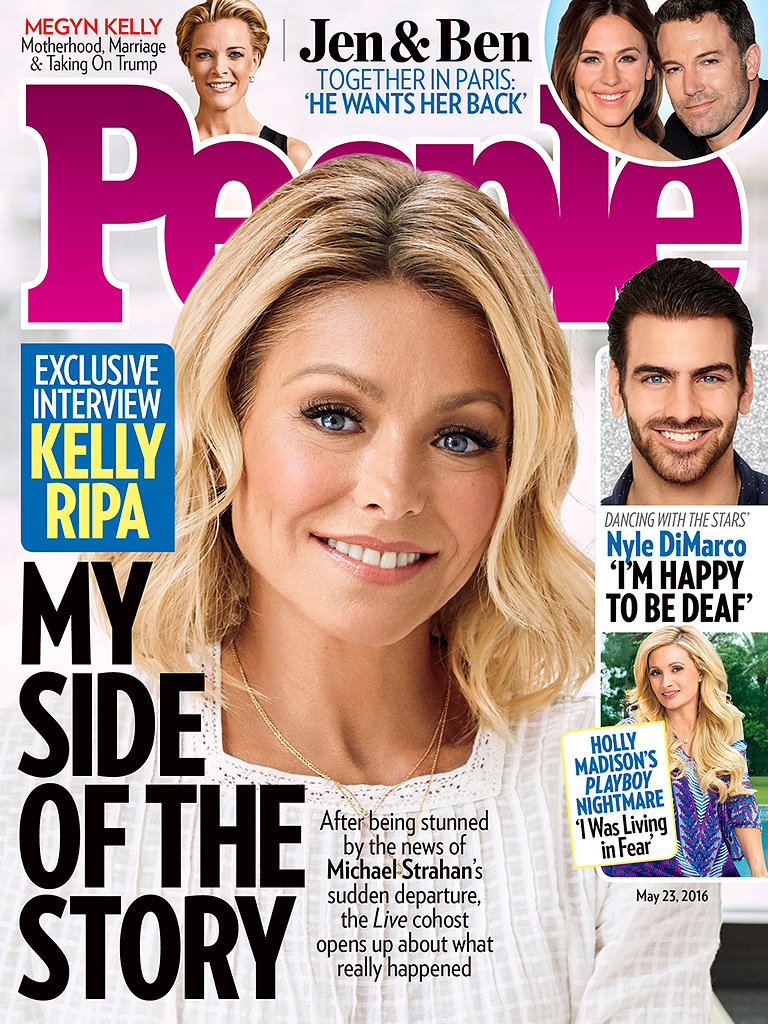 All these photos are from last September. Credit: WENN.com