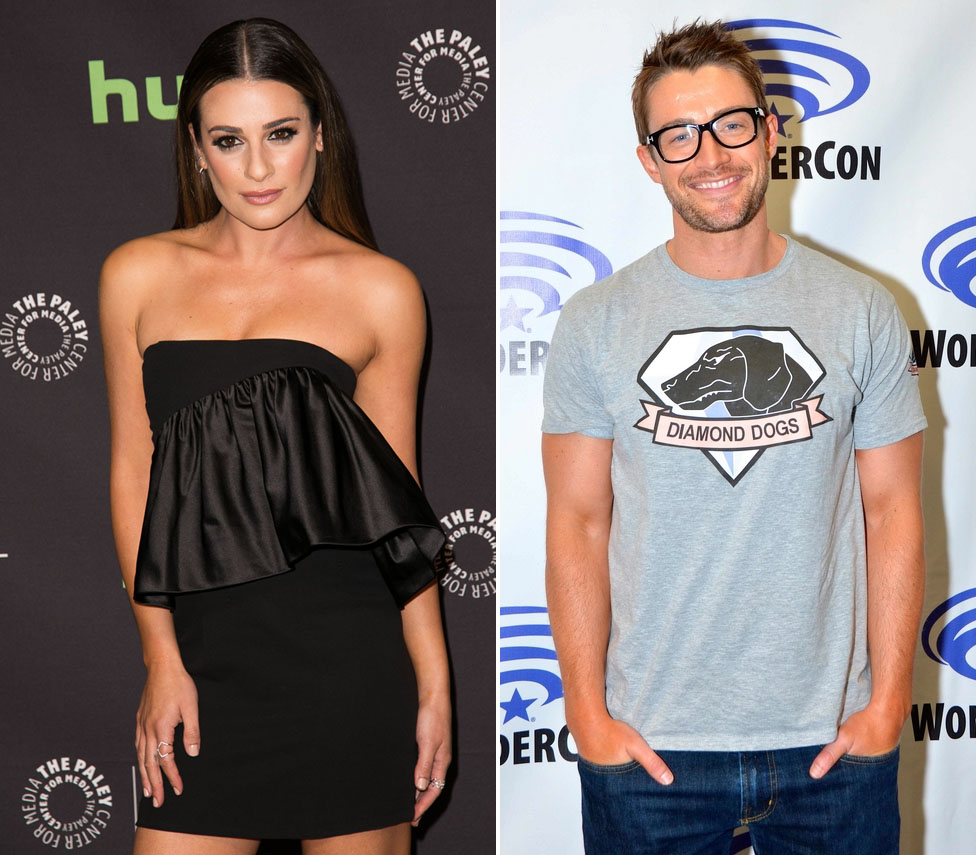 Lea Michele has really gotten the fuzzy end of the lollipop as far as romance goes. Her on-screen and real-life Glee mate, Cory Monteith, passed away in 2013. Back in February, she was dumped by sketchy "model"/escort Matthew Paetz after a 2-year relationship. The girl deserves some happiness, and she has reportedly found it with adorable actor Robert Buckley.
You may know the 35-year-old from his work on One Tree Hill or his current role as Major Lilywhite on the CW series iZombie. US Weekly broke the story, reporting that the new couple were spotted getting cozy at Santa Monica eatery Milo & Olive on Monday. A restaurant patron told the magazine:
They were sitting at the bar all cuddly. He pushed her chair in for her and everything. They were interlocked the whole time they were sitting at the counter, like arms wrapped around each other at their seats and rubbing each other's backs.
A source close to Lea, who is currently working on a new album (WHY?) as well as the second season of Scream Queens told E! after her breakup that she was "doing well and is focusing on friends and work" at the time. It looks like she has a new guy to focus on now. The two have also expressed their mutual affection through social media, liking each other's posts on Instagram. How very millennial of them. I will give Lea this, she did recently tweet a sweet message to her Glee co-star and close friend Jonathan Groff for receiving a Tony nomination for his role in the blockbuster Broadway musical Hamilton.
Congratulations to my best friend in the whole world Jonathan Groff on his @TonyAwards2016 nomination!!! ✨🍾 I ❤️you! pic.twitter.com/DtDDKgAoYQ

— Lea Michele (@msleamichele) May 3, 2016
Even though Lea may be keeping a low public profile, she's quite busy on social media. Still dealing with the loss of Cory Monteith, she recently posted a photo on Instagram of a tiny tattoo she got of his Glee character's football jersey number, 5. And, during that same visit to the tattoo parlor, she got a tiny cup of coffee inked on the inside of her finger in memory of her grandmother who passed away last month. More recently, the spin class addict posted a photo with her mother, Edith Sarfati, at an LA area SoulCycle on Mother's Day. I have a feeling Edith would have preferred a mimosa. Or maybe that's just my Mom. And the apple sure didn't fall far from the tree there.
I admittedly am still not a big fan of Lea's work, speaking as a former theater major, she comes off as way too theatrical in her roles. She could afford to take it down a notch, even on Scream Queens. That being said, I do feel for her as far as her personal life goes. She's dealing with some big losses. Hasn't she suffered enough? I hope she finds happiness with Robert.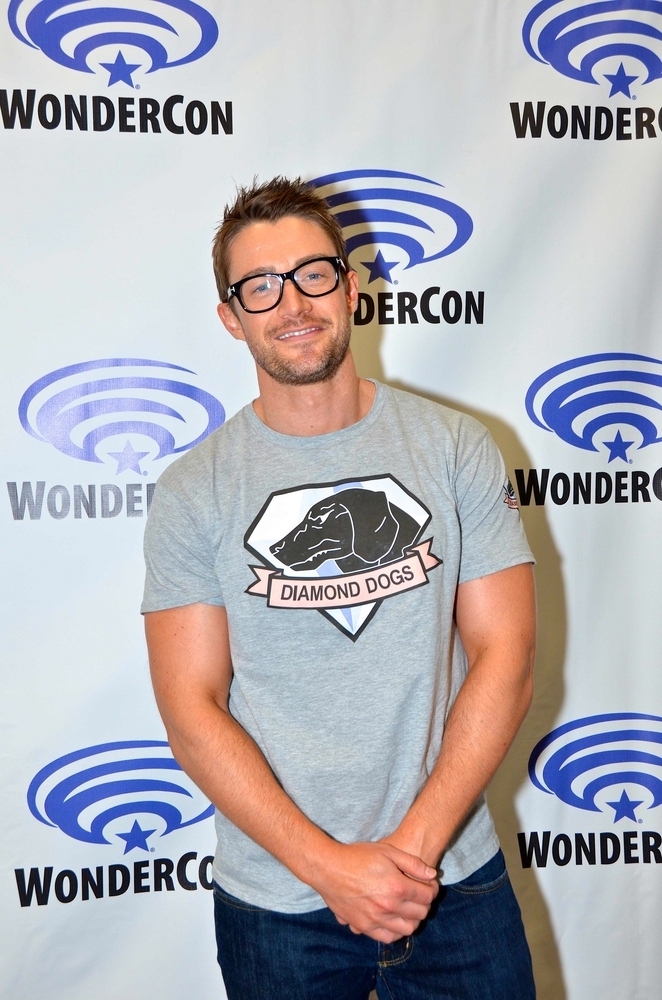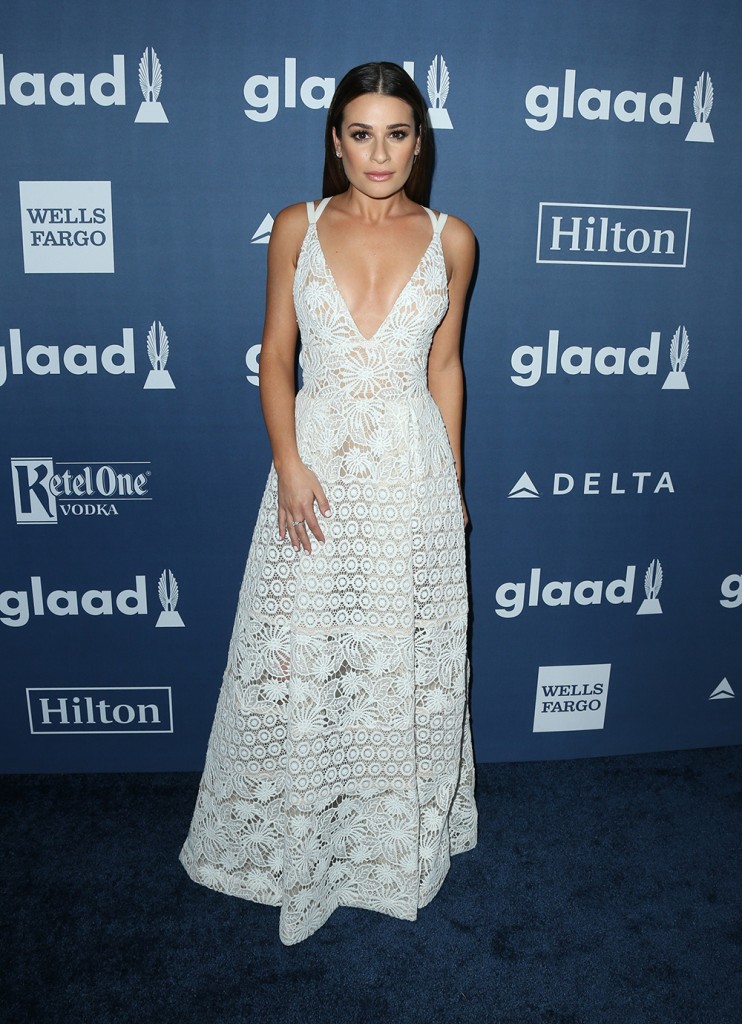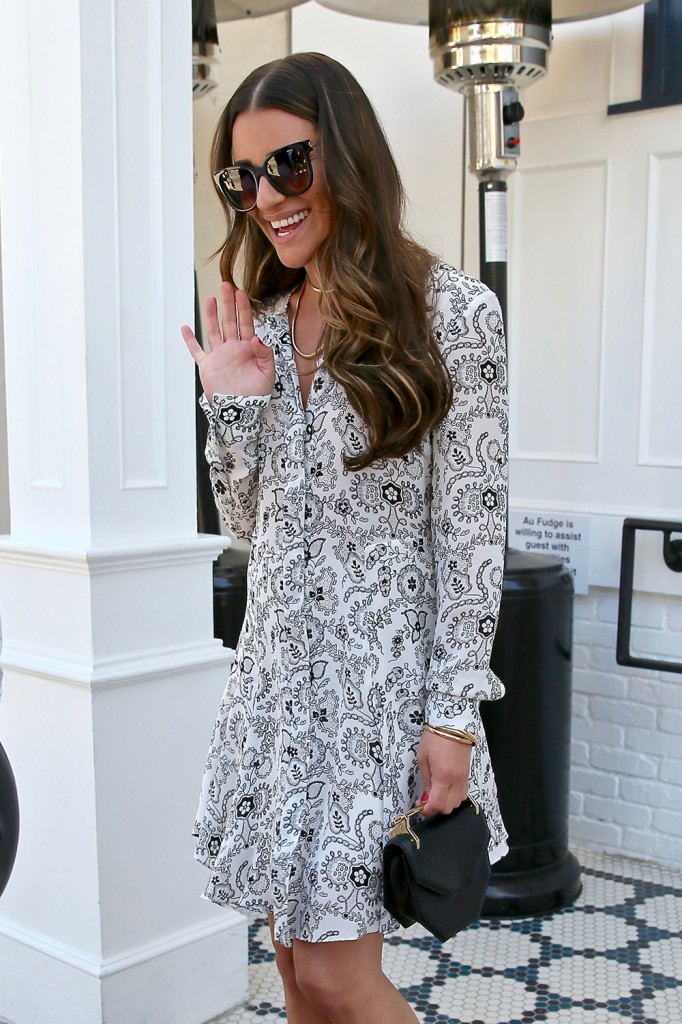 Photo credit: PRPhotos, WENN.com, Instagram/Lea Michele