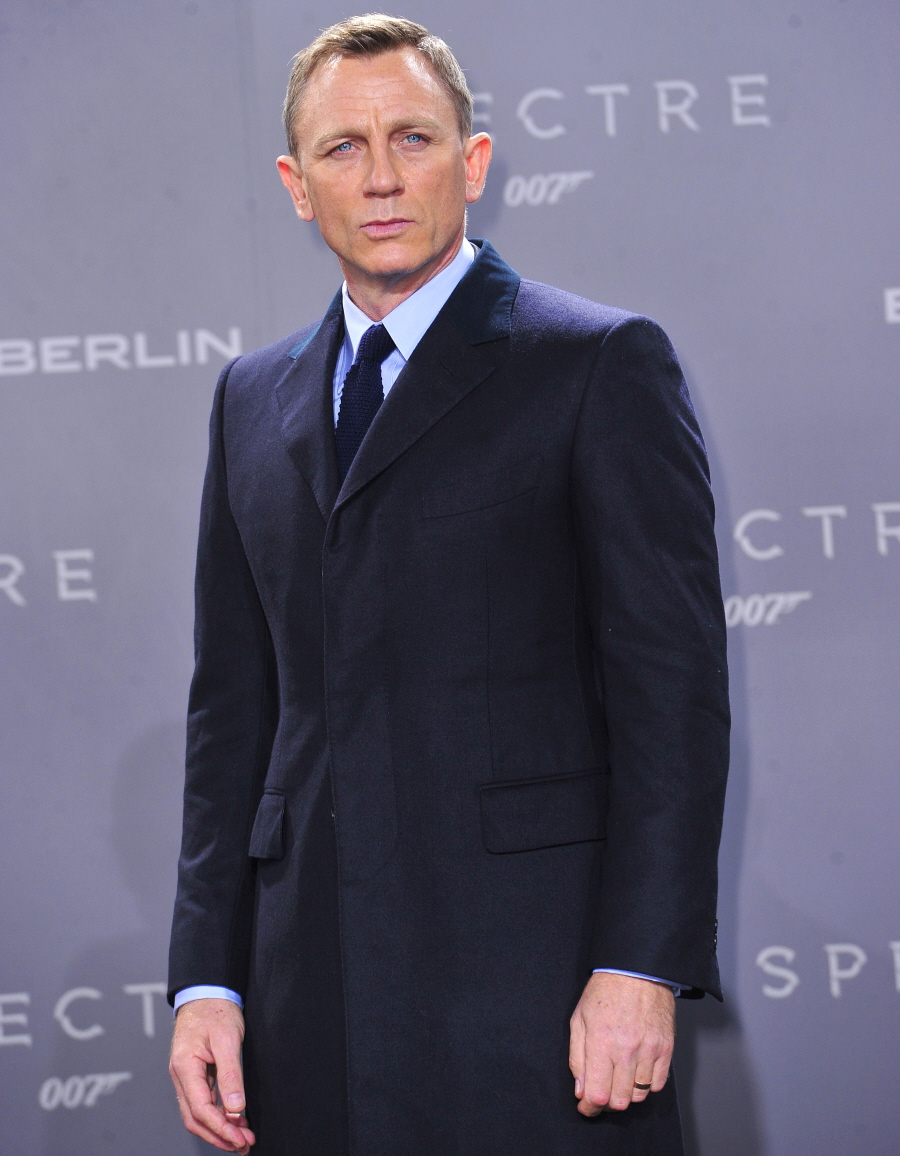 Last year, I hoped that the rumors were not true about Daniel Craig leaving the James Bond franchise. I always liked Craig's James Bond, and I thought Craig would continue to make the movies for several more years. But then I saw Spectre, which was… how shall I say? NOT GOOD. Like, Quantum of Solace was a bad movie but you can sort of blame that on the writers' strike. Spectre had no excuse for being so awful. So, if that was Daniel Craig's last outing as Bond, so be it. Bring in some fresh blood. And apparently Daniel feels the same way. He reportedly turned down an extremely lucrative deal to play Bond again. Ugh.
Daniel Craig has told studio bosses he is 'done' playing 007, sources claim. The news comes just days after bookmakers called off bets on Cambridge-educated Tom Hiddleston becoming the next James Bond. Craig is the highest-paid actor to play the role, netting a reported total of £38million for the four films he has appeared in.

He has played Bond since 2005 and helped bank well over £2billion in box office revenue, helping ease MGM's bankruptcy issues. Insiders said Craig turned down a £68 million offer from MGM studio to return as Bond for two more films following last year's hit Spectre. The sum included endorsements, profit shares, and a role for him working as a co-producer.

One LA film source said: 'Daniel is done – pure and simple – he told top brass at MGM after Spectre. They threw huge amounts of money at him, but it just wasn't what he wanted. He had told people after shooting that this would be his final outing, but the film company still felt he could come around after Spectre if he was offered a money deal.'

One source said that executives had finally agreed to let the actor go after growing tired of his criticism of the franchise. Craig, 48, told interviewers last year that he would rather 'slash my wrists' than agree to another Bond film.

The source said: 'With knee problems and general exhaustion, he felt it was a journey with an ending.' The studio delayed the next Bond film after Craig committed to a 20-episode US TV adaptation of Jonathan Franzen's novel Purity.
Good. Get a new Bond. Get some new writers too. And get a director other than Sam Mendes, someone who will stop filming scenes in utter darkness. Anyway, considering that Craig seemed totally over it late last year, I do think this is the end. I'm surprised that MGM was so hellbent on getting him to stay on, actually, because Craig was behaving like a man who couldn't have given two sh-ts about the franchise.
As for Tom Hiddleston, it's true that one UK bookmaker suspended bets on Hiddles becoming the next Bond. I still don't understand why people are so "HE SHOULD PLAY BOND" about Hiddles following The Night Manager. And just the fact that so many people are associating Tom with Bond is probably reason enough for Tom to NOT be considered. It's too "obvious." Although I did enjoy this bitchy headline from The Sun: "Tom Hiddleston is bookies favourite to be next Bond… but his latest movie is a flop." Damn, Daniel Craig has had some flops too!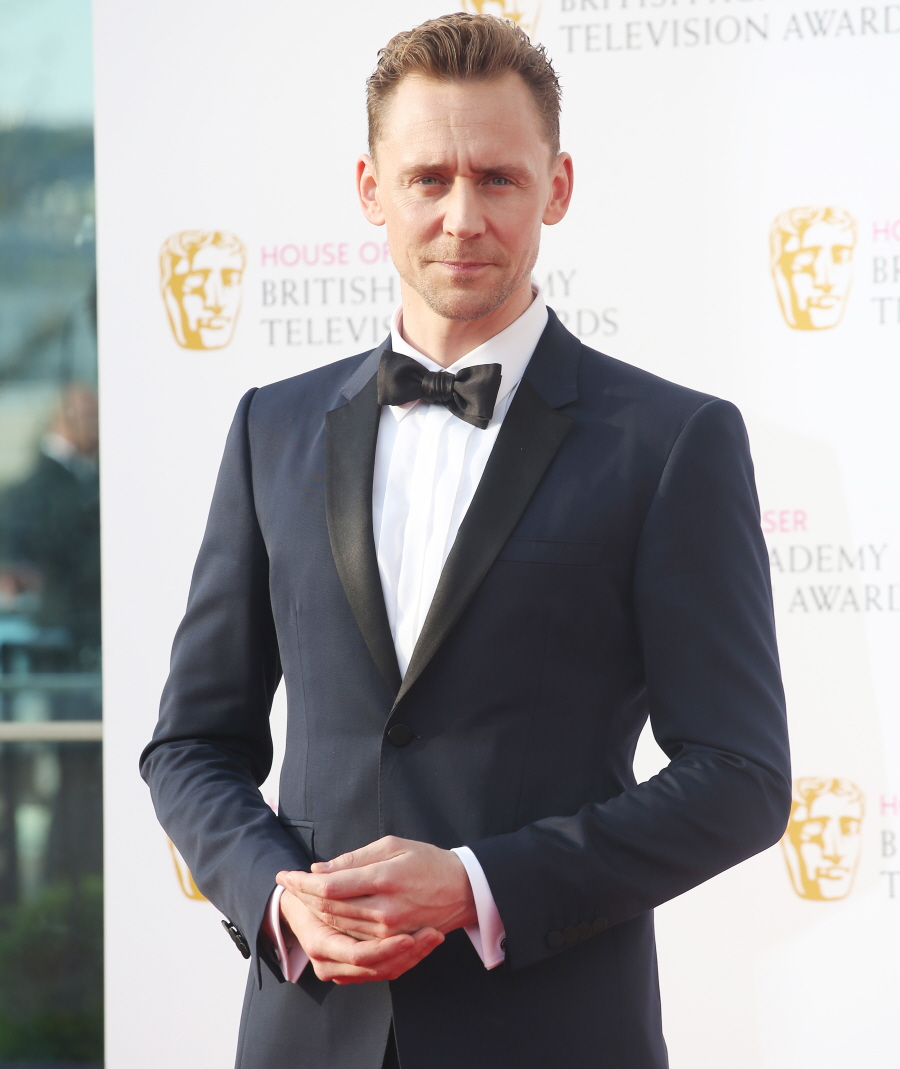 Photos courtesy of WENN.