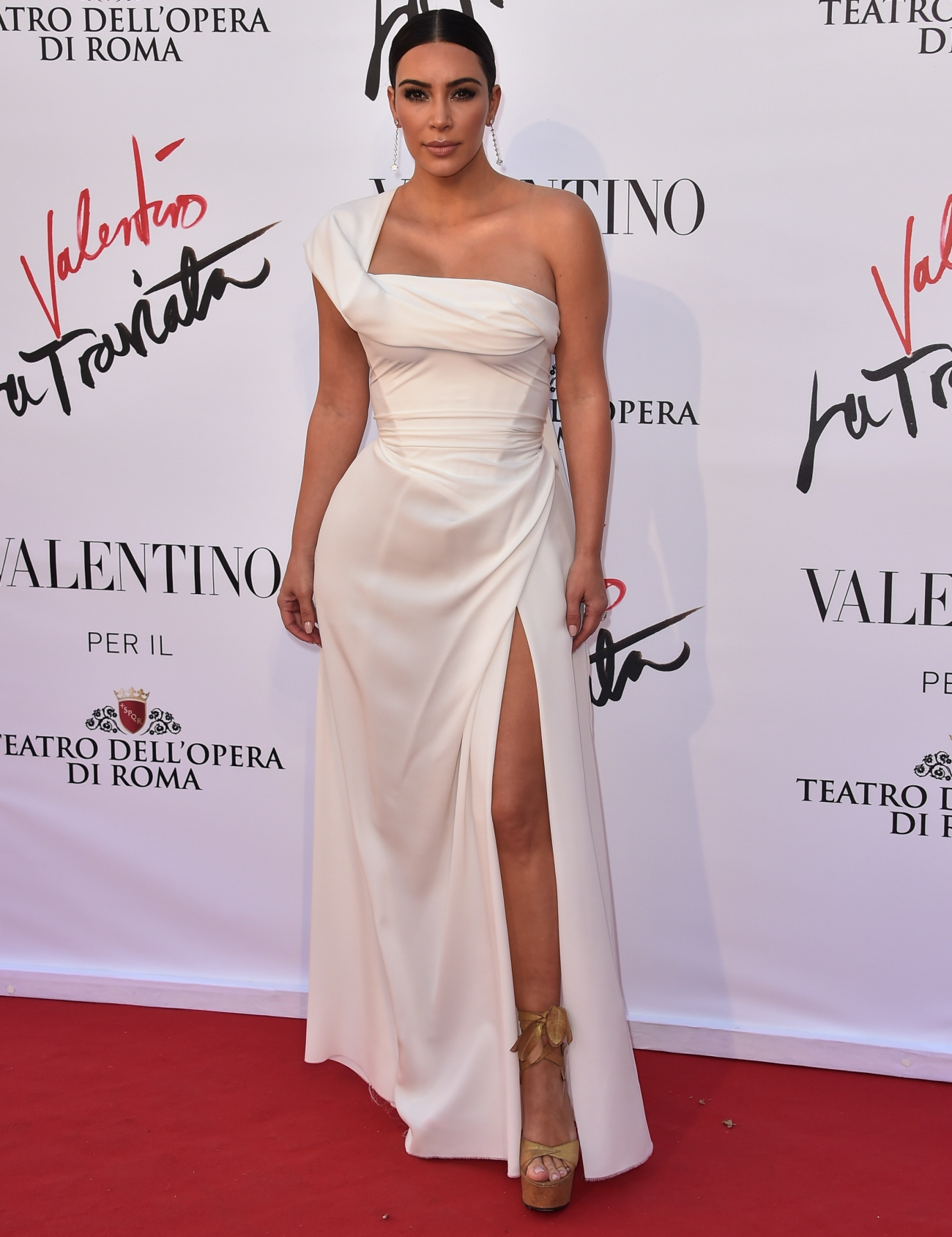 Here are some photos from last night's Roman premiere of La Traviata. I shouldn't say premiere – it was the opening night for a new version of the famous opera. Valentino invested in this version, and Sofia Coppola directs the opera. The opening was held at the Rome Opera House. And Kim Kardashian and Kanye West were there! Kim and Kanye actually know Mr. Valentino Garavani. Valentino likes them both, and Valentino has invited them to his home in Italy before. So, obviously, Kim didn't wear Valentino. She wore Vivienne Westwood, for reasons. In some of the photos, you can see that Kim seems to be uncomfortable with how high the slit on the dress really is – that's because she was wearing Spanx and you could see the Spanx peeking out of the slit. Besides that, it was actually a nice look on Kim. Westwood's designs feature so many corsets and boning, so most women have to wear Spanx anyway.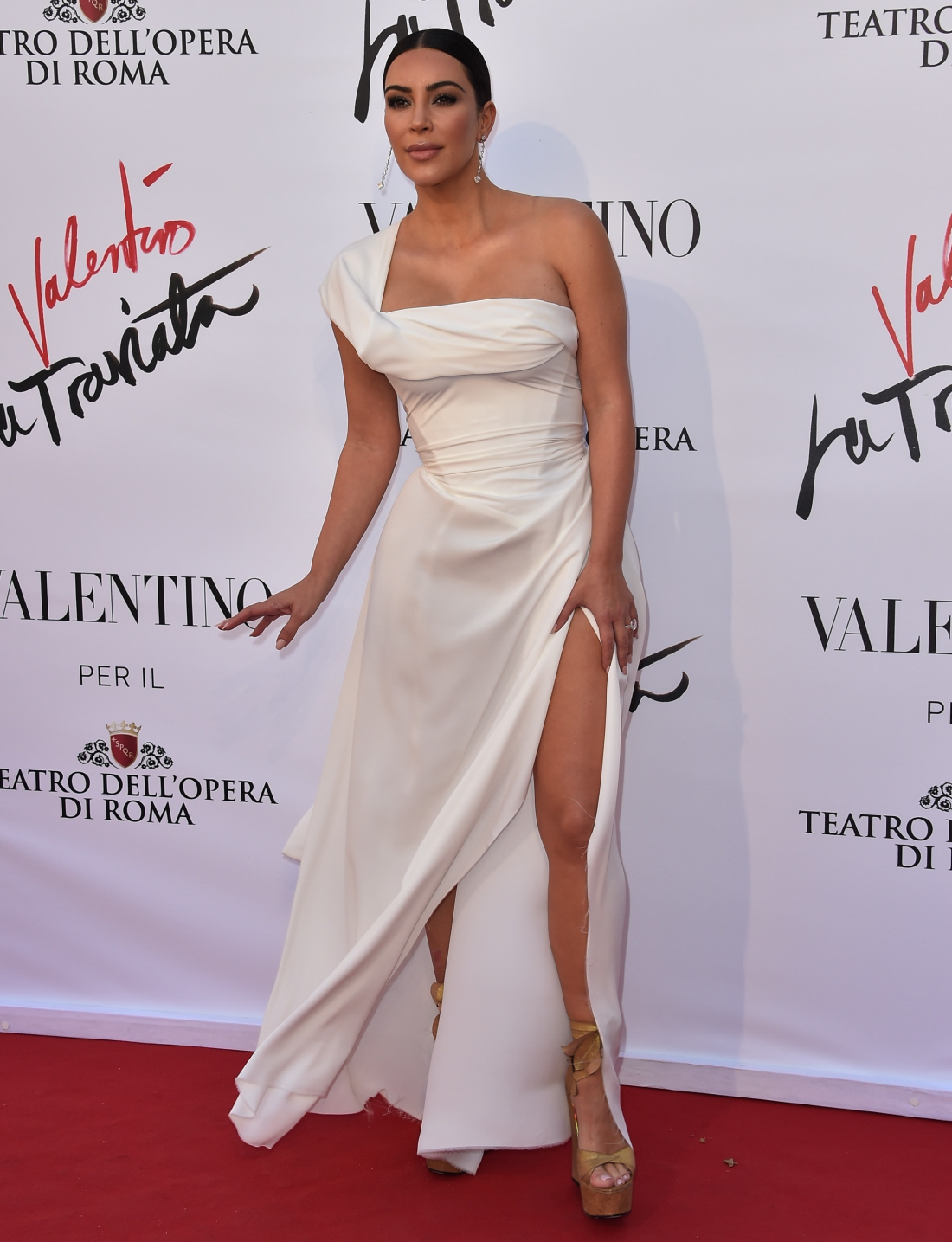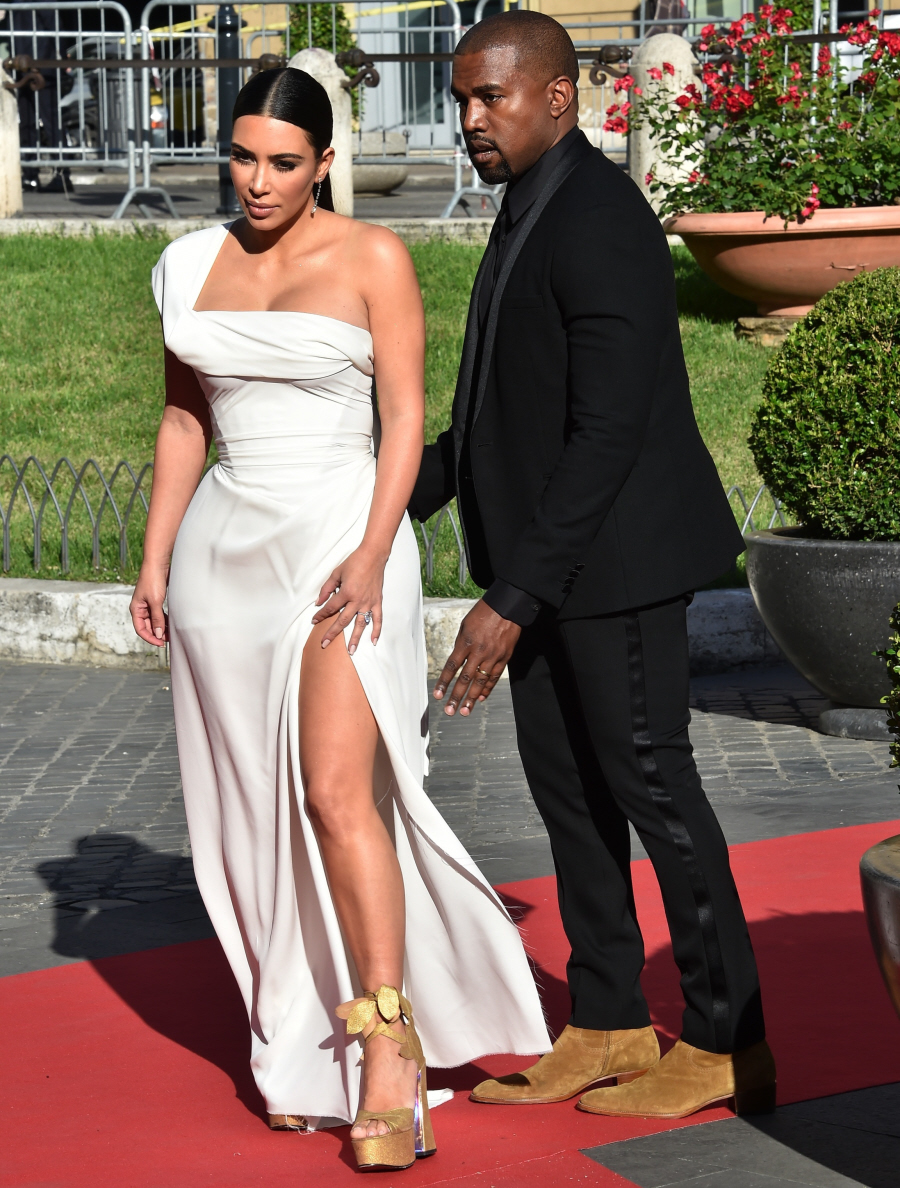 More photos… Keira Knightley in Valentino (I'm pretty sure). I love her in red and she looks so beautiful. I never thought Keira and Kim would end up at the same event in Rome though.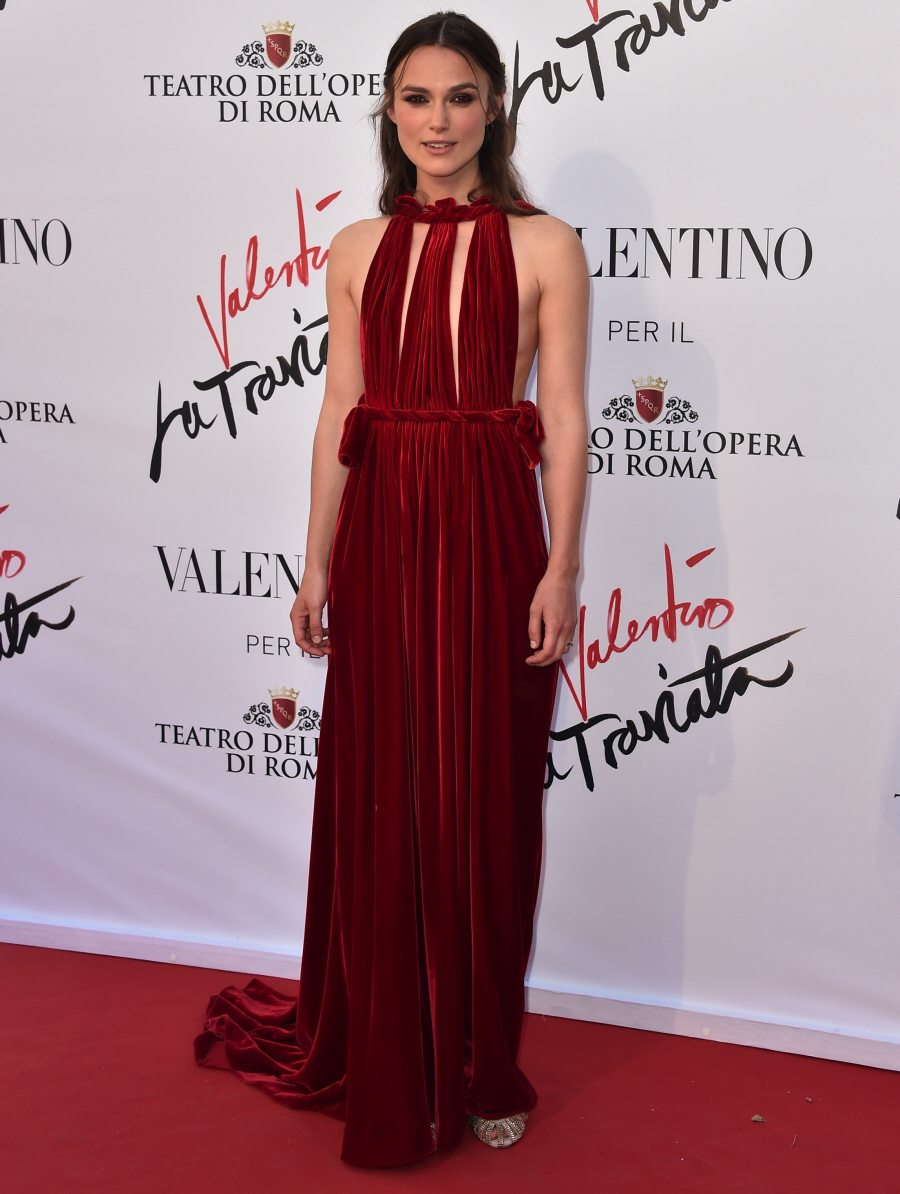 I'm pretty sure Olivia Palermo was wearing Valentino too. I like her, but her job is just showing up places and looking pretty, right?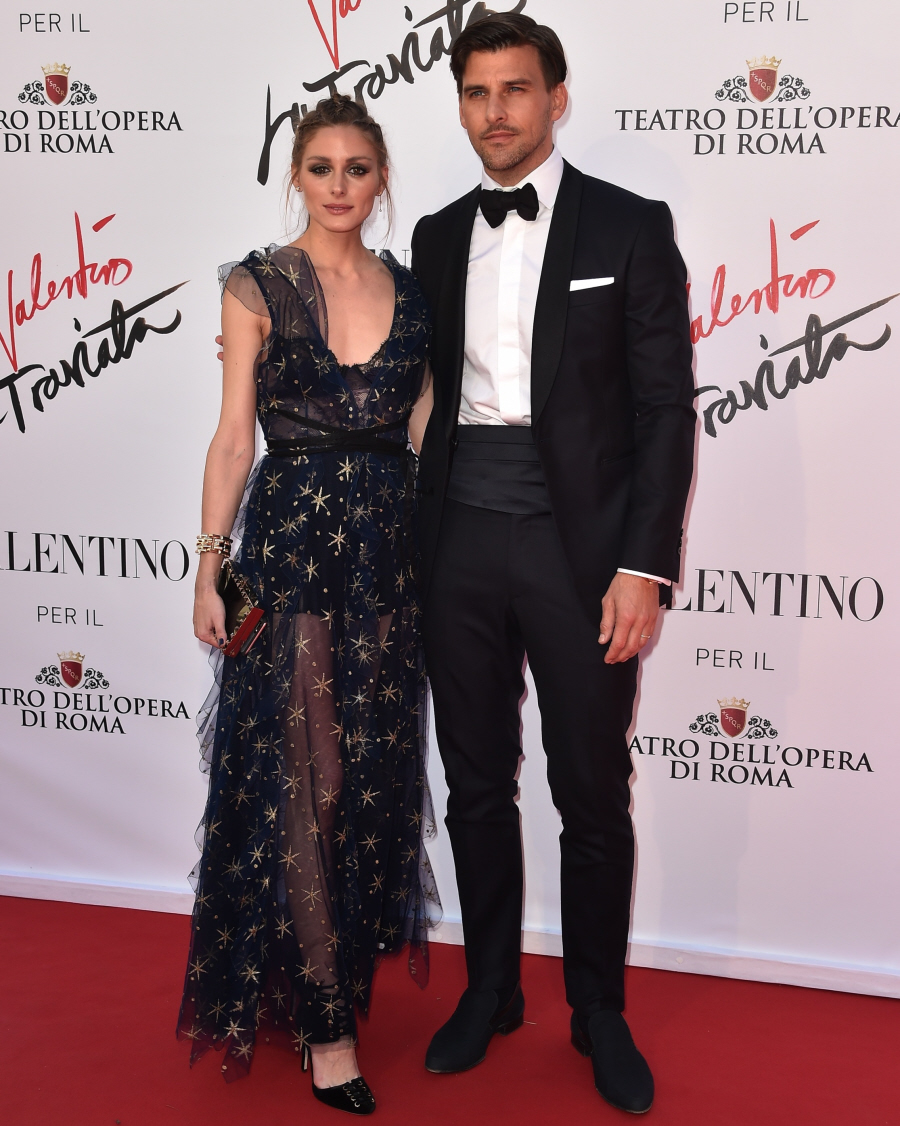 Monica Bellucci in Valentino. The velvet seems especially heavy for Rome in May. Monica also posed for a selfie with Kim:
Legend #MonicaBellucci pic.twitter.com/PDTTsQwhX2

— Kim Kardashian West (@KimKardashian) May 22, 2016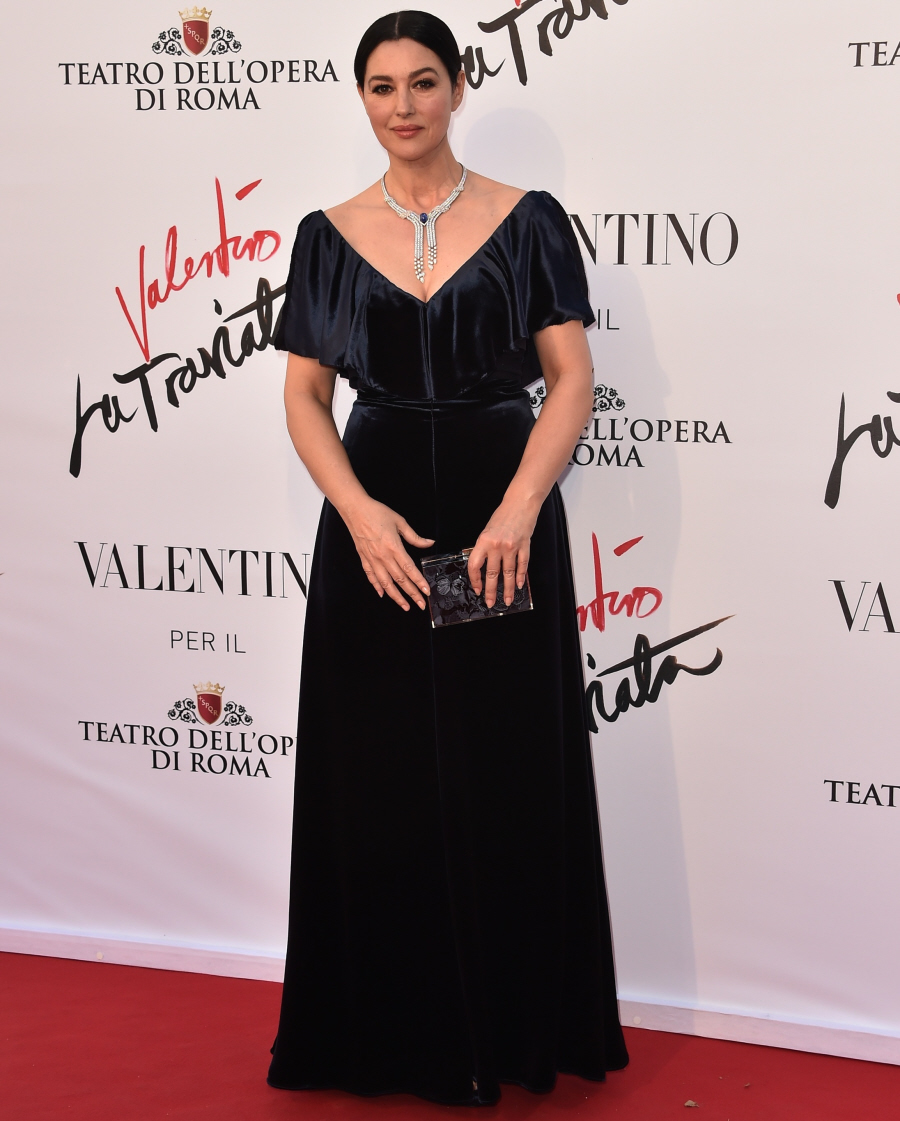 Photos courtesy of WENN.