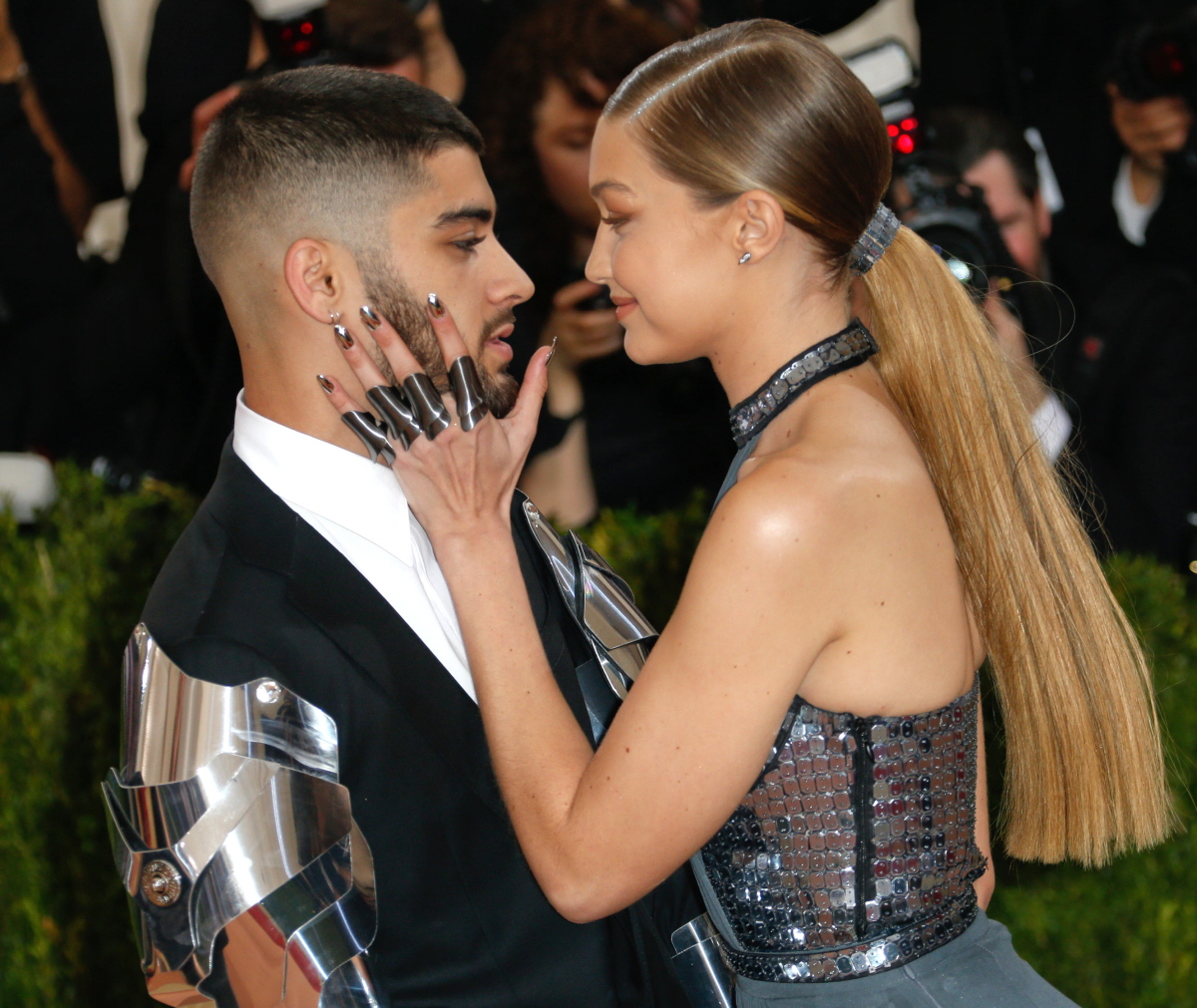 A few days ago, Zayn Malik went for a walk with a blonde who is not Gigi Hadid. Zayn and the mystery blonde looked friendly, perhaps even flirtatious – go here to see the photos. The headline most sites ran with was "Zayn went for a hike in mismatched shoes," which is true, he was wearing mismatched shoes. But I'm more interested in what was happening with the mystery blonde.
Ever since those photos came out, I've been wondering… do you think Zayn and Gigi split up? They're young, so if they have broken up, it's probably not the end of their story. But I am getting a weird vibe. So is Life & Style (via Hollywood Life).
A new report claims Zayn Malik, 23, and Gigi Hadid, 21, have broken up, and to make matters worse — they haven't been photographed together since May 7. Zayn and Gigi reportedly split after the model's 21st birthday and the Met Gala, with the former taking place in late April and the latter on May 5.

"Zayn broke the news to Gigi two weeks after her birthday," a source told Life & Style. "He sat her down at dinner and told her how he felt. Zayn told Gigi that he wanted to keep his options open and work on himself. Gigi was shocked because she thought they were a perfect couple. She is absolutely heartbroken and has been feeling really sad ever since."

Zayn and Gigi have not been photographed in public together since May 7. This evidence would certainly go along with the timeline of the new report. May 7 was about two weeks after Gigi's birthday. However, we must note — Gigi posted an Instagram picture of herself with Zayn on May 21. We assume it's an old photo because in the caption, she wrote, "missing you." Either work is just keeping them apart, or she's missing him post-split.
I'm including Gigi's Instagram below. "Missing you" is vague enough to go with my theory/vibe that something did happen. The thing about is though… I'm not sure Zayn would do the dumping? WOULD HE? I mean, Gigi is HOT. She's not only beautiful, her career just keeps getting bigger and bigger too. My point is that for Zayn, there's nowhere else to go. There is no "trading up" from Gigi. But then again, I do think Zayn has a self-destructive streak. Maybe this isn't the end. I hope not, because I do love them together for some strange reason.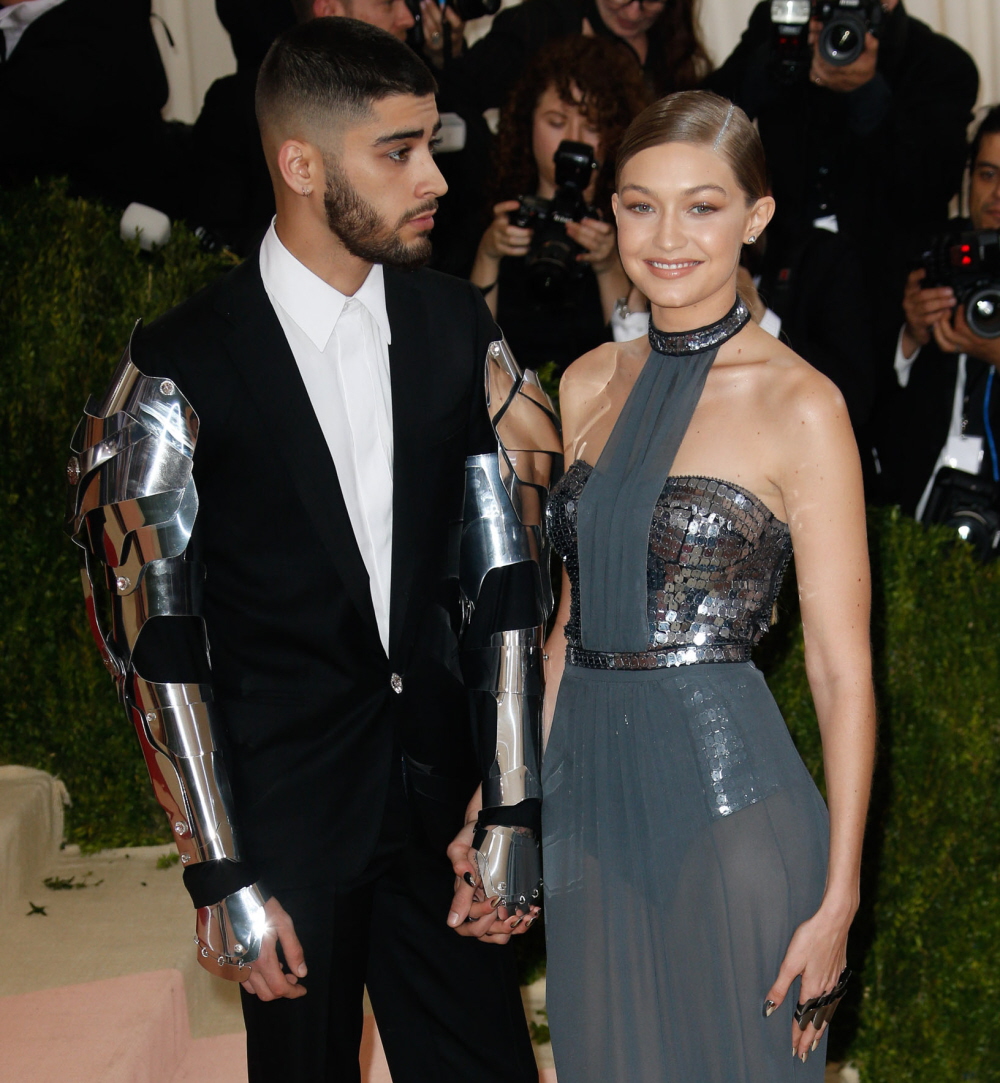 Photos courtesy of Instagram, WENN, Fame/Flynet.