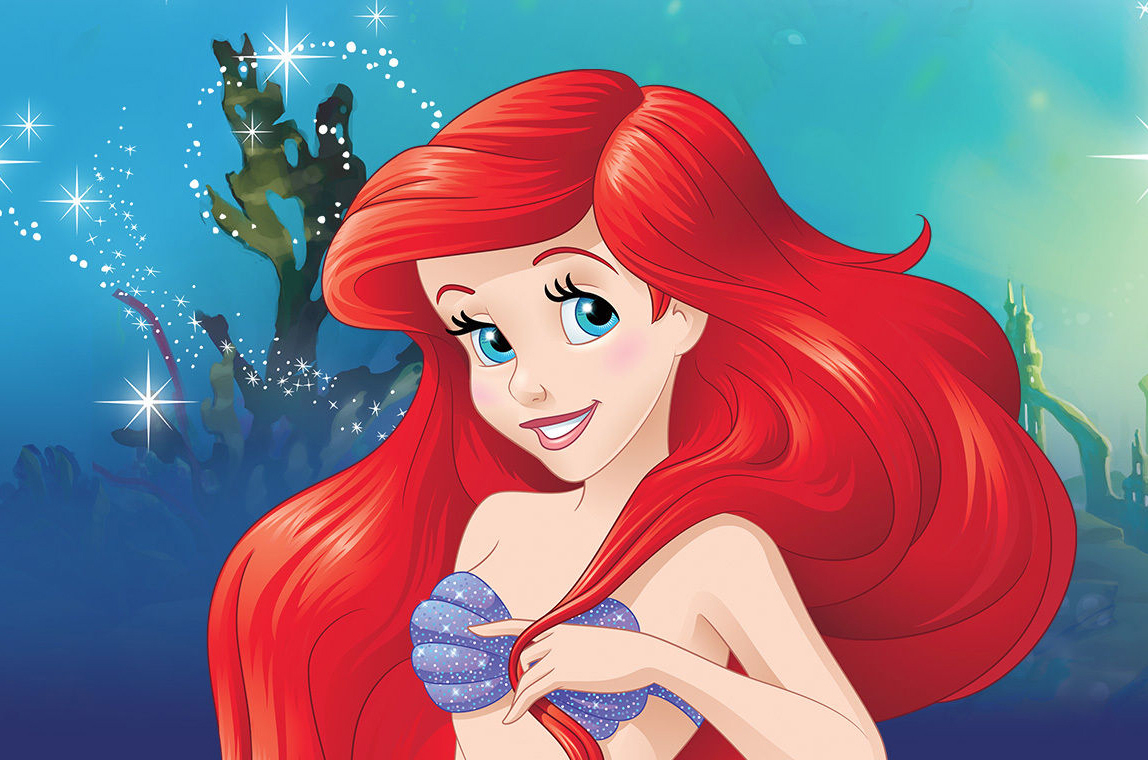 "Live action remakes of beloved cartoons" are the new "reimagined classics from the villain's perspective." And Disney has been riding that wave to massive box office success for a while now. Disney's live-action remake of The Jungle Book made crazy money and far exceeded expectations. Maleficent – both a live-action remake and a reimagined villain story – was Angelina Jolie's biggest hit ever, and it ended up having a really nice "sisterhood" message too. Disney is also set to do a Maleficent sequel, a live-action Dumbo, a live-action Cruella de Vil movie (starring Emma Stone), and of course this week the first trailer dropped for the live-action remake of Beauty and the Beast (which you can see here, in all its meh glory). But would Disney touch the untouchable? Would they actually go for it and try to do a live-action remake of The Little Mermaid?
The Little Mermaid holds special significance for Disney, which produced an animated version of the story in 1989. That pic, which followed the adventures of Ariel the singing mermaid, gave viewers classic songs such as "Under The Sea" and helped usher in a new golden age of animation at Disney. That streak would include Beauty And The Beast and Aladdin.

The teaser for Disney's live-action version of Beauty And The Beast, starring Emma Watson, was viewed almost 92 million times in its first 24 hours alone this week, beating the previous record holder for most viewed teaser Star Wars: The Force Awakens, as well as the latest installments of Marvel titles Captain America: Civil War and Avengers: Age Of Ultron — all of which are Disney movies. That, along with the sensational performance of The Jungle Book, with a worldwide gross to date of $860 million — has buoyed Disney execs to look through their back catalog for more live-action adaptations.

Should Disney execs decide to move forward, they'll find strong competition from an existing live-action project being led by Brit production powerhouse Working Title. That Little Mermaid project, set up at Universal, has Chloe Grace Moretz attached to star and up-and-coming filmmaker Rebecca Thomas set to direct from a script by Richard Curtis.
My first thought was "there already is a live action Little Mermaid and it's called Splash!!!" But they probably don't care about that. To me, the idea of trying to figure out how to do live-action underwater mermaid scenes seems like a hellish nightmare, but Disney's imagineers are probably figuring it out as we speak.
Which brings me to the most important question: who would play Ariel? Would Ariel have to be played by someone relatively young, or could they go with a more established (ginger) actress, like Jessica Chastain, or Rachel McAdams? Or Amy Adams (who can already sing!). Or Isla Fisher (meh). Scarlett Johansson could dye her hair red, like she does for Black Widow. Emma Stone? Emma's already doing Cruella, but I think Emma would be great at Ariel. How about Christina Hendricks, busting out some giant boob shells? And I have a really off-the-wall suggestion: Florence Welch! She's ginger and she has a great voice.
Update: As Deadline notes, Universal is working on a separate live-action Little Mermaid with Chloe Moretz. That project doesn't have anything to do with this potential Disney project, which is still being discussed.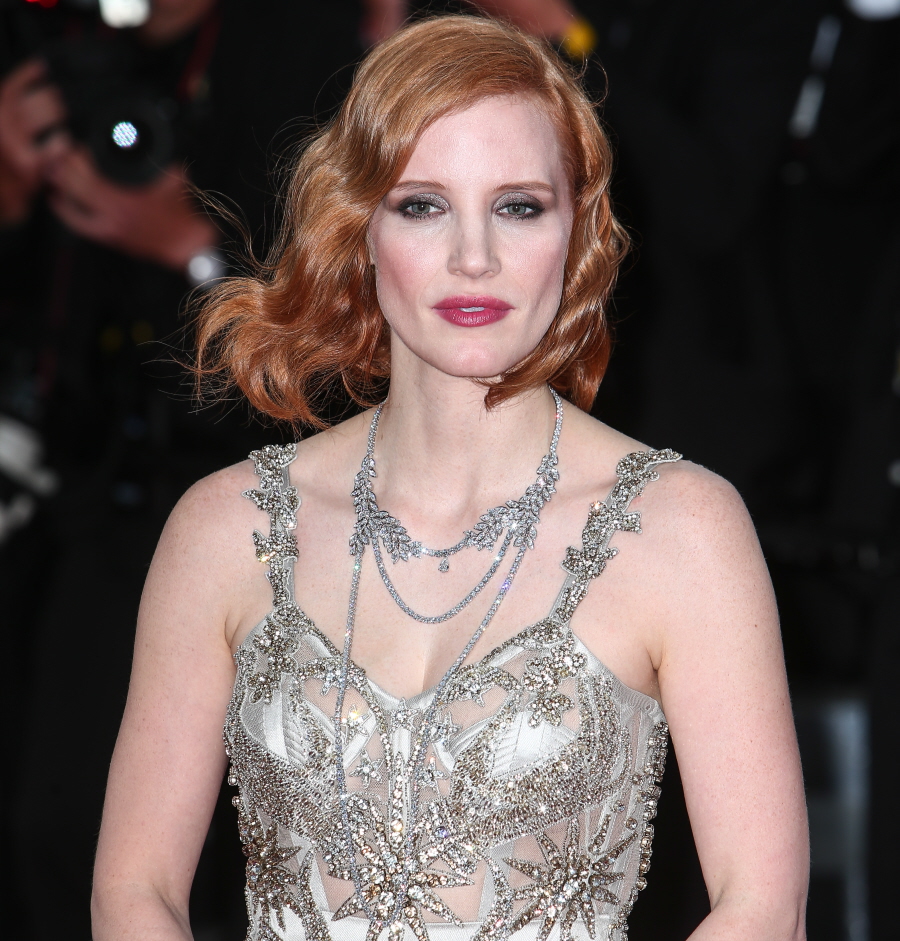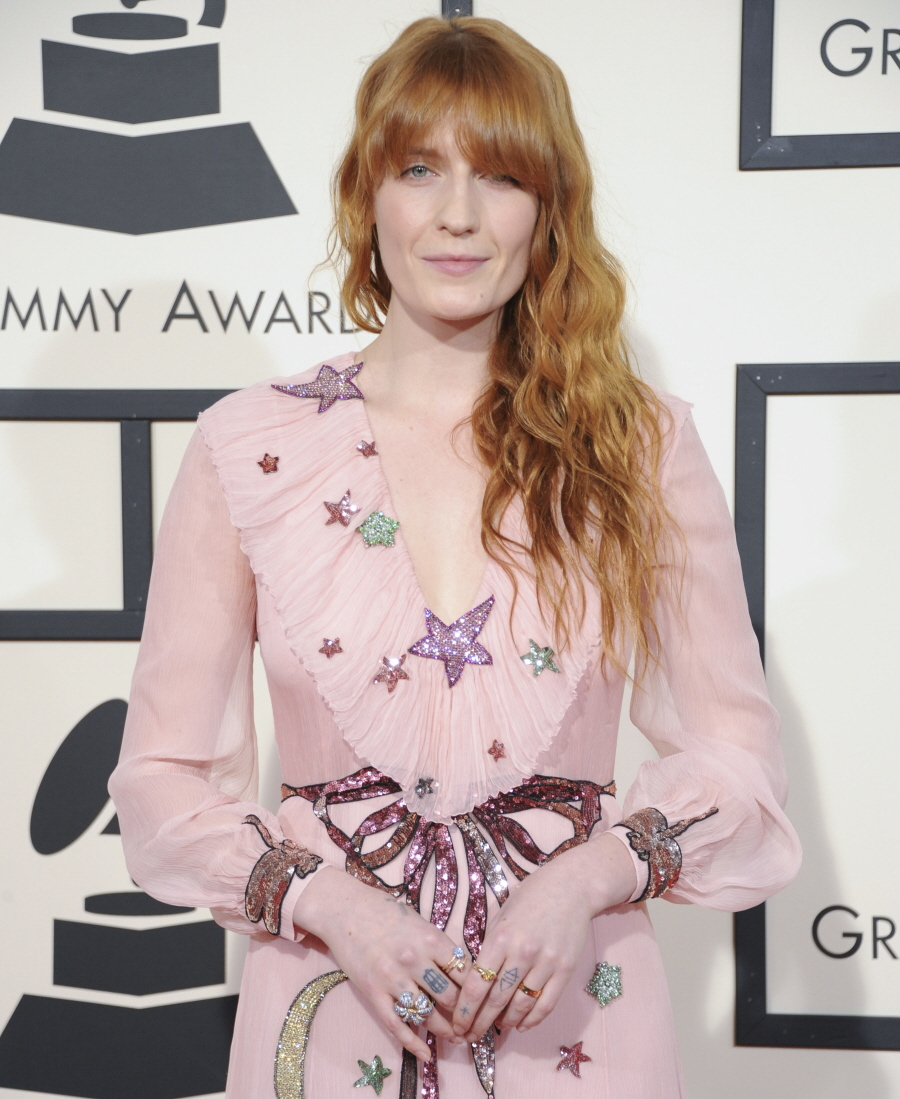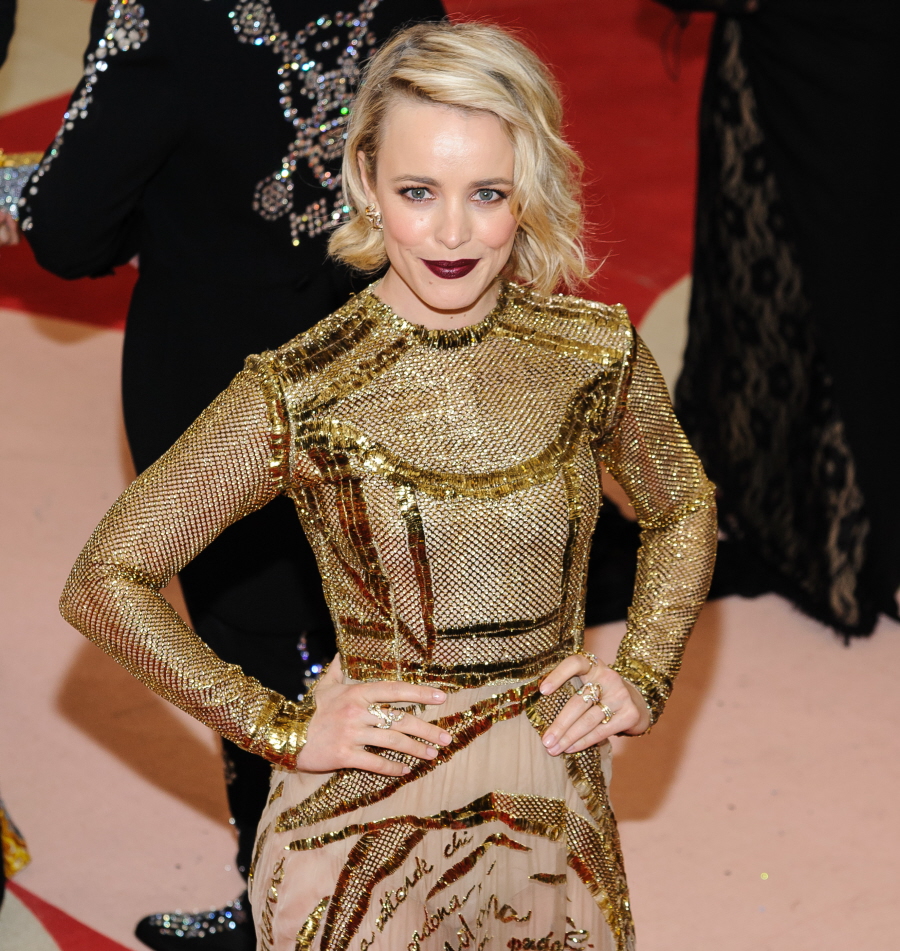 Photos courtesy of WENN.