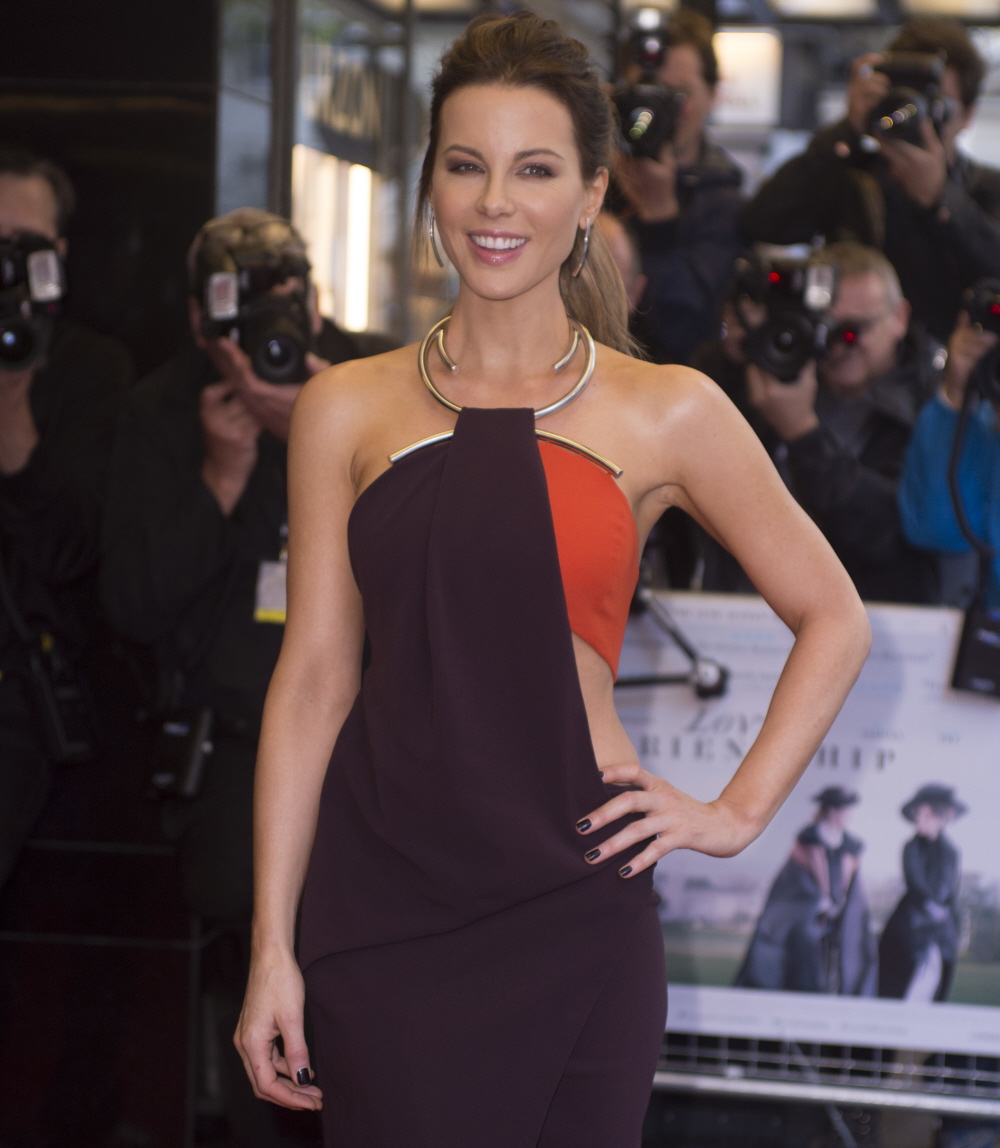 As I've said before, I think Kate Beckinsale is gorgeous. Beyond her natural beauty, I just like the fact that she's really into styling. To me, it's almost a Southern thing (and I know she's English): her hair always looks great, she's always got a manicure and she always looks glamorous, pretty and girly. But according to Michael Bay, Kate Beckinsale is sort of homely in a way that won't threaten other women. Seriously, he told her that. Kate told the story on this week's Graham Norton Show.
Back in 2001, Kate Beckinsale made her blockbuster breakthrough in Michael Bay's Pearl Harbor. And while the British actress was alluring enough to score countless magazine covers and the on-screen affection of, not one, but two of the film's heartthrob stars, Ben Affleck and Josh Hartnett, Bay himself did not seem to appreciate the actress's exquisite beauty.

"I don't think I fit the type of actress Michael Bay had met before," Beckinsale recalls of the Transformers filmmaker in a new interview on The Graham Norton Show. "I think he was baffled by me because my boobs weren't bigger than my head and I wasn't blonde. I'd just had my daughter and had lost weight, but was told that if I got the part, I'd have to work out. And I just didn't understand why a 1940s nurse would do that."

Even after Bay presumably spent hundreds of hours staring at the actress during filming and post-production, he still was not able to acknowledge the actress's looks.

"When we were promoting the film, Michael was asked why he had chosen Ben [Affleck] and Josh [Hartnett], and he said, 'I have worked with Ben before and I love him, and Josh is so manly and a wonderful actor.' Then when he was asked about me, he'd say, 'Kate wasn't so attractive that she would alienate the female audience.' He kept saying it everywhere we went, and we went to a lot of places," she added.

A quick fact-check proves Beckinsale right. In 2001, Bay sang both of his male stars' praises to Movieline, saying that Affleck was perfect for the role because he "has what some of the fighter pilots I'd met had. . .They were so determined to do their jobs. And if the plane was broken, they were going up anyway, risking their lives." Of Hartnett, Bay predicted that he's "going to be f–king huge. He was great [in the movie]."

Movieline follows up by asking, "What made you choose Kate Beckinsale?" Dear readers, prepare for the cringe-fest.

"I didn't want someone who was too beautiful. Women feel disturbed when they see someone's too pretty," Bay, apparently a Ph.D. in Women's Studies, said. "I'm not saying Kate's not pretty. . .[she] is very funny, could hang with the guys. She's not so neurotic about everything, like some actresses."

As if insulting the star of his own movie was not enough, Bay then brought up another fine British actress and future Oscar winner who is also objectively beautiful.

"When you look at Titanic, Kate Winslet is pretty, but not overwhelmingly beautiful," Bay explained. "That makes it work better for women."
Michael Bay: always a douche. Even when you have a rare moment of thinking, "Maybe he's not SO bad," you're reminded that no, of course Michael Bay has always been a d-bag. And beyond his rude assessment of what female viewers want to see (???), I totally disagree that Kate Beckinsale is somehow NOT a ravishing beauty. She's gorgeous! What the hell? And seriously, why would she have to work out and get crazy-thin to play a nurse in the 1940s? Ugh.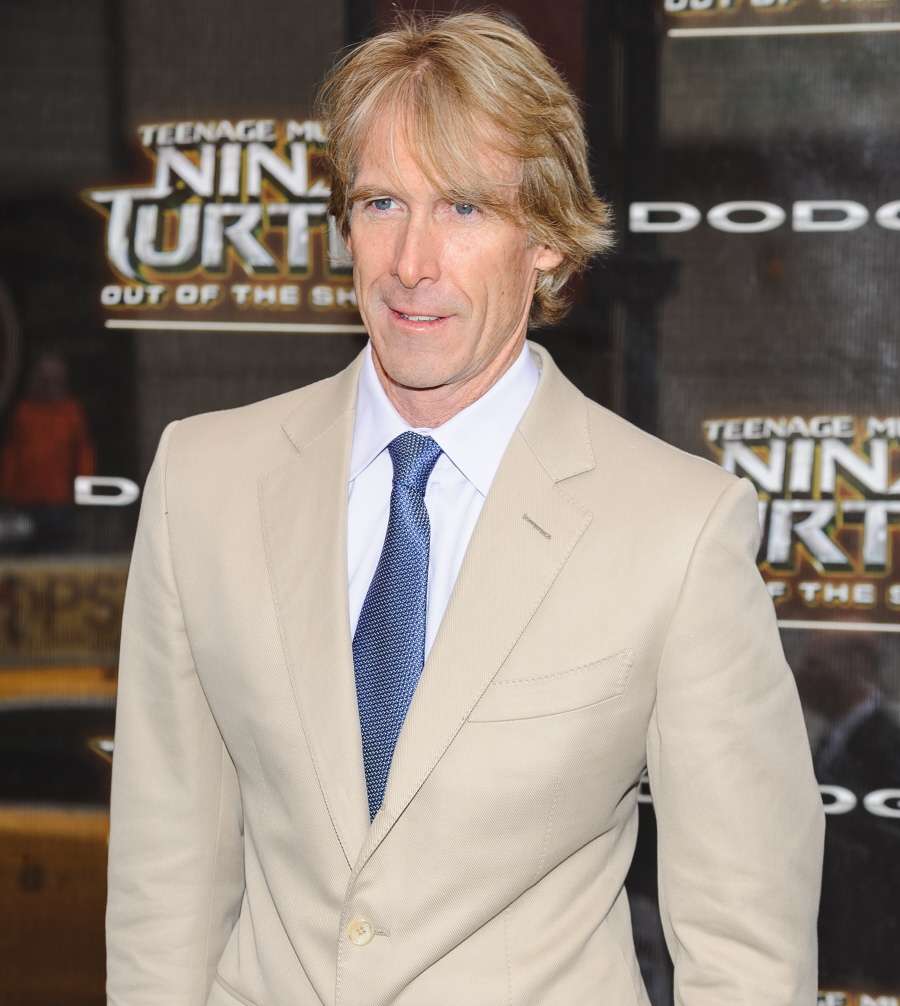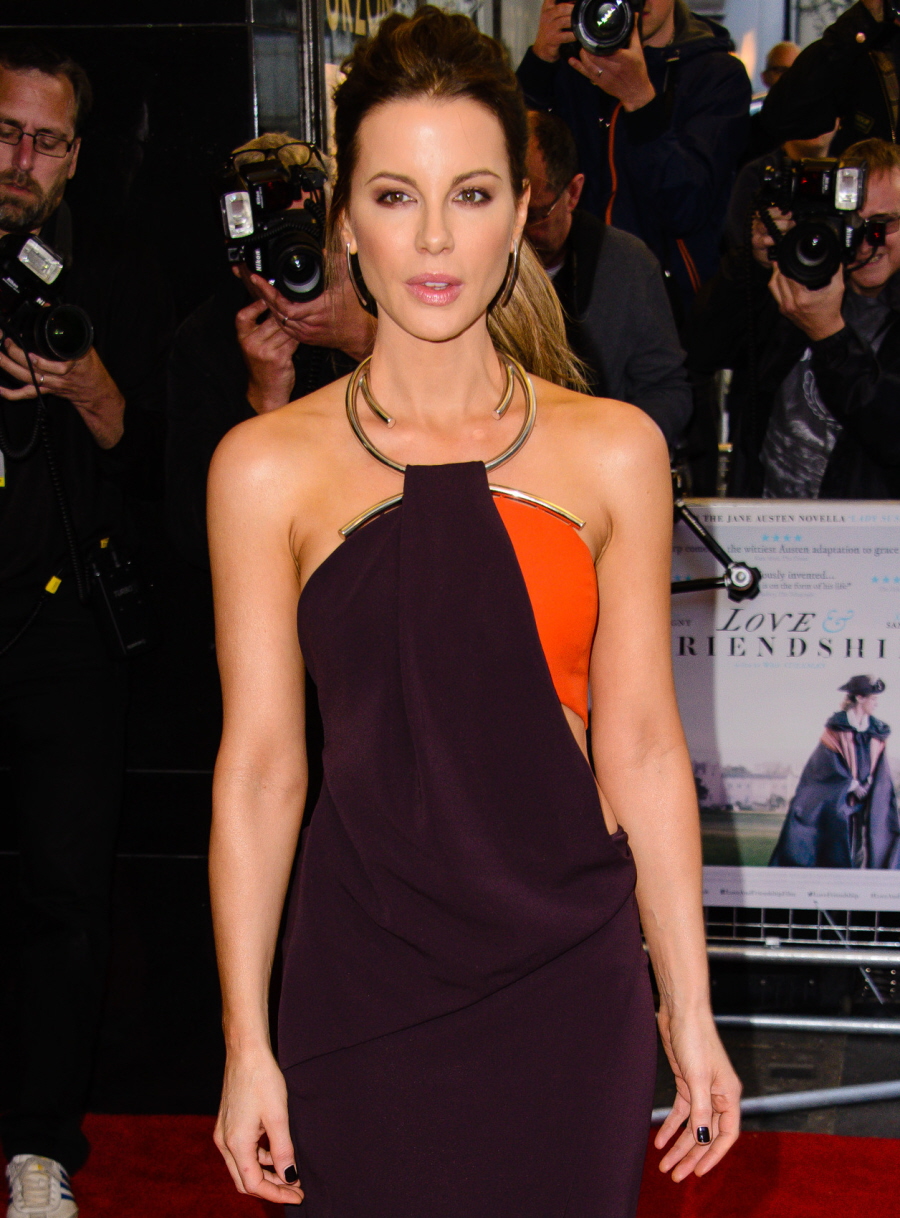 Photos courtesy of WENN.