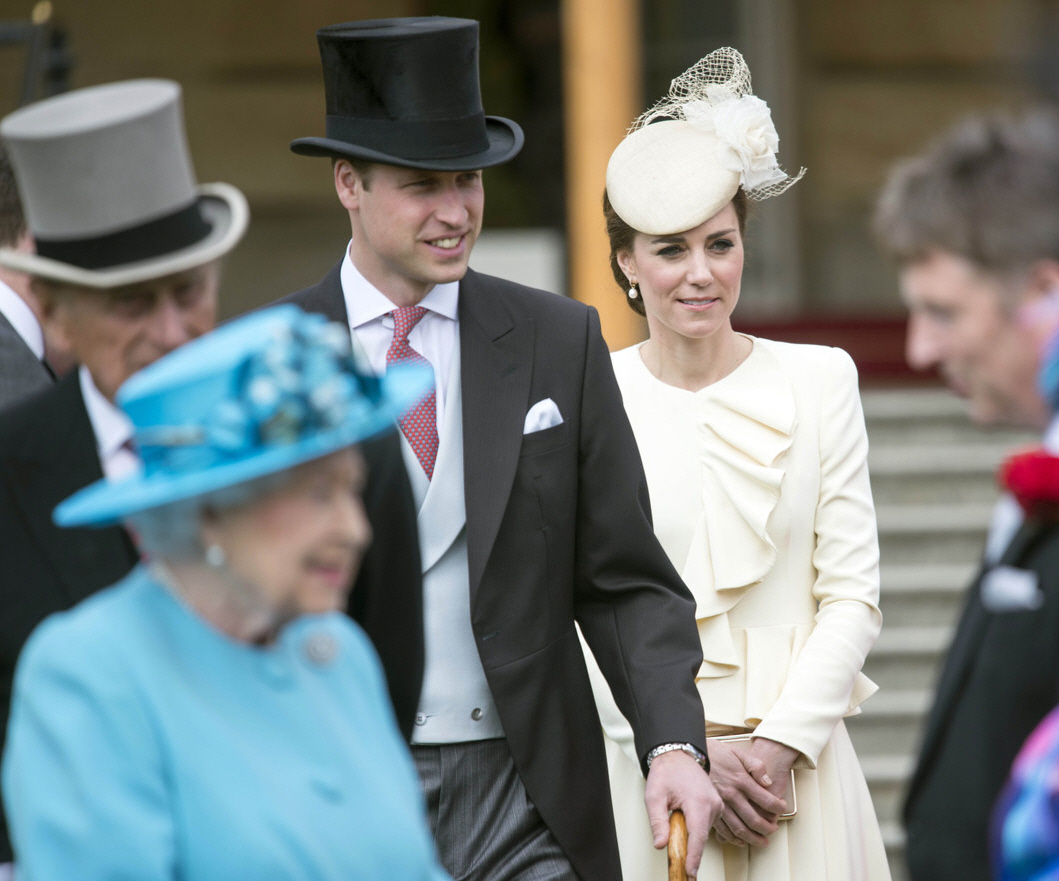 In the new issue of Vanity Fair – the one with the Queen and her corgis on the cover – Katie Nicholl has an exclusive new story on the Cambridges. Nicholl is long-believed to have sources deep within the Middleton family and within William and Kate's group of friends. Nicholl often writes pro-royal propaganda, although she has, at times, written pieces critical of both William and Kate. Basically, I believe that she has legit sources close to Will and Kate but I often think she's just using pro-Cambridge sources with an agenda. So, caveats in place, this story is a pretty good read. Good as in I eye-rolled throughout with the glowing, sycophantic prose and sympathetic quotes. You can read the full piece here, and here's the new stuff.
William has the Queen & Charles' blessings to live like a country squire. "It's no secret that William doesn't like the media intrusion into his life, and in the country he can escape," says a family friend. "The Queen and the Prince of Wales have given their blessing for William to live this life, and William is very grateful. It's enabling him and Kate to raise their family in a way that's as close to ordinary as they can get." Says another royal source, "William doesn't want George and Charlotte going through some of the experiences he went through growing up. Everything he does regarding his family is very deliberate."

Life at Anmer Hall. They have crazy security measures, a swimming pool, a tennis court, police cars patrolling the perimeter and more. Nicholl writes: "Kate runs the 10-bedroom house with just a handful of domestic staff, including full-time nanny Maria Borallo and a housekeeper. Aides insist there is no in-house chef—Kate loves to cook, and she has been spotted buying local produce at Back to the Garden. Occasionally, she sends the family's bodyguards out to do the grocery shopping at the local shops. Mealtimes are hectic family occasions with pots of food served straight to the table. (Like most little boys, George prefers French fries to vegetables.) Kate and William take turns giving the children their baths and putting them to bed."

Kate is happy at Anmer. Privately, Kate has told friends she is delighted to have left London. "They love the countryside and that's where they are happiest," says one family friend.

They want another baby. There are rumors among the Cambridges' set of friends that the couple won't wait too long before trying for another baby. Says a source, "They want at least three kids and for them to be close in age."

The pressure to carry out more work. "William says there is no negotiation when it comes to his family," says one royal source. It is this worry, say friends, which lies behind the Cambridges' controversial decision to hide away from the public gaze in Norfolk. At Anmer, William says, they are "a family unit. We are a normal family… Right now it's just a case of keeping a secure, stable environment."

William's job as a pilot. Friends say that he is determined not to be in the same waiting role his father has occupied for decades, and that he loves being a pilot. "Often he comes home physically and emotionally shattered and he just flops in front of the TV," says one of the Duke's closest friends. "But there's no doubt he loves the job. It gives him a sense of purpose and normality."

But they will have to work more, and soon. "I do think we are going to see things change this year," says one well-placed source. "The Queen is 90 and there's talk that more responsibility is going to be handed down to the younger royals, which is right. I expect this will come at a time when it's necessary for William, Kate, and Harry to do more to support the Queen and Prince Charles."
I've long believed that Kate is the one who wants a third child and William couldn't care less, so we'll see how that plays out. I suspect that if Kate is really going to have a third child, she will get pregnant this year so the kids will be close in age (like Kate and her siblings). There's a lot of other stuff in Nicholl's story, about how Will and Kate are all about their family and they're very hands-on parents, etc. But after that quote about how William is so exhausted from working as a pilot a few days a week (with extensive, month-long holidays throughout the year), I'm not sure I even believe that Will and Kate are spending that much time being hands-on parents. Maybe Kate is, but William? I have literally no idea how he spends his days.
Oh, and I would LOVE to know how many household staffers Kate and William really employ. Because it is absolutely more than two. Plus her mother.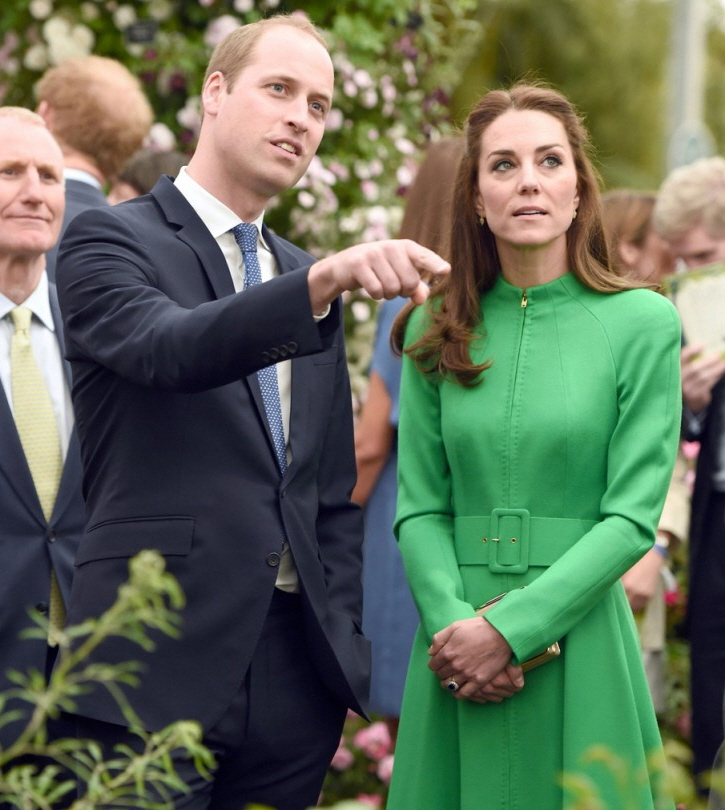 Photos courtesy of Pacific Coast News.