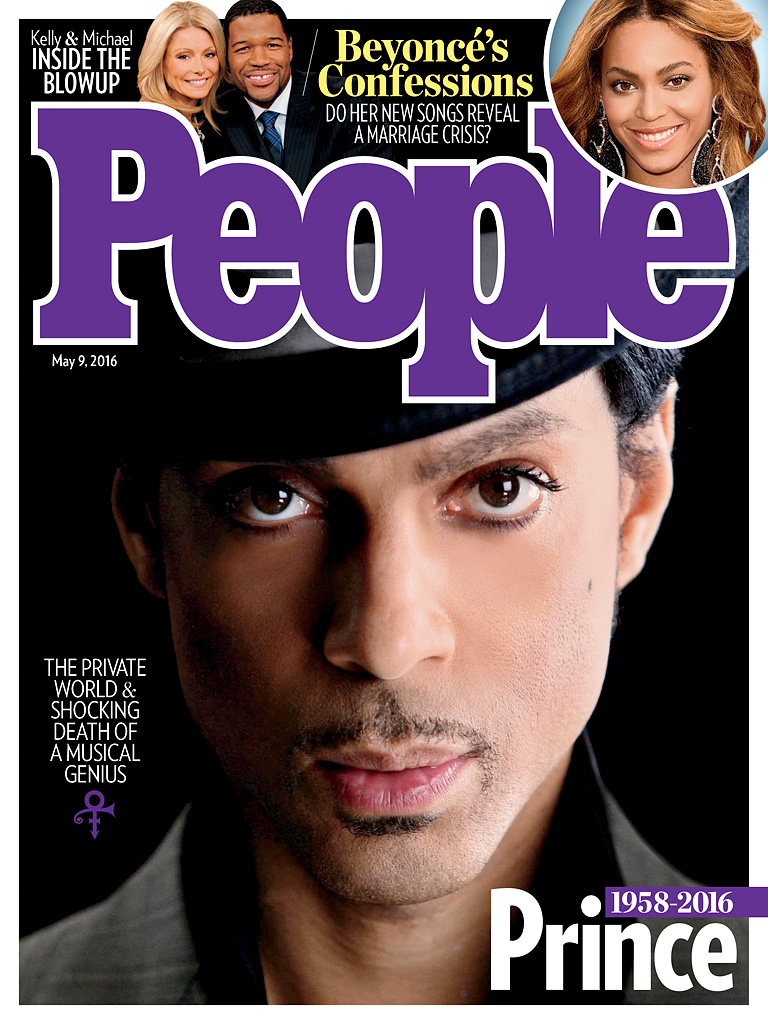 It's been six weeks since Prince passed tragically at his home just before he was scheduled to see an addiction specialist to seek treatment. The report on his cause of death has now been released. Prince's death has been ruled an accidental opiate overdose. While Prince was said to be addicted to Percocet, the medical examiner found that the drug which killed him was fentanyl, another far more powerful opiate.
Toxicology tests for Prince concluded that the entertainer died from an accidental overdose of the opioid fentanyl, according to a report on his death by the Midwest Medical Examiner's Office.

Fentanyl, prescribed by doctors for cancer treatment, can be made illicitly and is blamed for a spike in overdose deaths in the United States. It's 25 to 50 times more potent than heroin and 50 to 100 times more potent than morphine, according to the U.S. Drug Enforcement Administration.

Prince, whose full name was Prince Rogers Nelson, died April 21 at age 57, after being found unresponsive in an elevator at Paisley Park, his home and recording studio in Chanhassen, Minnesota.

The report from the medical examiner's office, which was released on Twitter, didn't provide many details. "How injury occurred: The decedent self-administered fentanyl," the report said. For manner of death, a box was marked for "accident."

The report didn't specify how the drug was taken and if the fentanyl was prescribed or illegally made.

The music superstar weighed 112 pounds and was 63 inches tall when he died, the report said. He was wearing a black cap, shirt, pants, boxer briefs and socks and a gray undershirt, the report said. His occupation was listed as "artist" and his business as "music."

The full autopsy and toxicology reports will not be released, the office told CNN.
At 5'3″ and 112 pounds Prince was in the normal range with a BMI of 19.8 and was not technically underweight. NBC reports that he was being "being treated for opioid withdrawal, as well as anemia and a fatigue" at the time of his death. I've only heard of fentanyl in passing and was not aware that it had so much potential for abuse and for overdose. Many outlets are reporting how potent it is, it's the most powerful opiate available and is 25 to 50 times stronger than heroin, along with the fact that it's caused thousands of accidental deaths. According to experts quoted by People Magazine, the drug was originally meant to be used for pallative, or end of life care, but is now routinely given to patients who have become habituated to other opiates and aren't getting the same pain relief.
It's unknown if Prince had a prescription or how he obtained the drug, but a criminal investigation is underway. This also brings attention to the street use of the drug, which can be highly deadly as users may not realize how much stronger fentanyl is than heroin. Just touching or inhaling the drug can be fatal. NBC News quotes the chief pathologist at Tufts University, Barbarajean Magnani, who says that Prince's case is sadly all too common. "This was a man in his 50s who may have been struggling with pain and took a very potent opioid analgesic and died accidentally from an overdose. Celebrities bring it to our attention, but we see this every day." RIP Prince.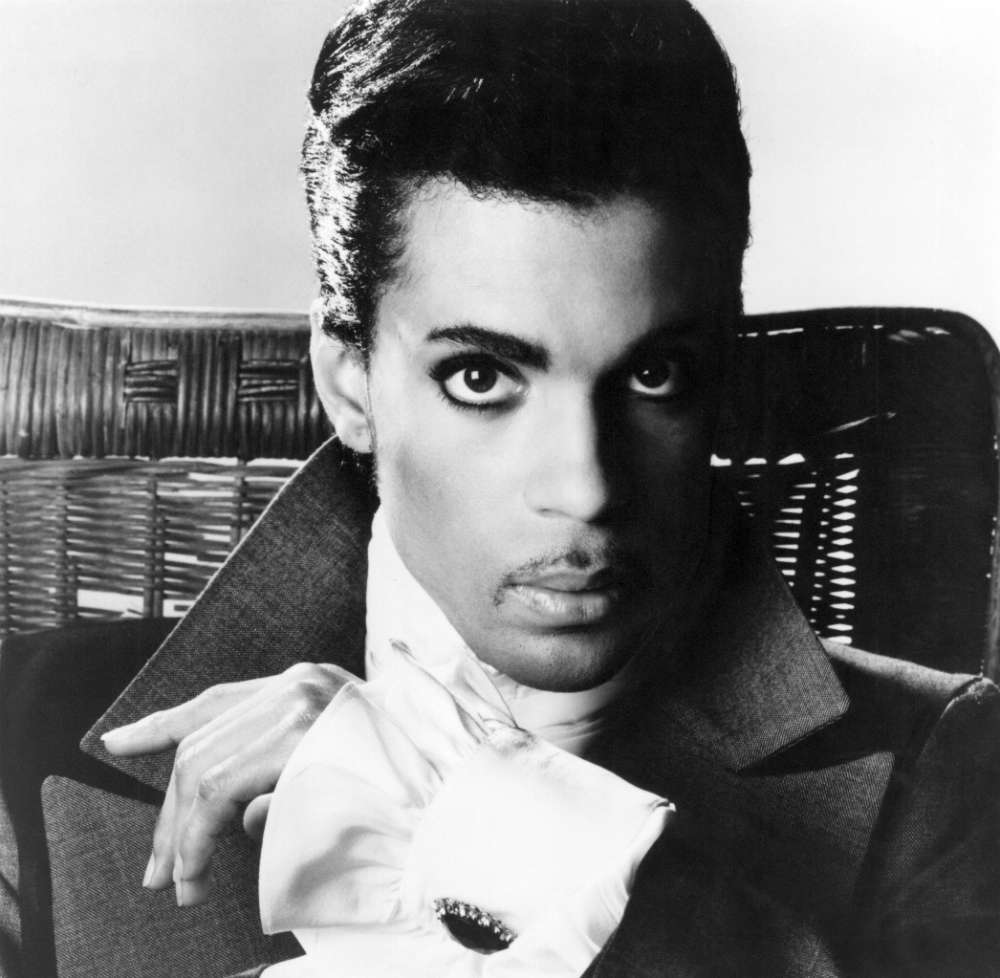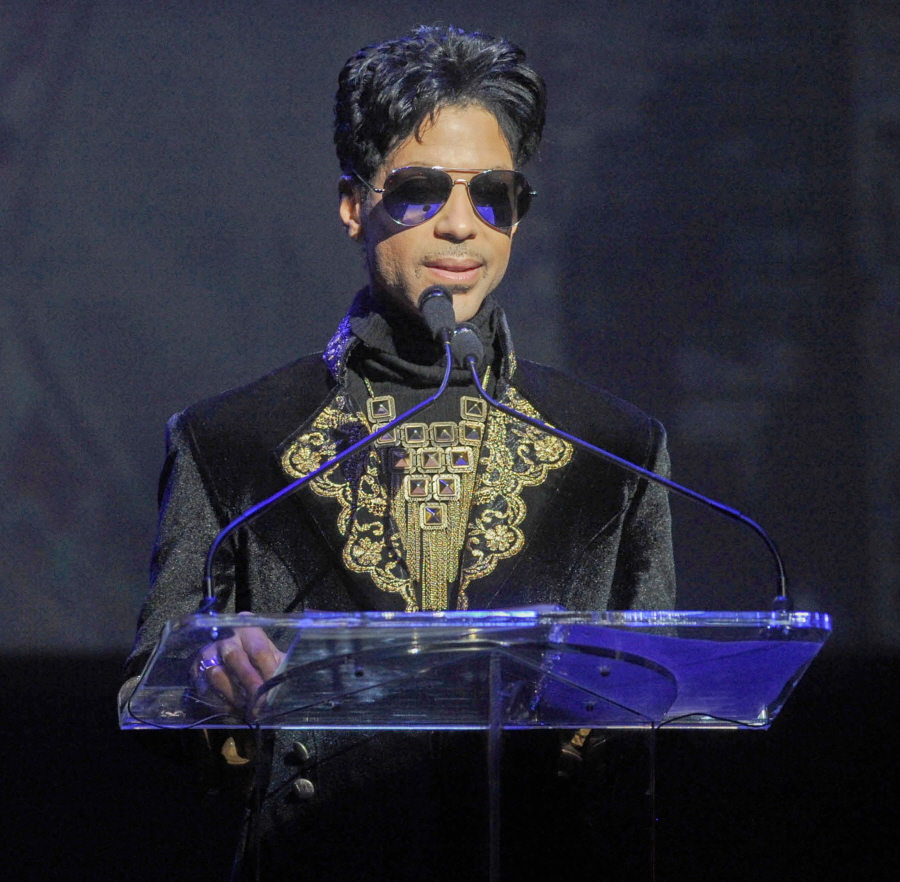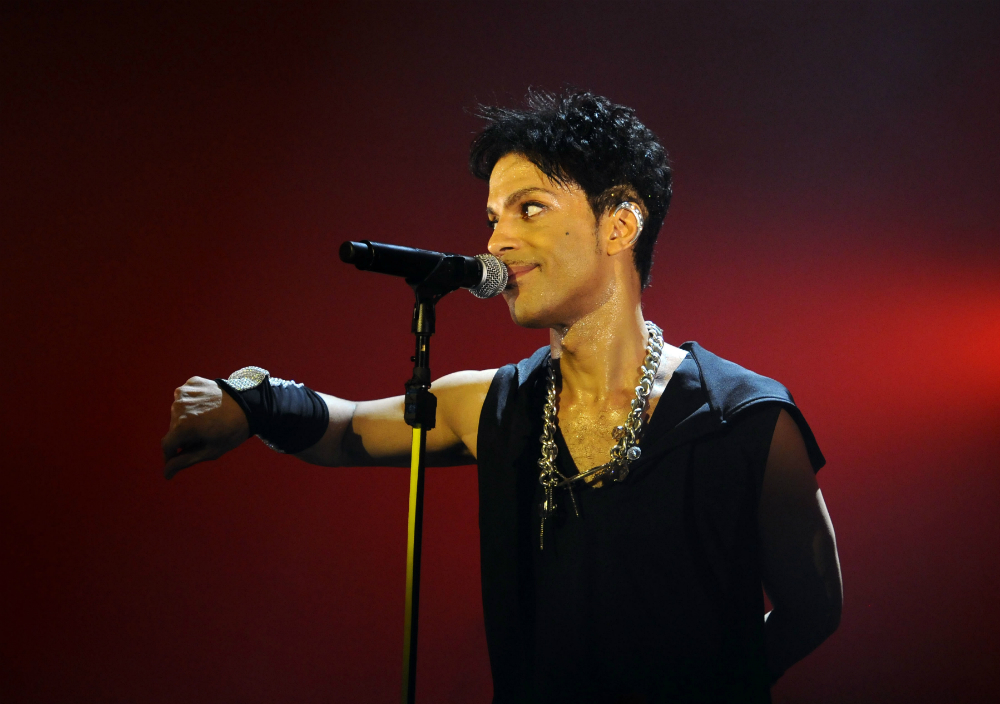 photos credit: WENN and FameFlynet