The CMT Awards were held last night in Nashville, and I really couldn't care less. Sorry, country music peeps! I think Luke Bryan is hot but that's about it. You can see the list of CMT winners here. I'm just going to be covering a handful of photos from the show. Let's start with this amazing new look from Billy Ray Cyrus. Billy Ray attended the CMTs with his daughter Brandi, who looks so much like vintage Miley I had to do a double-take. Billy Ray was also in the company of the most glorious wiglet in all the land. SHUT IT DOWN, FOLKS. Everybody can go home. We have seen the best wiglet of all time. The Duchess of Cambridge will be positively green with envy when she sees this.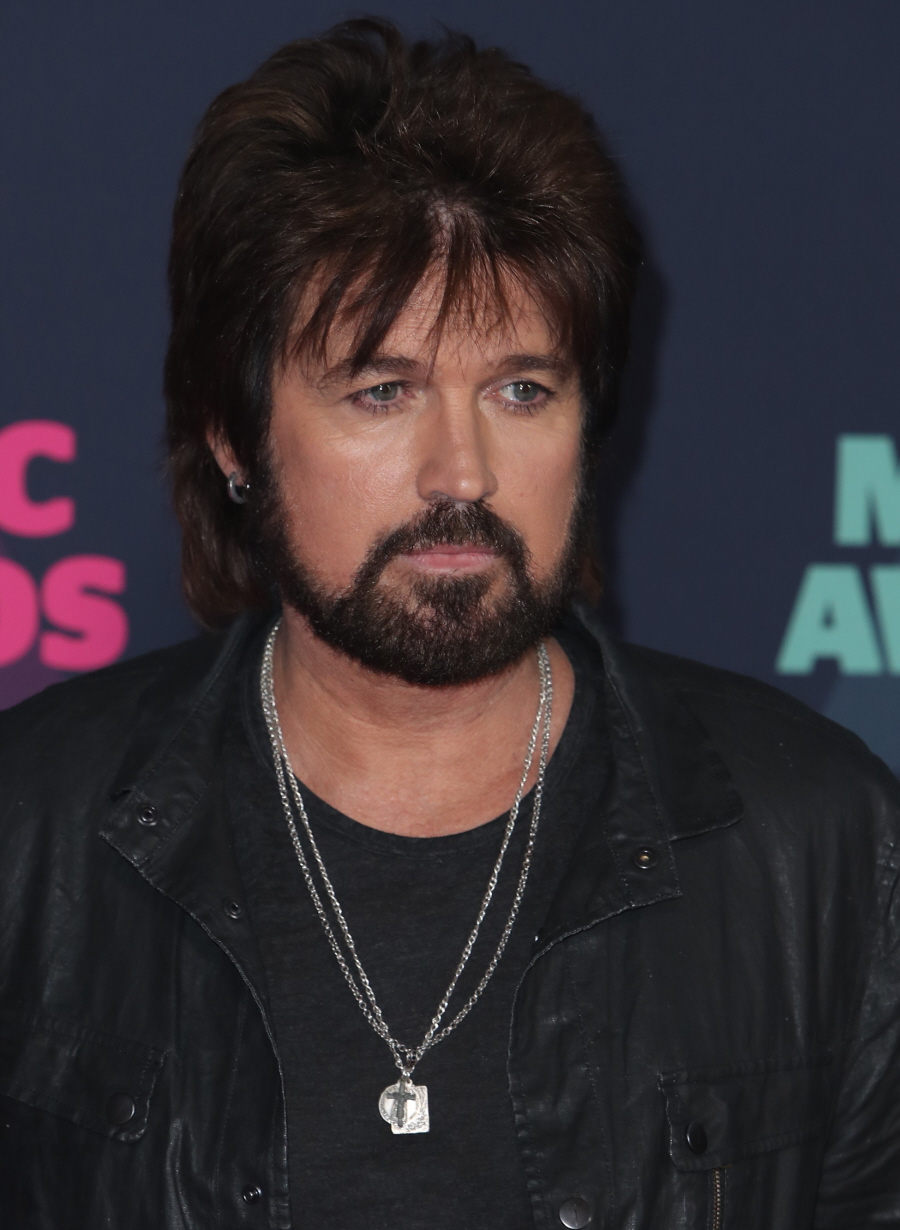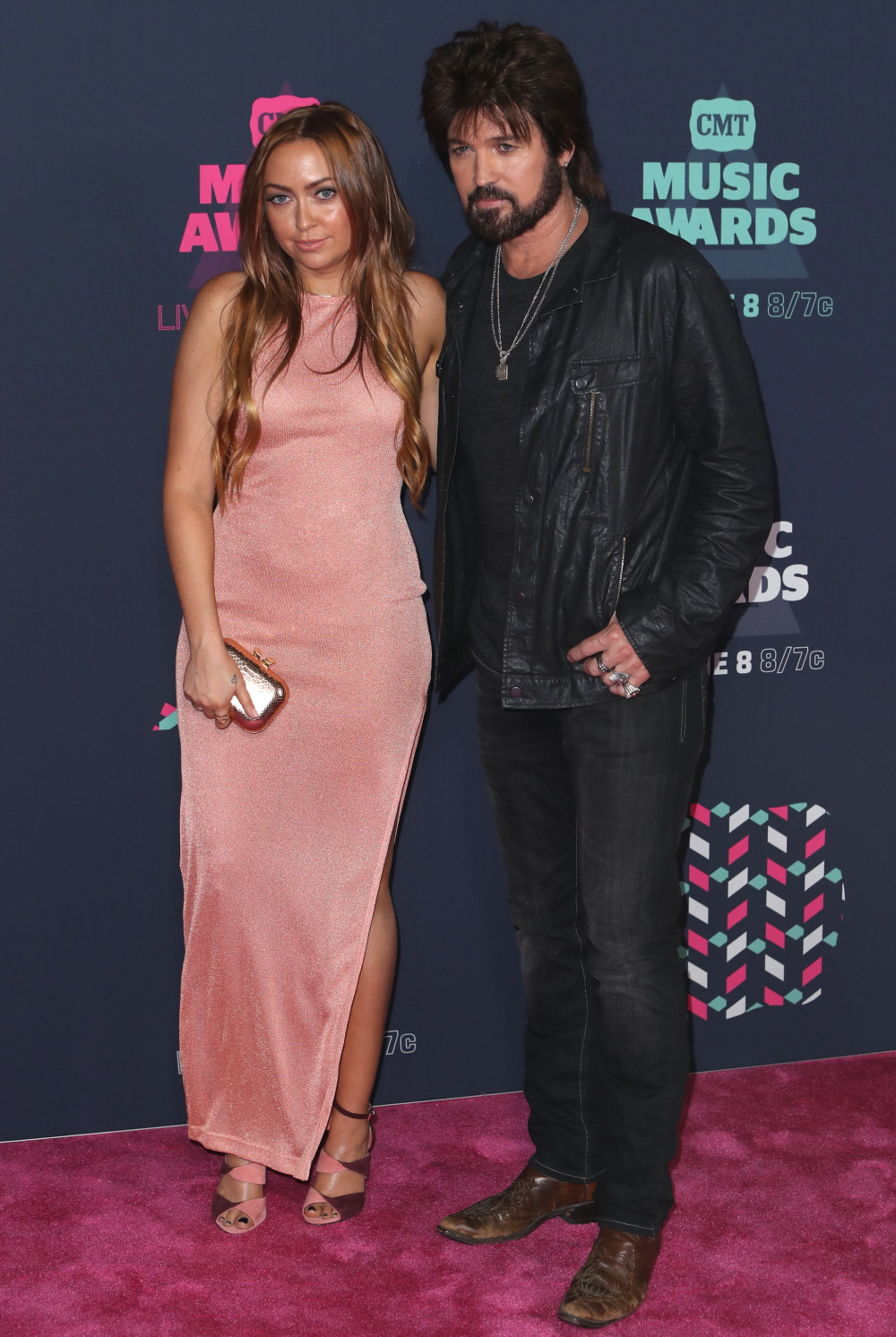 Here's Nicole Kidman in a Michael Kors dress with car-wash pleats. I actually like this a lot on Nicole, mostly because it feels like a cleaner style than her usual country-music-show attire. She veers too often to lacy, doily-esque dress, and this is a nice change of pace.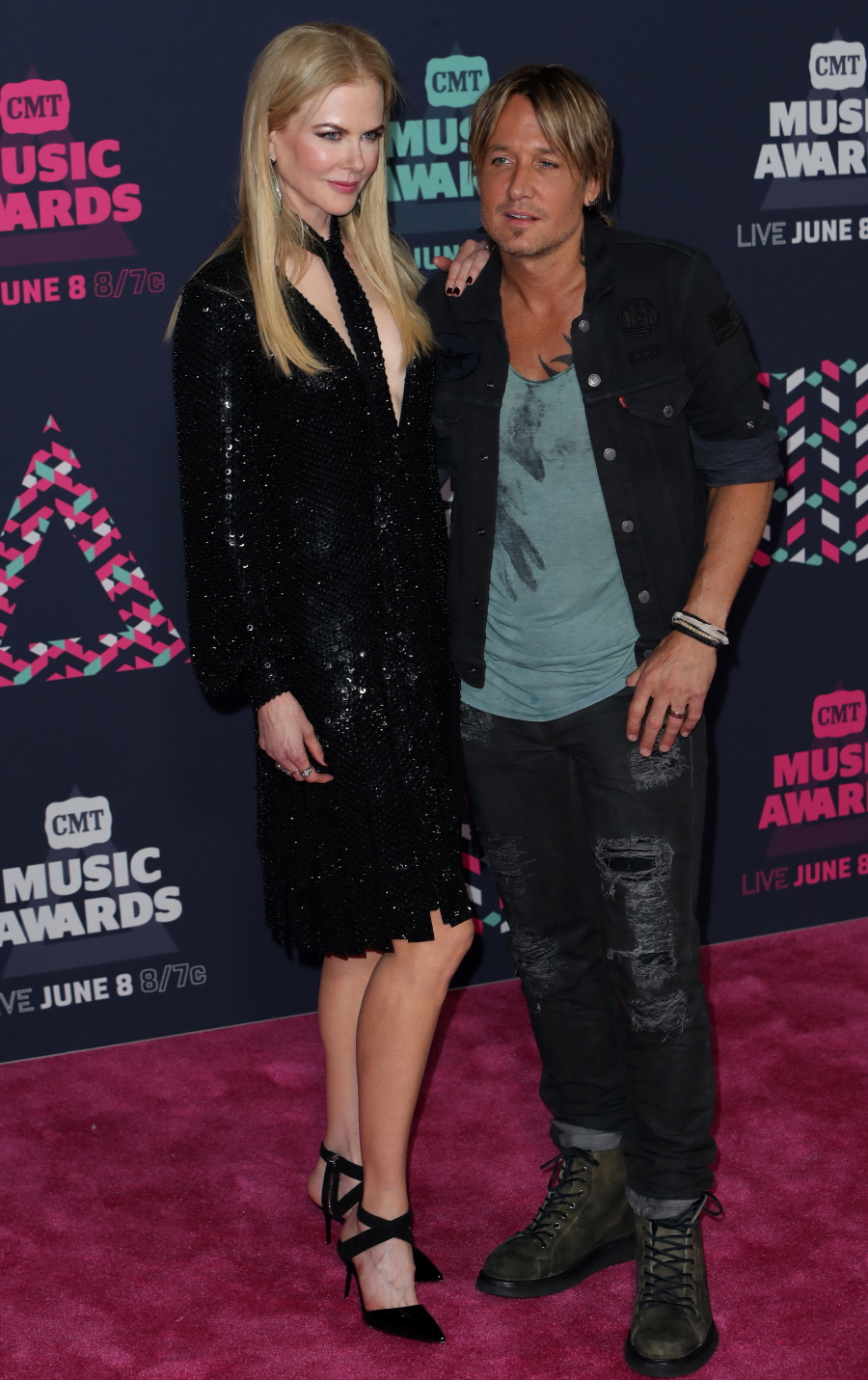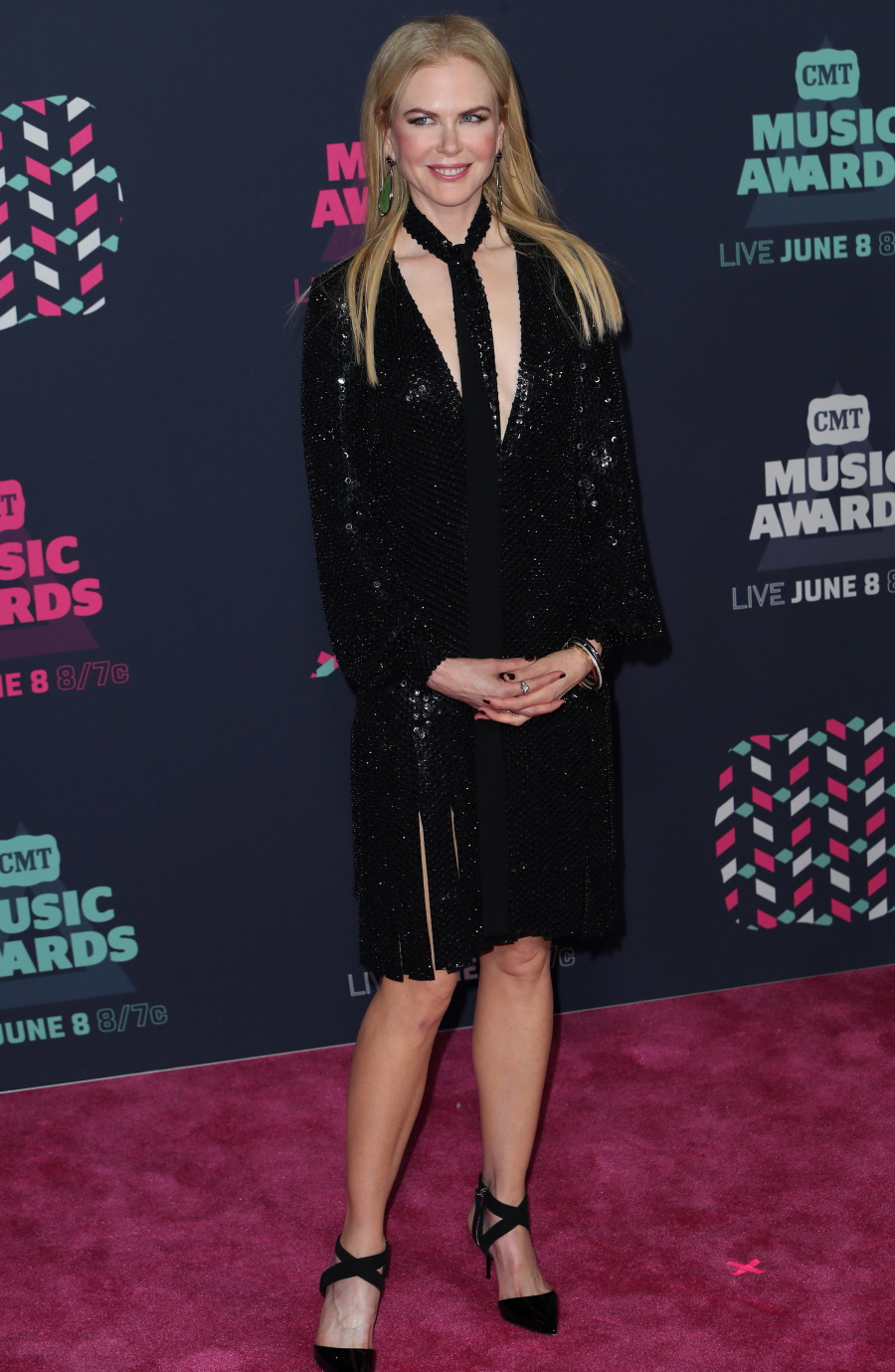 Carrie Underwood wore Michael D. with jewelry by Maxior and Noudar and heels by Jimmy Choo. I like this on her too. Carrie's default style is usually too bridal or bridesmaid-y, and it's nice to see her in something seasonably appropriate and truly pretty without being cloying.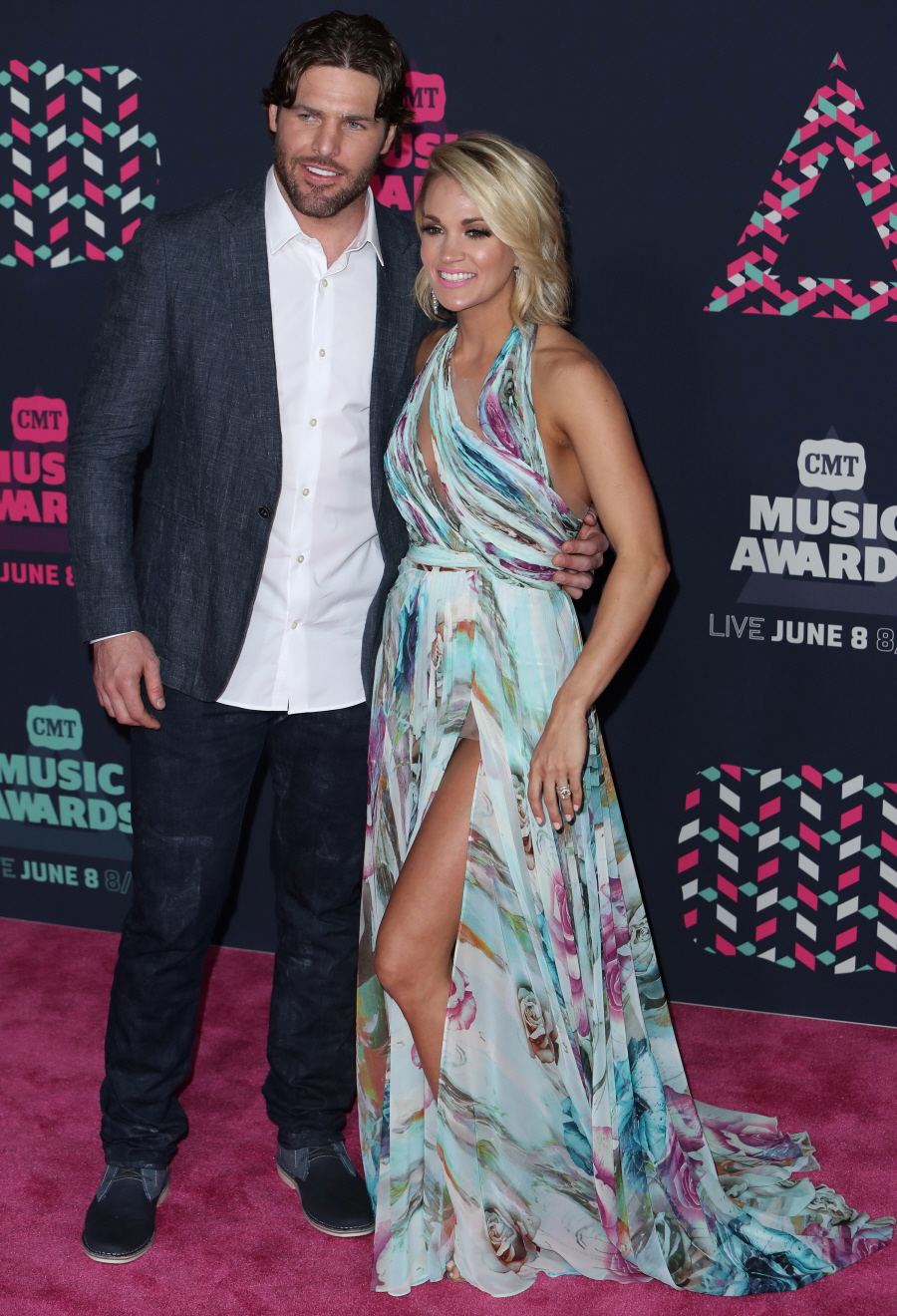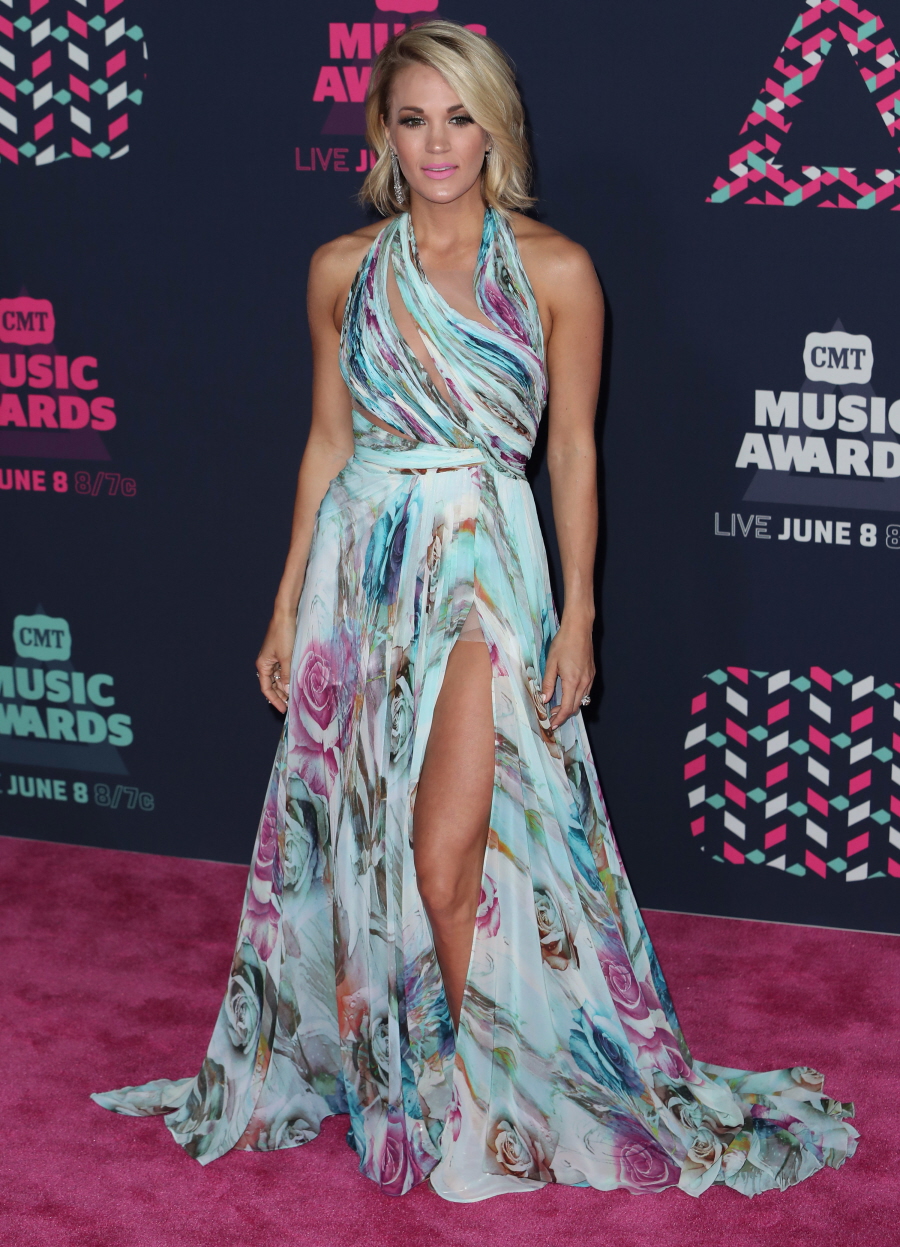 And Jamie Lynn Spears was there – Jamie Lynn has "gone country" in a big way, and I hope for the best for her. I think she probably has a more autonomous life than her big sister ever will.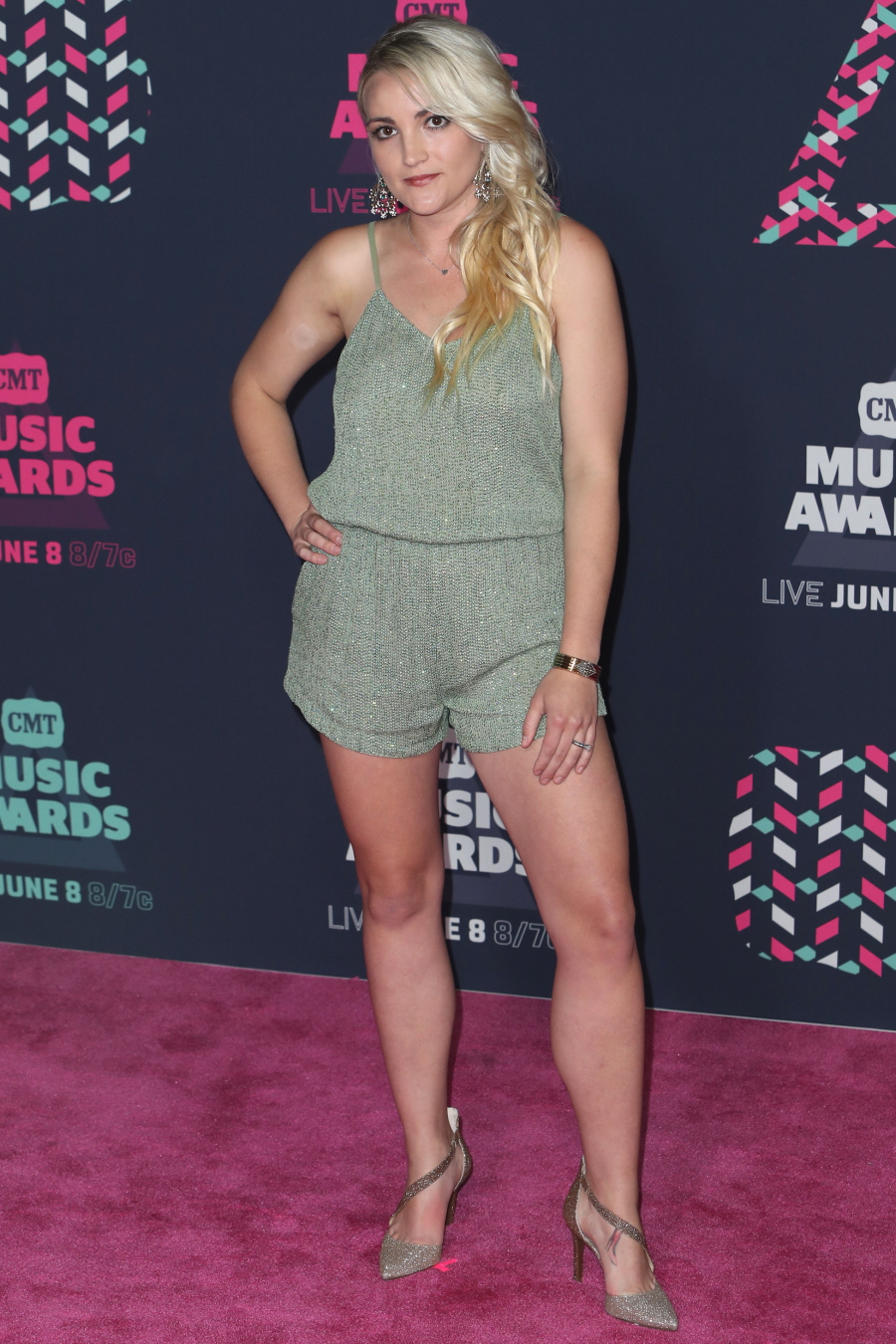 Photos courtesy of Getty, WENN.