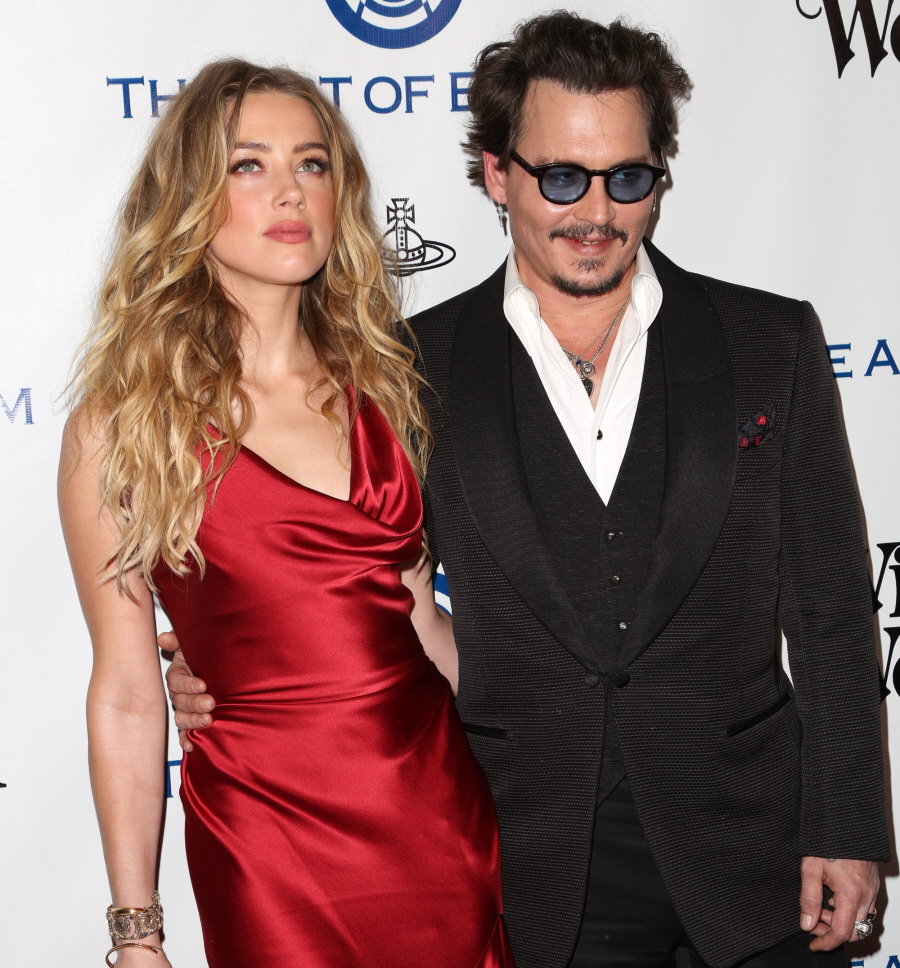 Johnny Depp and Amber Heard's lawyers were in court on Friday and there's a mountain of bulls—t to parse and debate because of it. It doesn't help that TMZ feels some sort of deep, spiritual connection to Laura Wasser, Depp's lawyer, and they'll publish her version of events with no questions asked. The basic gist of Friday's appearance is that there was one week to go before Depp and Heard's June 17th hearing to determine whether Amber's restraining order against Depp should be extended. The June 10th appearance was just the lawyers jockeying for position, making pre-hearing motions and requests from the judge. Here are some of the arguments, highlights and bullet points from Friday.
Depp's lawyer wants to depose the hell out of Amber. Laura Wasser requested that the judge order Amber to make herself available immediately for a deposition, and Wasser wants to depose one of Amber's witnesses, her friend Raquel Pennington. Both Amber and Raquel claim that don't have the free time to be deposed, and both are out of town right now. Amber is actually going to be out of the country for three days next week for a Justice League fitting in London. The judge denied Laura Wasser's request because lawyers are supposed to submit their request for a deposition 10 days in advance and Wasser was trying to schedule it last-minute. Wasser believes that if she's not allowed to depose Raquel and Amber before the June 17th hearing, then they shouldn't be allowed to testify. Raquel will be deposed in the end though – just one day before the June 17th hearing.
Requests for documentation. Wasser also asked the court to order Amber to produce any and all documentation of the alleged abuse she suffered at the hands of Depp. Wasser wants everything (emails, letters, texts, phone records) from December 15th, 2015 to May 2016. Amber's lawyers say that Amber has not been given enough time to sort through everything but she'll get back to everybody. Which I'm sure is a legal strategy.
Wasser's pissed about Amber's media strategy. TMZ was of course all over this, saying that Wasser is really pissed that Team Amber is "spending countless hours trashing Johnny Depp in the media." Which is sort of funny coming from TMZ, for the love of God, since they've been working overtime to discredit Amber by any means necessary.
A possible settlement? The court was made aware that the two sides have come together to discuss a possible settlement. Apparently, Depp's team made her an offer: $50,000 a month (which is what she asked for) for eight months during the divorce proceedings, plus "a mutual restraining order." As in, Depp would give Amber the money but only if he could save face and pretend that he's afraid that Amber will stalk and harass him. Team Amber says no deal, and she's fully prepared to go to court and tell her story and win a permanent restraining order against Depp. Team Depp still insists that Amber's ultimate motivation is money, and they're making a big deal out of the fact that Amber's lawyers approached Depp's business manager to quietly settle this thing before she went to court. I honestly don't think Team Depp's argument makes much sense.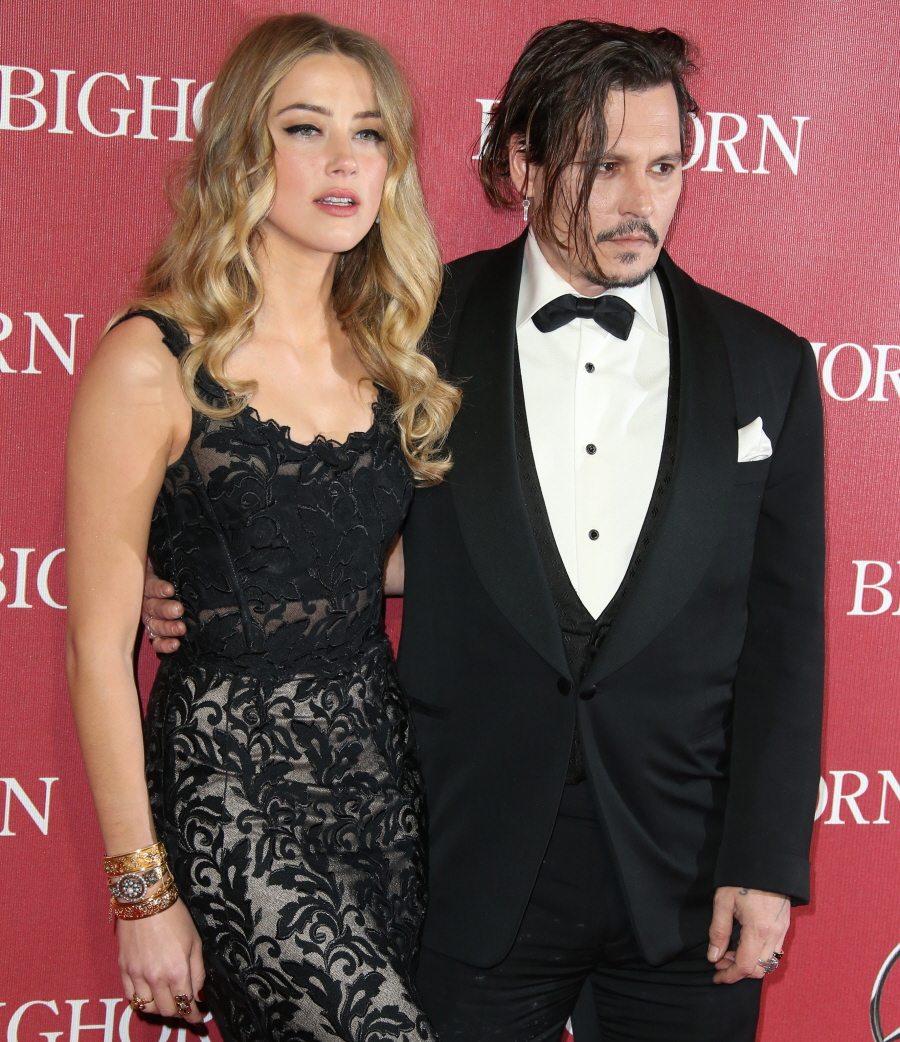 Photos courtesy of WENN.