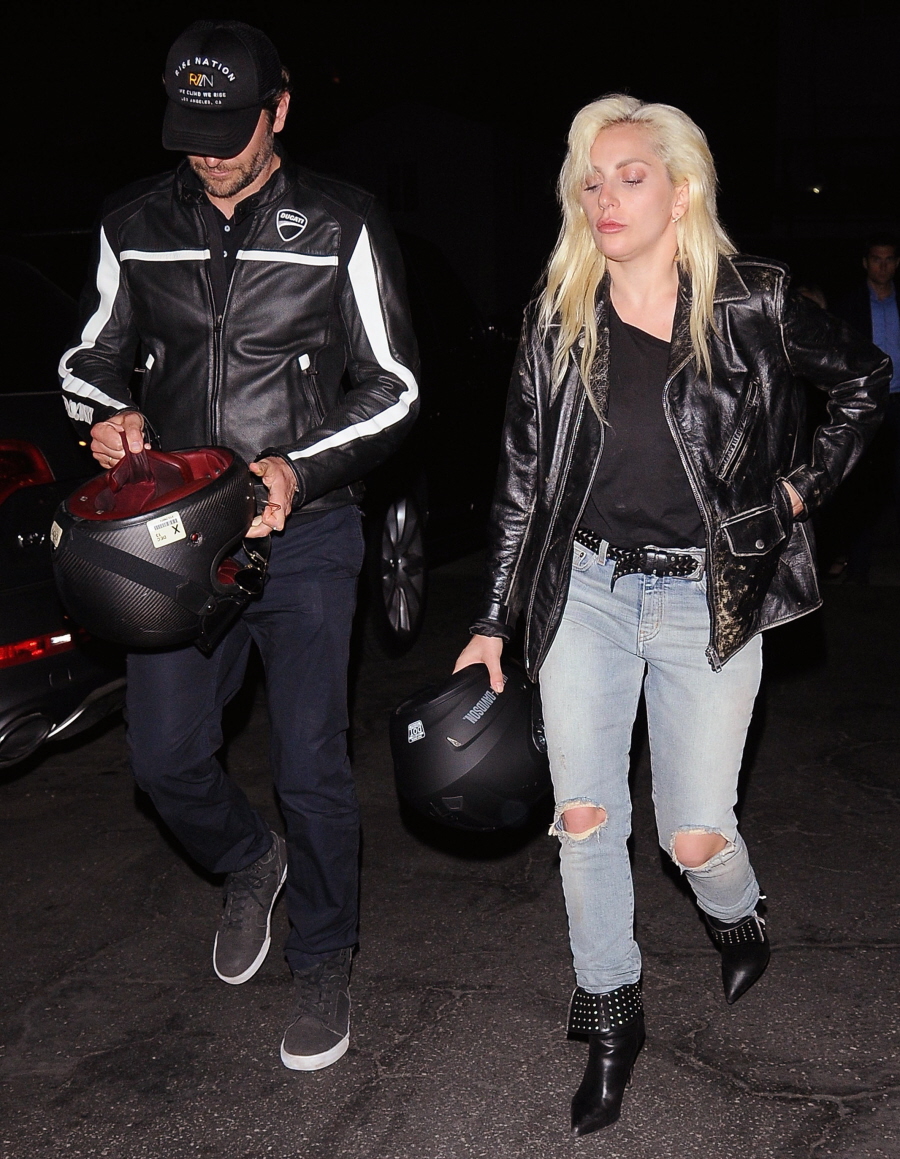 Back in early May, Bradley Cooper and Lady Gaga went out to dinner in LA, and then Gaga climbed on the back of B-Coop's Ducati and they drove off into the sunset. It seemed like an especially weird pairing at the time, although many noted that Bradley was still trying to pull together a cast for another remake of A Star Is Born after Beyonce turned him down. So there was already a conspiracy that B-Coop wanted Gaga for A Star Is Born. And now it's happening!
Lady Gaga is ready for her big-screen close-up. The singer is in talks to star opposite Bradley Cooper in A Star Is Born, the remake that Cooper also will direct.

The movie, based on the 1937 film starring Janet Gaynor and Fredric March, centers on a movie star who helps an aspiring young actress find fame, even as age and alcoholism send his own career into a downward spiral. It was subsequently remade in 1954 by director George Cukor, with Judy Garland and James Mason starring, and again in 1976, with Barbra Streisand and Kris Kristofferson headlining.

Warner Bros. has been working on its latest remake of A Star Is Born for years. Cooper's American Sniper director Clint Eastwood became attached to the project in 2011. At one time, Beyonce was set to star, but things stalled when she became pregnant and Eastwood moved on to Jersey Boys. Reports of Gaga's involvement first surfaced when the singer was caught by paparazzi on a motorcycle ride with Cooper. Gaga tested for the studio, impressing the execs. Warners had no comment.
I haven't been a believer in Lady Gaga for a while now, despite her rebranding efforts and despite the fact that the current version of Gaga is genuinely more palatable. So this remake of A Star Is Born isn't for me and it was probably never going to be for me. I get that Warner Bros really wants it to happen and that B-Coop is hellbent on directing it, but I just think this project sounds like a total loser. As in, it will lose a lot of money and for what? So it can be a minor cult classic 20 years from now?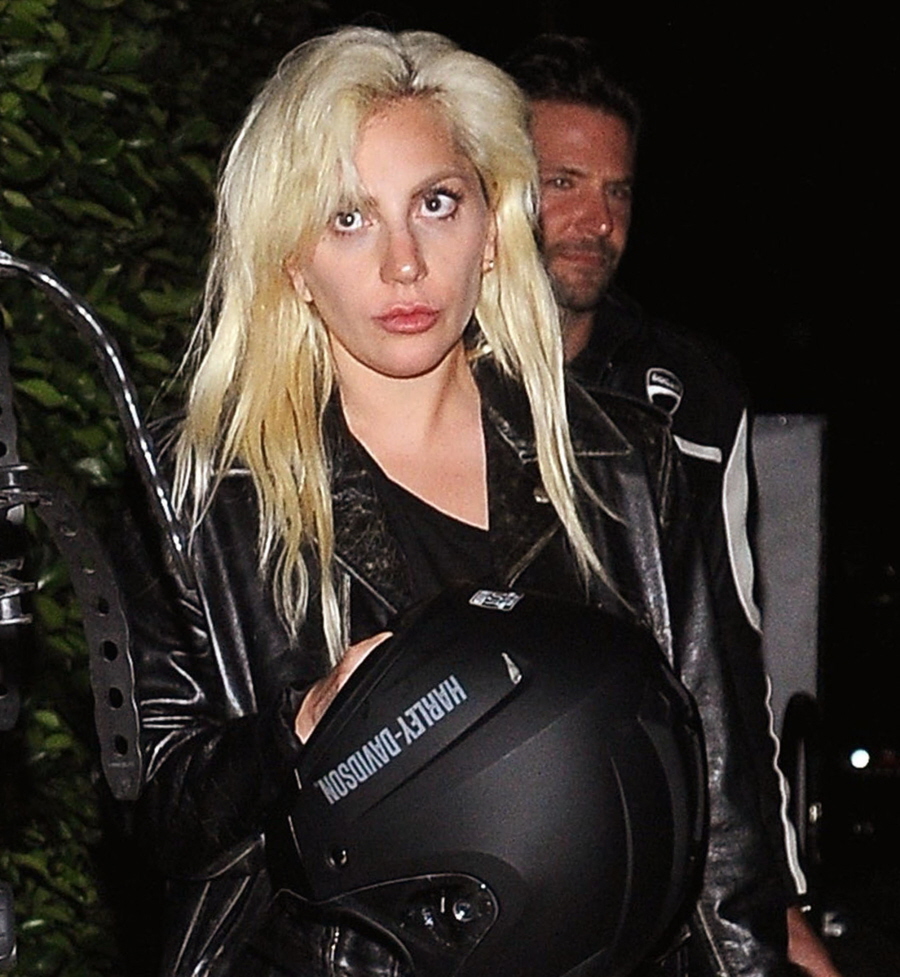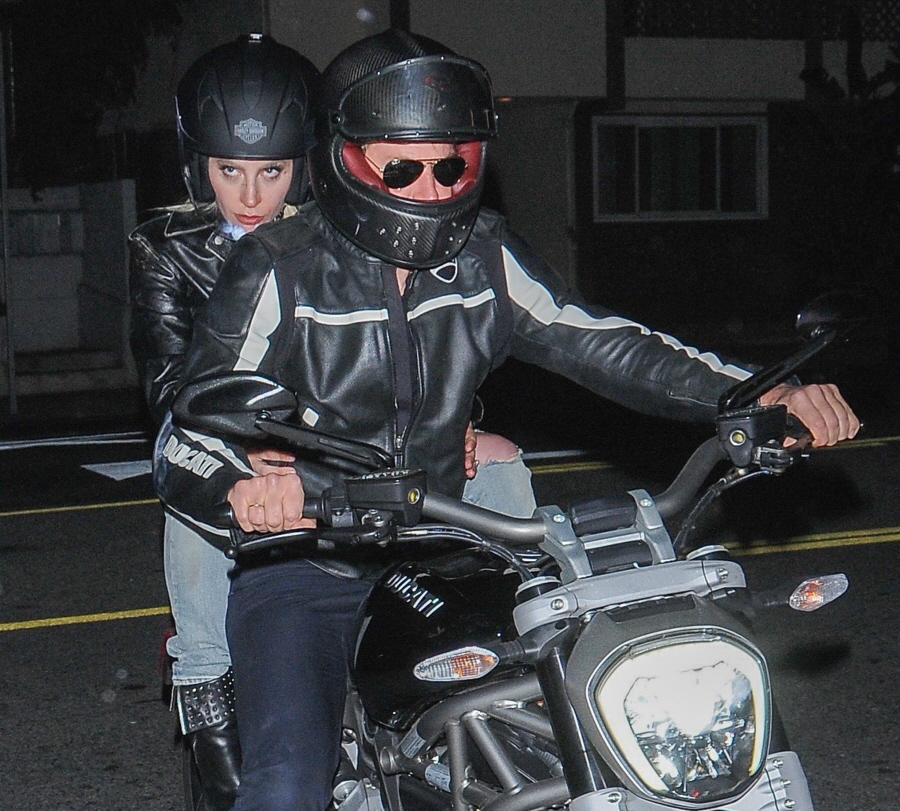 Photos courtesy of Fame/Flynet.