Last August, The National Enquirer reported that Jennifer Garner had been "secretly hooking up with former lover Michael Vartan," who is also single, having filed for divorce two years ago. It sounded like fan fiction and so does this report from Radar, which claims that Vartan has been a rock for Garner during her separation. I question whether she's still actually separated, and if she's even spoken to Vartan in the last few years, but here's their report for what it's worth.
RadarOnline.com has exclusively learned the 43-year-old actress is constantly reaching out to Michael Vartan, who she dated in 2004, for support while she grapples with serious marriage issues with Ben Affleck.

"She's always crying on Michael's shoulder," an insider revealed. And the former couple's closeness hasn't been lost on Affleck, 43.

"Ben thinks something is going on with her and Michael," noted the insider, "but he doesn't know if it's just manipulative to piss him off or if it's legit they would like to get back together."

Affleck has said that "Jennifer is very careful with her electronic devices," added the insider.

Though it remains to be seen what will happen with Affleck and Garner, one thing is certain: Vartan, 47, who recently split with his wife Lauren Skaar, will always will be firmly on Team Jennifer.
If this is true, and that's a big IF, Affleck has no recourse for being jealous at all after everything he's done to Garner. Some of you have floated the theory that Garner is getting hers on the side too, which I would love but which also sounds doubtful. Even though we only see photos of her during the day it seems like she's just too busy running around with her kids to have anything going on the side. That's just a small slice of her day though and it does seem to be the image she's trying to put out there.
Speaking of Affleck, he was recently seen flying into LAX on Father's Day, which is nice. He's also still working on the Batman standalone script. Affleck told Collider "I have a script, we're still working on it, and I'm not happy enough with it yet to actually go out there and make a Batman movie, for which I have the highest of standards, I would say. That's something that would have to pass a very high bar for me." I think that's his way of promising us that his movie isn't going to be a bloated mess like Batman v. Superman. Affleck has been in Europe this summer filming Justice League, where Garner and his kids joined him for a while. Garner and the kids have been back in LA for a few weeks now, which is where Michael Vartan lives incidentally.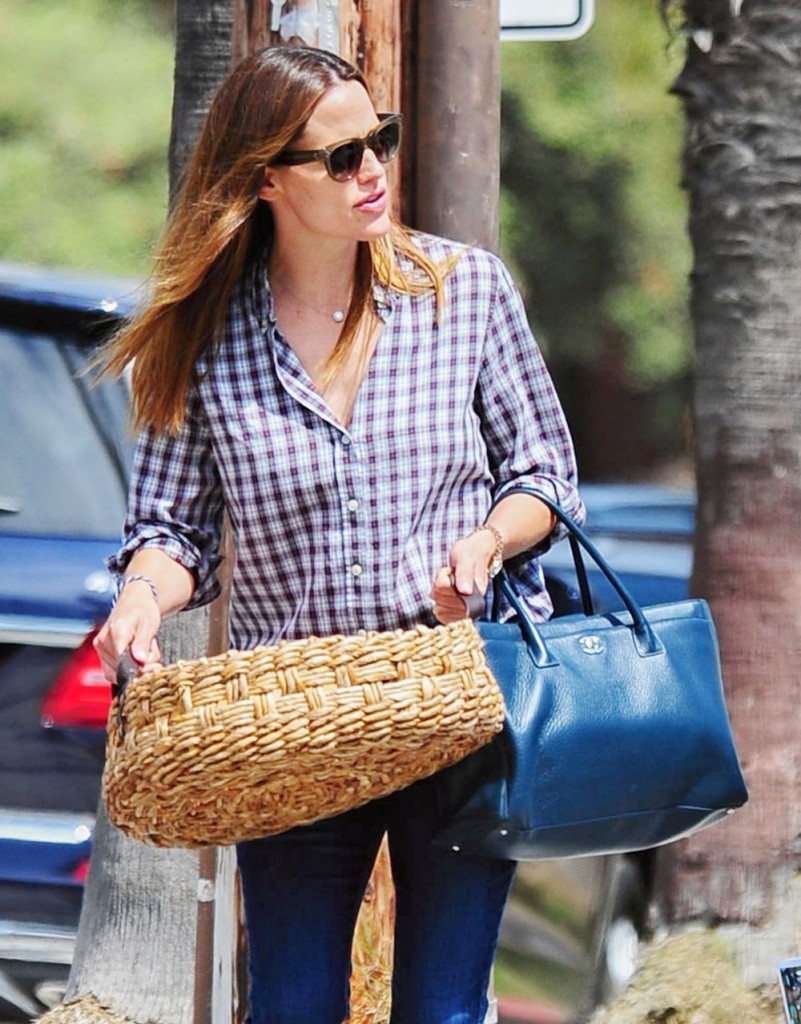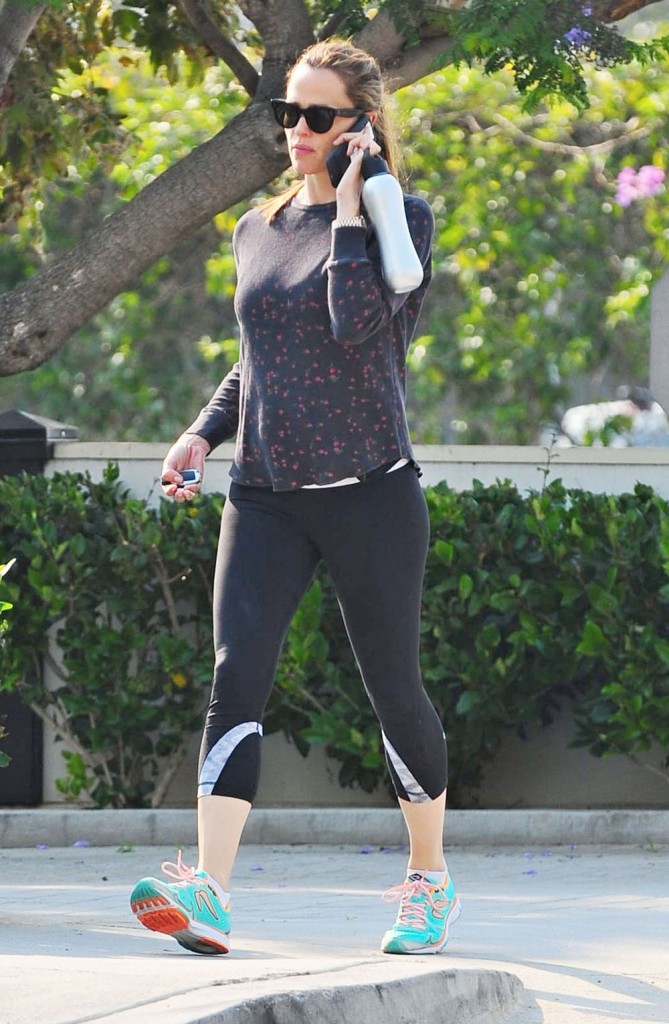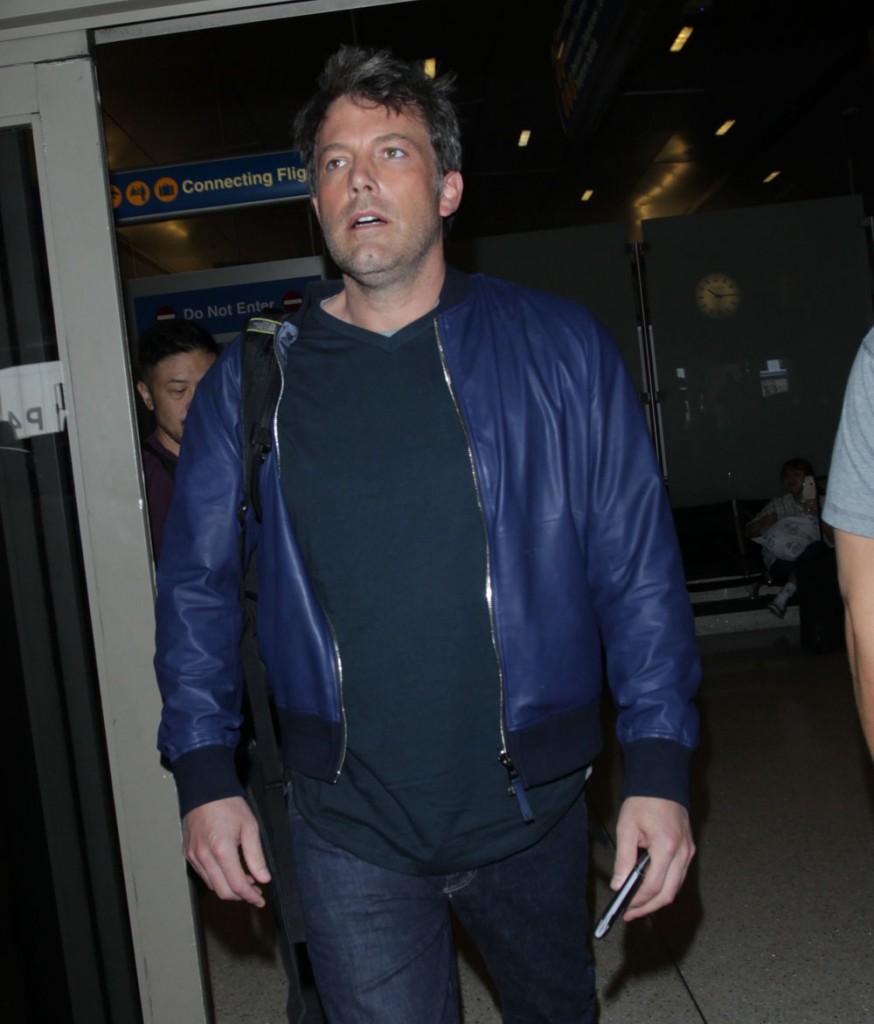 Photos credit: Getty, WENN and FameFlynet