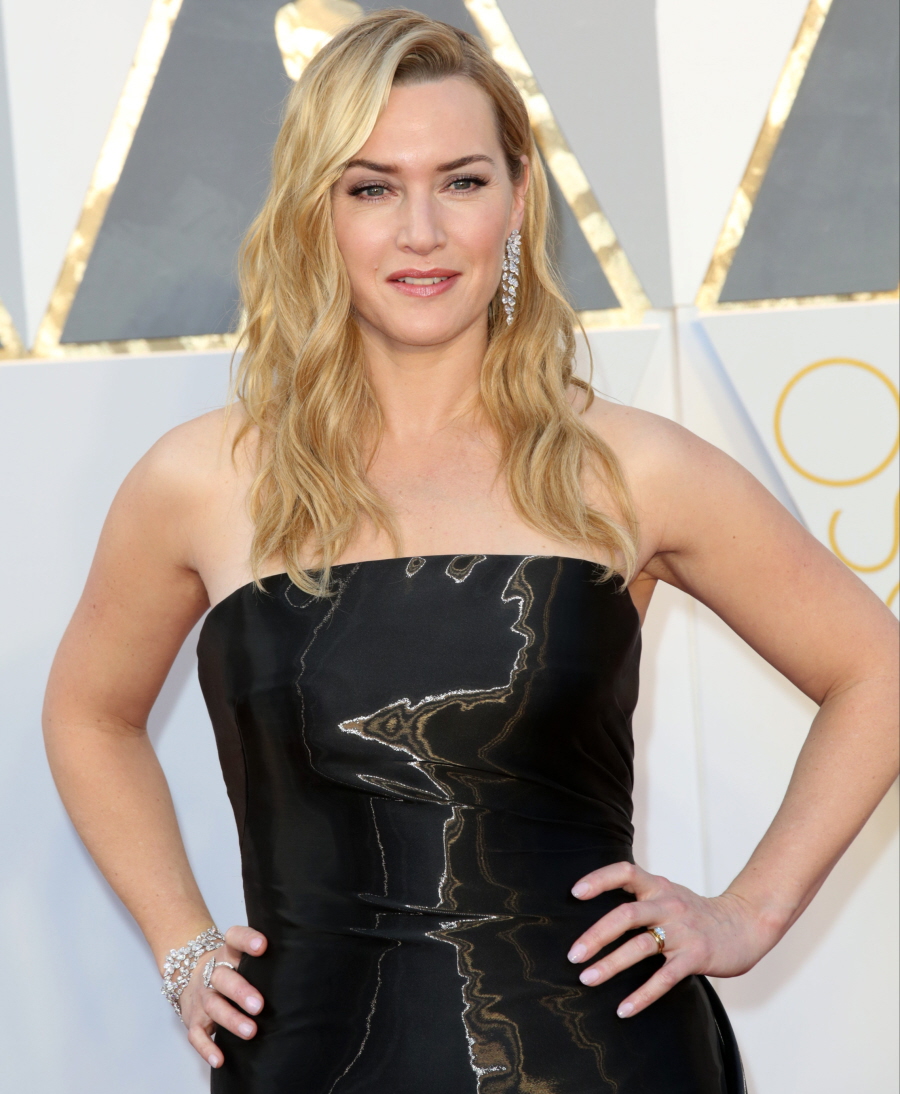 The day before Woody Allen's Café Society premiered at the Cannes Film Festival this year, Ronan Farrow published a lengthy op-ed in the Hollywood Reporter. Farrow mostly took the press to task for ignoring the many controversies around Woody Allen, much like Bill Cosby's serial rape and sexual abuse was swept under the rug for decades. Ronan's op-ed had the desired effect: it gave reporters at Cannes an opening to question Woody and the actors of Café Society about Dylan Farrow's allegations of abuse and molestation. Since Woody isn't used to being asked direct questions about it, he came across poorly, let's just say that. It was also difficult for the actors of Café Society to be questioned so directly about why they chose to work with Woody. It felt like a watershed moment in how the media handles Woody and the people who choose to work with Woody. It felt like actors were no longer going to get a pass for signing on to his films. So what do you make of this?
Woody Allen's latest film, "Cafe Society," hasn't hit theaters yet, but the filmmaker is already moving on to his next project. Sources tell Variety that Kate Winslet is in final negotiations to star in Allen's next movie, which will shoot this fall. Allen is writing, directing and producing the untitled pic, and like all his recent films, plot details are being heavily guarded.

As usual, Letty Aronson and Edward Walson will produce. The film hasn't found a distributor yet, although Amazon seems to be a likely destination, given Allen's recent relationship with the studio. Though Winslet's career has spanned more than two decades, the actress has never worked with the auteur prior to this pic.
As I've documented before, I used to really adore Kate Winslet. She's a spectacular actress, or she was spectacular at one time. But I'm really over her at this point. She didn't deserve the Oscar nomination for Steve Jobs this year (she was the worst part of the film), she's constantly saying stupid and offensive sh-t, and oh right, she worked with Roman Polanski several years ago and defended working with him too. So it seems pretty obvious that Winslet would want to work with Woody Allen. And you know that press tour is going to be messy as hell too.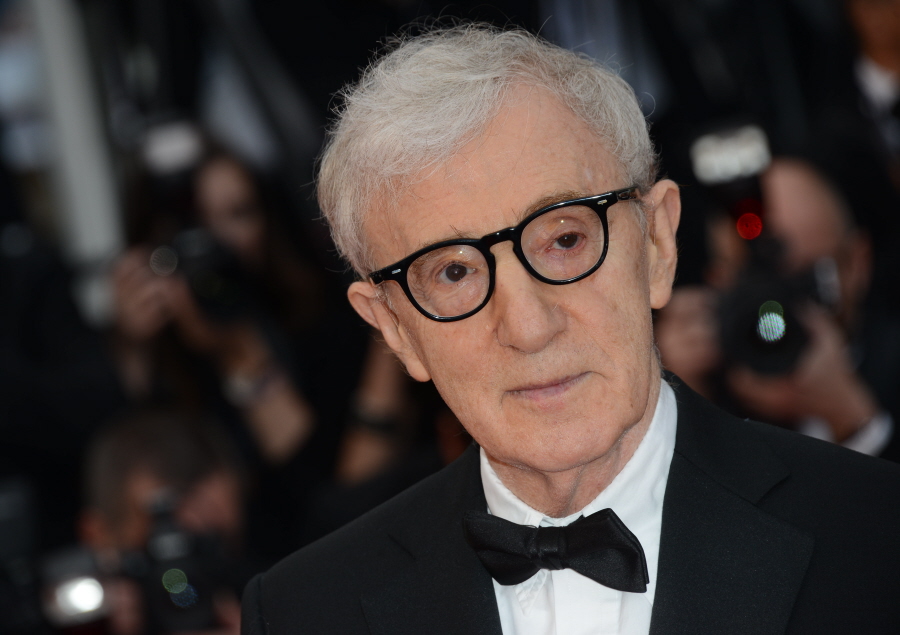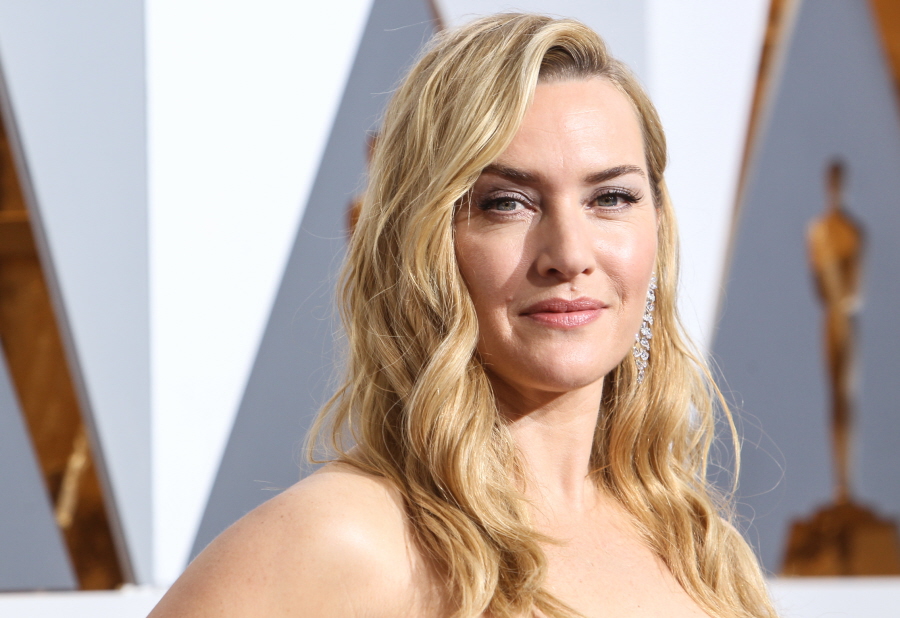 Photos courtesy of WENN.