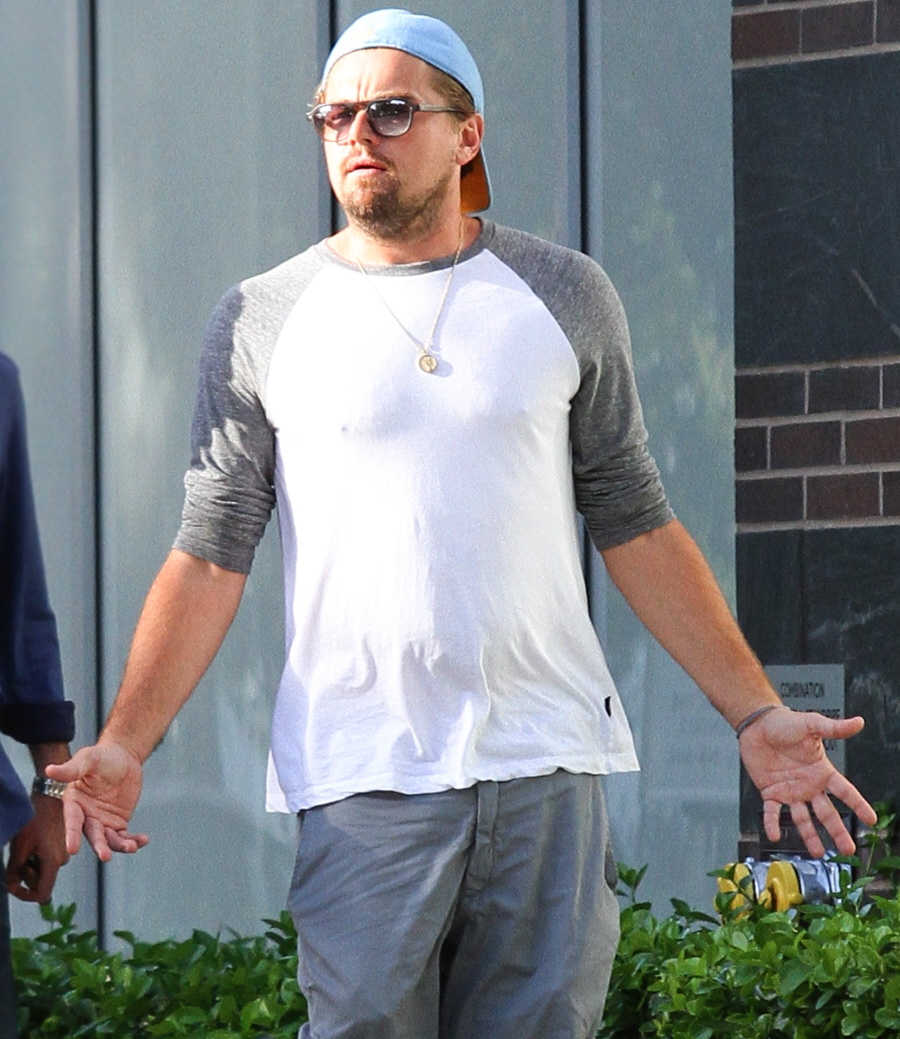 Do you think Christian Bale hates Leonardo DiCaprio? I don't know. While I always enjoy some boy beef, if Leo and Christian don't get along, I suspect it's more of a professional-competition thing. According to Star Mag, Christian was SO MAD that Leo ended up starring in The Revenant. Because Bale was attached to the project at one time, then Leo swooped in and won an Oscar (for Boy Drama in the Woods!!). So is Bale really mad? Mad enough to sign on to a copycat version of The Revenant?
Sources reveal to Star that Christian Bale is so bitter that he lost the leading role in The Revenant – a part that earned Leo DiCaprio an Oscar – that he's starring in his own frontier flick in an effort to eclipse his nemesis.

"It's an open Hollywood secret that Christian hates Leo," says an insider, noting that even Christian's own publicist admitted Bale sees Leo as his main rival. But Christian's upcoming movie, 'Hostiles', about an Army captain and a Cheyenne Chief in the 1890s, may just push him further down the totem pole.

"It's a straight-up rip-off of The Revenant," admits the spy. "Unless Christian can make this role incredibly unique, he's just going to end up looking like a copycat."
[From Star Magazine, print edition]
The bad news is that I really do think it's possible that Hollywood's new trend will be male-centered period films with Native Americans and white dudes beefing in the woods. The other bad news is that anyone signing on to those films will probably be called "Leo copycats." But Gossip Cop says Bale doesn't hate Leo, nor is Bale making Hostiles to "get back" at DiCaprio. But! Gossip Cop does admit that yes, Bale was attached to The Revenant in 2010. I think if Bale had made The Revenant, it would have been a totally different film and a totally different Oscar season. While Bale probably would have been nominated, he wouldn't have campaigned for an Oscar the same way Leo did. Anyway, I would prefer to think of Bale and DiCaprio as two bros secretly embroiled in petty dude-beefs. Please let me have that.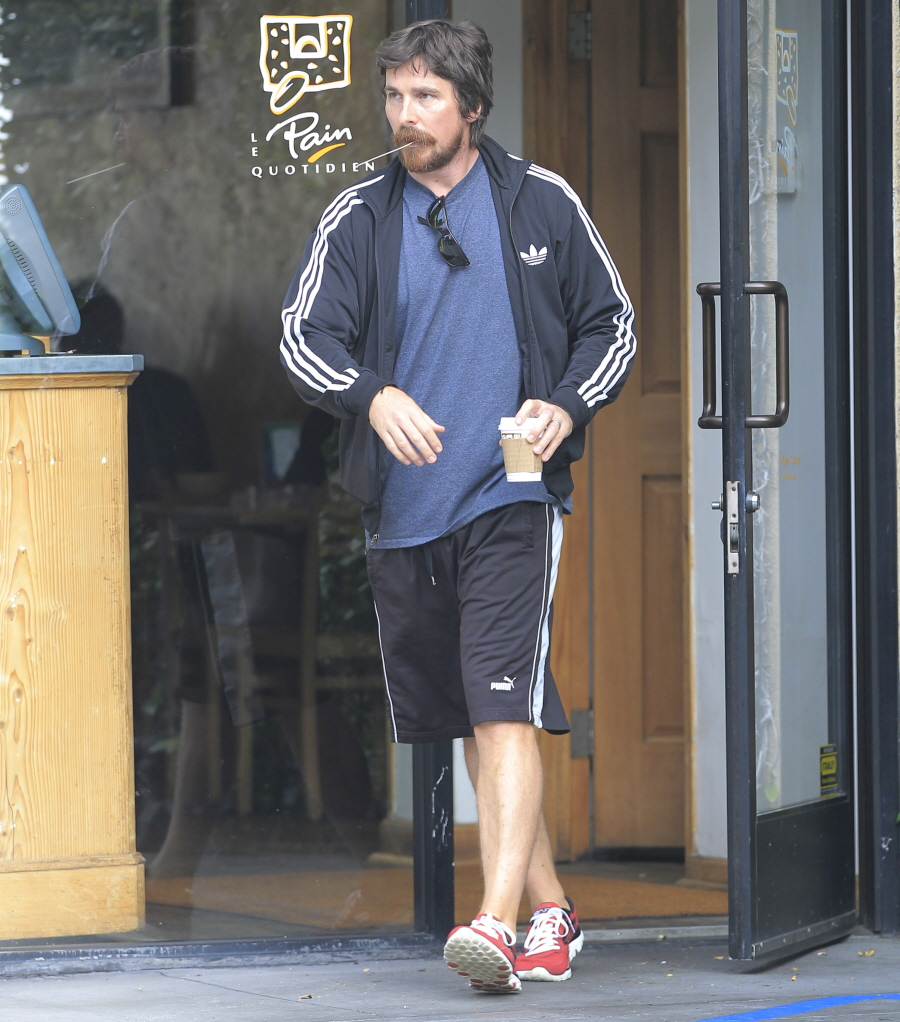 Photos courtesy of Fame/Flynet, WENN, Twentieth Century Fox.