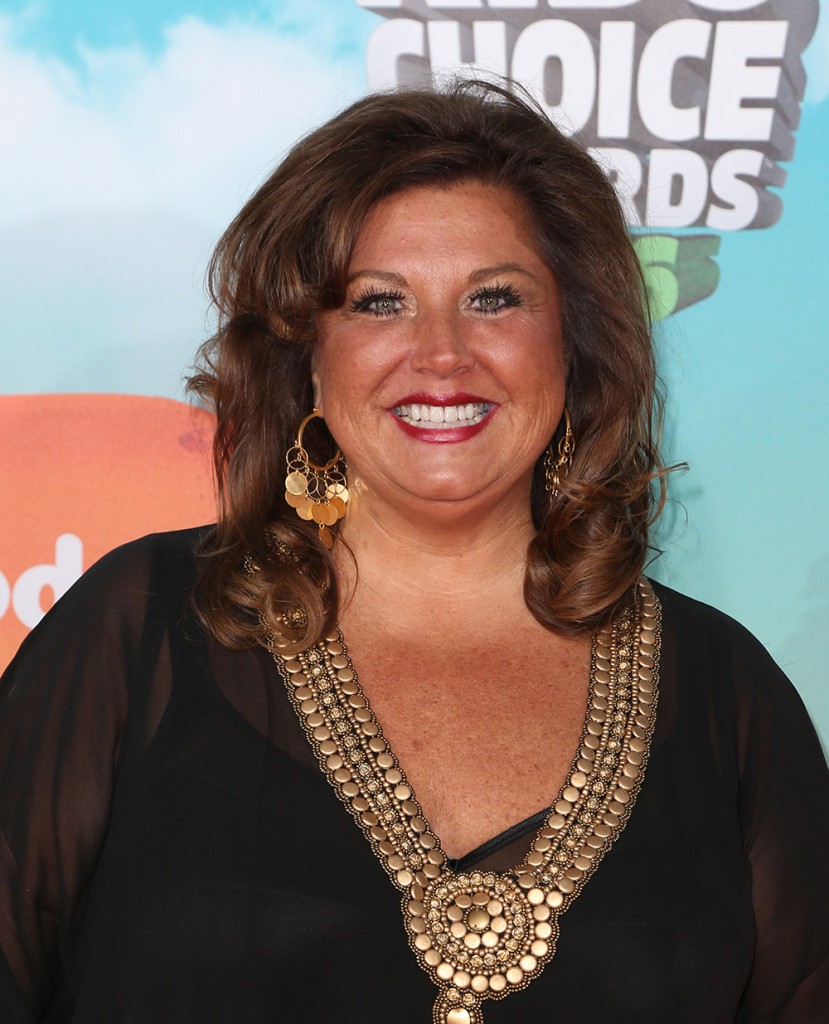 Dance Monsters…I mean, Dance Moms star, Abby Lee Miller, has found herself in some trouble with the law and is doing a little tap dancing to keep herself out of jail. The 49-year-old reality show personality plead guilty to bankruptcy fraud and failing to report bringing thousands of Australian dollars into the United States.
Back in October, a federal grand jury indicted Abby on 20 counts, including bankruptcy fraud, concealment of bankruptcy assets, and false bankruptcy declarations. Abby attempted to conceal $775,000 in earnings from Abby's Ultimate Dance Competition and other projects. The indictment claimed that:
Miller knowingly concealed … a substantial amount of business income which she earned from her appearances as a featured performer on the reality television program 'Dance Moms,' and related spin-off TV programs, as well as income she earned from Masterclass dance events and online merchandise sales from Abby Lee Dance Company.com.
The indictment also included the discovery of emails from 2013 sent from Abby to her accountant and a joint venture partner with the subject line "LETS MAKE MONEY AND KEEP ME OUT OF JAIL," and instructing them to "not raise any red flags" and "DON'T PUT CASH IN THE BANK!!!"
After the indictment, Abby was accused of having her employees help her smuggle $120,000 from Australia into the US back in August of 2014. Her cronies divvied up the dough, placed it into separate plastic bags and carried them in their luggage. The law states that you need to report if you're bringing more than $10,000 of a foreign currency into the U.S. All I bring into the States from foreign countries is duty-free booze.
Abby's attorney, Robert Ridge, told PEOPLE, "Throughout this case, Ms. Miller has taken both the allegations and the proceedings very seriously. This has been a challenging time for Ms. Miller. She appreciates the words of encouragement and support from around the world."
Abby is scheduled to face sentencing on the charges on October 11. She could face up to 2 and a half years in prison. Just in case she gets put away for a while, Abby got on the hotline with her travel agent and arranged for pre-sentencing jaunts with her dance company to locales including Las Vegas, Mexico and the Hamptons – 10 trips in all. But, come on, we all know how this is going to turn out. She'll most likely get a slap on the wrist, especially because her attorney pointed out that her creditors didn't suffer any losses. She will most likely get probation or waltz away with a short, 6-month stint behind bars.
This makes me cranky. The woman has every intention of committing fraud. Bad intentions should be punished, right? And even if she does end up in the pokey, I'm sure the experience will be Martha Stewart-esque. You know if it was you or me, we'd be living an Orange is the New Black existence. I kind of hope they throw the book at her, and not only because her show is terrible.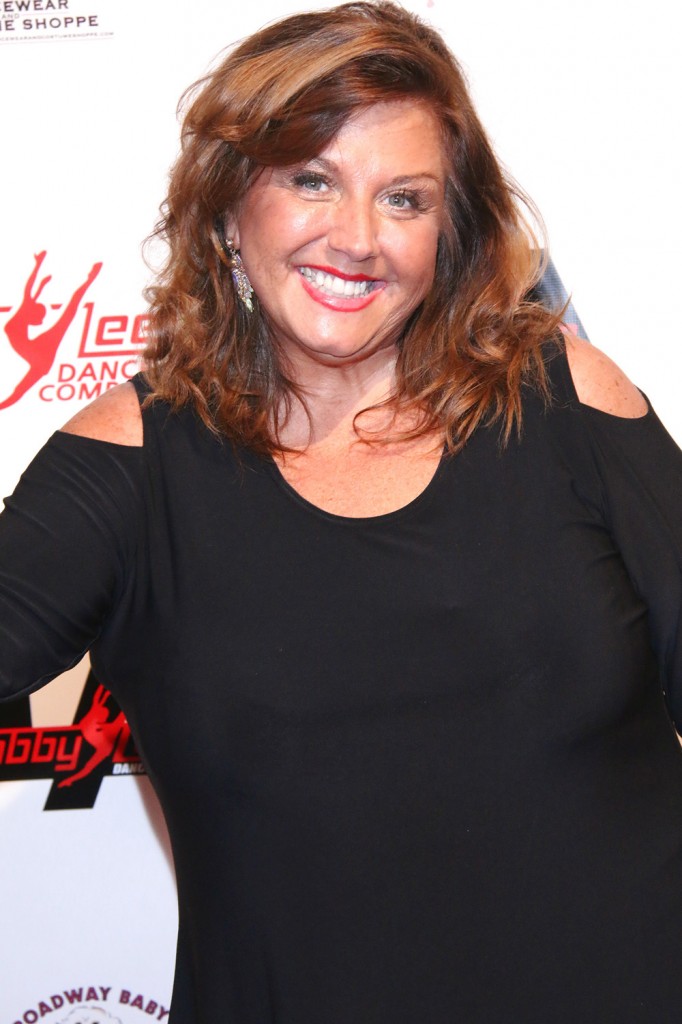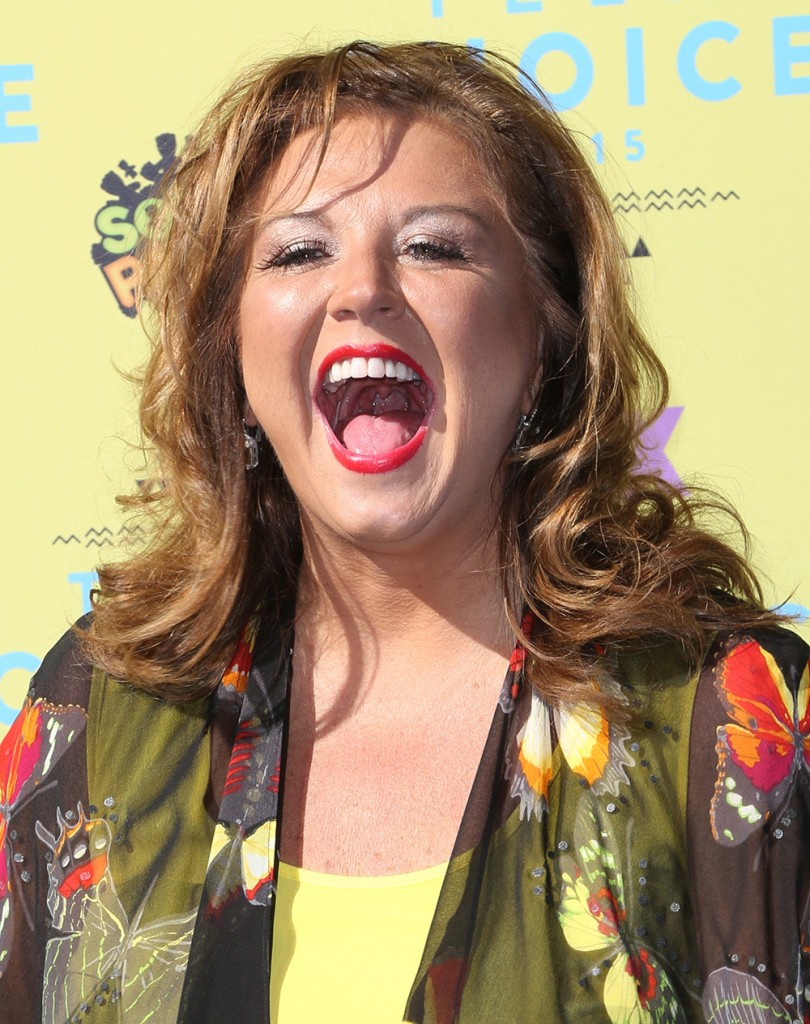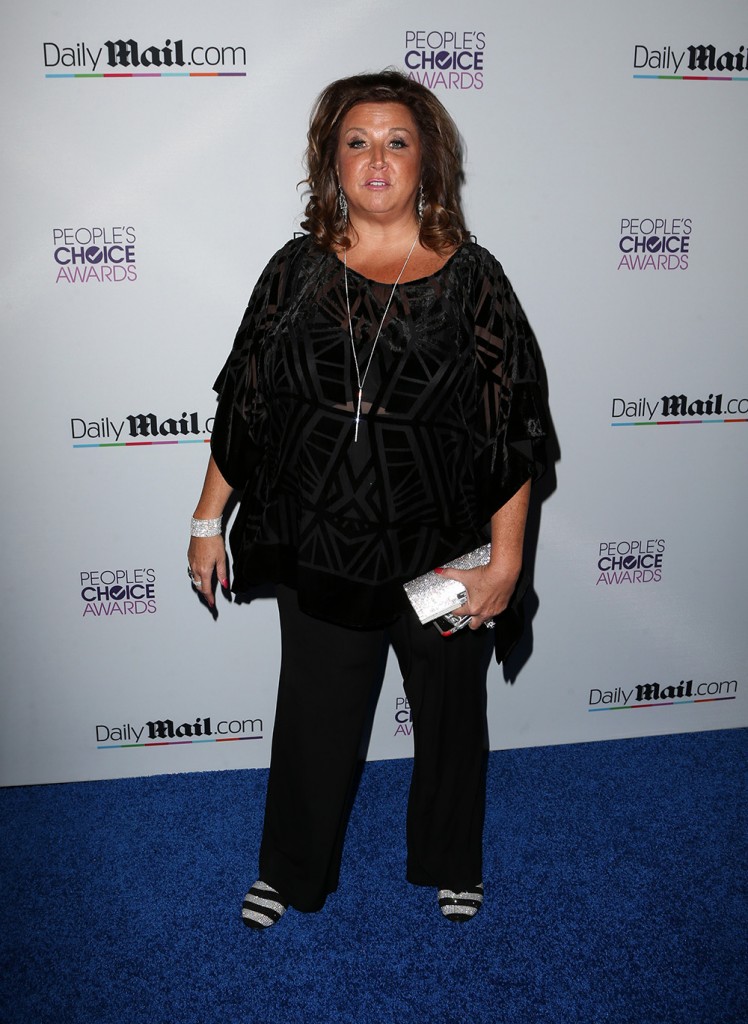 Photo credit: WENN.com