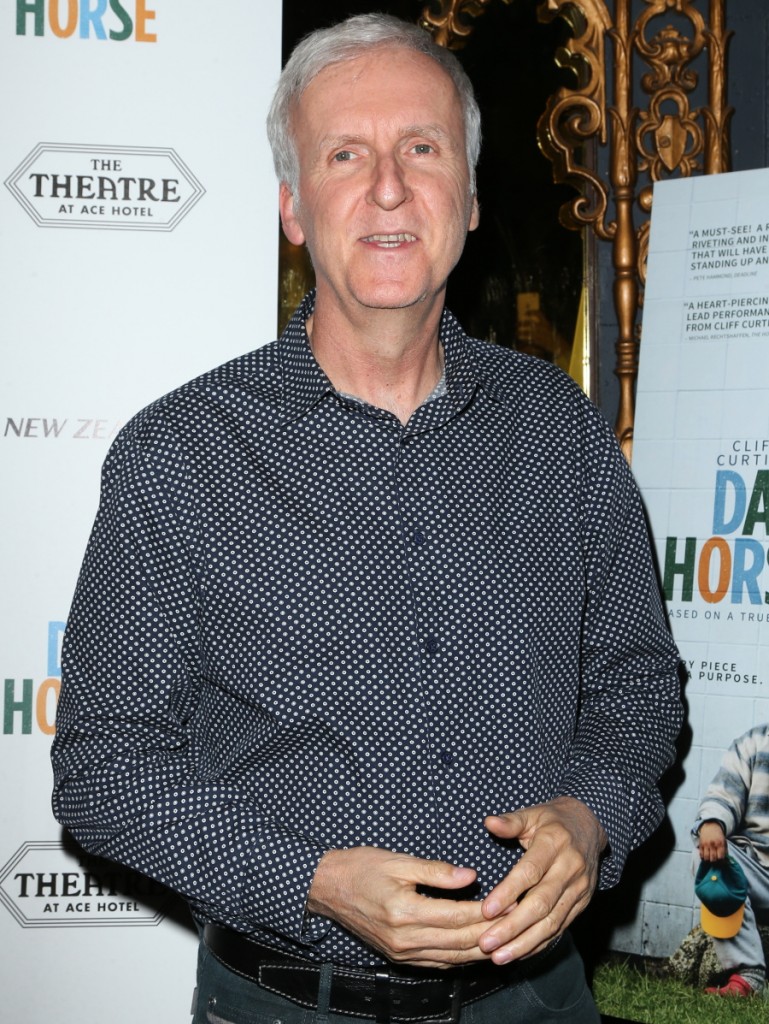 James Cameron is a brilliant technical director, but he doesn't have the best reputation for being a nice person, or the best collaborator, or anything other than an egotistical monster. While I know that The Hurt Locker wasn't everyone's cup of tea, I loved that Kathryn Bigelow won Best Director for THL that year, mostly because it meant she got to stick it to Cameron, her ex-husband, who was nominated in the same category that year for Avatar. While I think Hollywood respects Cameron's achievements, I don't think he's very popular amongst his peers. So that adds an extra layer of delicious bitterness to the following exchange. Cameron was being interviewed on YouTube and he was asked about George Lucas and the latest Star Wars film, The Force Awakens. Cameron couldn't help but unleash his bitch.
James Cameron has dissed fellow director J.J. Abrams. Cameron was asked about Star Wars: The Force Awakens during an interview with YouTuber Keely Stinner. As it turned out, he had recently discussed the latest installment with the series' original director, George Lucas.

"I have to say that I felt that George's group of six films had more innovative visual imagination, and this film was more a retrenchment to things you had seen before and characters you had seen before," he said of J.J. Abrams' blockbuster, which is the third highest-grossing film ever behind his own Avatar and Titanic. "It took a few baby steps forward with new characters. So, for me, the jury is out. I want to see where they go with it."

Earlier in the interview, however, Cameron admitted that he has "a lot of respect" for Abrams. Abrams has not publicly addressed Cameron's comments.

Though Star Wars: The Force Awakens didn't wow Cameron, he knows it's a force to be reckoned with at the box office. In fact, that's one of the reasons why he delayed the release of his four Avatar sequels, which will hit theaters in 2018, 2020, 2022 and 2023. "My original plan was to release them a year apart, but we're opening that up. If for no other reason than that I don't want to land on the same date as one of the Star Wars sequels," he said in April. "That wouldn't be fair to them. No, that's just good business. I don't want to go head-to-head with Star Wars. That would be stupid. And hopefully they won't want to go head-to-head with us."

Cameron's candor came as a bit of a surprise, given that in January, Avatar 2′s theatrical release date was bumped from December 2017 to December 2018. At the time, 20th Century Fox declined to comment on speculation that the move was related to Walt Disney Pictures and Lucasfilm deciding to shift Star Wars: Episode VIII's release from May 2017 to December 2017.
Maybe I run in elite circles, but were people really clamoring for FOUR Avatar sequels? I understand the first film made a crazy amount of money, but FOUR sequels? Do people care that much? As for what he says about The Force Awakens and JJ Abrams vision versus George Lucas' vision… I think Lucas will always be held up as one of the biggest game-changers/geniuses in Hollywood for Episodes IV-VI. But after Episodes I-III, Lucas deserved to have his franchise taken away from him. I know that sounds harsh, but whatever. I think Abrams was trying to honor the original three films with The Force Awakens and I personally think Abrams did a great job, if only because he expanded the universe in exciting ways with Finn, Poe and Rey.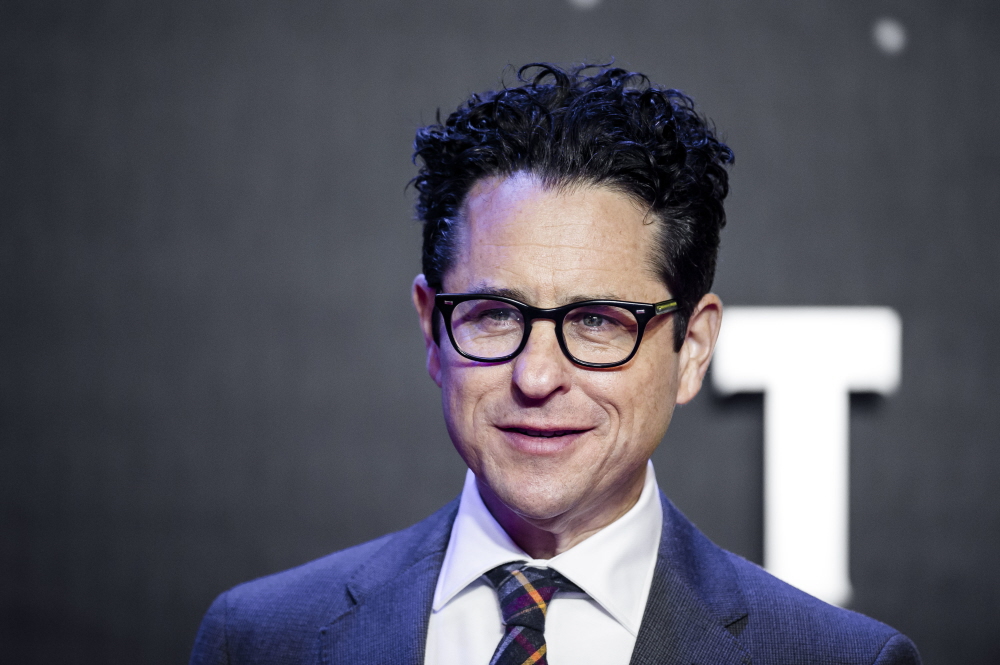 Photos courtesy of WENN.